Find the beautiful churches for weddings in yucatan
Mérida has a wide variety of beautiful churches for weddings with architectural styles that will leave you in awe and that can host your religious wedding. Learn a little more about them and imagine what it will be like to walk down the aisle.
Church for weddings: Your promise of love before God
Discover from the most spectacular churches for weddings to the recommendations to choose the best psalms for weddings. Make your vows and your religious wedding an unforgettable and special moment.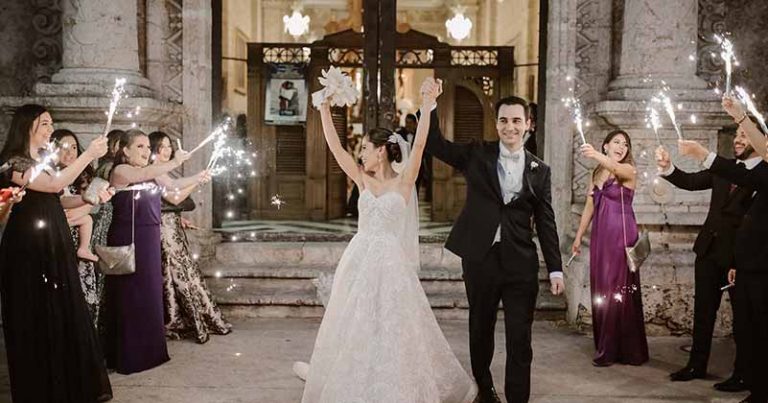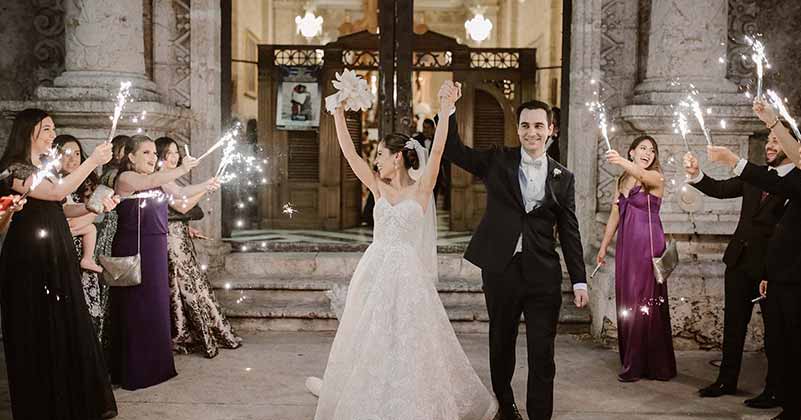 Meet the perfect Catholic Church Weddings in Mexico! Explore venues, requirements, and more for a memorable ceremony. Merida has an endless number of churches, both colonial and those with more modern architecture where you can celebrate your catholic religious ceremony....
We love you to visit us, find out how we can help you organize your wedding, and discover more about our work.
If you have any idea or doubt, tell us about it! And let's start planning together YOUR WEDDING in Merida.
Suspendisse nisl nunc, auctor sed aliquet eu, varius id libero. Vivamus aliquam laoreet purus aliquet gravida donec.
FROM YUCATAN WITH
TO THE WORLD

We love you to visit us, to know how we can help you organize your wedding and to discover more details about our work.