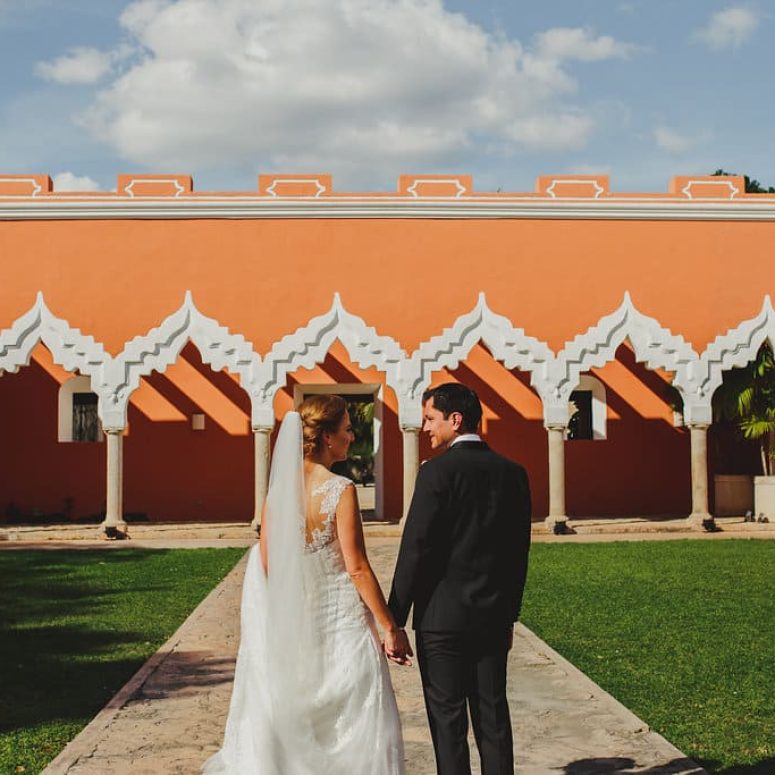 Everything you want for your wedding, is in Chichi Suarez
This spectacular venue is one of the oldest haciendas in Yucatan, but don't let that stop you… You will find modernity and luxury in every corner of the hacienda Chichi Suarez in Merida.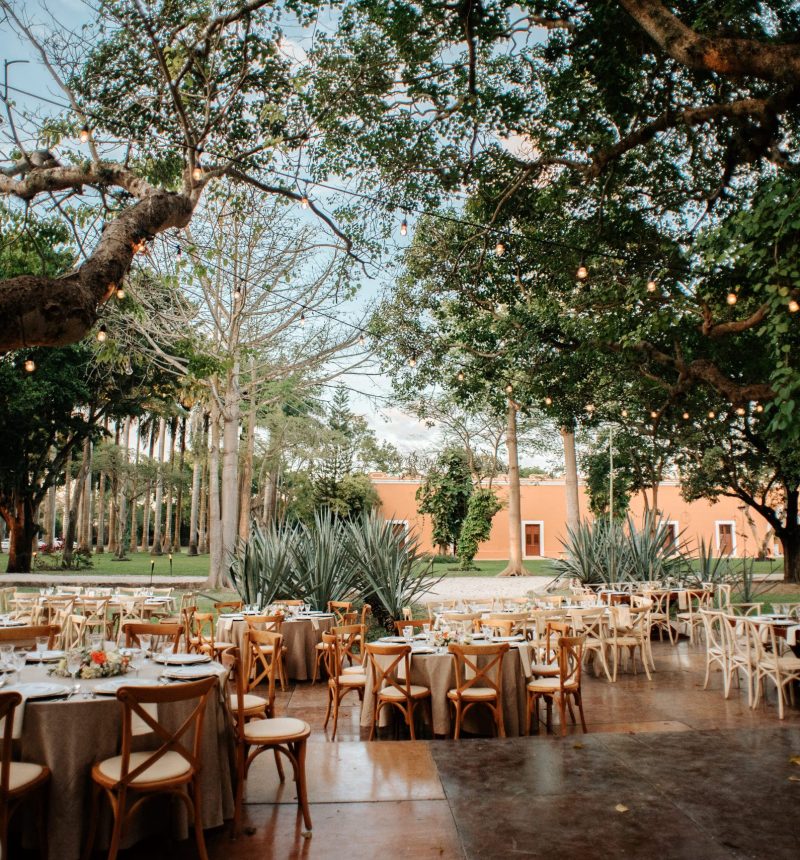 A wedding painted in vibrant colors at Hacienda Chichi Suarez
Get to know its facade, which elegantly displays vibrant and eye-catching colors… Discover more of what Hacienda Chichi Suarez has to offer for your big day and start dreaming of your destination wedding.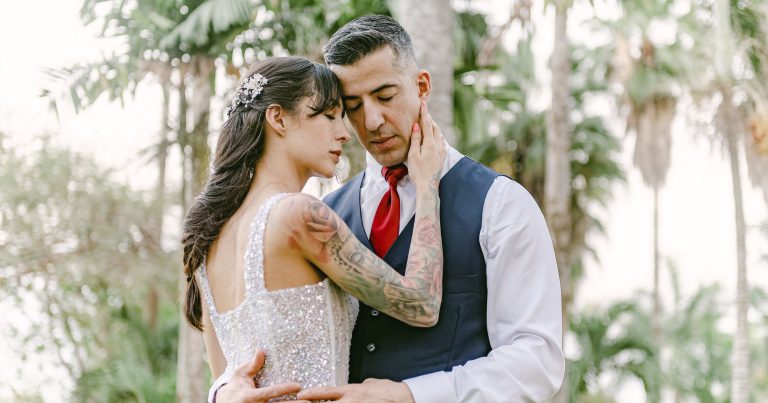 Alexandra and Pablo chose Hacienda Chichí Suárez in Yucatán as the perfect location to celebrate their destination wedding. The couple began their day in their separate getting ready spaces, with Alexandra getting ready in a room at the Hacienda and...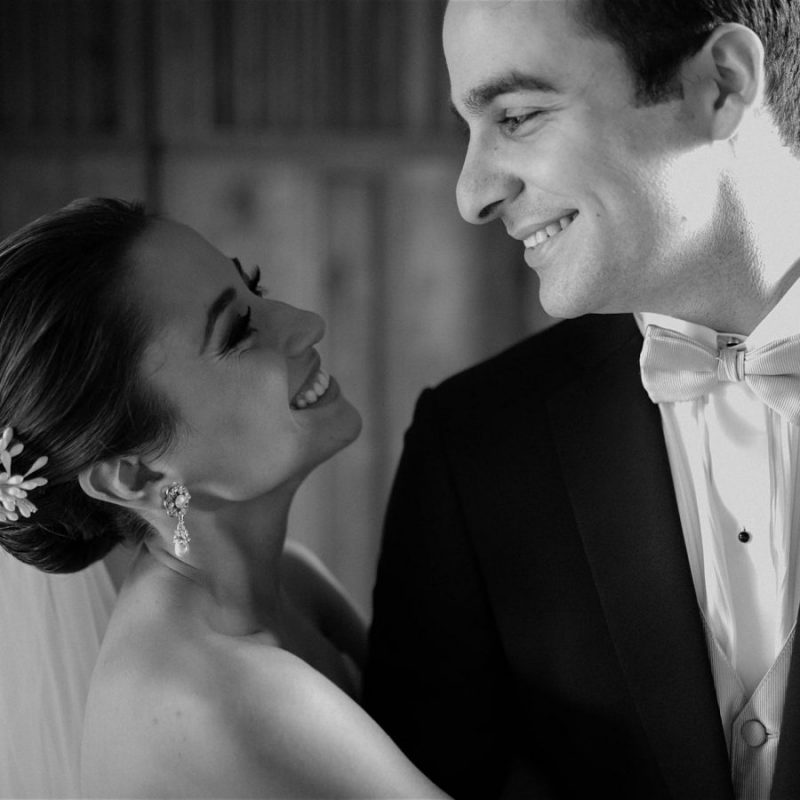 We love you to visit us, find out how we can help you organize your wedding, and discover more about our work.
If you have any idea or doubt, tell us about it! And let's start planning together YOUR WEDDING in Merida.