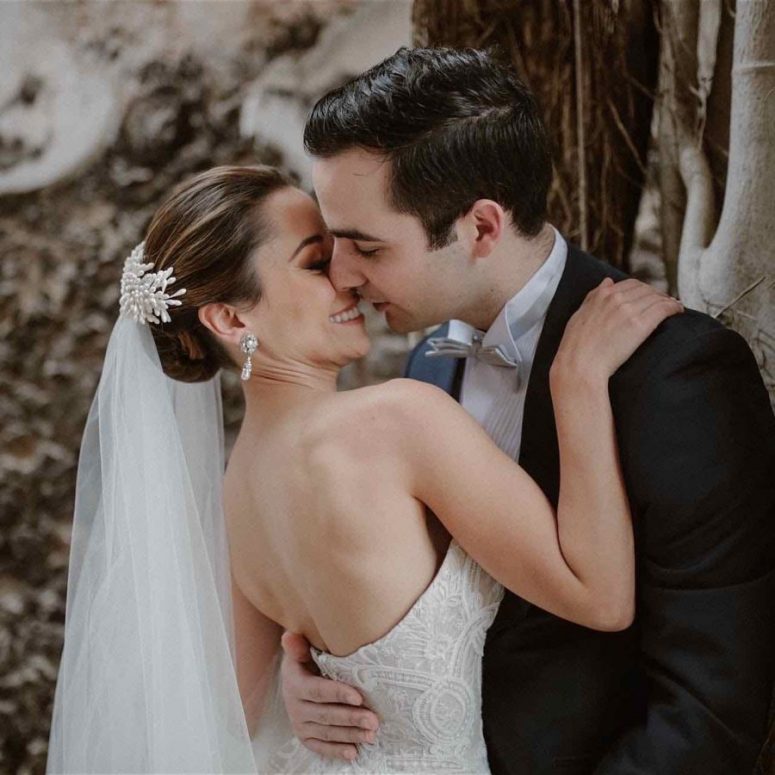 We create unique experiences for you to enjoy every moment in the company of the most important people for you… The rest is in our hands.
Your tranquility, the unforgettable moments, and living a memorable wedding, are the main elements of that special day.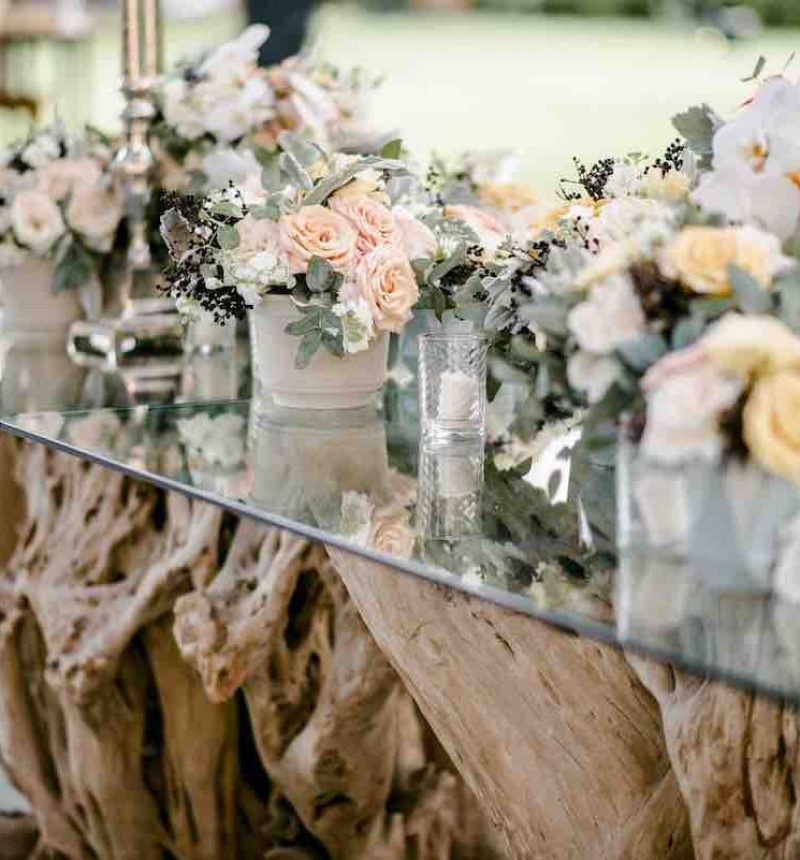 A UNIQUE TEAM THAT WILL HELP YOU IN ALL YOUR WEDDING PLANNING IN YUCATAN
We will make the day perfect so you can enjoy your wedding to the fullest. That's why, in addition to coordinating, planning, and building it with you, we will create an exclusive design for you.
We are a team of passionate professionals in wedding planning, wedding management, and romantic experiences. We are ready to assist you with punctual and clear information, whenever you need it.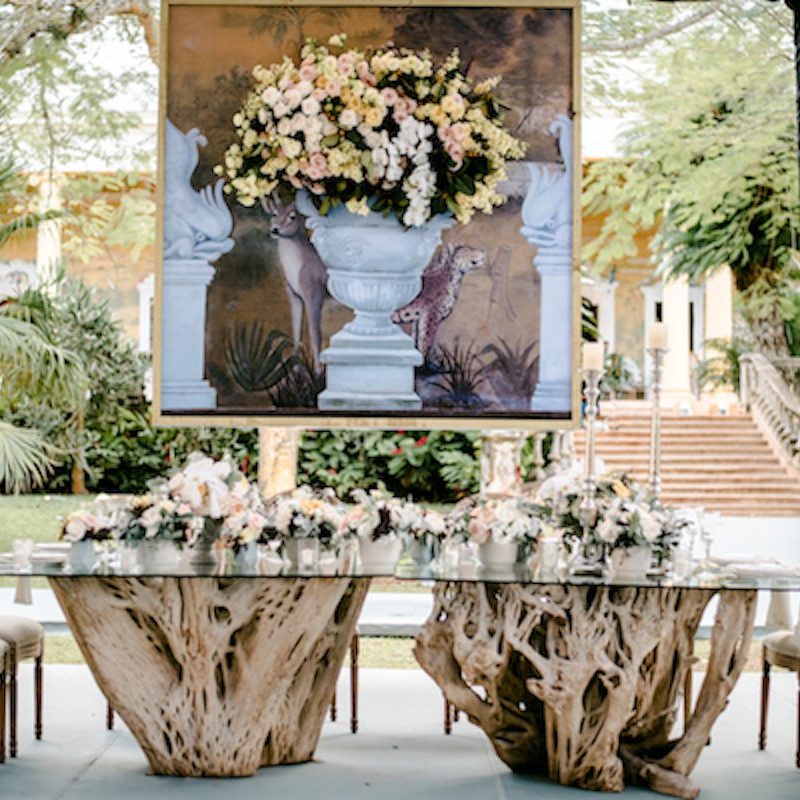 YOU ARE THE MAIN CHARACTER!
We help you to capture all the ideas you have and turn them into reality. Your only concern will be to enjoy every moment of your wedding.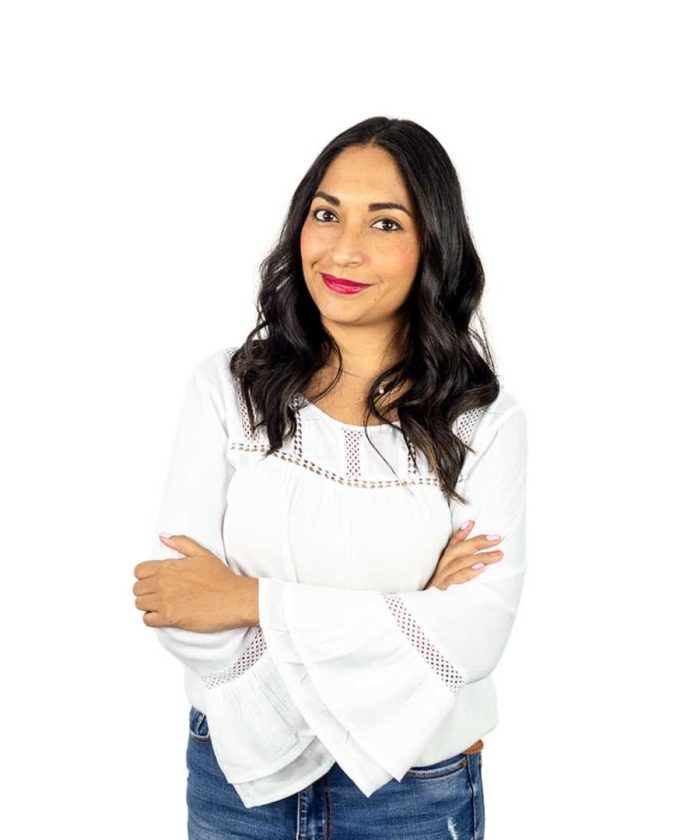 Wedding Planner + Planning Director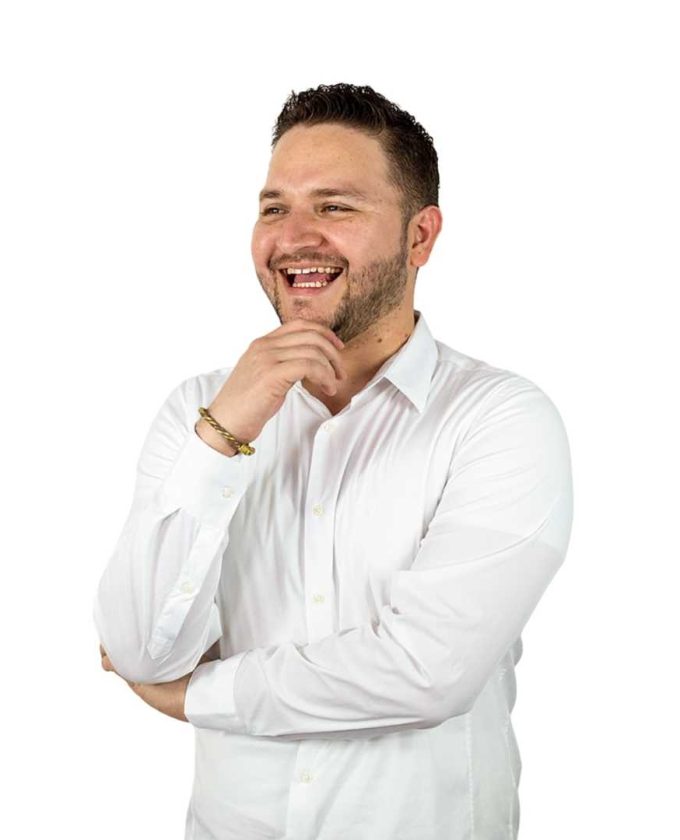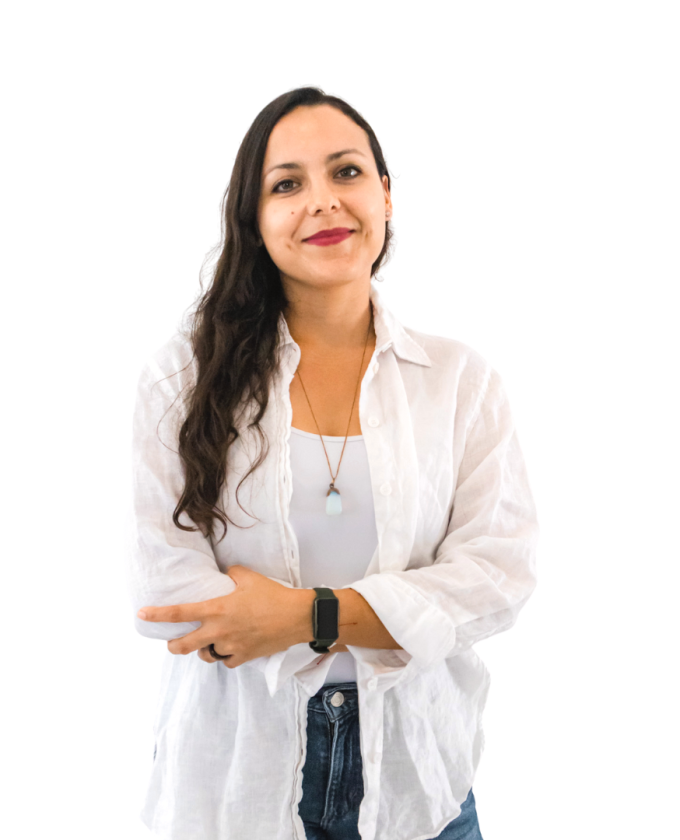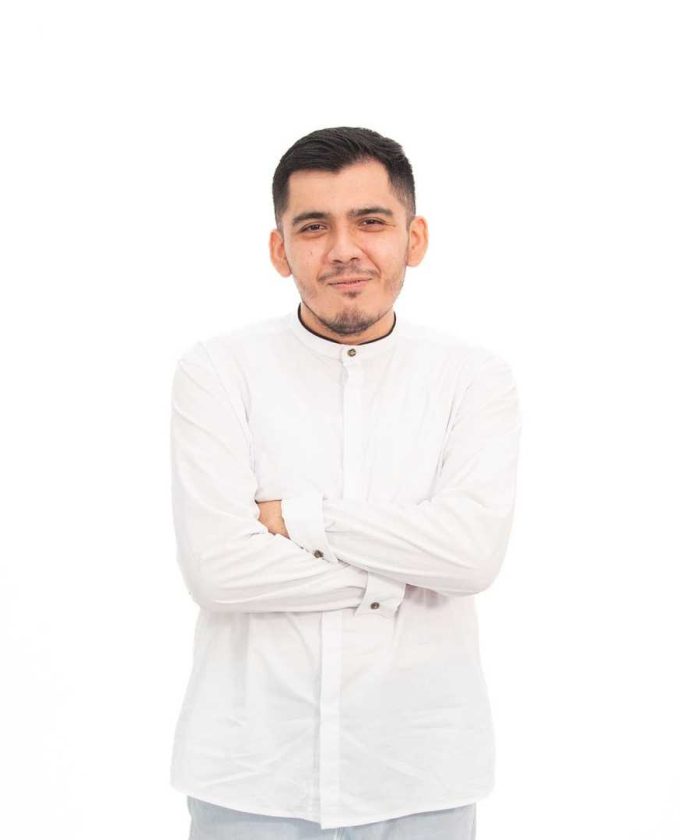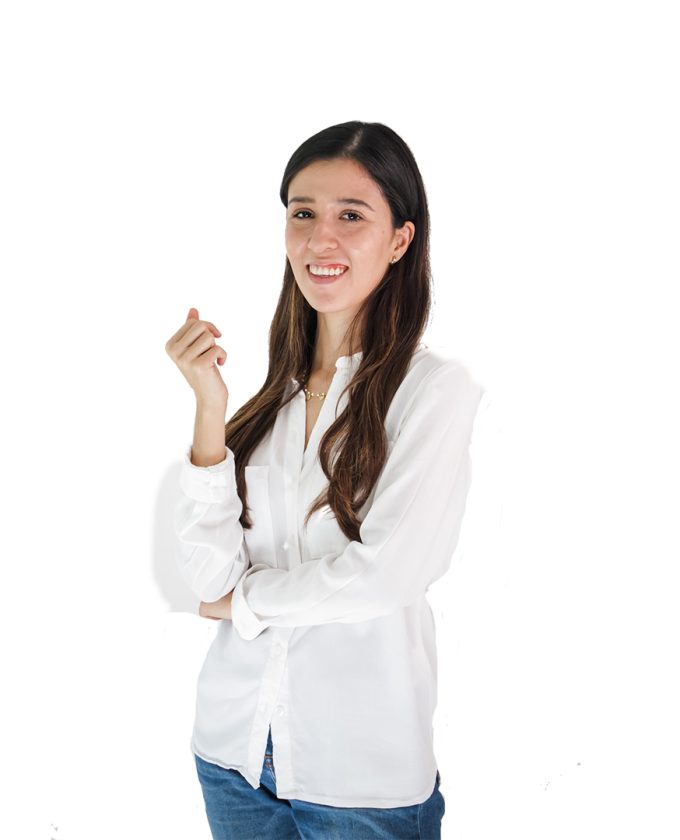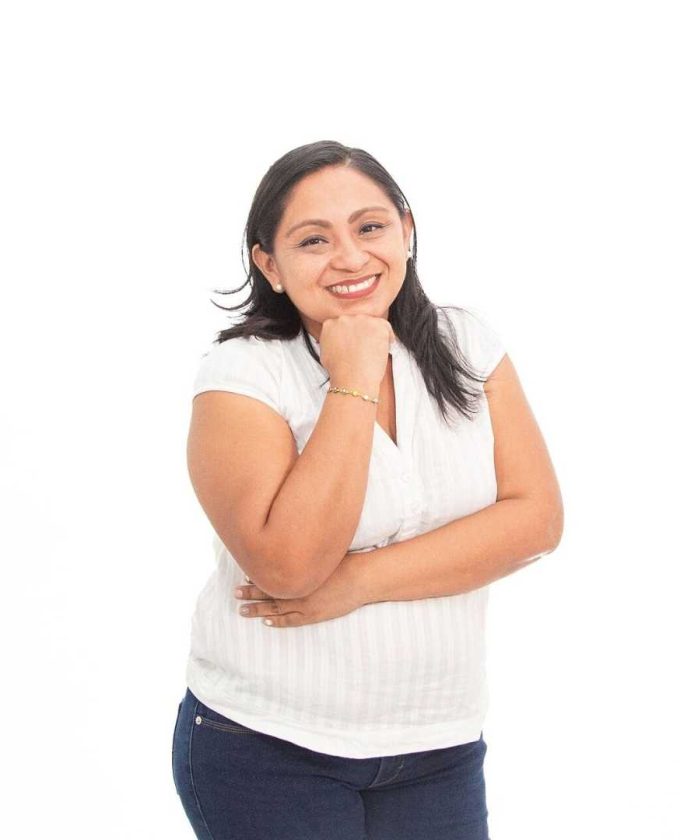 Administration & Accounting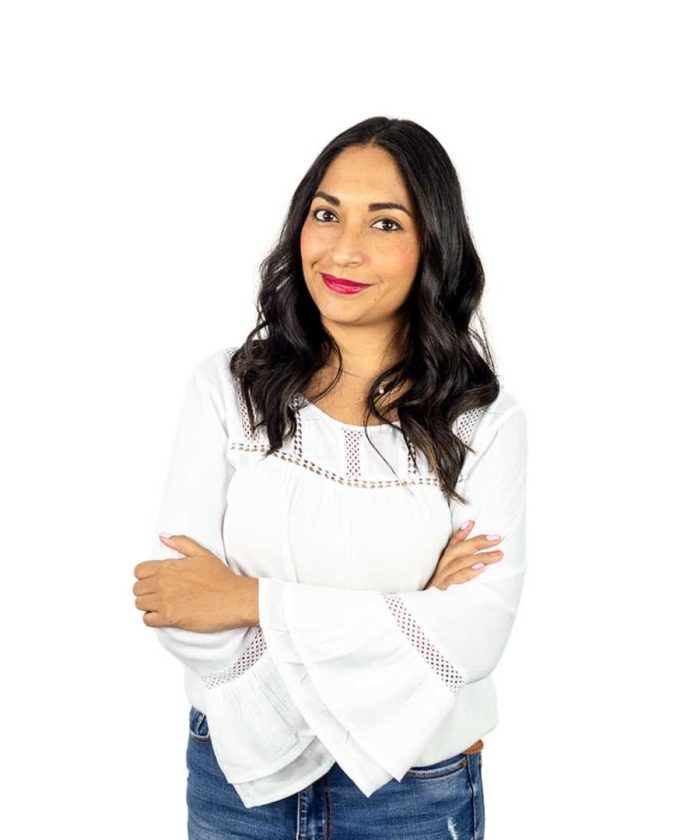 Wedding Planner + Planning Director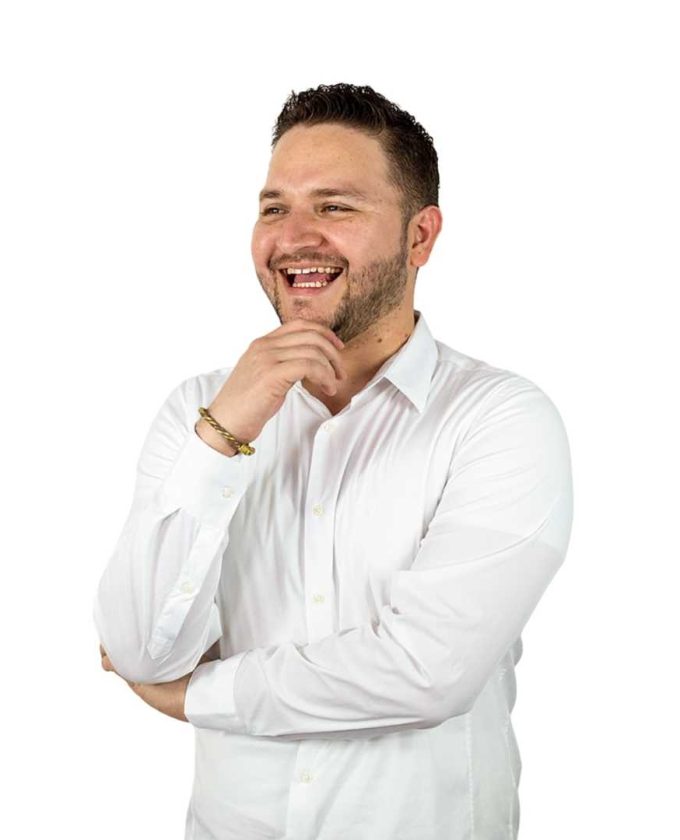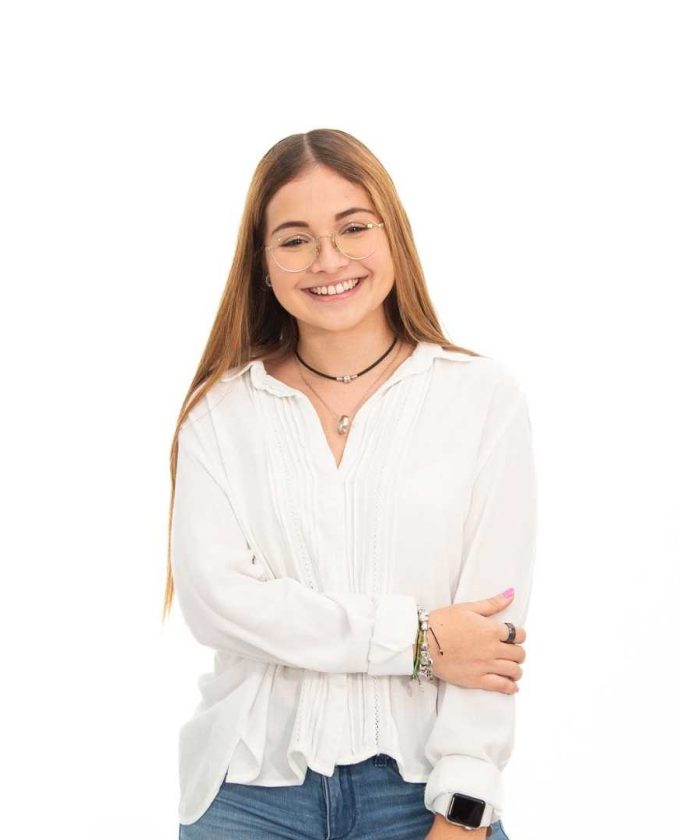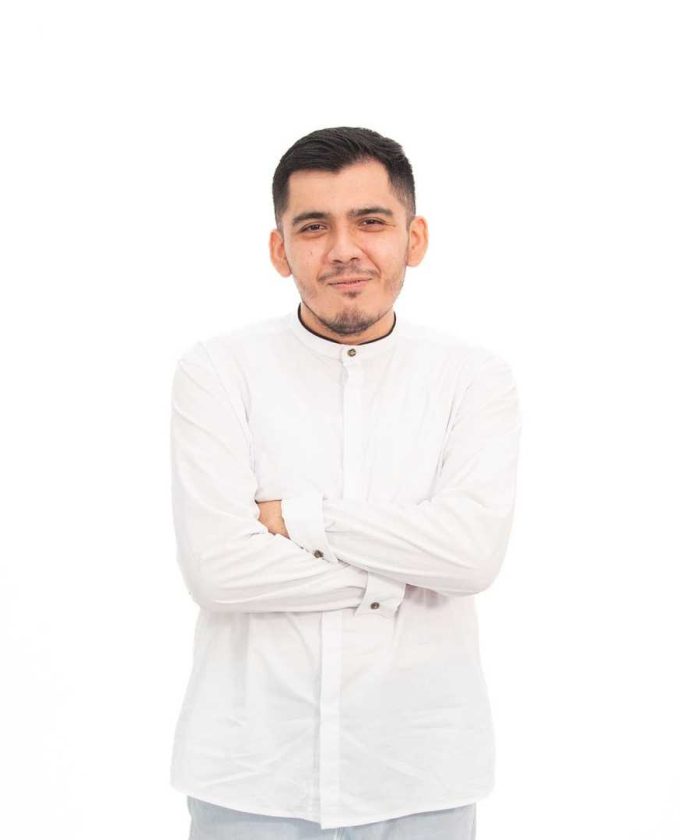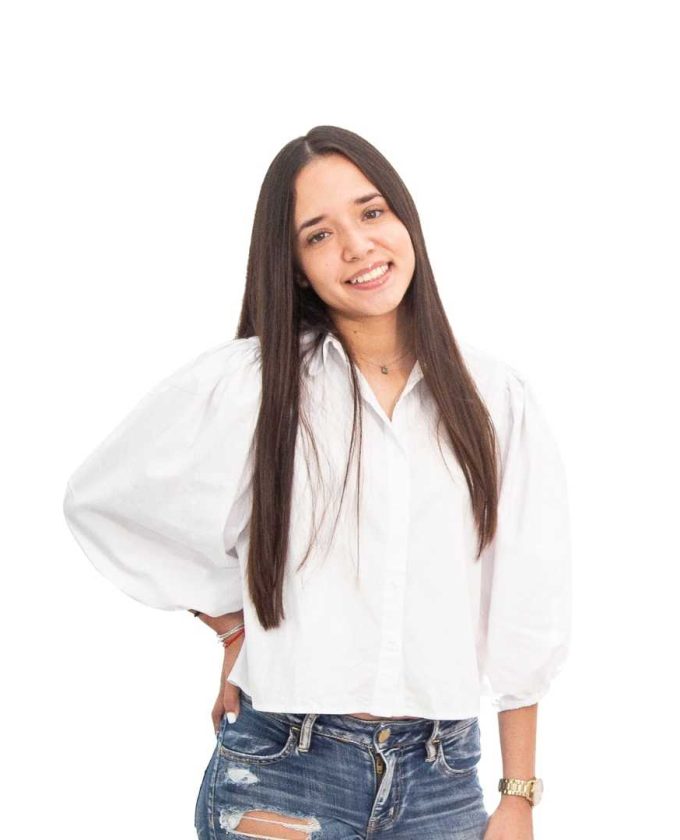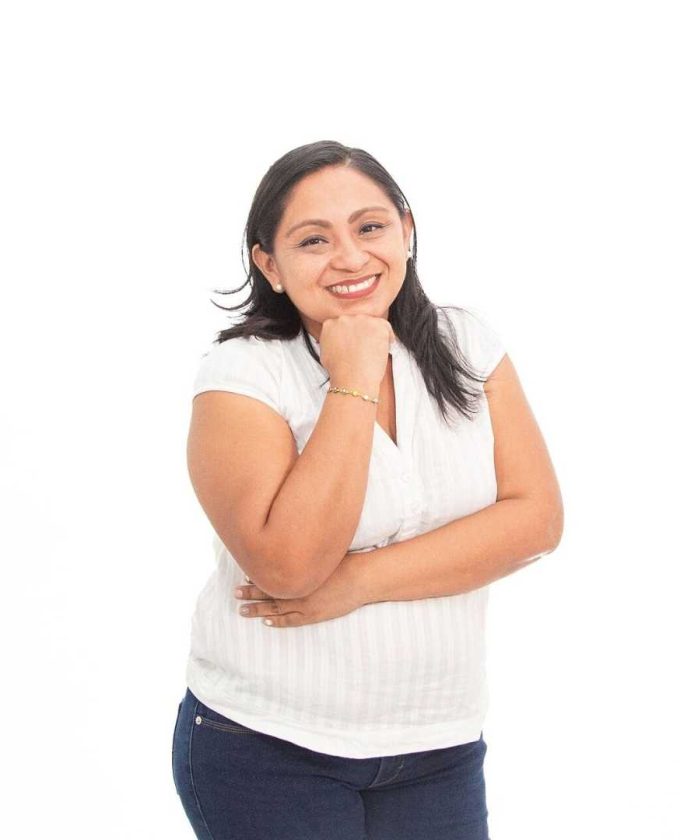 Administration & Accounting
YucatanLove's team is the BEST! They helped us plan the wedding of our dreams on 2/15/20. We live in Los Angeles and the thought of planning a destination wedding was frightful. YucatanLove made every step of the way a smooth and easy process. They are tech savvy and modern with their communications and techniques... ... All of our guests loved all the attention to details. Highly highly highly recommend to any couple wishing to get married or anyone looking to put on an unforgettable experience.
If I could give them 10 stars I would definitely do! Laura, Luis Angel, and the entire YucatanLove team are incredibly talented, professional, and amazing! They helped us plan, design, and coordinate our entire wedding weekend in Merida, and we were amazed by the result!... ... They will definitely go the extra mile to make your wedding amazing. We are more than grateful for everything they did for our wedding. We really enjoyed working with them and we definitely miss them.
My husband and I got married in Merida last November and it was the most beautiful and amazing day, thanks to the help and coordination of the team at YUCATANLOVE! They provided the most wonderful experience and service throughout the whole planning and coordinating process in addition to the day of the event. I wholeheartedly recommend them and can without a doubt say that on a business level they are amazing and on an individual and personal level they are EVEN better.
Thanks to YucatánLove I am both happily married and still sane! ... ...After we decided to go ahead with YucatánLove, we had the honor of being assigned Laura as our wedding planner. She is organized, patient, responsive, kind, attentive, creative, patient... Yes, I mentioned patient twice because she needed it to survive our dynamic duo! ... ... We had the best day and our guests are still raving. YucatánLove was worth every penny!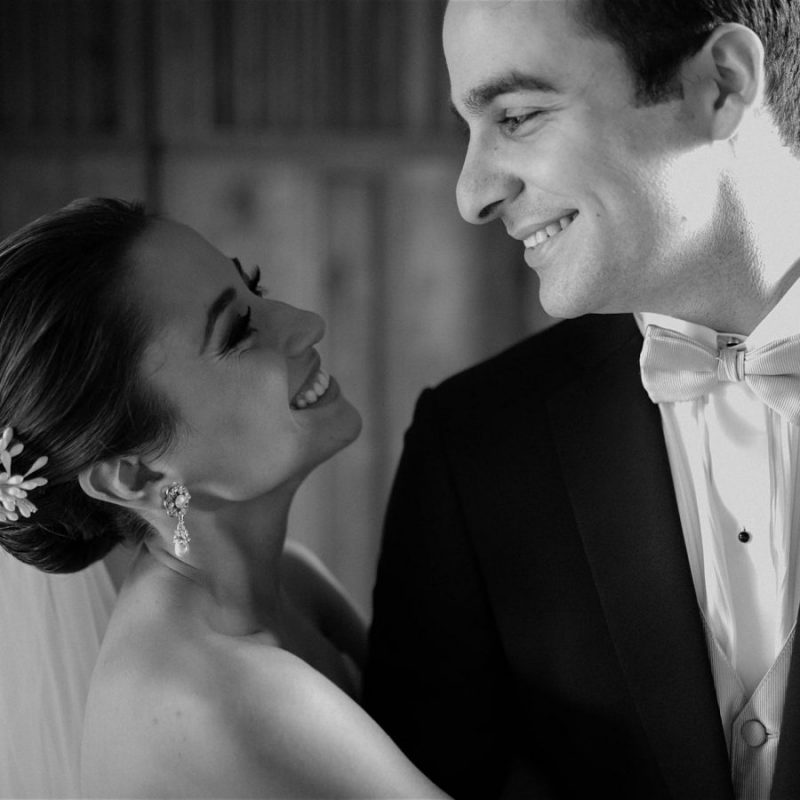 We love you to visit us, find out how we can help you organize your wedding and discover more about our work.
If you have any idea or doubt, tell us about it! And let's start planning together YOUR WEDDING in Merida.