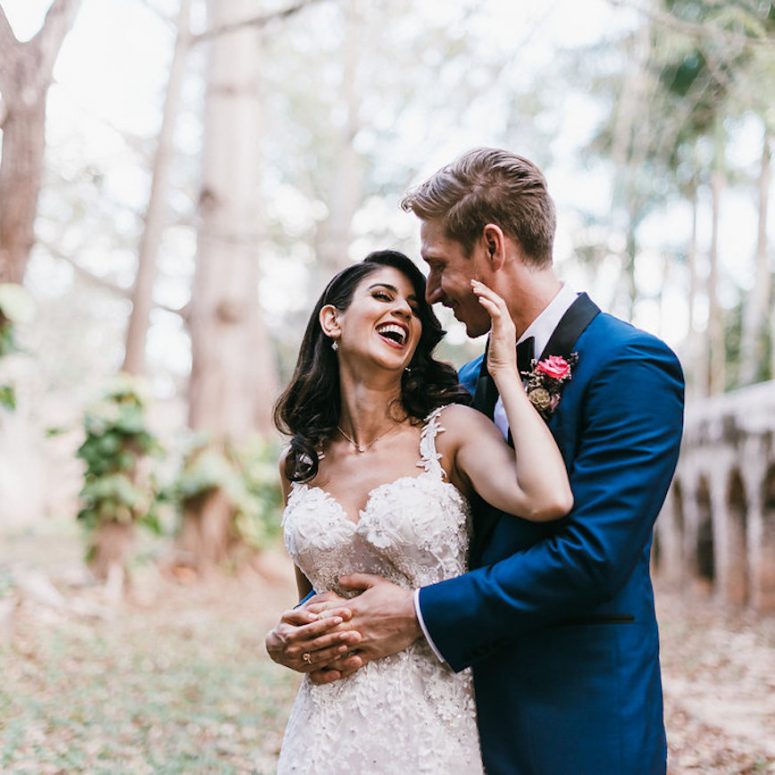 THE "YES, I DO" THAT EXCITES US THE MOST…
We design our wedding planning services thinking about how to helo couples in the best way, drawing smiles on their faces and looking for them to fully enjoy every experience they are about. to live.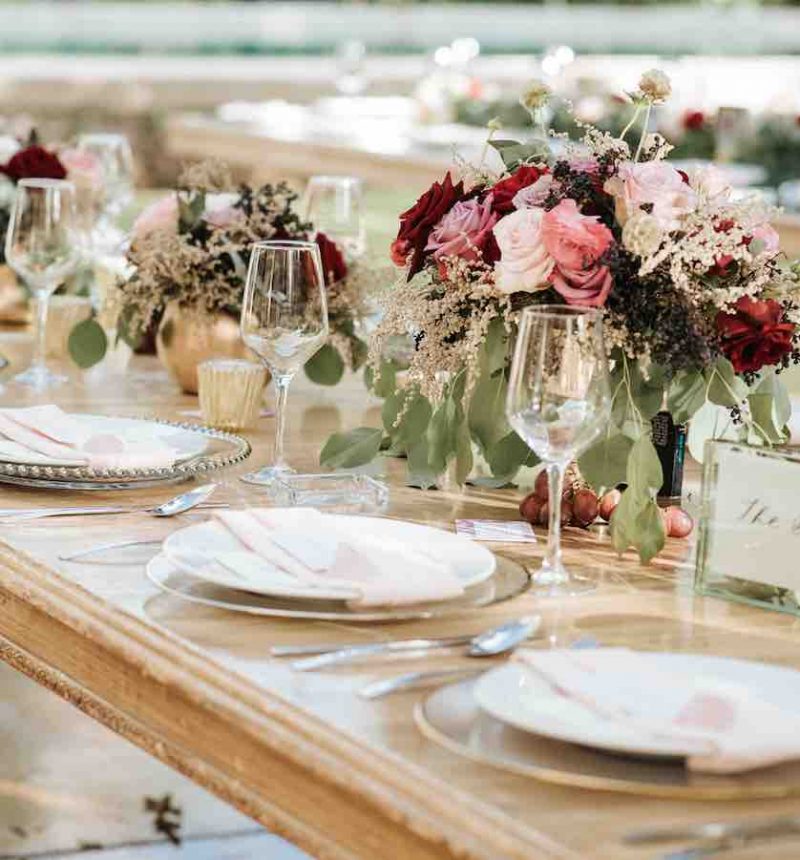 From the beginning of planning your
perfect wedding

in Yucatan:
Your happiness always comes first
The process is designed specifically for oyu, to meet your expectations and needs. From the very first moment, we focus entirely on making your wedding planning enjoyable, easy, and stress-free; together we build the wedding you want, just as you imagine it.
You are at the center of everything and we will provide you with what you need with practicality, clarity, and simplicity. Seeing you happy and enjoying the process is our main goal!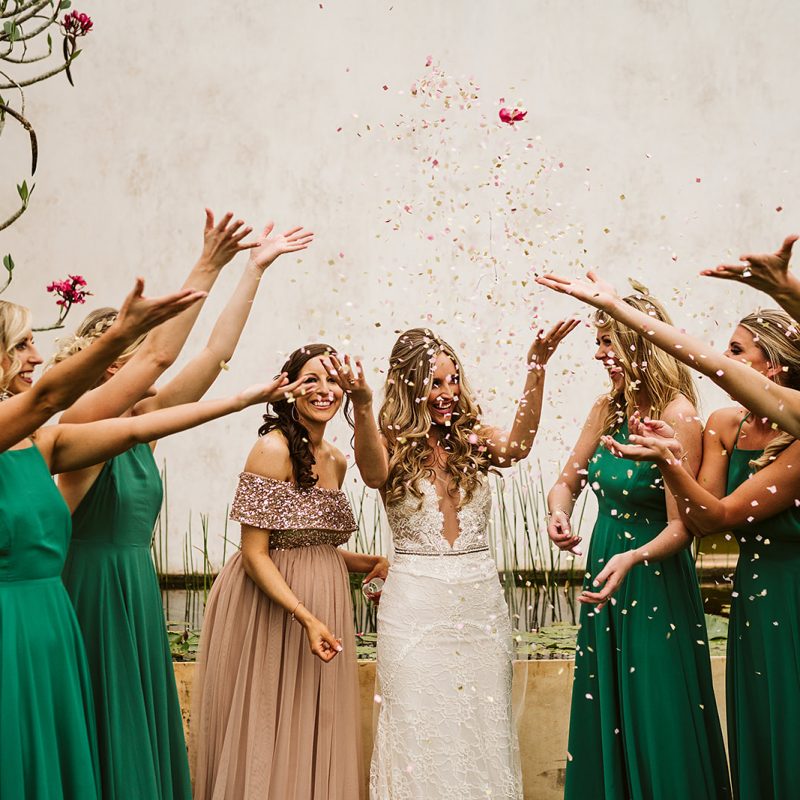 Your ideas, your details,

your wedding
Hand in hand we will work with you to have everything you need for a perfect wedding in order to capture your personality as a couple in each of the details that will adorn your big day.
You will know every step, action, and time in detail. We will use our experience to maximize the resources to turn your ideas into reality.
We love to propose and create unique events with high creative and innovate content. From an intimate civil wedding, or Mayan ceremony to enjoying a cocktail party with all the service and details you will love.
The happiest stage

of your life is about to begin.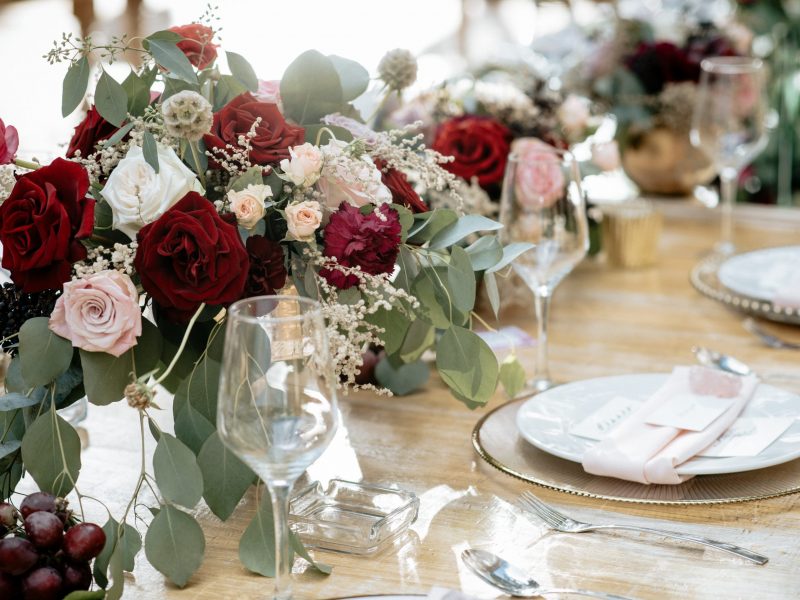 Integral planning service
We accompany you punctually during each step of the process. From the first moment at your side, our Integral Service is at your disposal. Our goal? To create with you an unforgettable chapter in your life. Together we will define the style that reflects your personality to create a unique atmosphere.
It's your wedding and your style. Our Integral Service is created to provide a solution to the needs of building a unique and personalized event. We will develop a specific and exclusive concept, focused on you and the location you have chosen.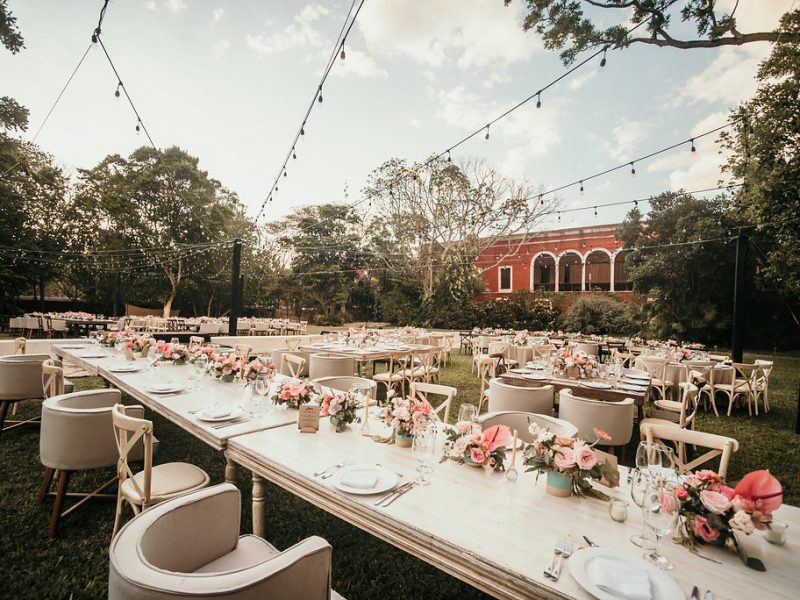 The most important thing: tranquility, relaxations and an unforgettable wedding. We know you want that weekend to be special and carefree, and our Total Service provides just that. 
For us, the most important thing is to know you thoroughly in order to make your wedding day go as you always imagined. With our Total Service, we accompany you at all times, always thinking of you and what you are looking for in your ideal wedding.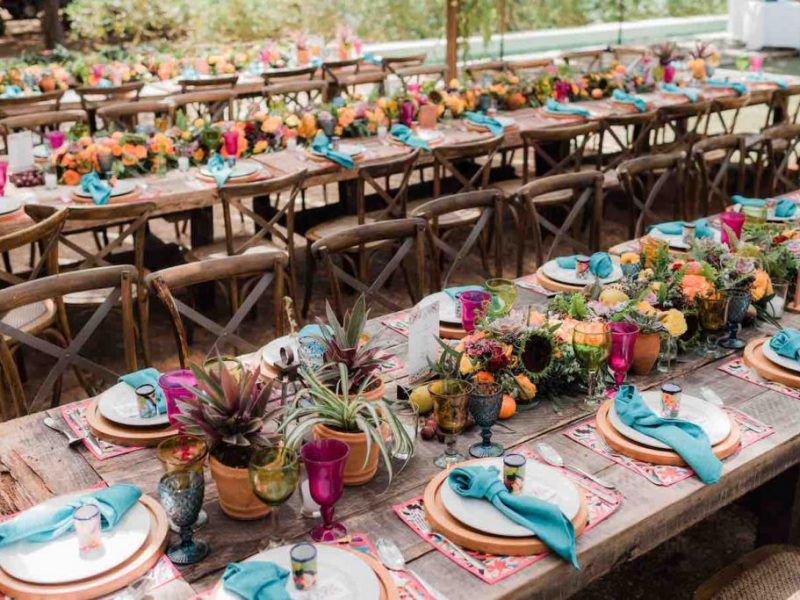 With our Basic Service, we design a wedding focused on people who are looking for something more intimate. We know that the most important thing on this special day is to surround yourself with those you love and to celebrate the beginning of one of the best chapters of your life.
Along with you, we built a wedding with a style exactly as you want it and tailored to your needs. We focus on you, your tastes, what you dream of, and what you long to live. The details frame the most precious part of this moment: enjoying and sharing your happiness.
Yucatanlove helped us plan a wonderful wedding at a lovely hacienda in the outskirts of Merida. They provided weekly updates to us despite of a thirteen-hour time difference between us. Their advice made a huge difference. Yucatanlove is well known in the area, and they are familiar with many vendors of all types too. They are hugely responsible managing money, timeframes and friendly. My wife and I remain in touch with Luis Angel and Laura. If we had another wedding to plan we would definitely choose them again. 10/10 for hard working people.
Demasiado feliz por haber escogido a YucatánLove como organizadores de mi boda ❤️. Me casé el 1ro de enero 2020 y en verdad que la boda fue UN SUEÑO! Lau, Luis y equipo YL: GRACIAS por todo! Su trabajo de altísima calidad y dedicación se vieron reflejados no solo el día de mi boda, sino en toda la increíble experiencia que tuve durante la planeación. Recomiendo a YucatanLove 10000000%! 💕
Mi mejor decisión fue contratar a Yucatan Love: Laura y Anaid fueron las mejores!! Todo el proceso fue muy eficiente, ordenado y transparente, tienen mucha experiencia y sus recomendaciones fueron excelentes en especial porque nunca fui a Yucatan hasta el día de la boda. El día de la boda todo el equipo fue muy atento y amable, Anaid siempre cuidando todos los detalles. Incluso después de la boda, continuaron dando seguimiento con algunos temas pendientes.
I worked with Yucatan Love for over 1.5 years to plan our destination wedding in Merida, and boy are we glad that we found them! They were incredibly organized, flexible, professional, reliable, and patient throughout this process. We hands down would not have been able to pull off the wedding that we did without them... My family will be forever grateful to Laura, Anaid and Luis Angel. This team is truly spectacular! If you're planning a destination wedding in Mexico, don't even think twice! Yucatan Love - thank you for being such great partners and for sharing your love for the magical city of Merida with us!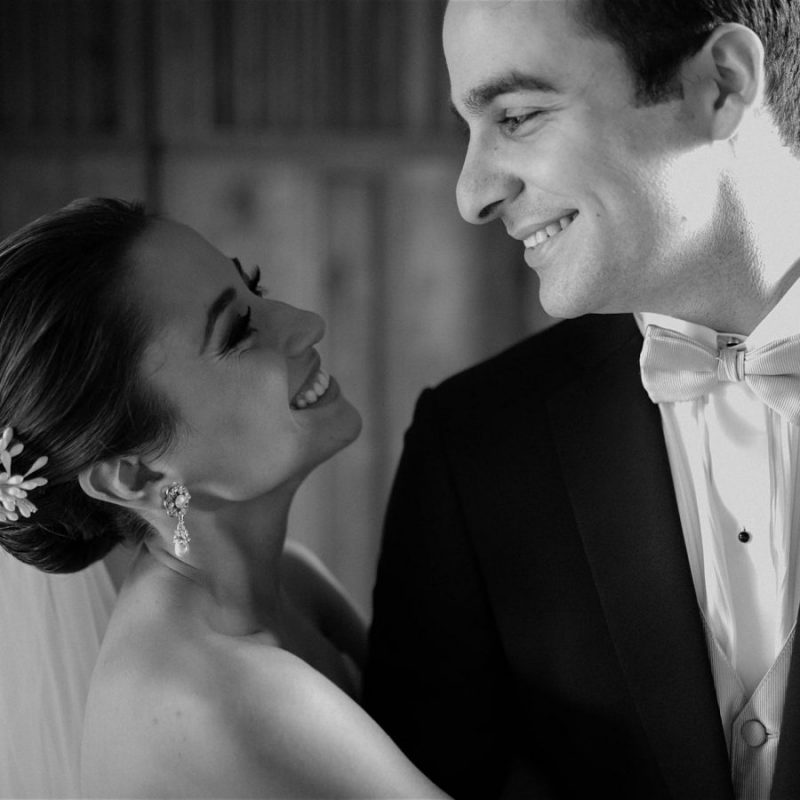 We will you to visit us, find out how we can help you organize your wedding, and discover more about our work.
If you have any idea or doubt, tell us about it! And let's start planning together YOUR WEDDING in Merida.