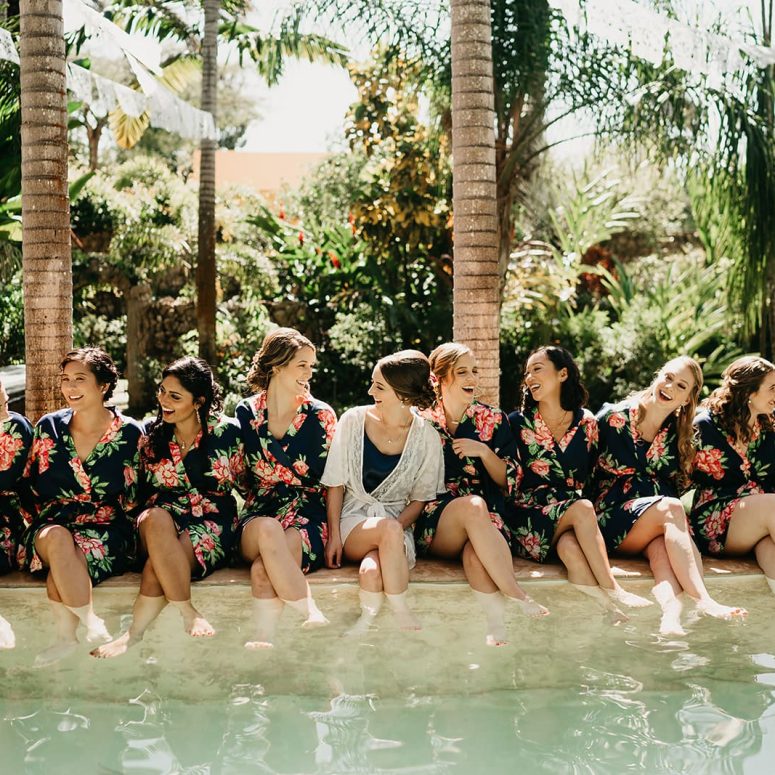 We want to help you have all the information you need to plan your wedding, that's why we share with all our love resources to inspire you, from the perfect Haciendas for that special day, tips and advice to choose the best Wedding Planner and a playlist with the best songs for that first dance.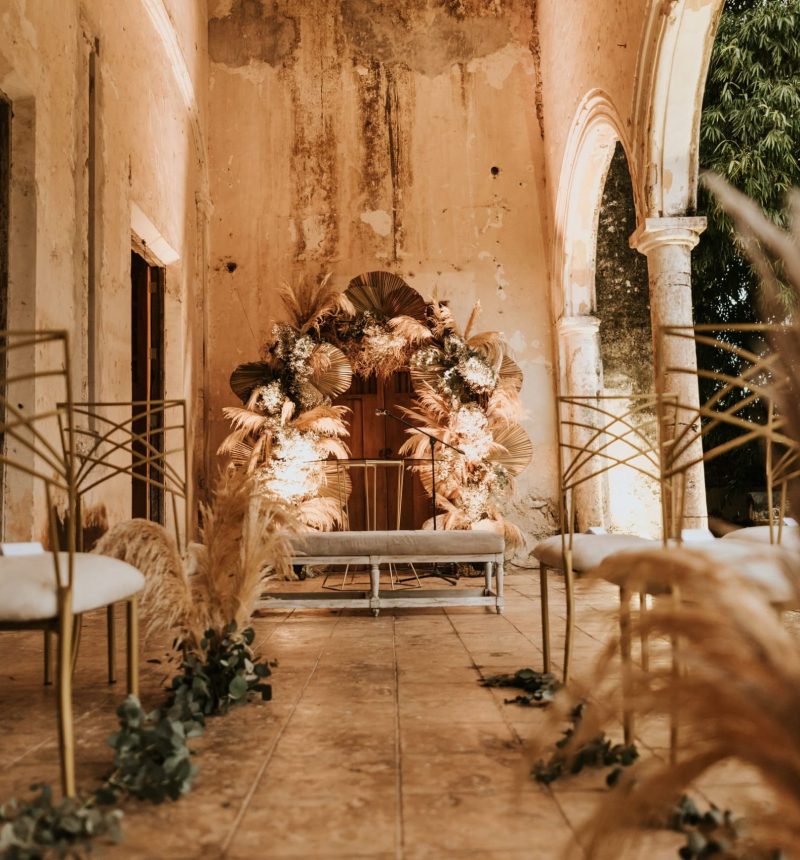 Ebooks designed especially for you, access freely to each one of them and find the ideas you need to find the ideas you need to celebrate that special day.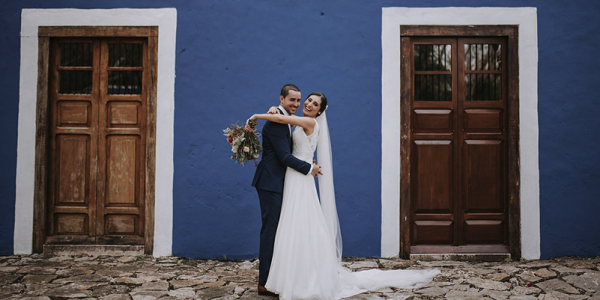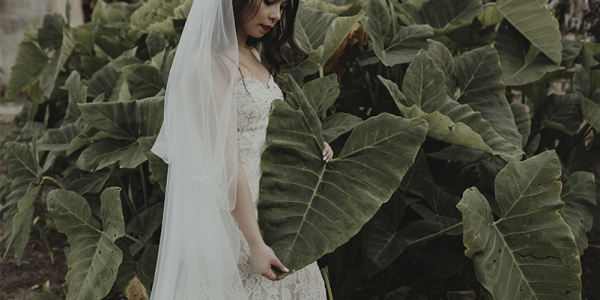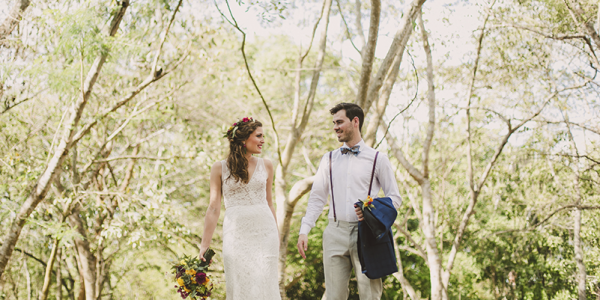 REQUIREMENTS TO GET MARRIED IN YUCATAN
With the right advice, getting married by legal ceremony can be a much simpler process than it seems, so we created for you a manual with the steps to follow so that your wedding in Yucatan is celebrated without any setback.
WEDDING HACIENDAS IN YUCATAN
Locaciones de interés, rincones exclusivos y escenarios de ensueño para vivir momentos únicos. Diseñamos para ti una guía donde conocerás las mejores Haciendas de Yucatán para celebrar tu boda.
CHECKLIST FOR WEDDINGS IN YUCATAN
The compact version of our Yucatan Wedding Planner. It's much more than a checklist for your wedding.
Blogs created especially for you and find the ideas you need to celebrate that special day.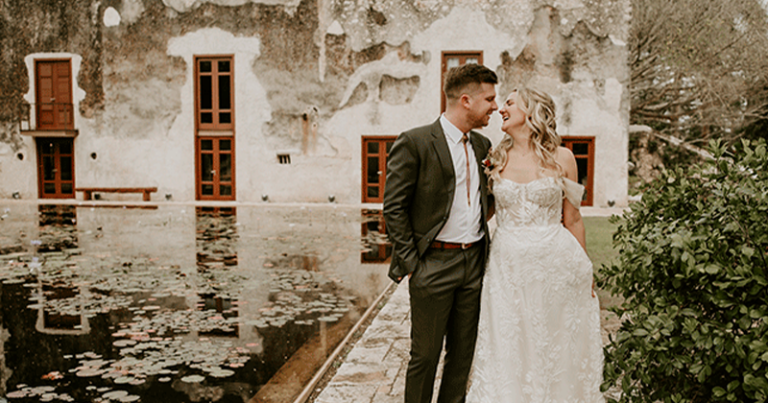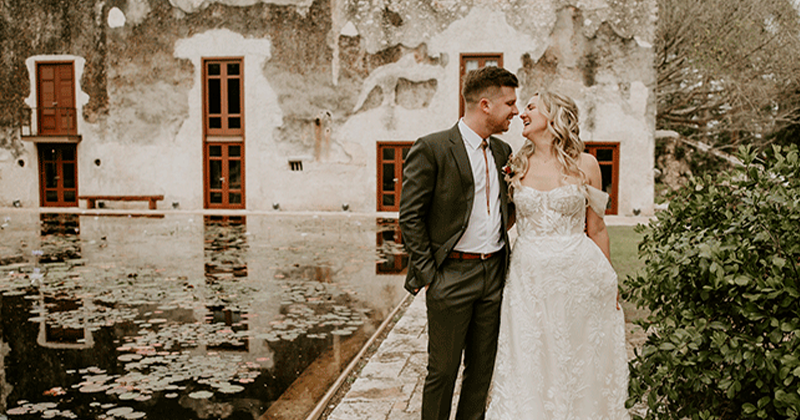 Una pregunta que muchas parejas se hacen cuando empiezan a pensar en la planeación de su boda es: ¿Cuánto costará?Sabemos que en este día tan especial quieres que todo salga perfecto, y es válido esperar lo mejor, porque te mereces...
We had the best experience planning our wedding in Merida from Australia with YucatánLove. They worked so hard for us and never made us feel like we were asking too much of them (even though I'm sure we were!)... ...They were so creative, flexible, organized, and open to whatever we suggested. It made our wedding planning process completely stress-free and fun.
Truly the best for a destination wedding in Merida. Laura and team were incredibly organized and tech savvy and helped us identify and address many small details before the day. They were also great at problem solving in the moment and kept things running smoothly. Highly recommend!!
The YucatanLove team is incredible! They did fantastic job for our wedding in Merida. It was a pleasure working with them. They are true professionals with a lot of experience. They were always there for our questions and always provided great advise... ...Our wedding guests were in awe the entire time. Choosing YucatanLove was the best decision we ever made
I were married with the help of YucatanLove and Laura. Hiring this incredible team was *by far* the best decision I made in the wedding planning process. Laura and YucatanLove exceeded expectations on every front and brought to life our dream wedding and vision in a way that was flawless, beautiful, thoughtful and seamless the day of even though 99% of the wedding was planned abroad since we live in NYC.
A different song for every moment of your wedding. What song should be played while you enter the church? Or what is the right song for that first dance? Melodies that convey emotions and that will make your wedding a special day.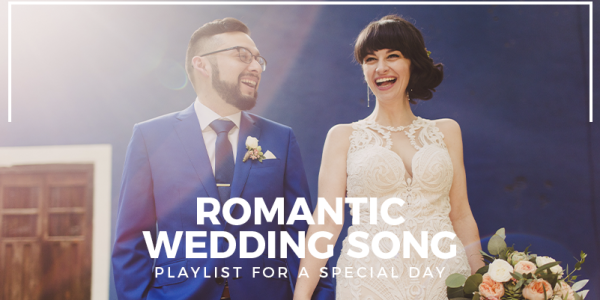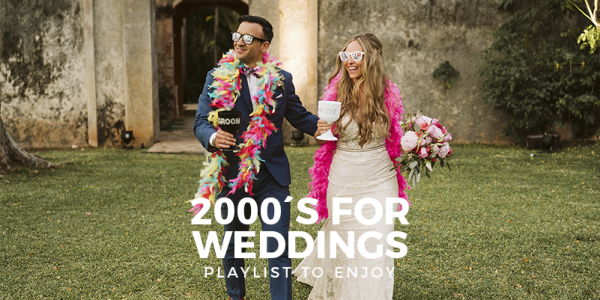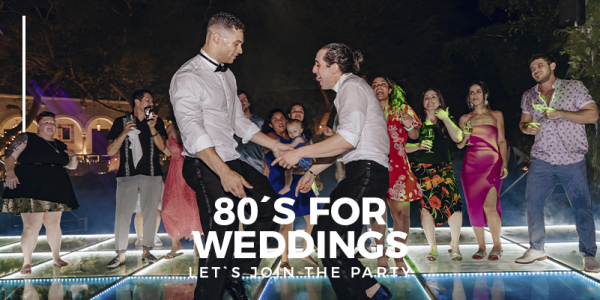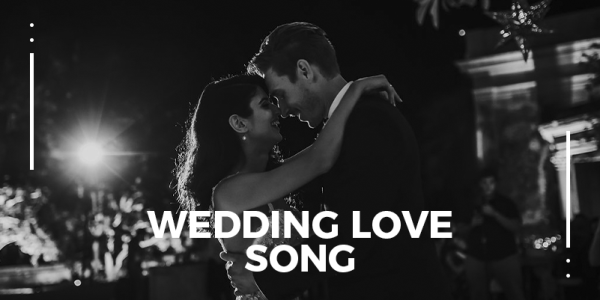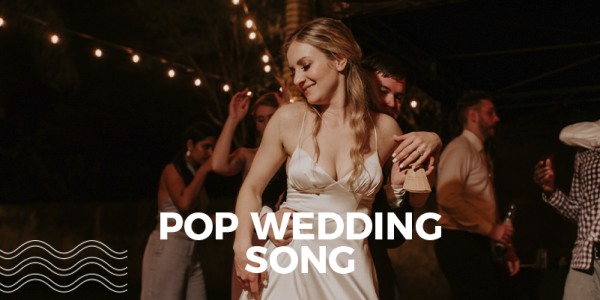 Romantic songs to dance to, to celebrate… The perfect playlist with all those unmissable love lyrics for the first dance as husband and wife.
2000's SONGS FOR WEDDINGS
The best hits of the decade to celebrate an unforgettable evening. We prepared for you a playlist with the best hits of the 2000's that you can't miss at your wedding.
Can you imagine celebrating your wedding to the rhythm of Girls just want to have fun? In this playlist you will find the best songs of the 80's that will make that special day a success.
Music that we have all danced to at some point… We have for you the ideal playlist that contains all those songs that have to be played at your wedding.
An atmosphere full of joy with the best songs of the year. Here you will find the perfect playlist with pop classics that will make your wedding a spectacular moment.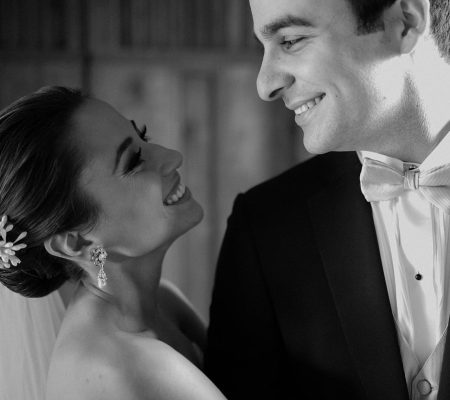 We love you to visit us, to know how we can help you organize your wedding and to discover more details about our work.
If you have any idea or doubt, tell us about it! And let's start planning together YOUR WEDDING in Merida.