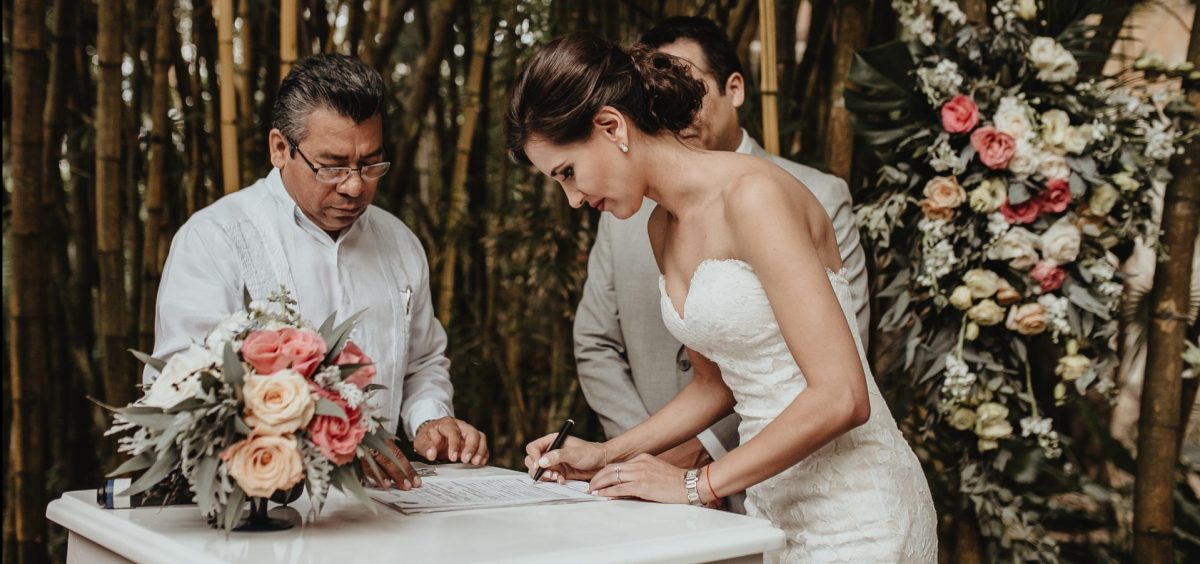 Legal wedding requirements in Merida ✍🏼💘
We share with you some facts that you should take into account, and the necessary legal wedding requirements for your destination wedding in Mexico.
You probably know that have a wedding plan involves many things, from choosing the banquet, flowers, music, trousseau, cake and an endless list of details but be honest! Have you thought about what are the requirements for a legal wedding in Merida? Although it's an indispensable topic, many times we overlook it. In this article, we share with you some facts that you should take into account, and the necessary requirements to get married in Merida. Take note!
Legal wedding requirements, if you and/or partner are Mexican nationals
Here are the requirements if you or your partner are from Mexico, to have a wellness wedding.
Fill out the

application for marriage. This document is provided by the Directorate of Civil Registry of Yucatan. You must fill it out with the general data of both of you, data of the parents, data of the witnesses, and the general data where the wedding will take place.
Updated

birth certificate

of the bride and groom. Updating their birth certificate is important. If it's not recent, they can quickly request it at the civil registry.
Official identification

of both the bride and groom.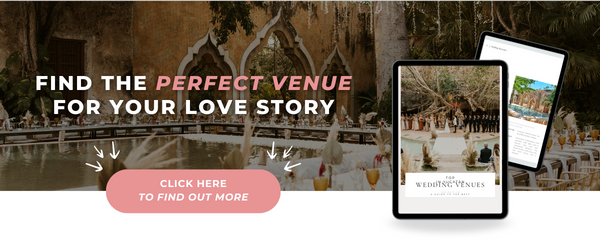 Analysis and prenuptial

medical certificate

. The birth certificate must be valid for at least 15 days prior to the wedding date. We understand that these days may be complicated and filled with other tasks, but taking the time for this analysis is as important as attending to other details.
Three witnesses

over the age of 18 with official identification.
Attend the

premarital orientation

workshop at the registry office.
Payment of the corresponding civil wedding fee. The cost varies depending on the place of celebration and also on the wedding budgeting. Because, there are several cases: celebrating in the office of the Civil Registry, within the city of Merida but outside the civil office, or outside the city of Mérida, such as in a Hacienda at the outskirts of the city.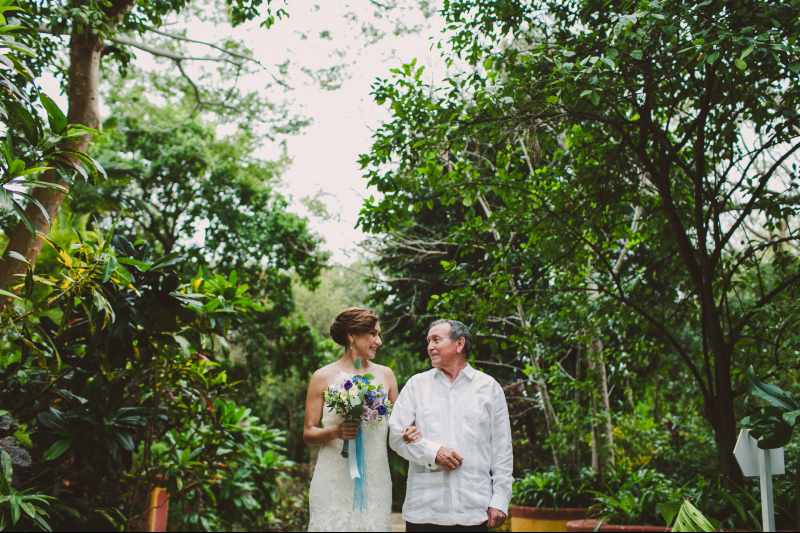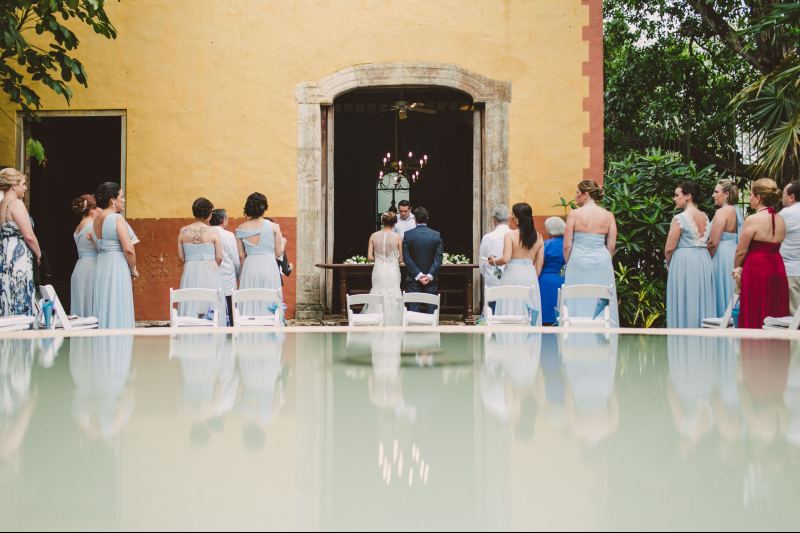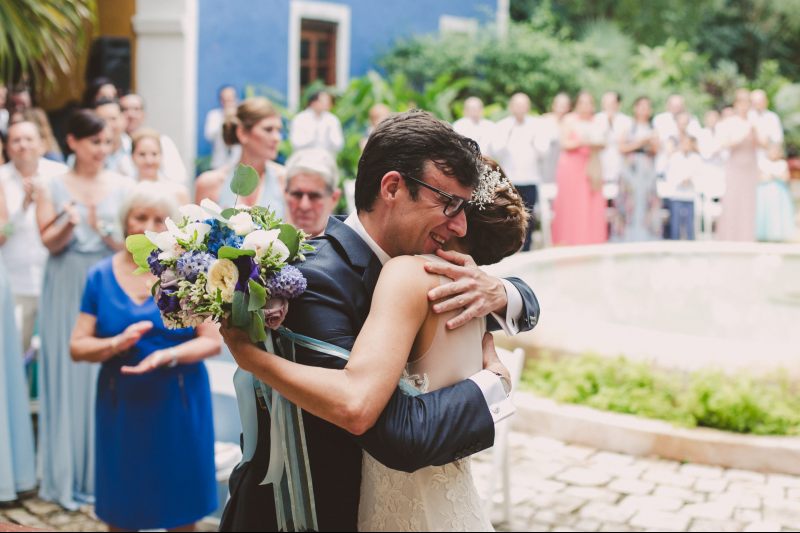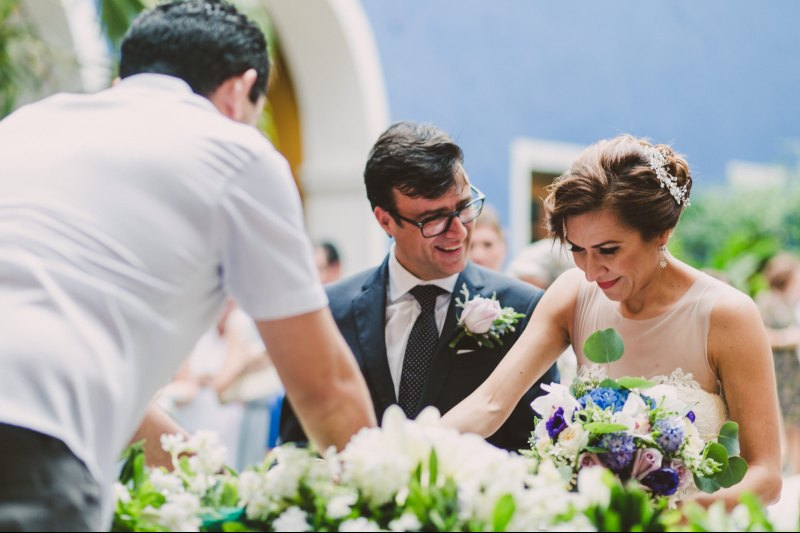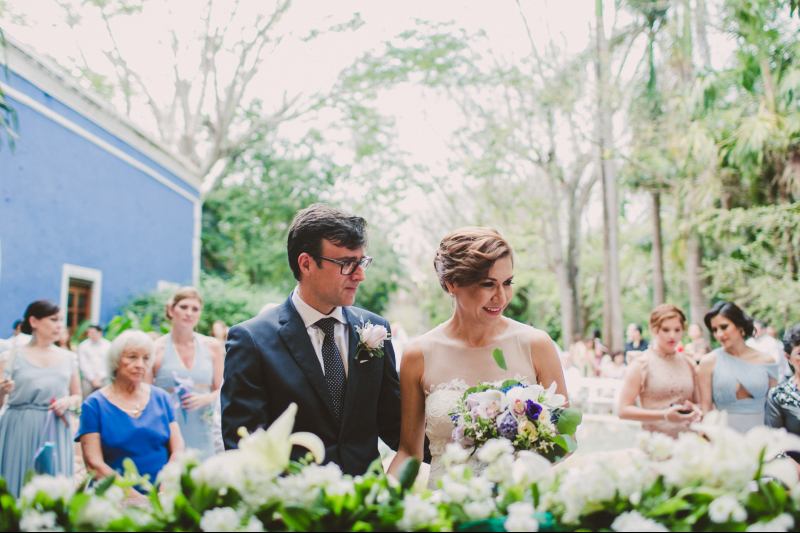 In the event that you or your partner has previously had a divorce, they must present an updated divorce certificate. In the case of widowhood, they must present the corresponding updated death certificate. 
Legal wedding requirements, if you, your partner or both are foreigners
Take into account the following points in addition to the above requirements:
Legalized or

apostilled birth certificate

with its respective Spanish translation.
Letter of naturalization

. 
All documents must be presented in original and copy, so it is very important that you can review in time all the things you need to make the procedure. In case you don't have complete documentation or you have doubts about it, you can go to the necessary institutions to have your documents checked and put in order.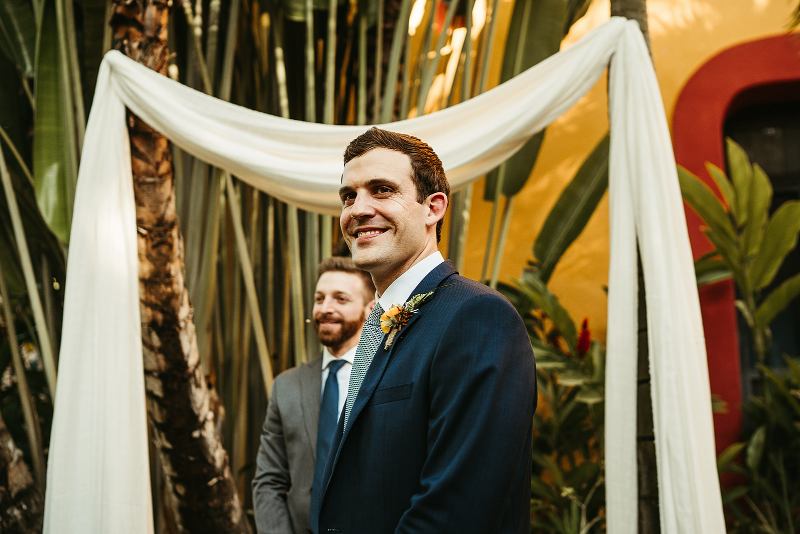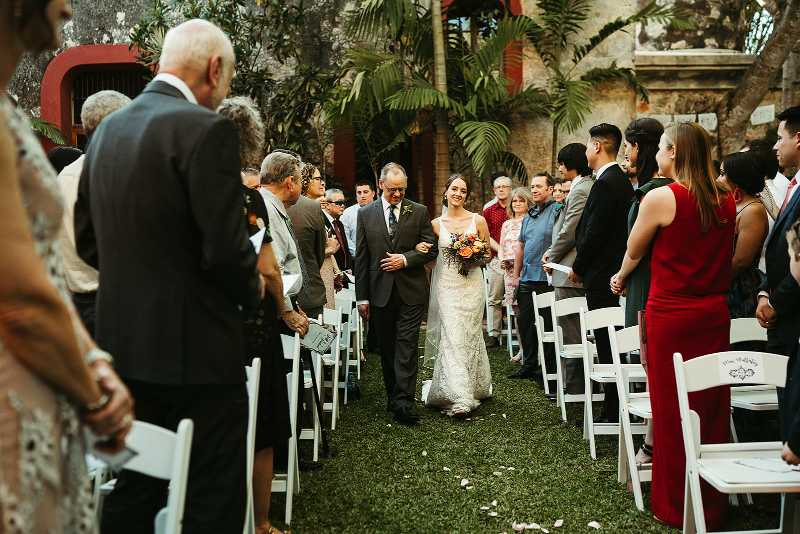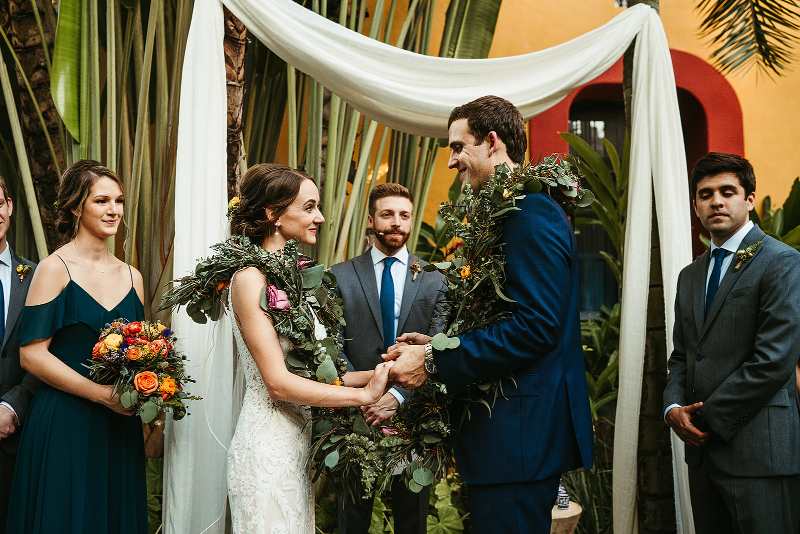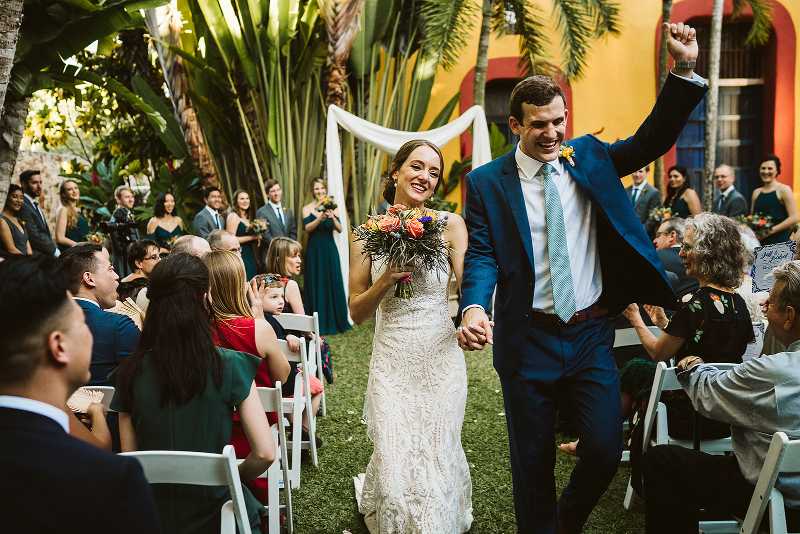 Additional information on required documents
Your Wedding Planner can do the civil wedding paperwork. Isn't that great? It's one of the advantages of having a wedding coordinator in Merida who has organized not just one, but several civil weddings. This way you will avoid unnecessary trips and expenses, especially while planning a destination wedding.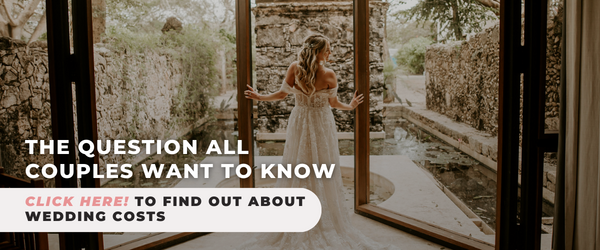 You can reserve a date in advance and have your documentation reviewed; however, documents are not accepted until all requirements are completed. 
On your ceremony for wedding you'll receive your marriage certificate from the officer. Designate a trusted person to take care of it and ensure the information is correct, or rely on your wedding planner for this detail.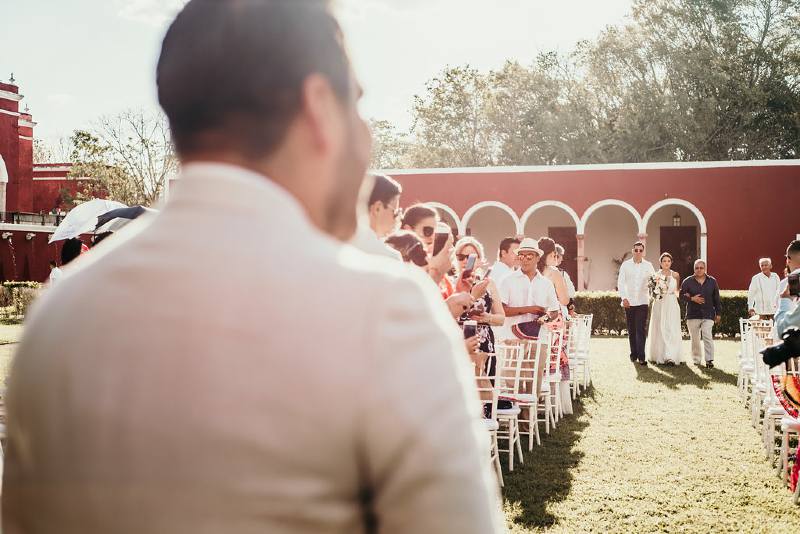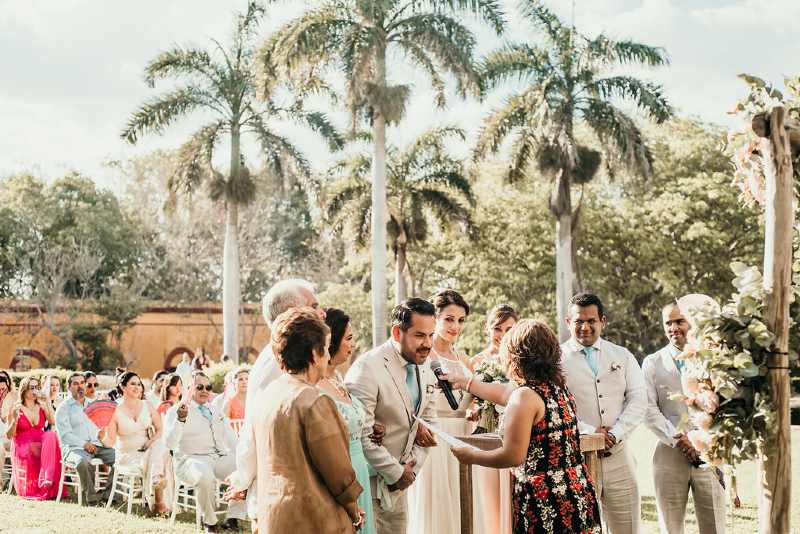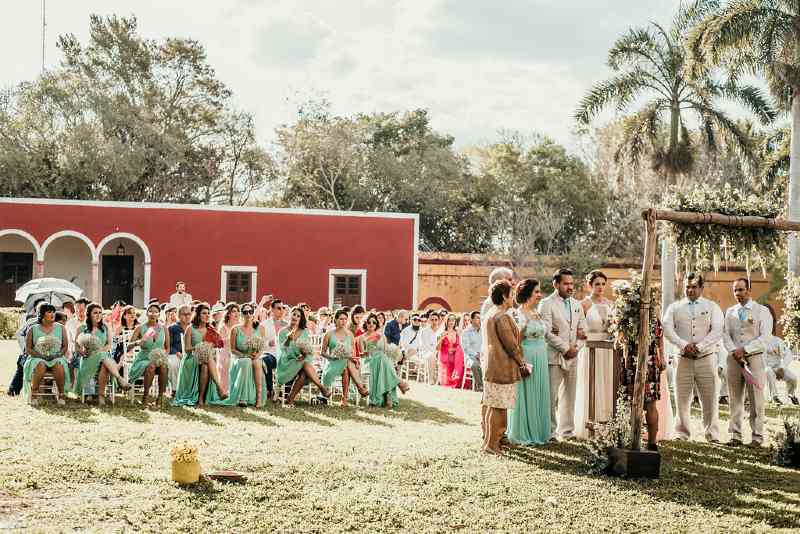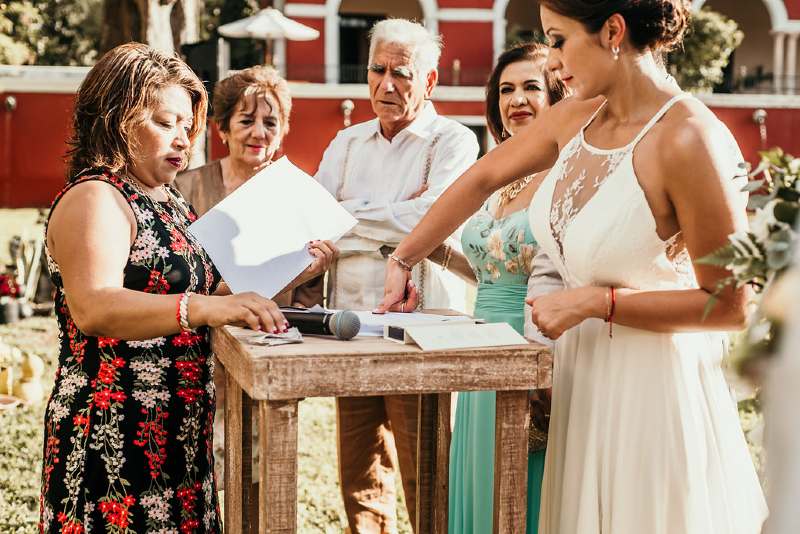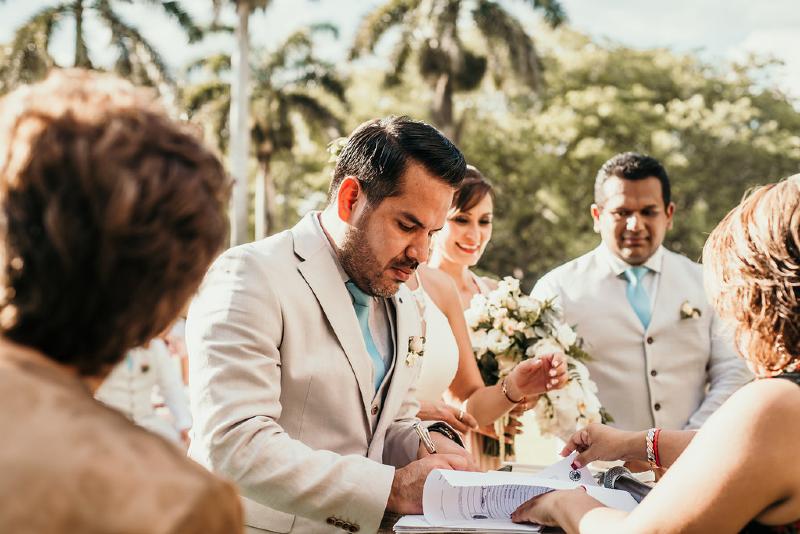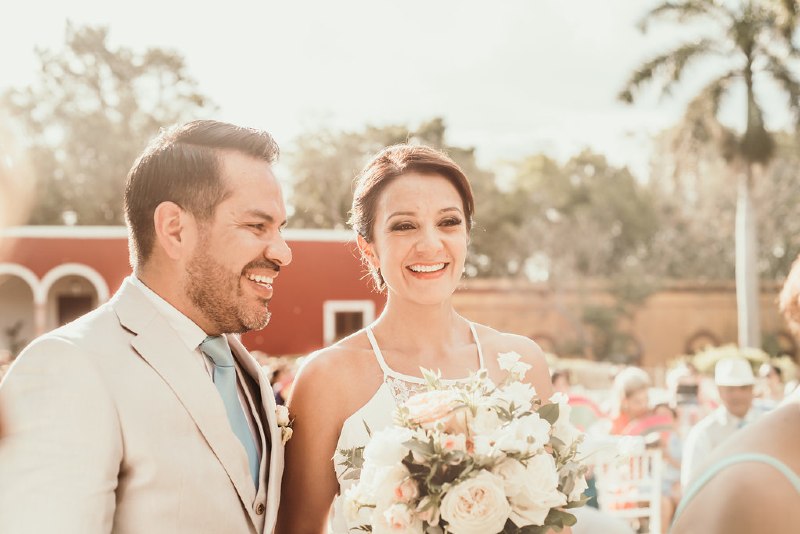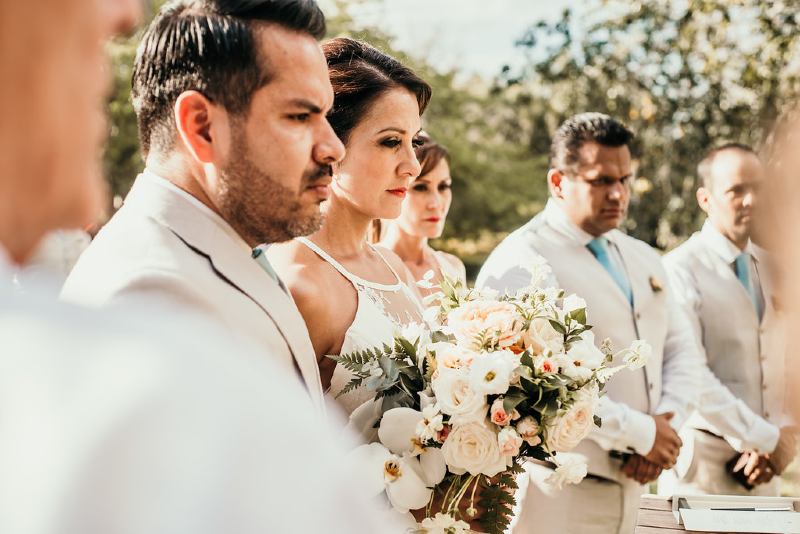 In Merida there are several civil registry offices, you can go to any of them to request information:
Civil Registry Office 01 in the center of Merida


65 street #520 x 64 and 66, Centro, Merida, Yuc.
 Civil Registry Office 02 in Colonia Itzimná


21-A street, Itzimná, 97100 Mérida, Yuc.
Civil Registry Office 07 in Colonia Chuburná


21 street #102 x 18 y 20, Chuburná de Hidalgo, 97205 Mérida, Yuc.
Civil Registry Office 015 in the Delio Moreno Cantón


95 street #504 x 52 y 62A, Delio Moreno Cantón, 97268 Mérida, Yuc.
Now that you have all the information, start gathering your documents and make this process a simple one. The only thing missing is that you and your partner enjoy the moment that you have waited so long. Every wedding detail, every illusion, and every dream will finally be fulfilled!
Photo credits: @kapephotography  @anielafotografia @cuartoazulwedding
Do you want to know more about TIPS for your wedding in Yucatan?
We are YUCATANLOVE, Wedding Planners in Mérida, ask us.