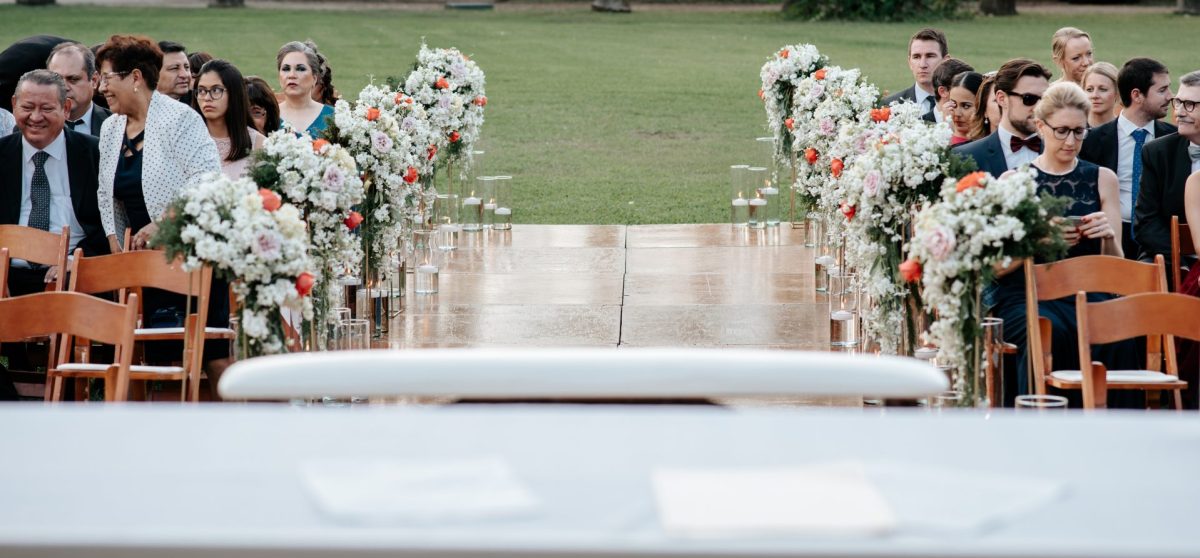 Wedding Day Timeline for a Successful Event ⏰💖
Plan Your Perfect Wedding Day Timeline ⏰💖 | Templates, Tips, and Examples | Ensure a Smooth and Memorable Event!
You were given an engagement ring and have no idea how to start planning your wedding? It's true that plan a wedding is not an easy task, it requires a great amount of precision and knowledge on logistics, to assure that everything goes as planned. 
Fortunately, a wedding planner is always ready to help couples in this process, so they don't get too stressed out. They are the experts that will help you organize all the activities with their wedding planner guide and and she will give you recommendations for memorable wedding days.
Wedding Day Timeline
It's normal for this wedding day timeline to suffer alterations along the way since it depends on the needs and desires that you and your partner have, and the new ideas you may come across while planning your special day. To help you out we present you a detailed wedding day timeline with a list of what goes first and what comes last at a wedding. That way you are going to have a clearer idea of how the activities on that special day may look like.
Remember that time is everything. Take the time to calculate how many hours and minutes each activity should last and while you are at it, in your timeline wedding day contemplate some extra minutes or hours in case any inconvenience arises. It's not uncommon that those happen at a wedding, and planning ahead of time will prevent you to have an unpleasant surprise.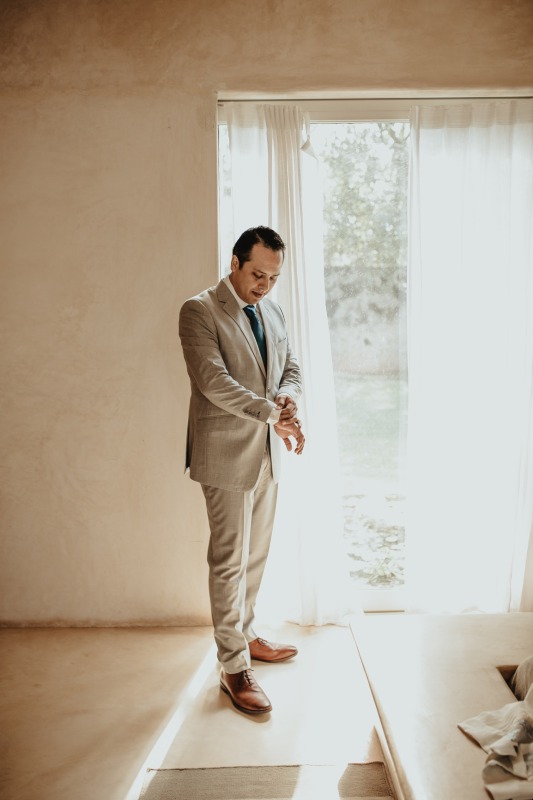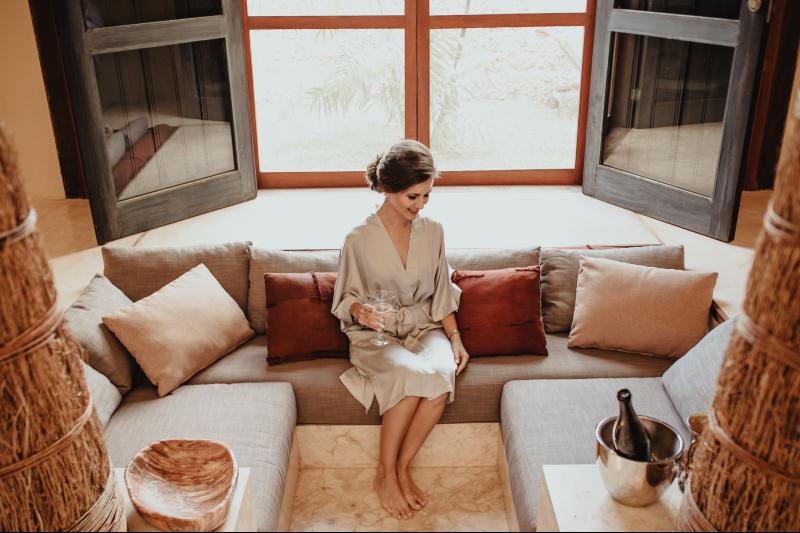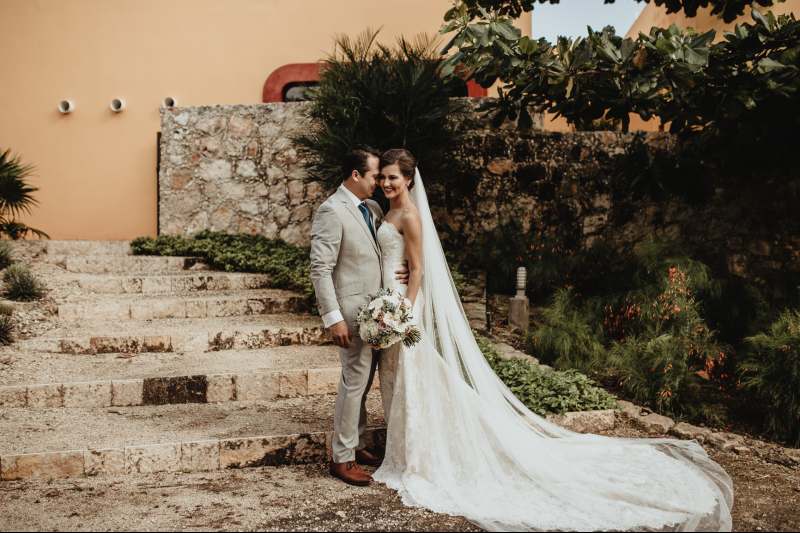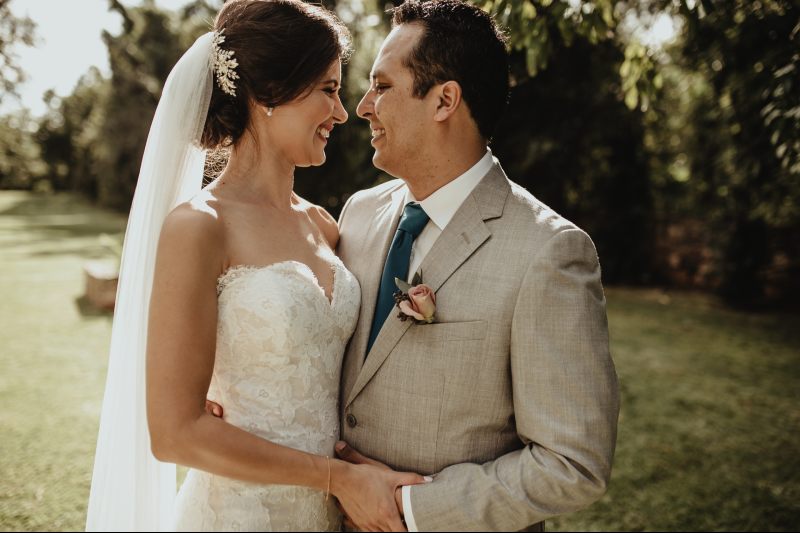 Getting Ready for a special day 
The first event that happens at a wedding is getting ready, where the couple is preparing for a wedding. This moment should be the perfect time for the bride and groom to pamper themselves and relax before the grand moment. It's usual for the brides to be alongside their bridesmaids and family, and for the groom to be with his groomsmen and family.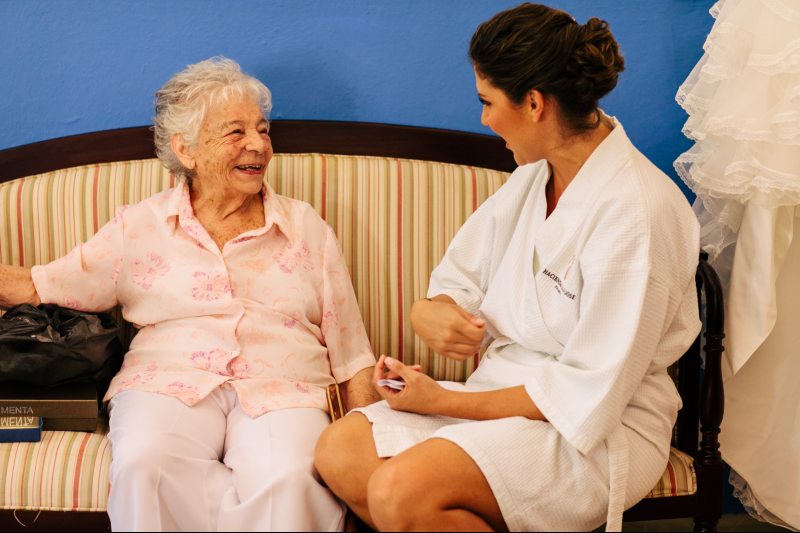 First Look
After the Getting Ready, the First Look takes place. While it's not mandatory to have a first look and some couples may desire to look at each other for the first time while walking down the ail, there is no doubt this moment has been gaining popularity nowadays. If you decide to have this moment, we recommend you to always follow your photographer's instructions, that way you will help him capture all the emotions of that special moment. Normally this activity lasts about an hour, but we recommend that you take advantage of this time because afterward, you are going to be extra busy spending time with your guests.
While the first look is happening your guests may be enjoying some time with cocktails or arriving at the venue. That's why It's very important that you plan for their arrival and the time it may take to accommodate each one of them in their place. Our recommendation is to allow between 20 to 25 minutes for each guest to find their seat.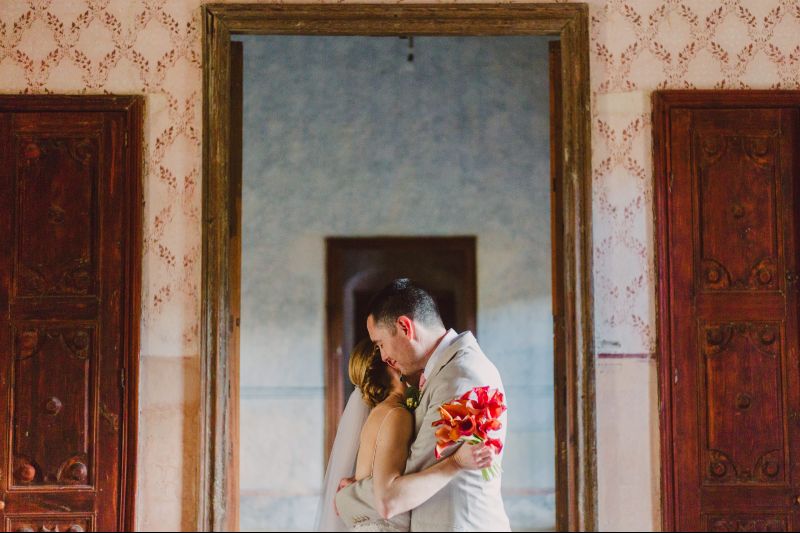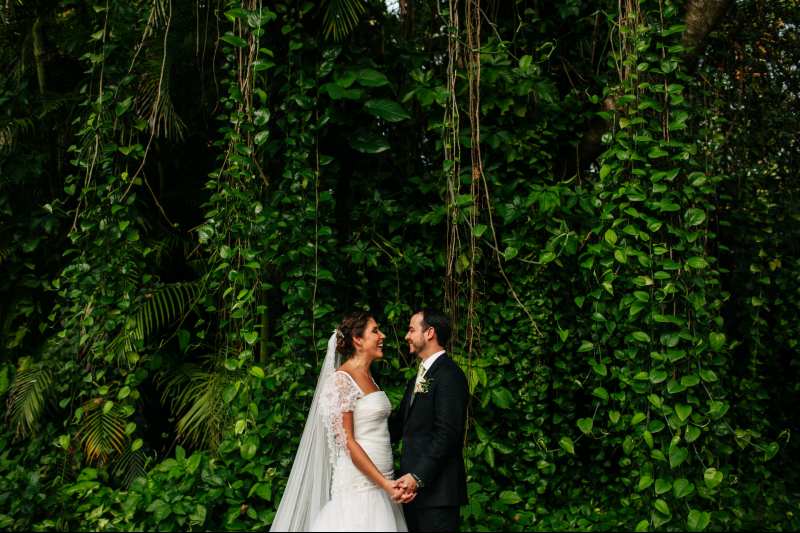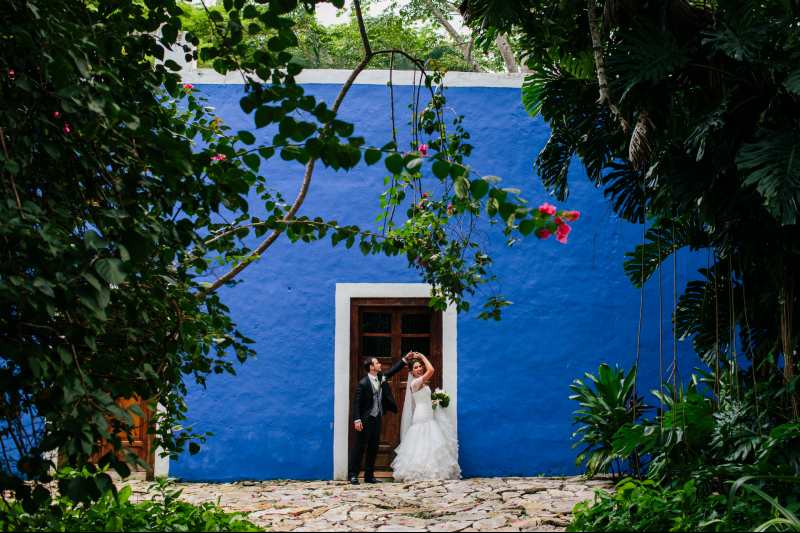 Wedding Ceremony
For the ceremony, it's  important to have wedding ceremony timeline, as this moment lasts about an hour and a half, as it is very special. If you are having another type of ceremony, such as a Mayan wedding, civil or symbolic, consider the same times. Forget your nerves, relax, and enjoy that unique moment where you will be marrying the love of your life.

It's cocktail time!
The welcome cocktail is where you and your guests begin to get together. According to the mexican wedding reception timeline this moment is It lasts about an hour, even a little longer. Your Wedding Planner will makes sure the banquet site is ready. So enjoy that moment with your guests.
A triumphal entry
It's time for the triumphal entry, this is the moment to present yourselves to everyone as husband and wife. Choose a love song to dance the first dance. This moment lasts approximately 5 to 10 minutes.
Afterward, you can make the traditional toast or do the father-daughter dance, this moment is recommended to last 20 minutes maximum.
The perfect banquet
The time has come to serve dinner for wedding catering services, after a long day it's time to enjoy the delicious menu. Take your time, we recommend that dinner should last about an hour and a half.
Let the party begin
Finally, the last thing on our list, but no less important, is the party! It's time to dance to all the DJ's songs. Enjoy every moment and have the time of your life!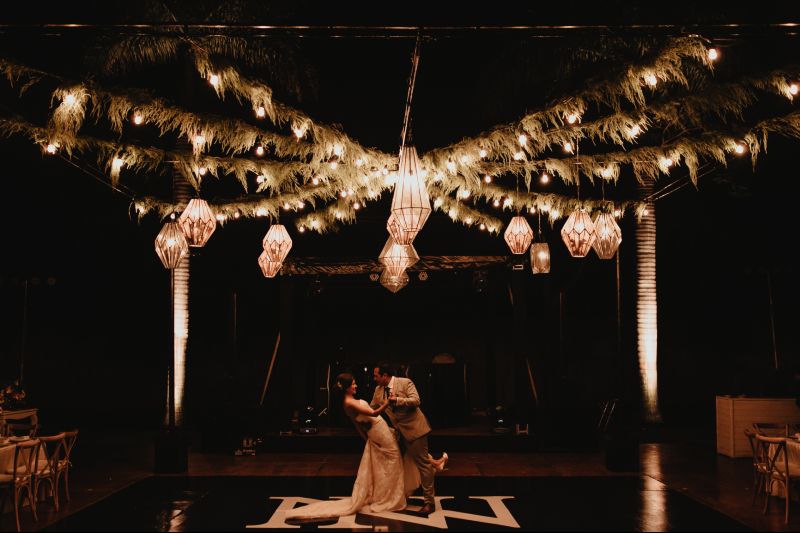 Keep in mind that this is only our recommended activities, every day more and more couples decide to try something new and fill their wedding day with a lot of surprises. For example, some of them decide to surprise their partner with a special dance or even rent some mariachisor everyone to enjoy, a wedding mexican traidition. You may also  order "early morning dishes" for those who stay until the very end or rent some fireworks for everyone to feel like they are in a fairy tale.
As we said at the beginning, the order and timing of the wedding reception venues can vary depending on the style, your wishes, or specific needs. Regardless, we assure you that your wedding planner will make sure that all your guests have a copy of the wedding program so that they know the step-by-step of all the activities. 
Photo credits: @anielafotografia  @williamsanchez_@meraki.weddings
Do you want to know more about TIPS for your wedding in Yucatan?
We are YUCATANLOVE, Wedding Planners in Mérida, ask us.