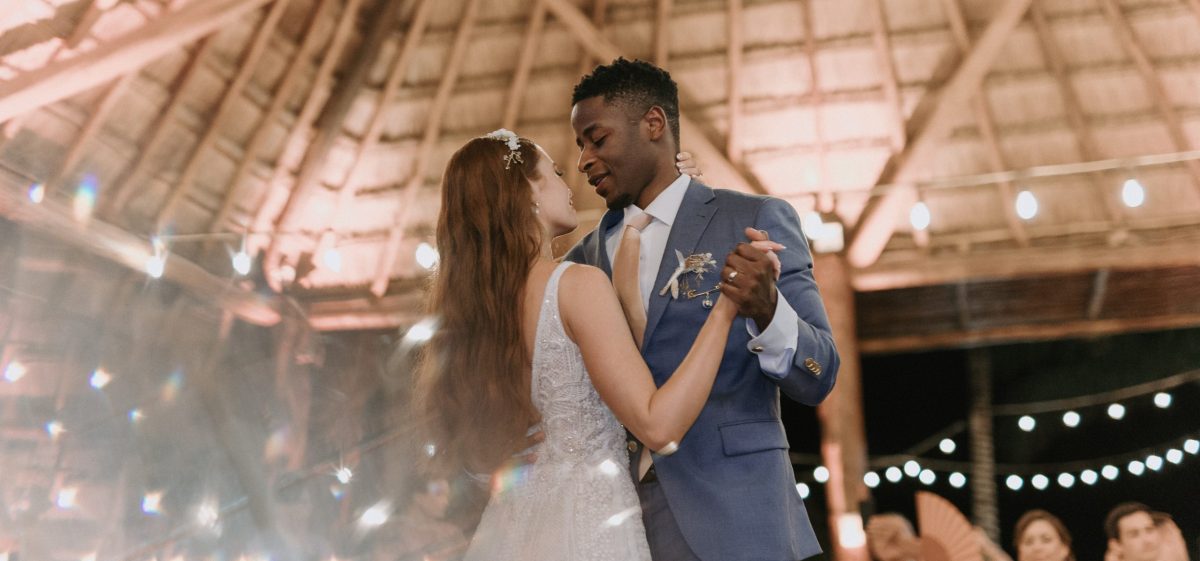 Daytime Wedding vs Evening Wedding
Discover the Ideal Wedding Setting: Daytime Wedding vs Evening Wedding. Get expert tips for your Merida celebration!
Celebrate your wedding day in the enchanting city of Merida with the best date for wedding! Have you determined whether you want your ceremony to take place in the daylight or under the starlit sky? If you have not yet decided it's probably because you are not sure which option would be more suitable for your special day.
Fret not any longer; we're here to assist you with some fantastic suggestions that will undoubtedly aid you in making this decision. Grab a pen and paper; these tips are bound to help you choose the perfect setting for your wedding.
Wedding In Merida: Daytime Wedding vs Evening Wedding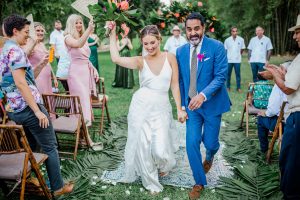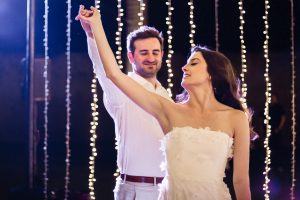 Advantages and Disadvantages of a Daytime Wedding
Advantages
Extended Celebration: Commencing at noon, a daytime wedding offers the flexibility to prolong the festivities well into the night or even the early hours of the following day.
Post-Wedding Rest: It allows you ample time to rest and recuperate, ensuring you're not sleep-deprived for your honeymoon the following day.
Cost Savings: Daytime weddings can significantly reduce expenses on lighting, candles, and related elements.
Relaxed Ambiance: The daytime setting naturally fosters a more relaxed and casual atmosphere, promoting a carefree and enjoyable experience for your guests.
Outdoor Possibilities: Daytime weddings are perfect for outdoor settings, embracing the beauty of nature and providing a picturesque backdrop for your celebration, such as Merida venues.
Bohemian Chic: Daytime weddings perfectly complement a natural, bohemian style or others alternative wedding themes, enhancing the aesthetics of your decorations and creating a harmonious atmosphere.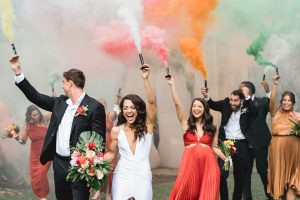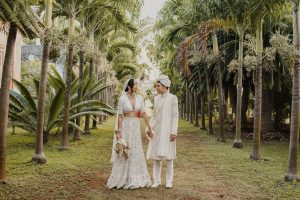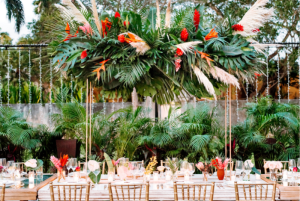 Advantages and Disadvantages of an Evening Wedding
Advantages
Extended Preparation Time: Evening weddings provide a more generous window for the bride, groom, and guests to devote to grooming and getting ready, ensuring everyone looks their best.
Impressive  Ambiance: With the right decor and attention to details, an evening wedding can transform into a truly enchanting and impressive space, creating a captivating atmosphere.
Intense Celebration: Evening weddings often exude a heightened sense of celebration, evoking the ambiance of a lively party where guests can revel in the festivities.
Glamorous Affair: The evening setting naturally calls for a more formal and glamorous dress code, enhancing the elegance and sophistication of the event.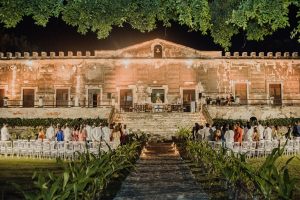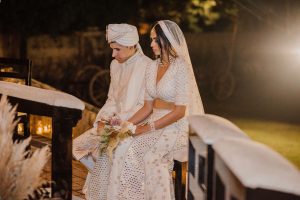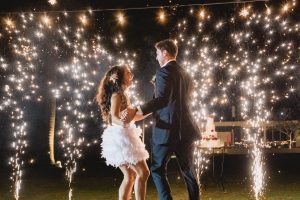 Disadvantages
Increased Decor and Lighting Costs: Evening weddings may require a higher investment in decorations, lighting, and related elements to create the desired atmosphere. So, if your wedding will be in the evening you should consider it in your wedding budget. 
Shortened Celebration: Evening weddings tend to have a shorter duration due to the later start time, potentially limiting the time available for the celebration. This should be considered in your marriage planning by creating a wedding day timeline.
Exhaustion for Honeymoon: If your honeymoon follows immediately after the wedding, the late hours of an evening event may leave the couple and guests feeling tired, affecting the start of the honeymoon.
Accelerated Alcohol Consumption: Evening weddings can sometimes lead to more rapid alcohol consumption, as guests may be inclined to drink more during the evening hours, requiring careful planning for responsible alcohol service.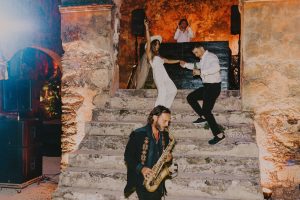 .
Do you want to know more about TIPS for your wedding in Yucatan?
We are YUCATANLOVE, Wedding Planners in Mérida, ask us.