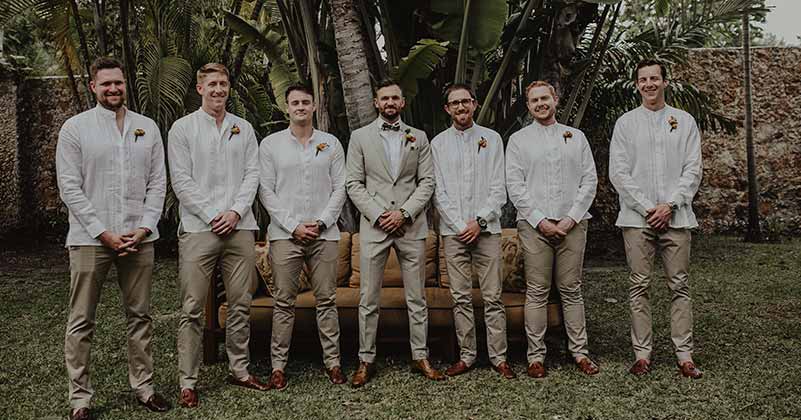 Tips for celebrating a Yucatecan Regional Wedding! 💃🌹
The dream of any couple is to celebrate an original wedding where they enjoy every moment.  If you are looking to have a memorable wedding, in Yucatan your wishes will come true. In this blog, we will help you find the inspiration you need providing you the details on how a Yucatan regional wedding is celebrated.  
What you need to know to have a Yucatan wedding
One of the elements that characterize a Yucatecan wedding is the variety of colors in the details and the happy music to have a great time. Those elements are the ones that couples like the most and the main reason they decide to get married in Yucatan. 
If you have already decided to celebrate your wedding with this regional theme, we recommend you choosing one of the emblematic haciendas that are in our state. Not only will you be surprised by their architecture, but also their historical past and their extensive gardens will give a touch of freshness to that special day. Whether you marry at Hacienda Sac Chich, Hacienda Tekik de Regil, or even Hacienda Chichí Suárez, we assure you that your wedding will be an exclusive event.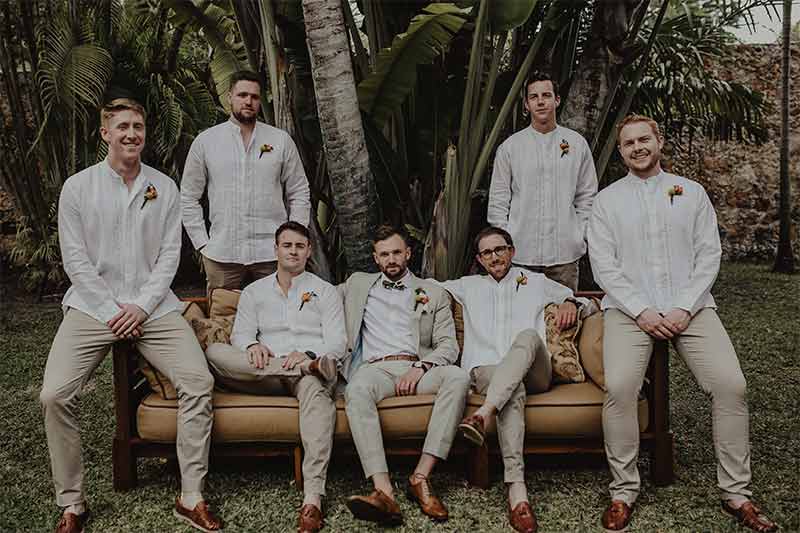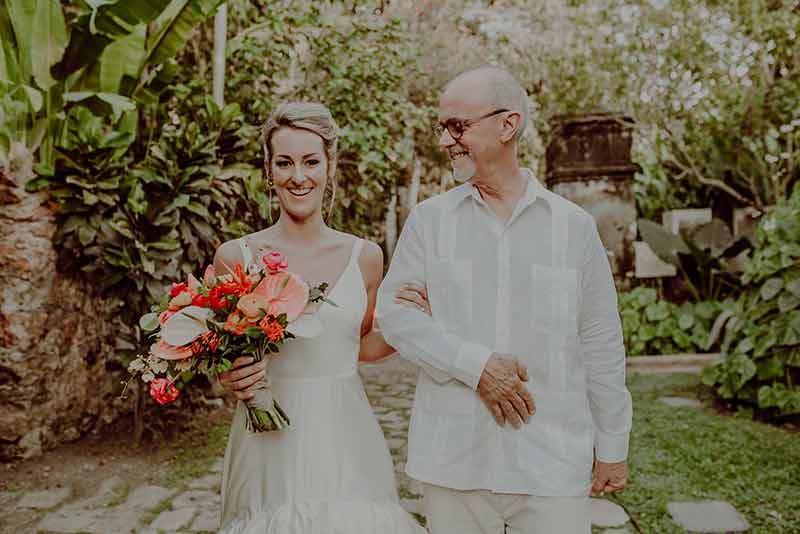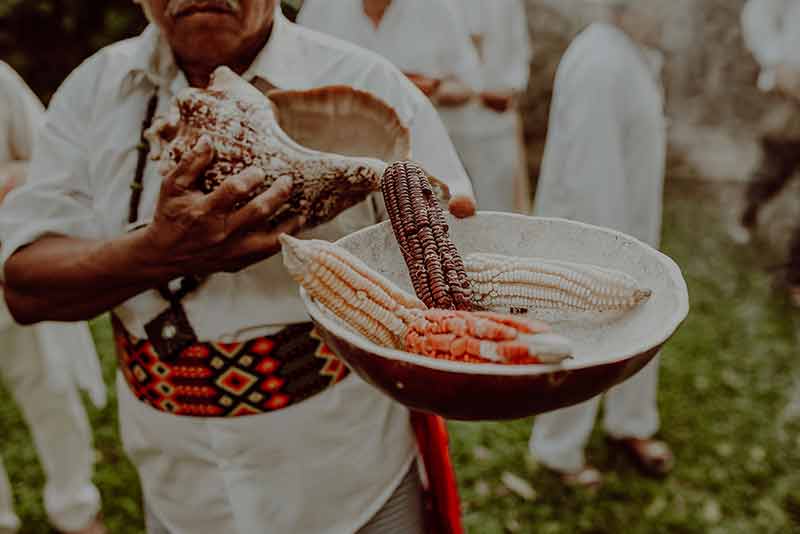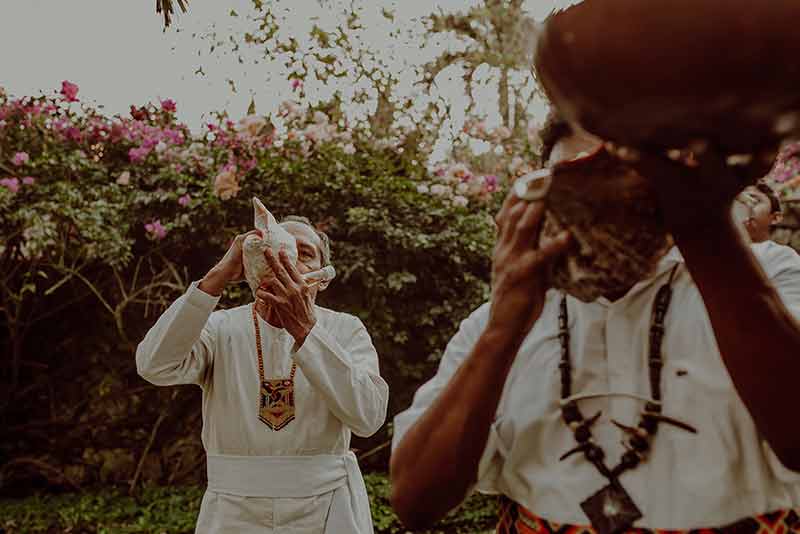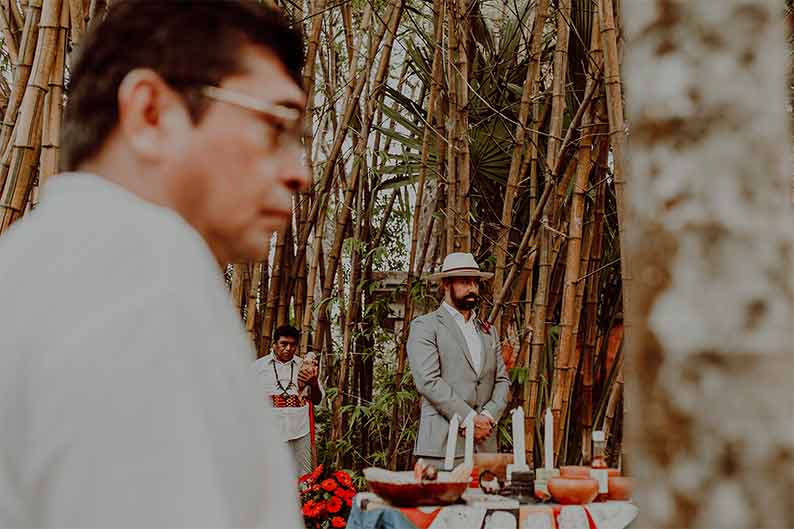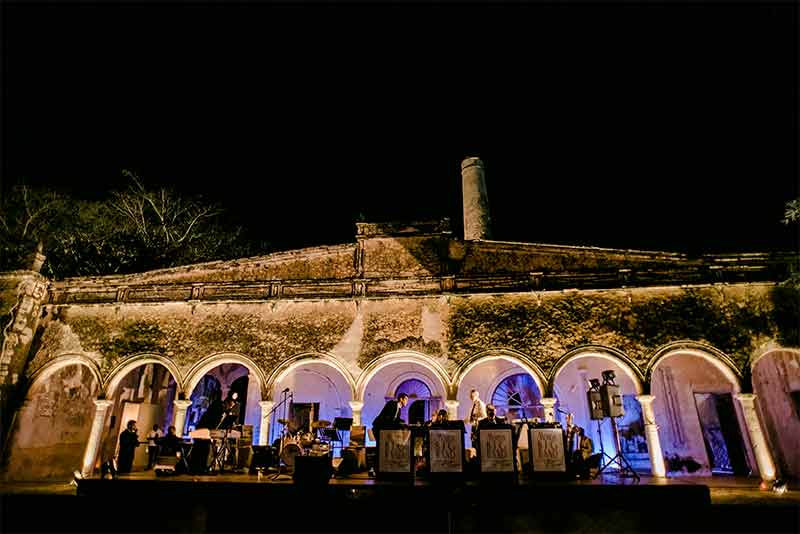 A unique dress: The Yucatecan terno!

 
 Brides who get married in Yucatan want to look spectacular. If you are a bride who likes to takes risks, we recommend you wear traditional terno. This typical costume is considered a gala dress, where the embroidery made by Yucatecans hands stands out. It's comfortable, fresh, and light, and will make you feel beautiful.   
 The terno is made up of three pieces. The first one is known as jubón, a square lapel covered with a special cross-stitch embroidery that represents the Mayan culture; this covers the second piece: the huipil, which reaches the knee. The third piece is the fustian, which covers below the huipil and marks the length of the entire terno.  Wearing this beautiful terno is a source of pride since there is no dress that compares to this typical costume.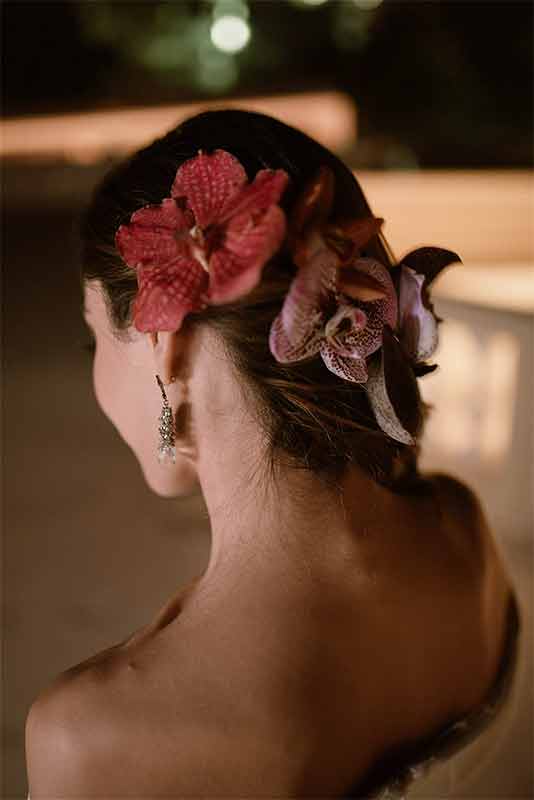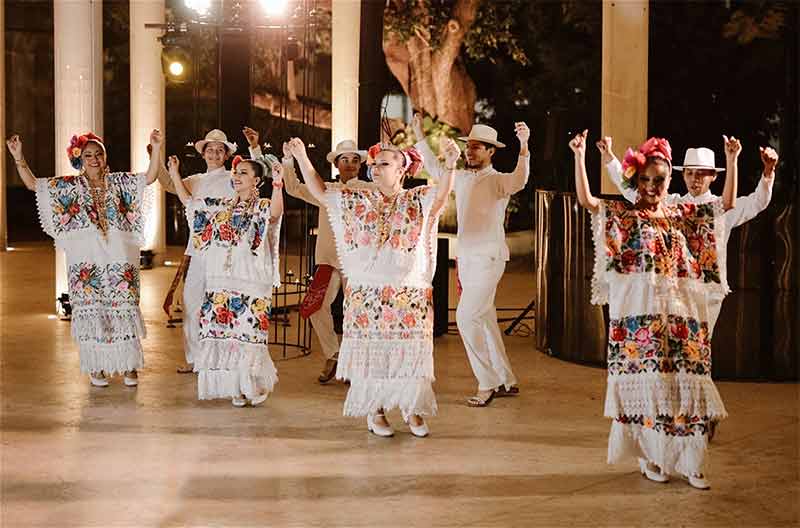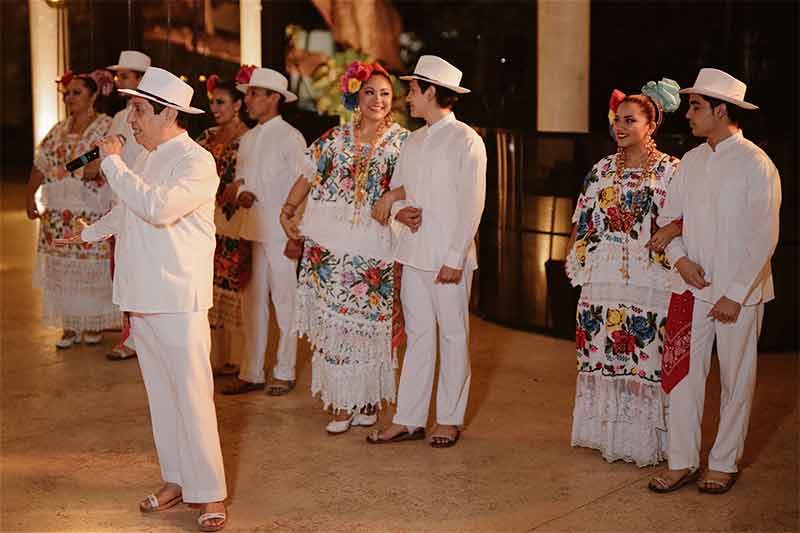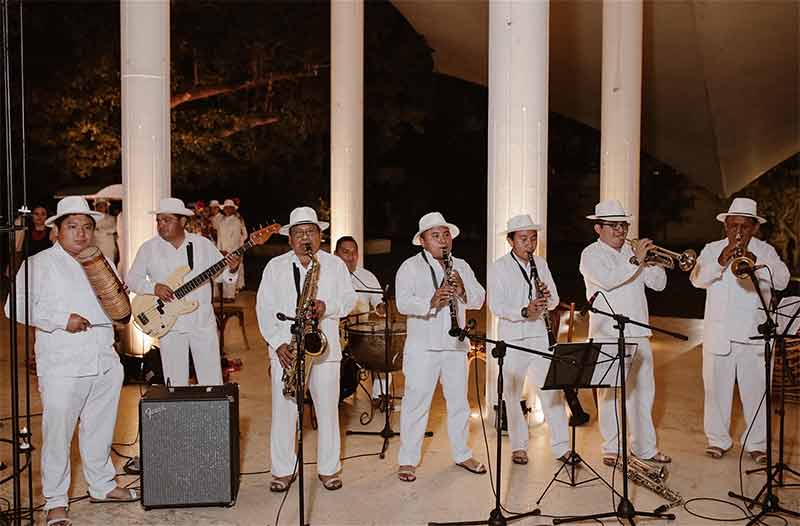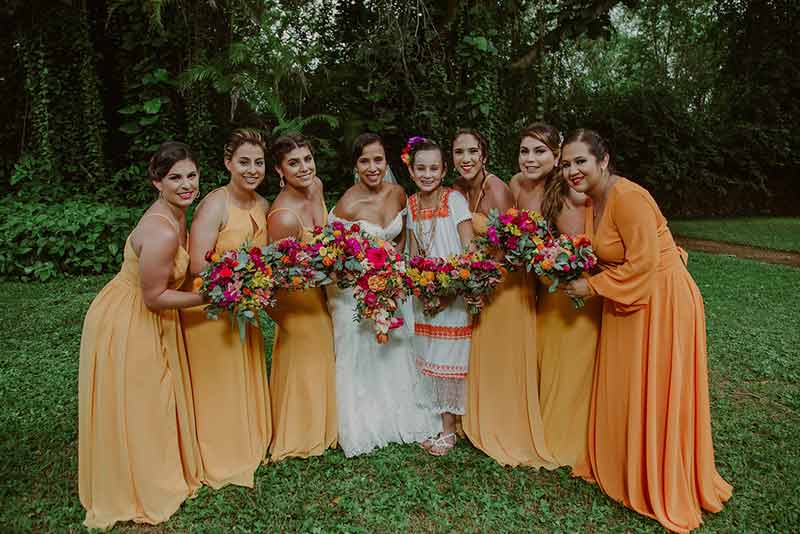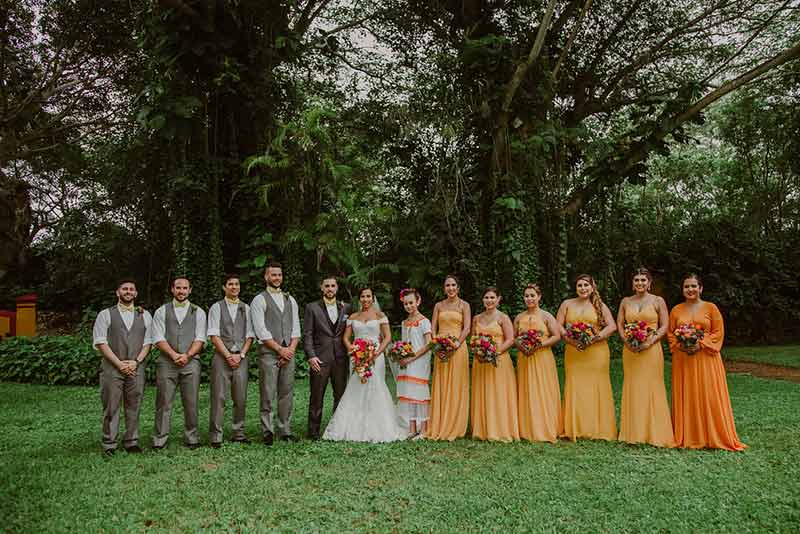 To complement the white suit, the brides wear their hair up, adding a natural flower headdress.  It's also common to wear sophisticated Yucatan accessories. In the neck, four gold filigree rosaries, a necklace made with corals, a Solomonic chain from which several coins hang, and a religious medal. Filigree and coral earrings are also used.  
The guayabera, elegance, and sophistication

 
 As for traditional clothing for men, it's not common for them to wear suits or tuxedos, especially since the weather is too hot. Your future husband can wear a guayabera, either with short or long sleeves.  Among the main characteristics of this outfit are: their vertical saddlebags, their variety of embroideries, and the respective pockets. They are considered perfect for weddings due to their freshness and elegance, and they combine perfectly with the Yucatecan suit.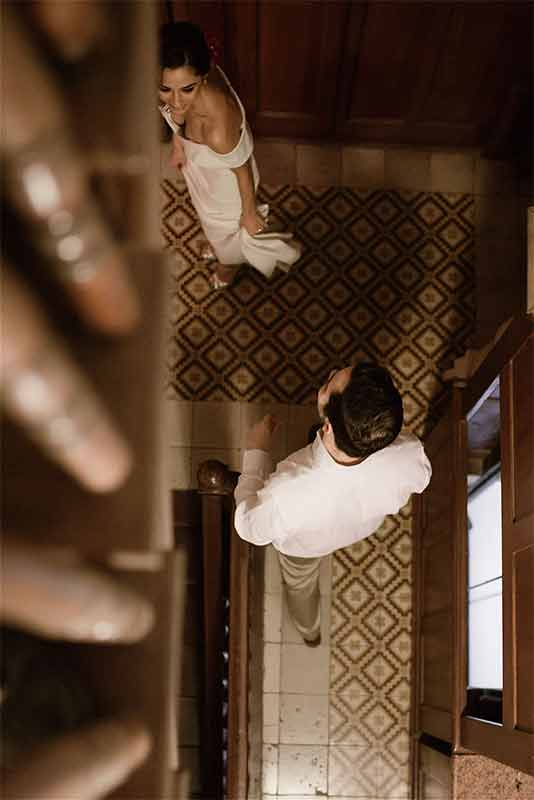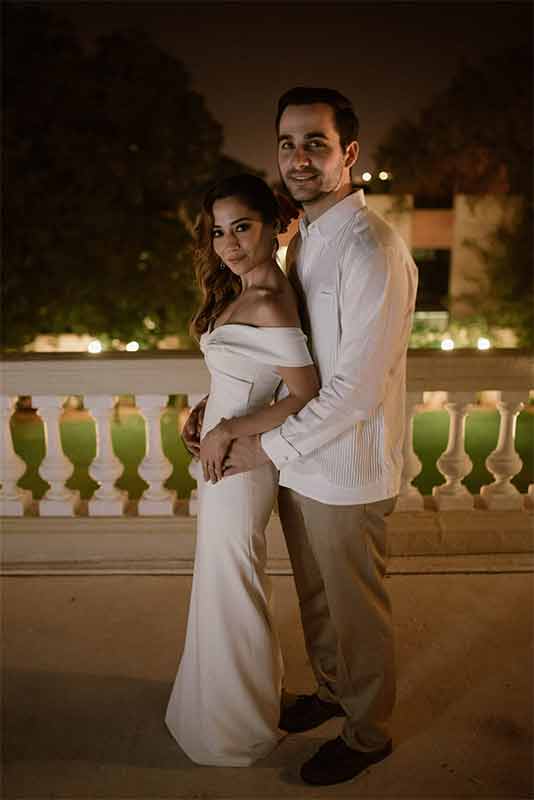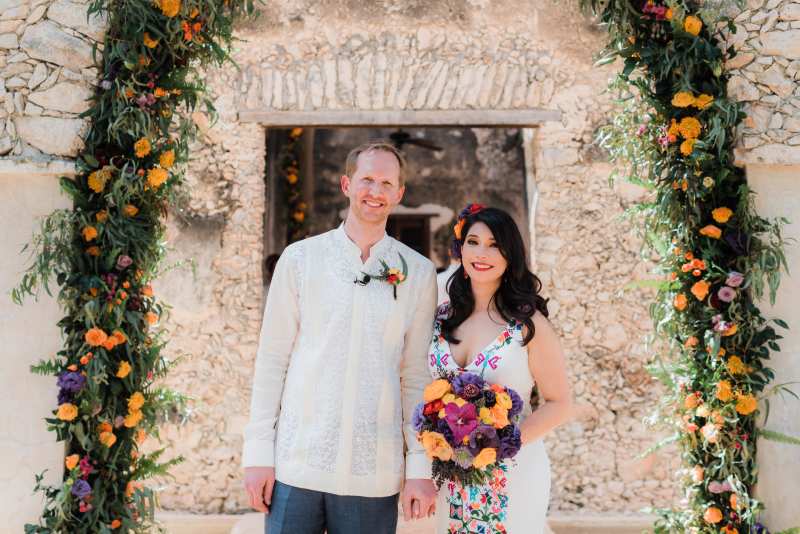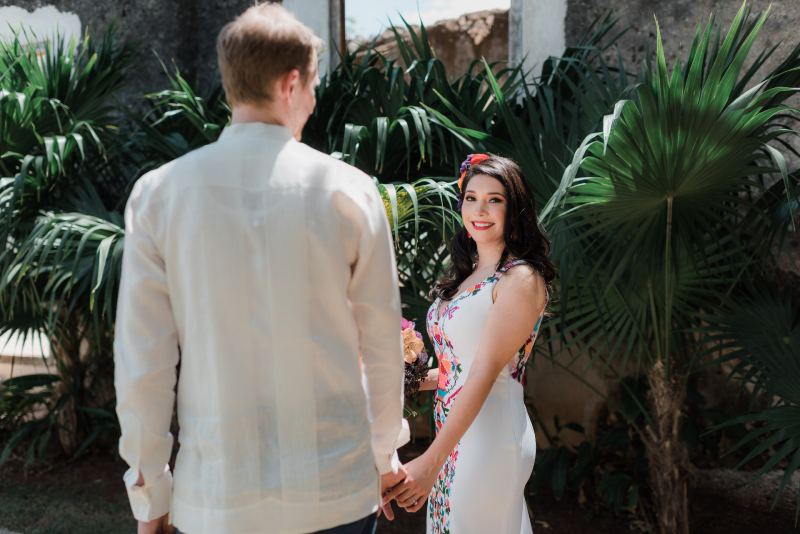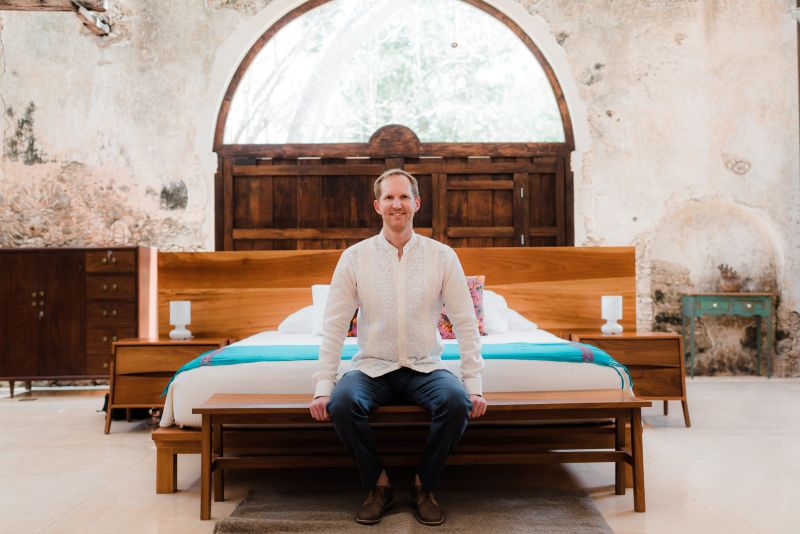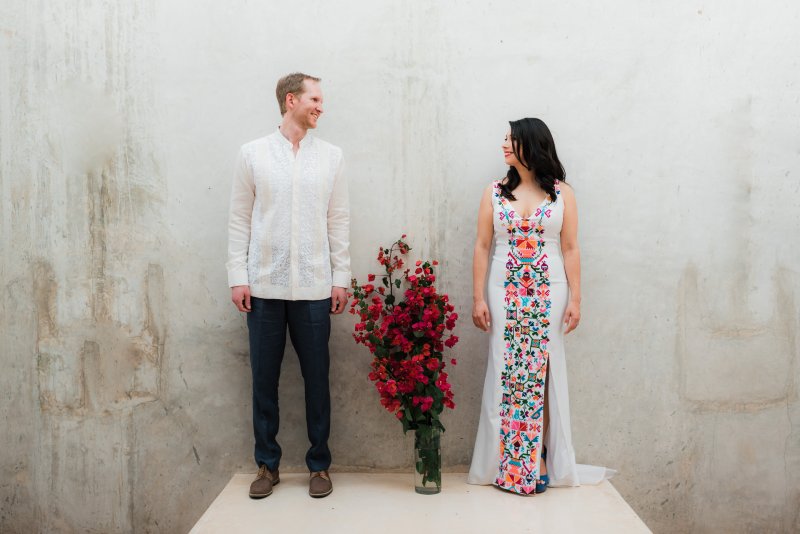 This fine garment can be made of cotton, silk, linen, or synthetic textile. Wearing a guayabera is synonymous with elegance, comfort, and freshness. When combined with a good pair of pants of the same material, it's the perfect choice for weddings in Yucatán.  
 The guayabera is the male garment of excellence, and the color white is the choice of many of our grooms. At your wedding, combine it with shoes that can be made of woven material or leather sandals.  
Jarana and Yucatecan food, the perfect combination
 In this blog, we couldn't miss the opportunity to recommend you to hire a group of jarana, the emblematic dance of Yucatan. The loud music, the regional costumes, and the dance steps will make your wedding a real party that you will want never to end.  If you want something simpler, you can also hire a musical trio to liven up the night with romantic songs.  
 Yucatecan food is one of the best foods in Mexico, so it cannot be missed in your wedding. Give your guests the traditional cochinita, kibis, panuchos, salbutes, lime soup, and chayitas. Accompany them with refreshing drinks such as horchata, lemonade, and jamaica to mitigate the heat.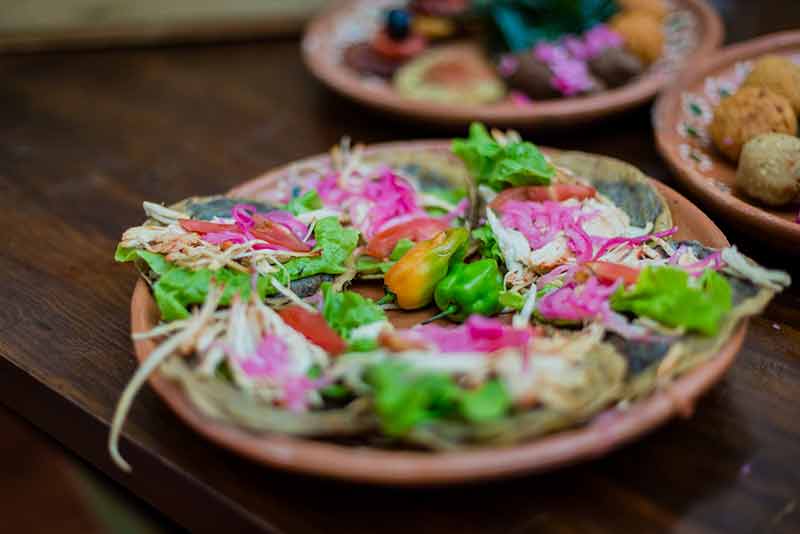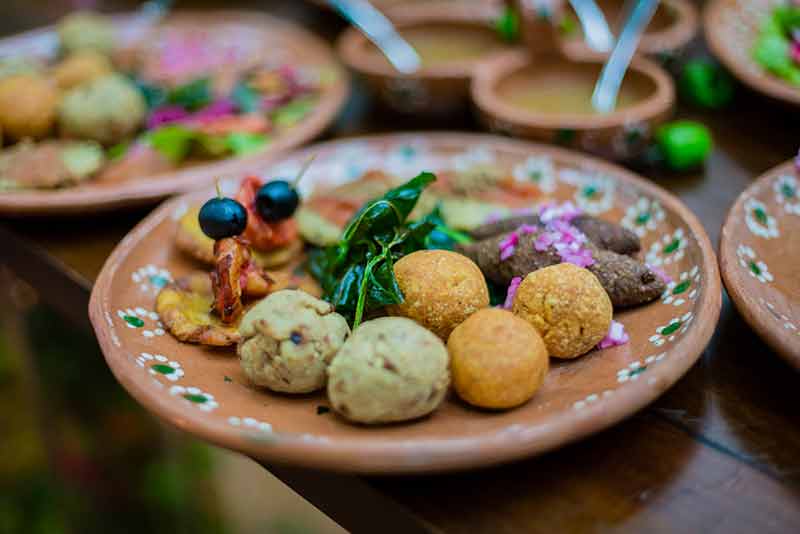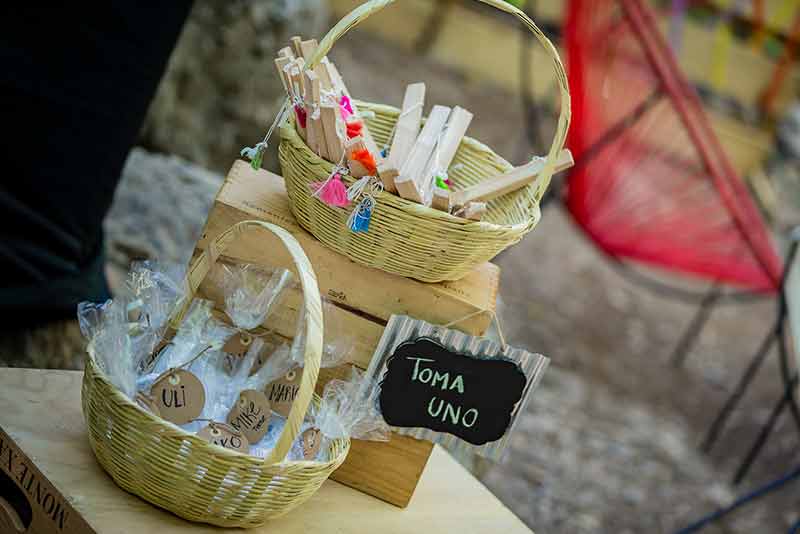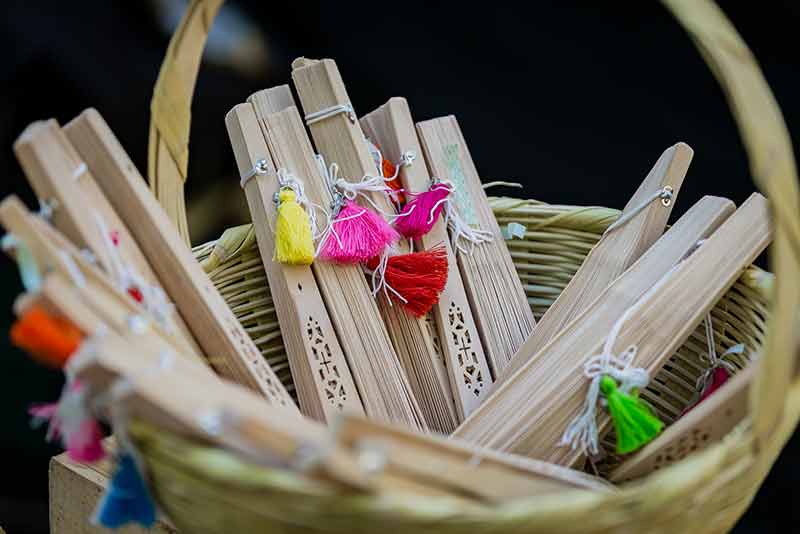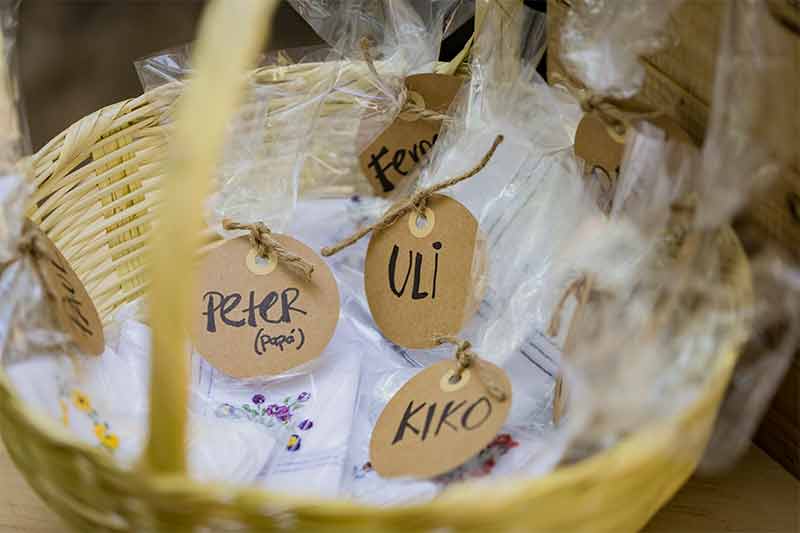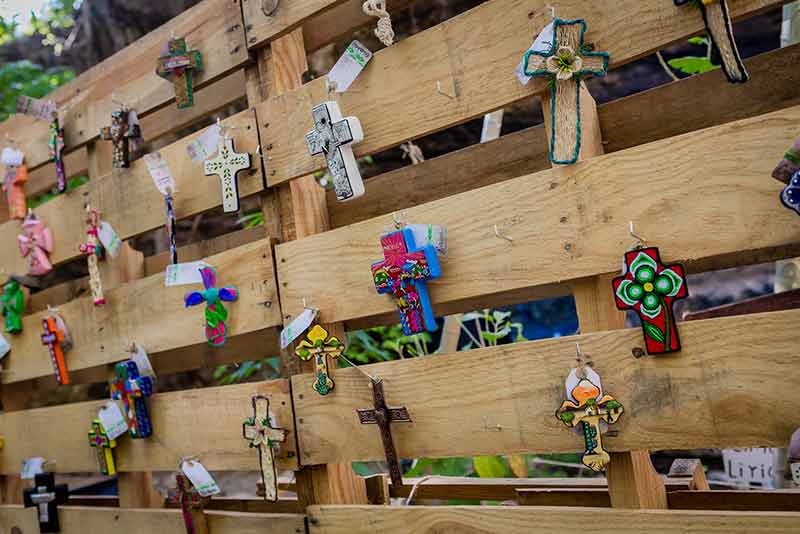 Remember that details are also important, so you can give them fans, bottles of Xtabentún (an alcoholic drink from Yucatan), bottles of hot sauce, handmade soaps, keyrings, or mestizos figures. 
 Don't think anymore and celebrate a regional Yucatecan wedding. We guarantee it will be an unforgettable experience. 
Do you want to know more about TIPS for your wedding in Yucatan? We are YUCATANLOVE, Wedding Planners in Mérida, ask us.