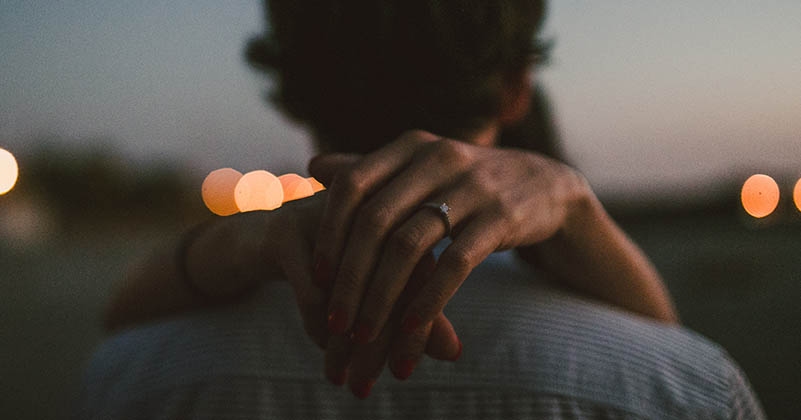 Guide for the best wedding photo session 📸
Photographs remind us of the important moments in our lives. That is why they are an excellent option to relive the most memorable moments that happened on your wedding day. Many couples decide to create that album of memories since they are engaged to be future husbands and wives. So we leave you a mini guide to make your wedding photo session spectacular.
Will you marry me?
Have you ever imagined proposing to your couple in a wonderful environment? Whether it's a fun flashmob to the rhythm of "Marry You" from Bruno Mars, a romantic dinner by the beach, a cinema, a trip to a wonderful place or even a hot air balloon ride. Whichever of these options you choose or any innovative idea you have in mind, don't forget to hire the best photographer to capture every moment of the wedding proposal. We assure you that your partner will be fascinated by all the photos.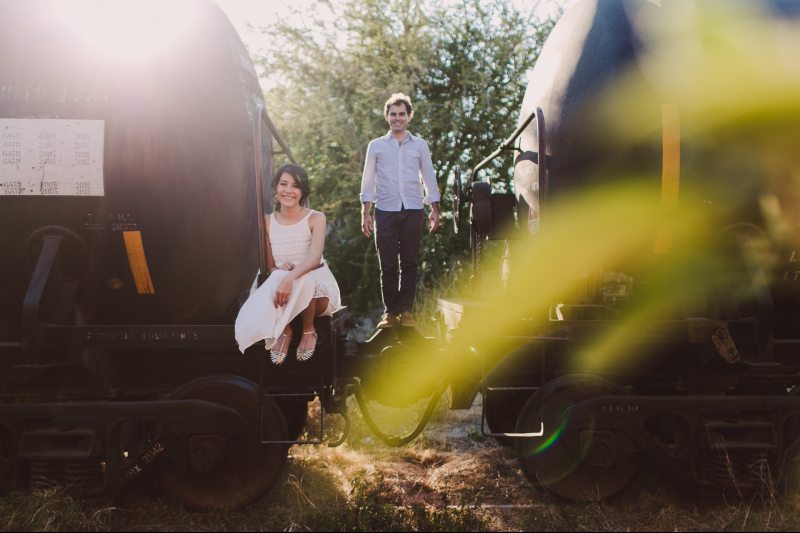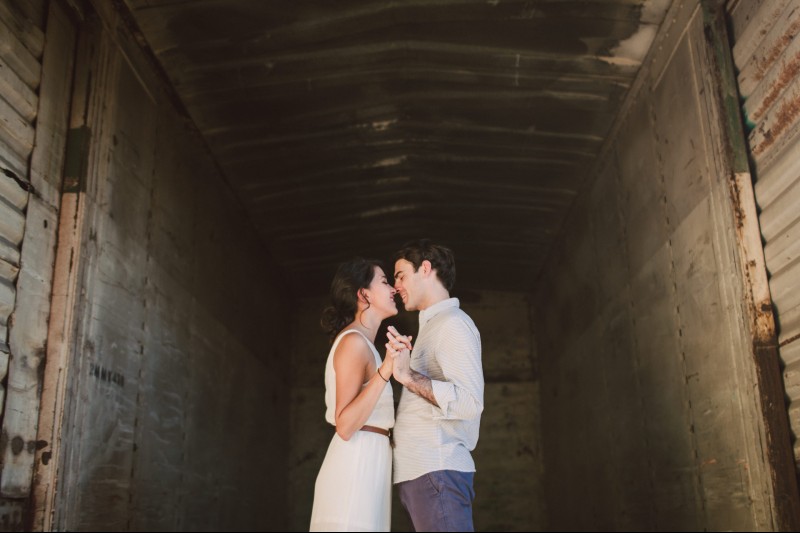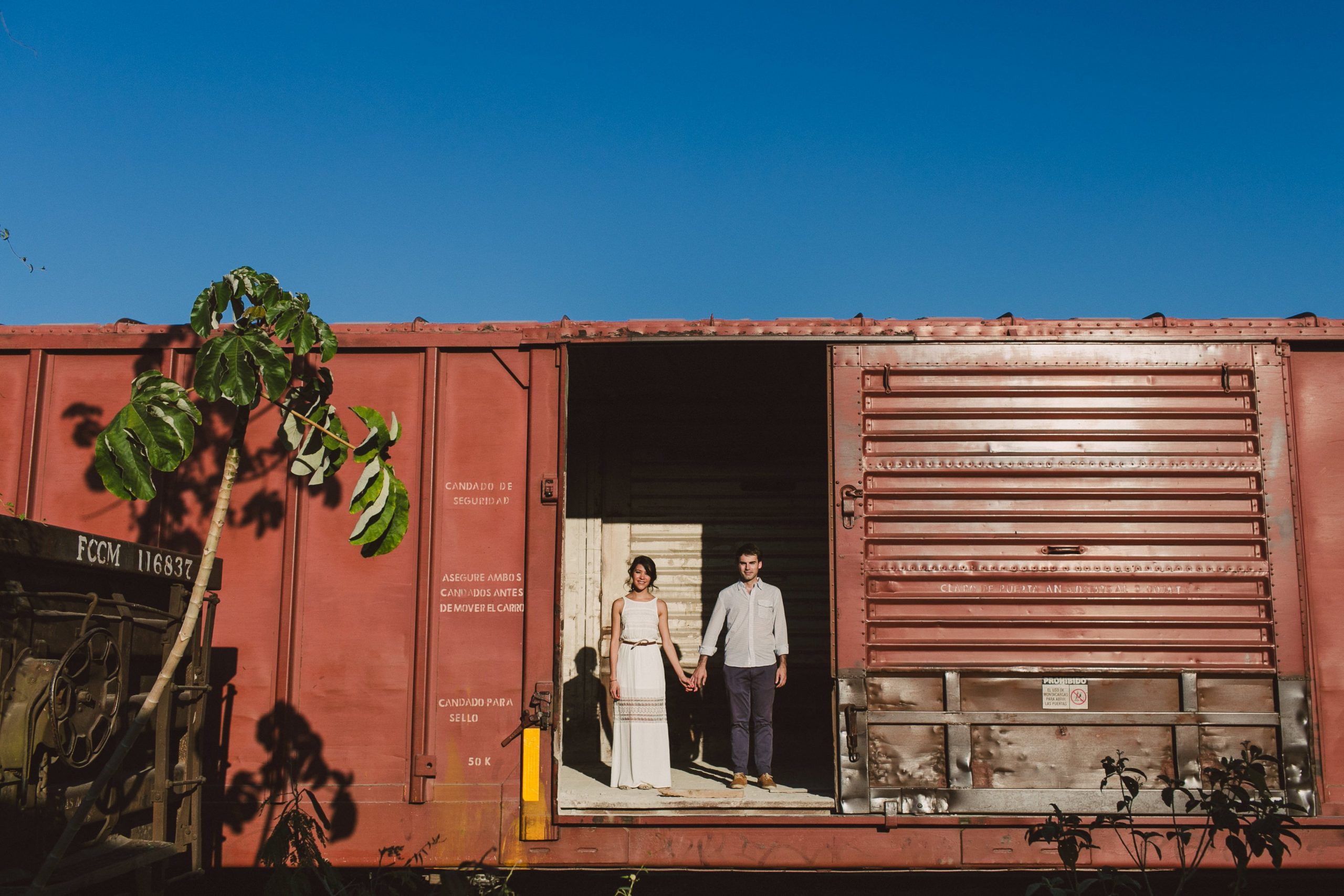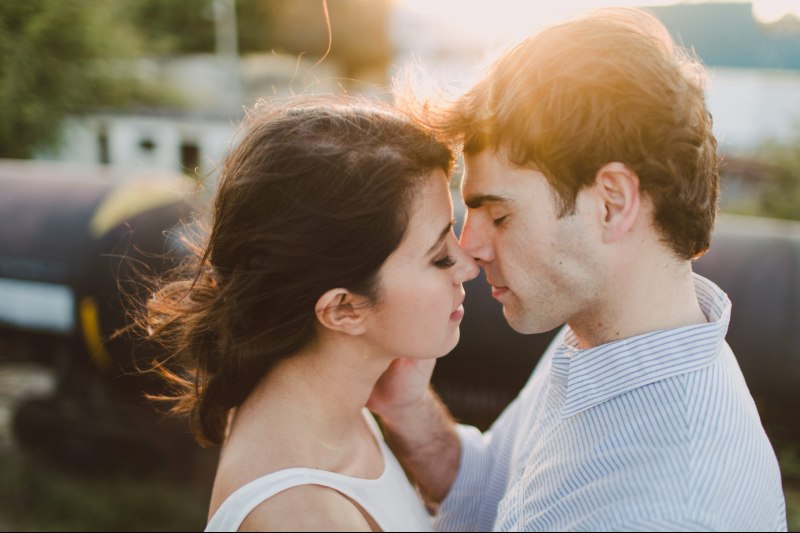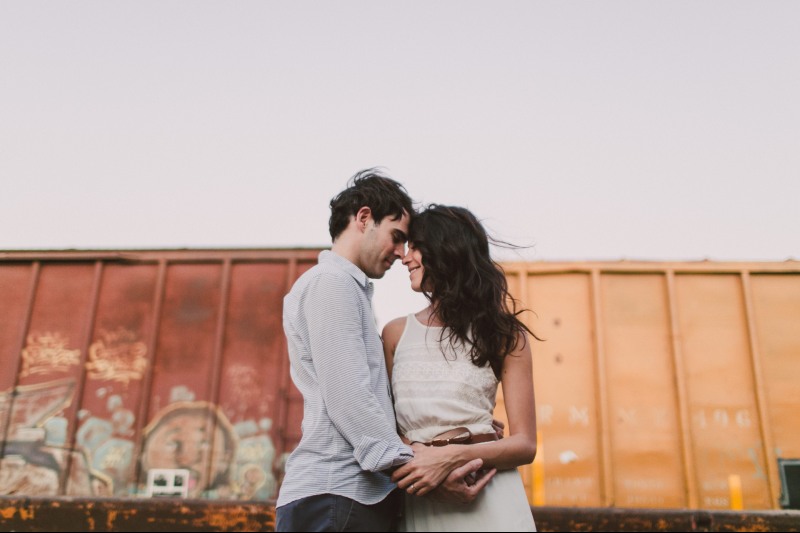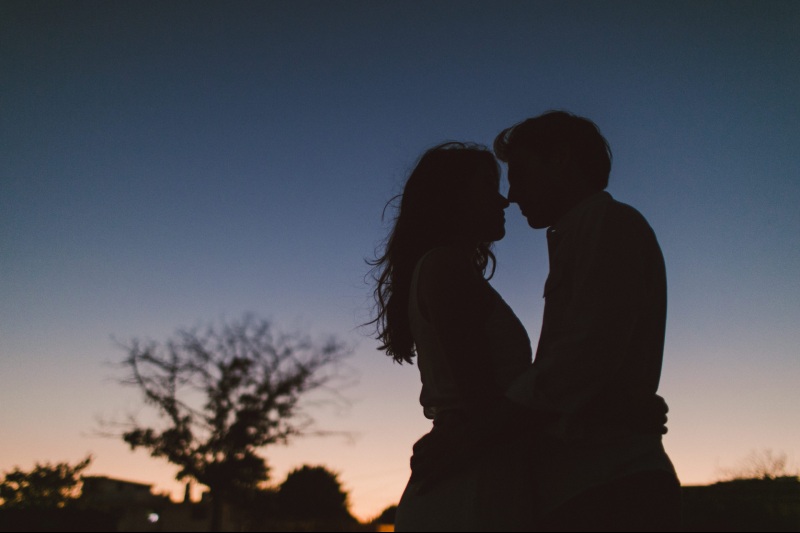 Save the Date
It's time to announce your marriage to all your family and friends, one of the most original ways is to do it through a photo session so that your future guests know the day you will be married. What better than some unique photos!
Pre-wedding session
Some couples decide to have a photo session before their wedding day. In a fun and relaxed way, you can take pictures in special places and of course choose the best outfits that reflect your personality. The pre-wedding session has to be wonderful. 
The day has come!
The Getting Ready
It's time to relax while they do your makeup and hair. Enjoy every moment with your bridesmaids and don't forget to do fun poses for your photographer to capture every moment. You'll have pictures of your wedding dress, the bouquet, every step when they made you beautiful and the nice moments you lived with your family and friends.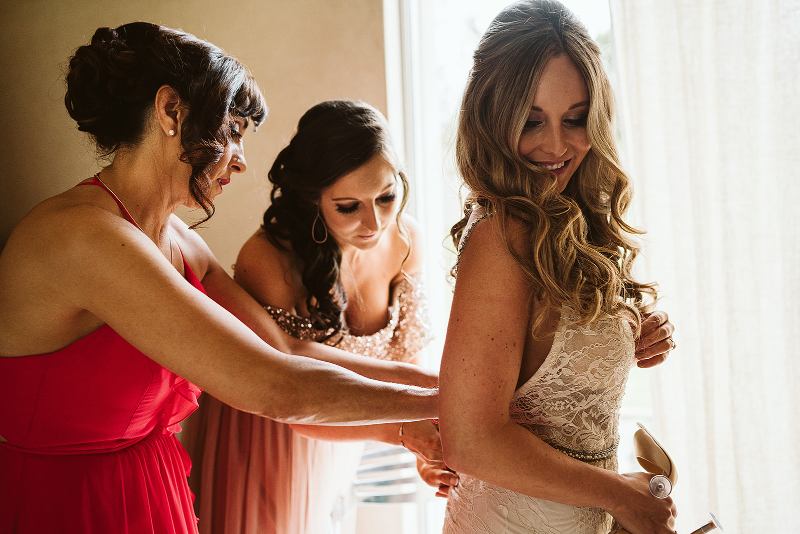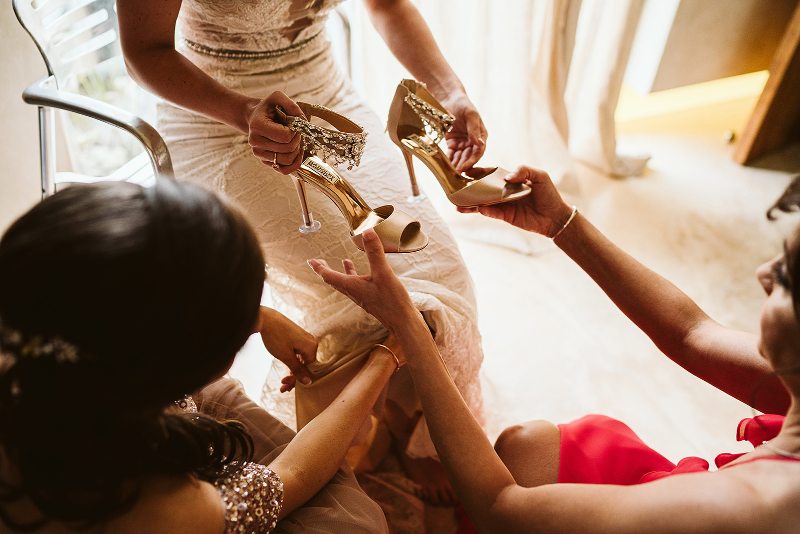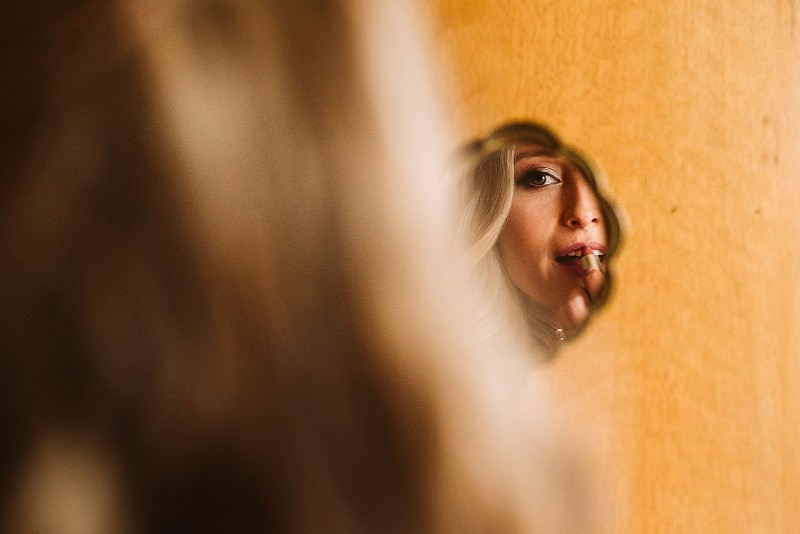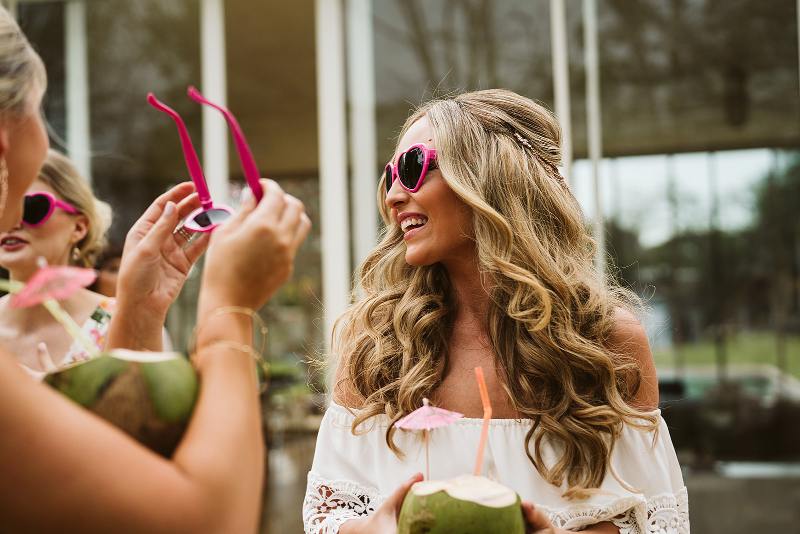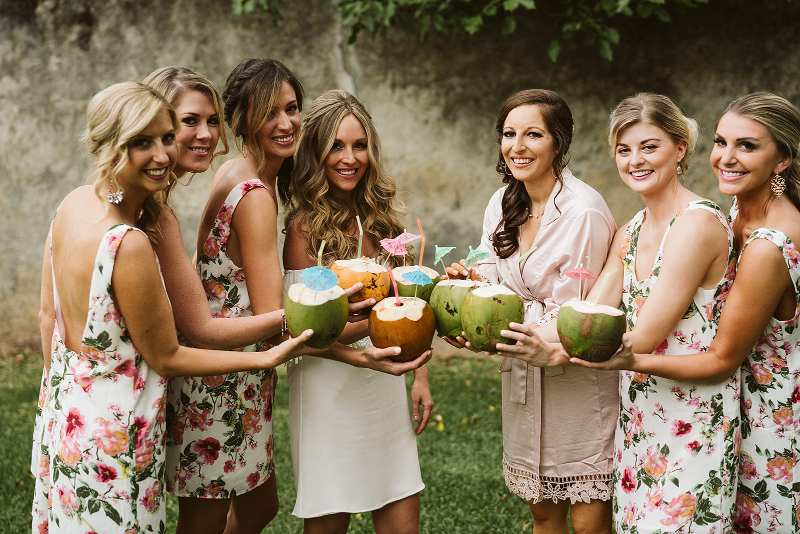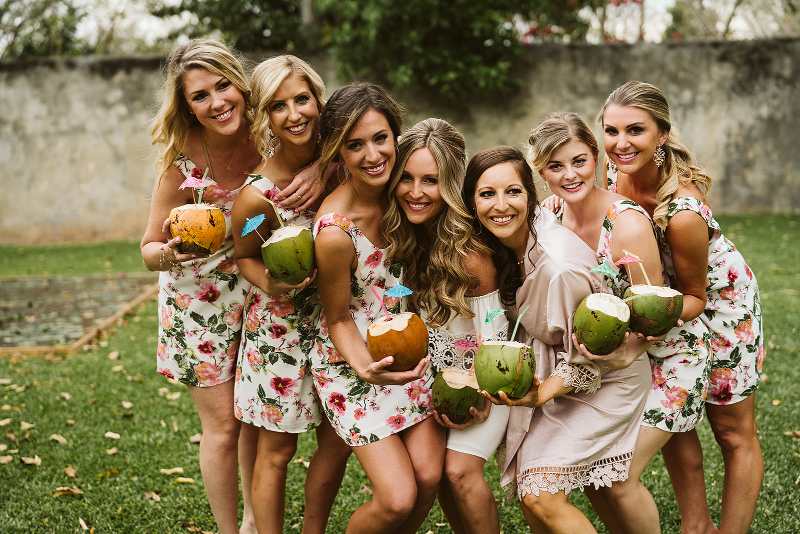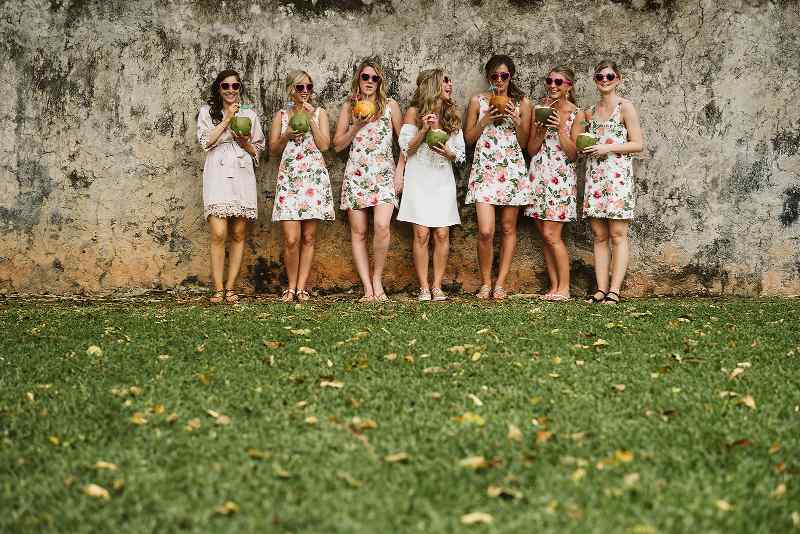 First Look
It's time for you and your partner to meet for the first time before the wedding ceremony begins. Surely you'll both look radiant. Follow all the instructions of your photographer, his experience will help you create unique photos. You will never forget that special moment you lived with your partner. 
The wedding ceremony
The time has come to say "yes, I do". The ceremony will definitely be nostalgic but spectacular. Don't worry about anything and just let things flow. When you get your hands on the pictures and videos of that moment, it will all be worth it. We guarantee that the photographer you have hired will capture every feeling of that magical day.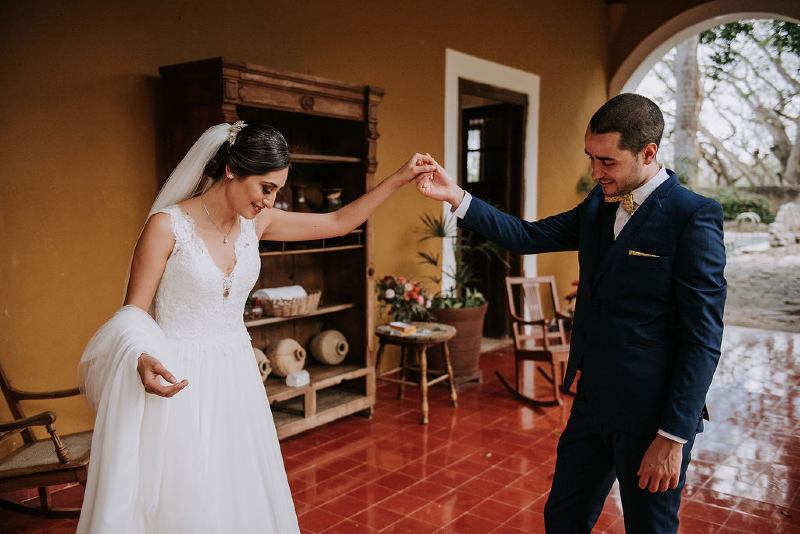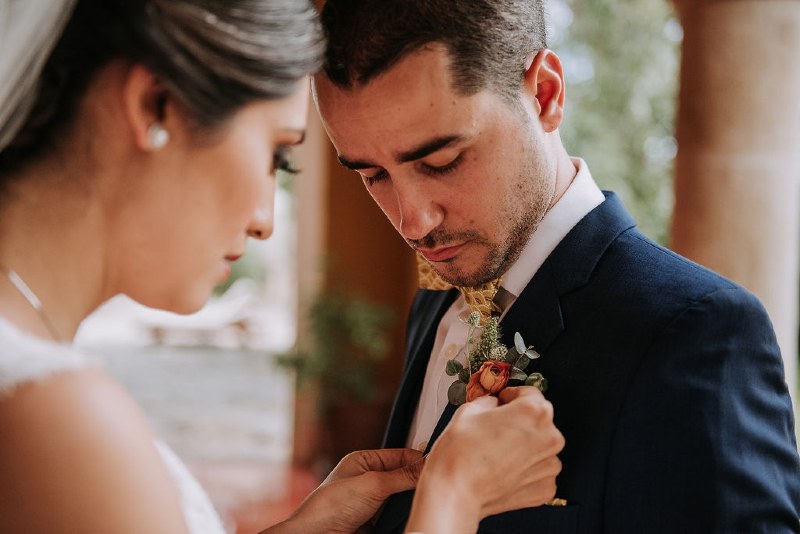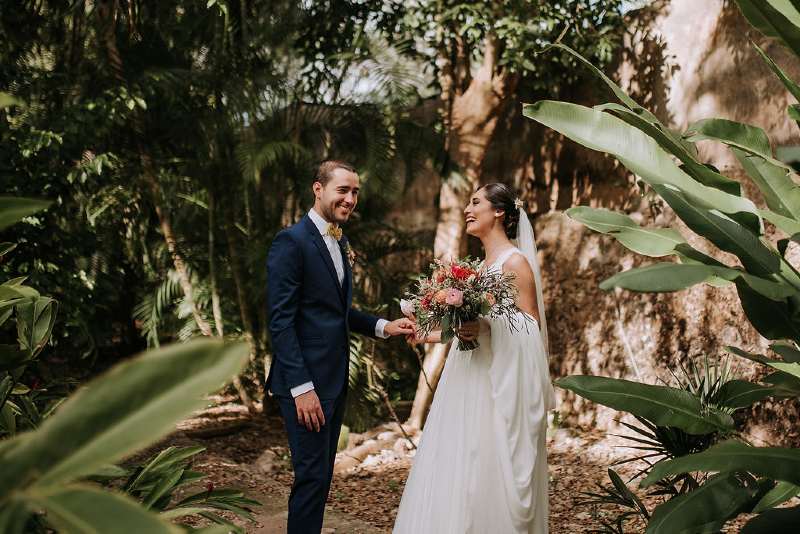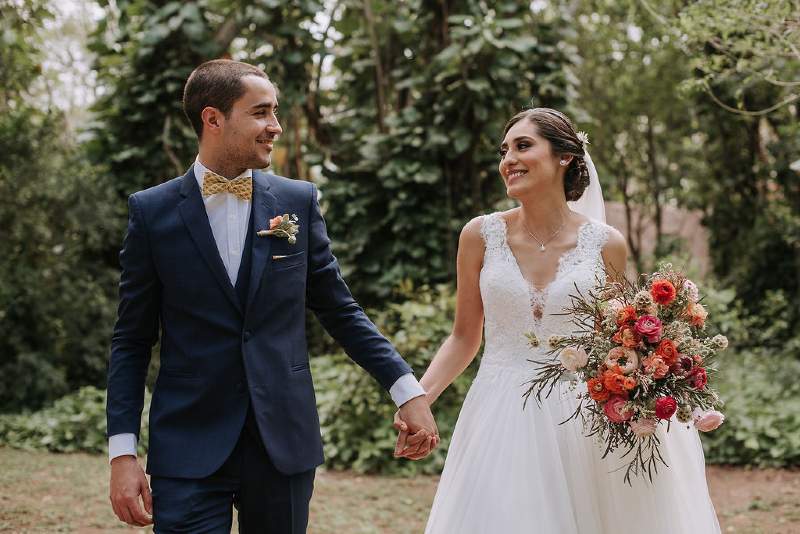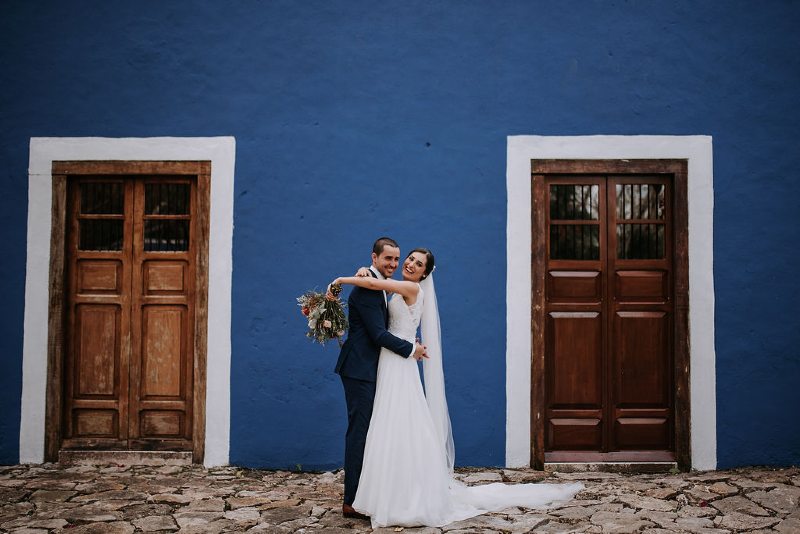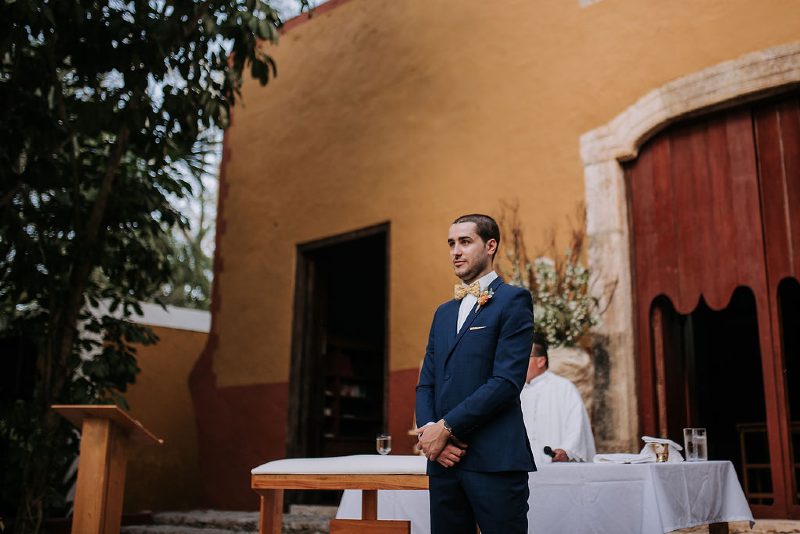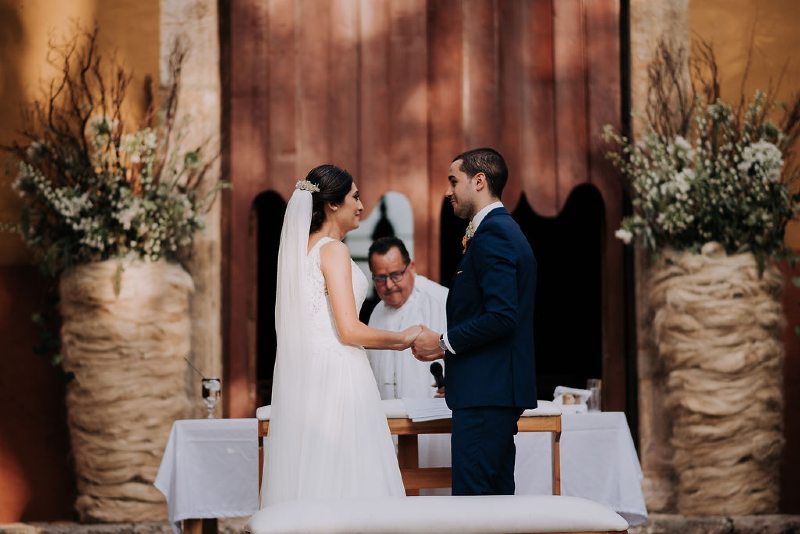 Dance in the moonlight
The hardest part will be over. Now it's time to enjoy it! The entrance you make to the banquet area has to be triumphant. And no doubt everyone will be waiting for the first dance as newlyweds. The photos of that special moment will be beautiful. Don't forget to take photos of your guests. Dance in the light of the night and enjoy every moment.
And if you have hired a photo booth, make the most of it! Take fun pictures with your partner and friends. 
When your photographer gives you the photo album and videos of your wedding, you can share it on social networks to remember how great that day was.
Photo credits: @amper.fotografia @anielafotografia @kapephotography
Do you want to know more about TIPS for your wedding in Yucatan? We are YUCATANLOVE, Wedding Planners in Mérida, ask us.