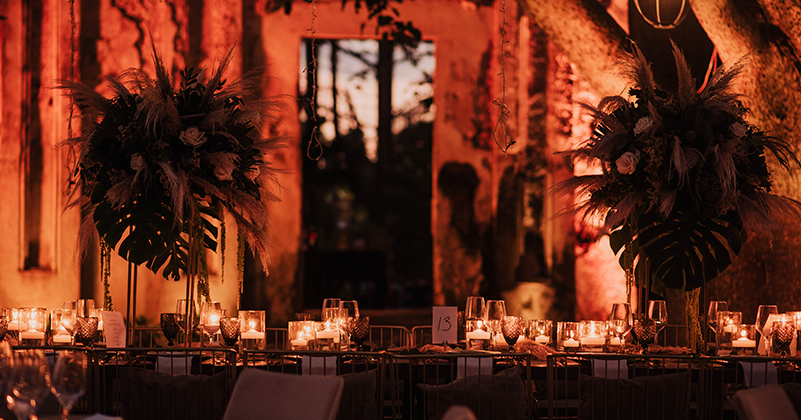 Getting Ready at Hacienda Chichi Suarez 💘 Ale & Luke
This couple traveled from Tulum to celebrate their wedding in the unique Yucatan. Ale from Mexico and Luke from England decided that the perfect place for them would be the hacienda, Chichi Suarez.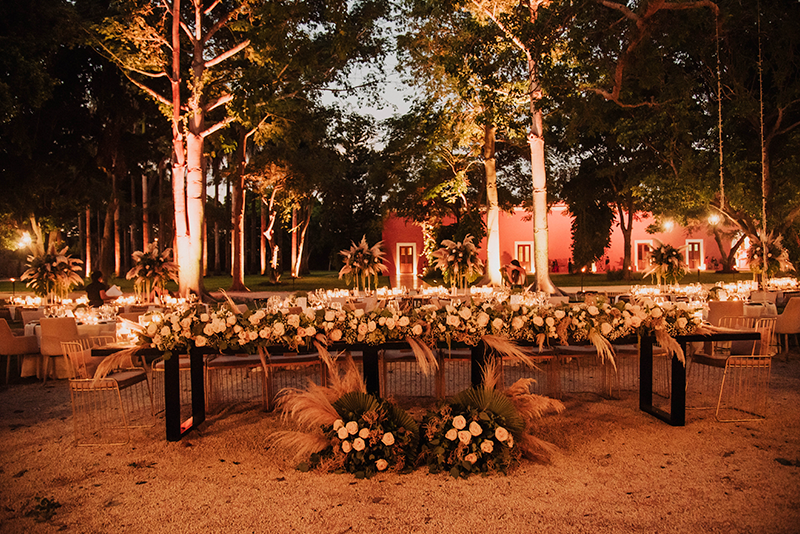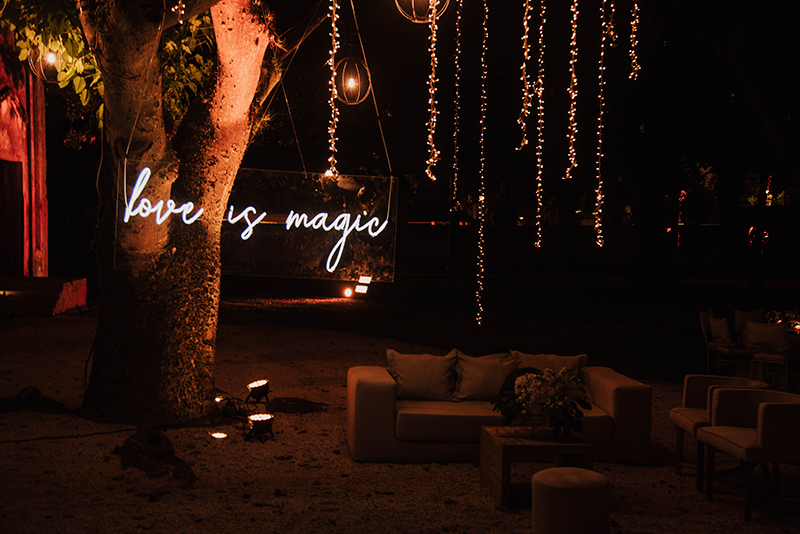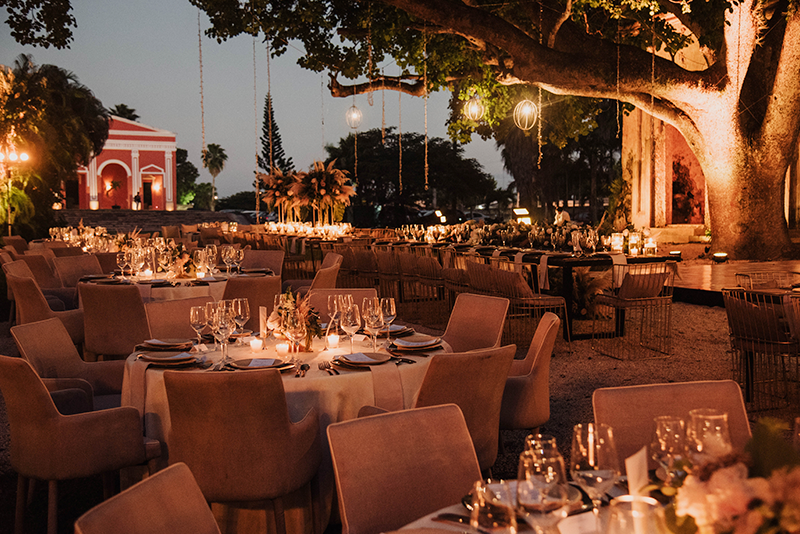 The morning started early at the Hyatt hotel where Ale and Luke had their getting ready surrounded by their closest family members. Ale with his mother, sisters, sister-in-law, and mother-in-law, while Luke was with his father and some friends.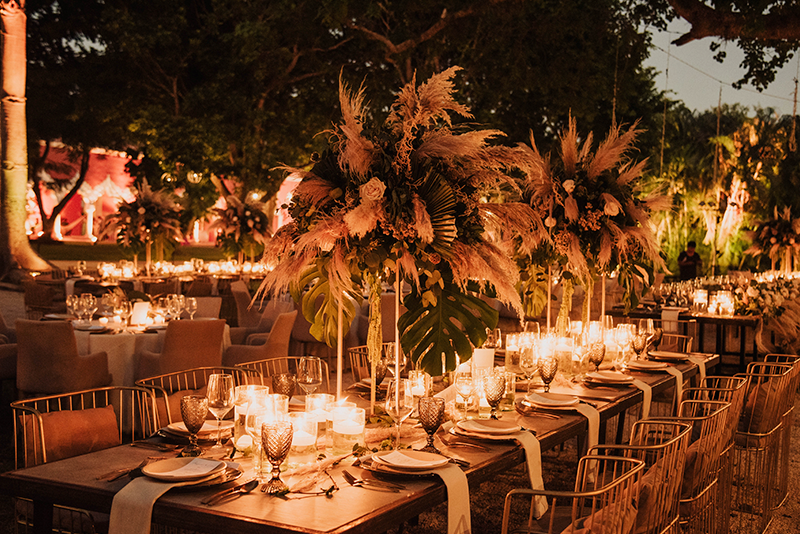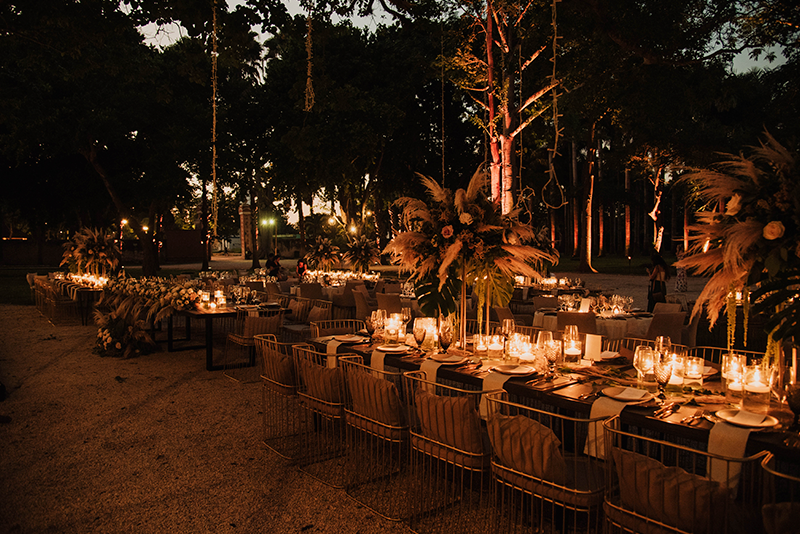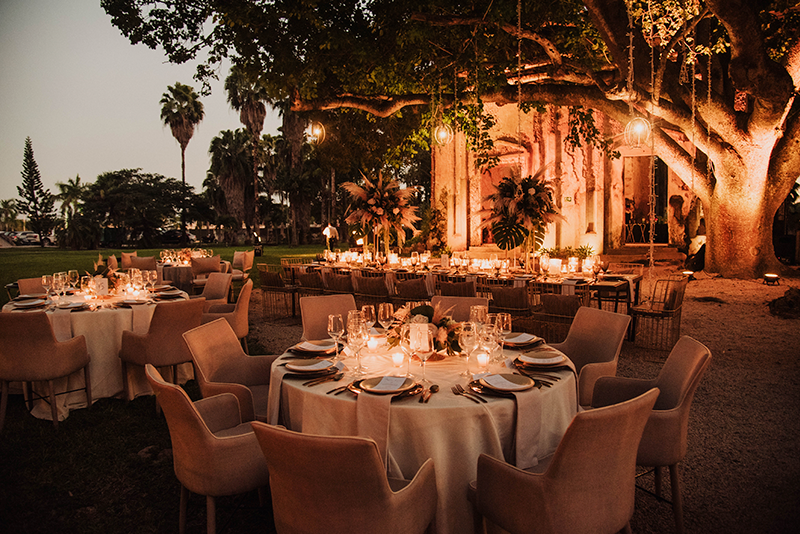 Like a fairytale princess look
After enjoying a morning of laughter, Ale was ready to get dressed in her custom-made dress with sparkling rhinestones all over the top and a skirt with details that went from the top to the bottom, making her look like a fairytale princess. Luke, on the other hand, wore a black tuxedo with a black bow tie making him look very elegant. Once they were both ready, they left on their own to head to the hacienda for their first photoshoot as a couple.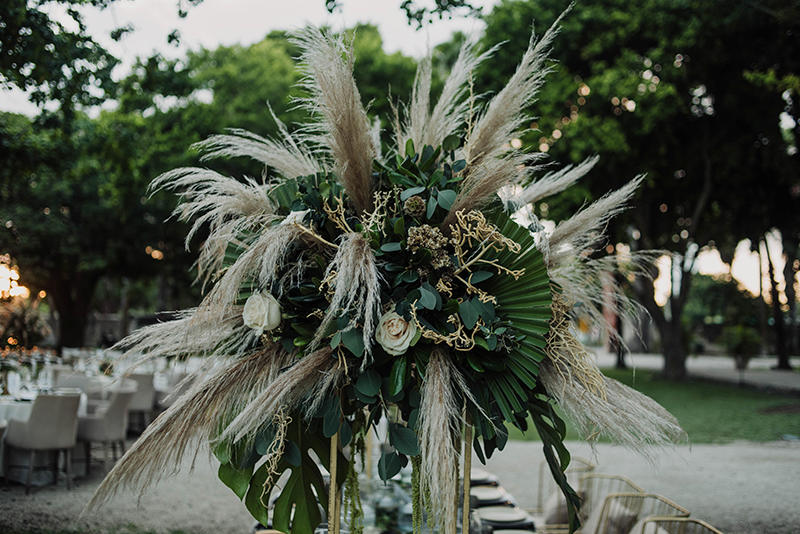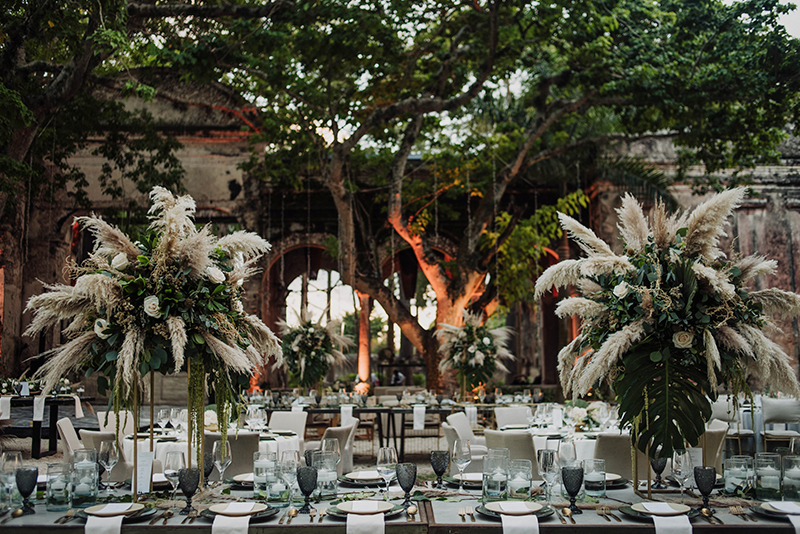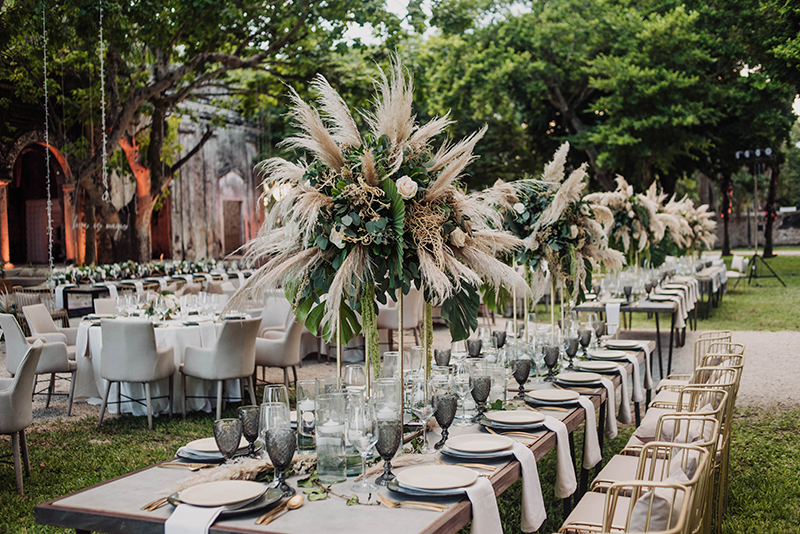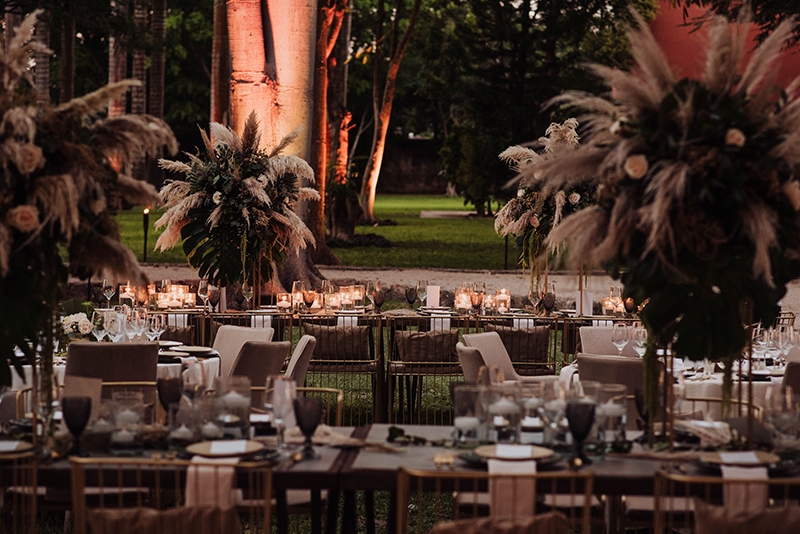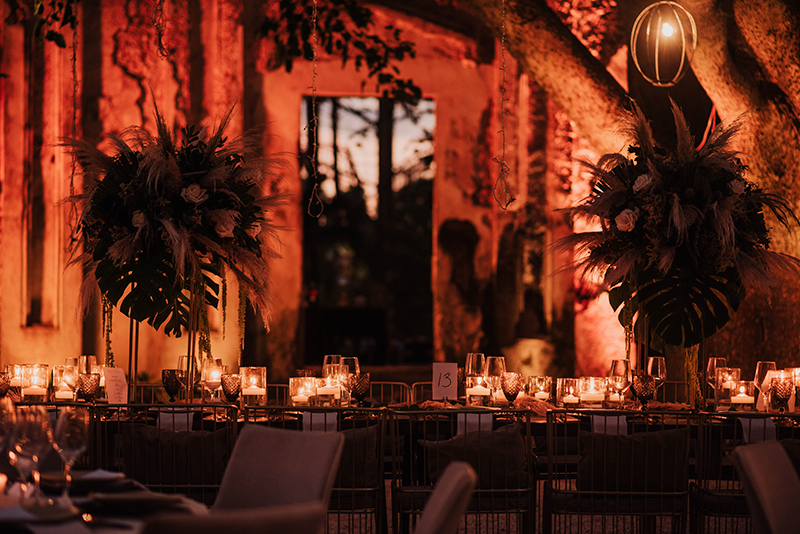 Glances of pure love
Luke was already at the hacienda when Ale arrived to surprise him. Luke fell in love with her all over again when he saw her for the first time in her wedding dress. The couple had the hacienda to themselves for a few minutes and then each made their way to the church for the long-awaited ceremony.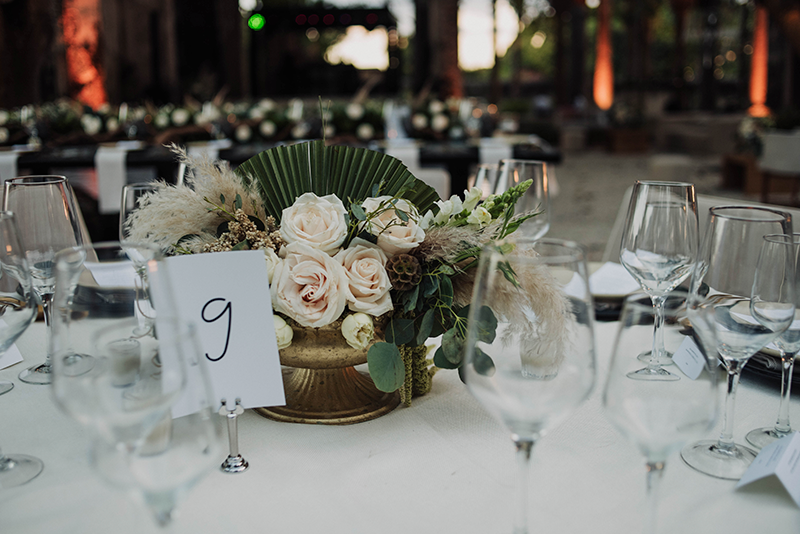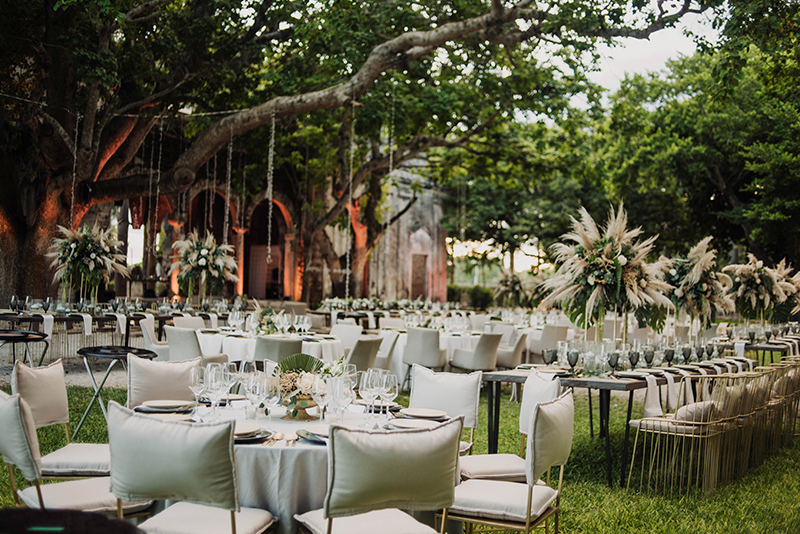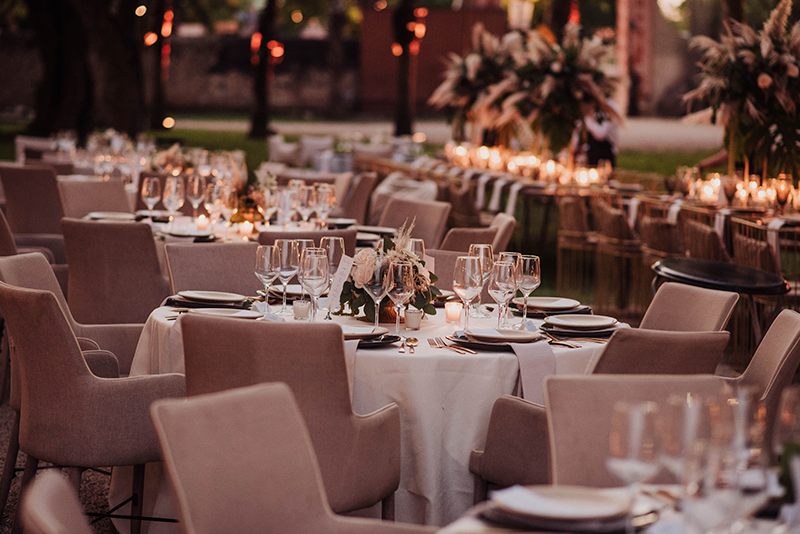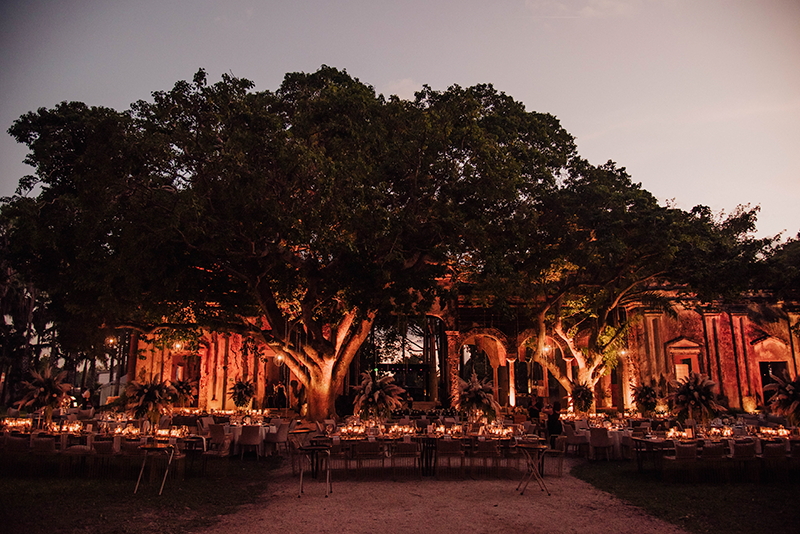 ¿Quieres saber más TIPS para tu boda en Yucatán?

Somos YUCATANLOVE, Wedding Planners en Mérida

, pregúntanos.
Photo credits:  @kapephotography