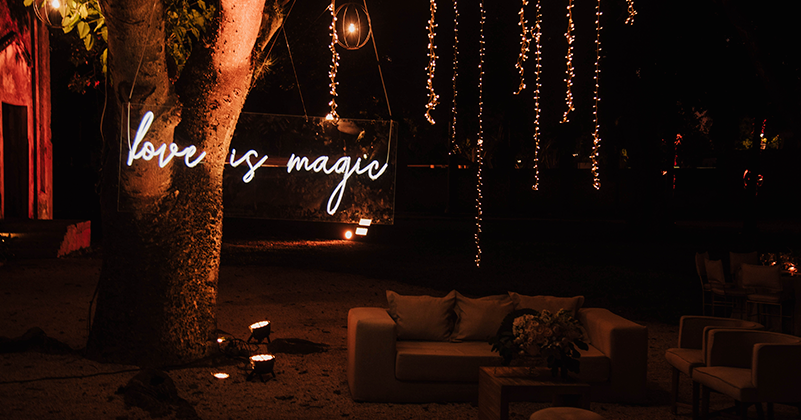 Ceremony at Hacienda Chichi Suarez 💘 Ale & Luke
This couple came from Tulum to celebrate the bond of their love in a unique and beautiful setting, for their ceremony they chose the church of the "Tercera Orden", an architectural jewel of the baroque style of the seventeenth century, on the facade you can admire a beautiful old stained glass window, located in the center of the city of Merida is undoubtedly one of the most beautiful churches in Yucatan. 
An architectural and spiritual jewel
Ale and Luke's family and friends waited inside the church for the ceremony to begin. At the foot of the church the priest came out to welcome and give the initial blessing to the couple and the cortege waiting at the entrance.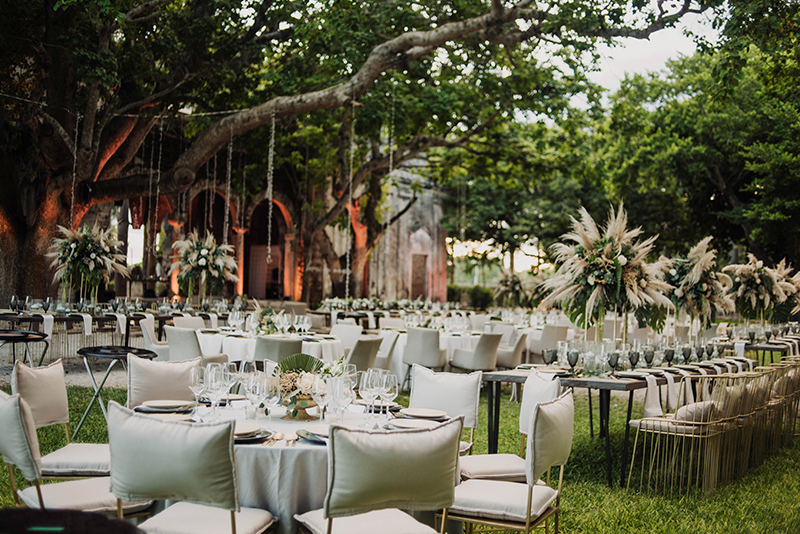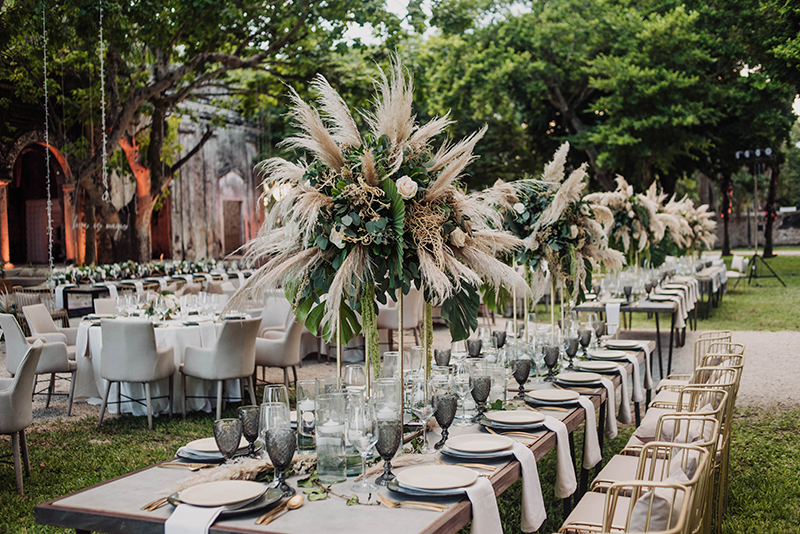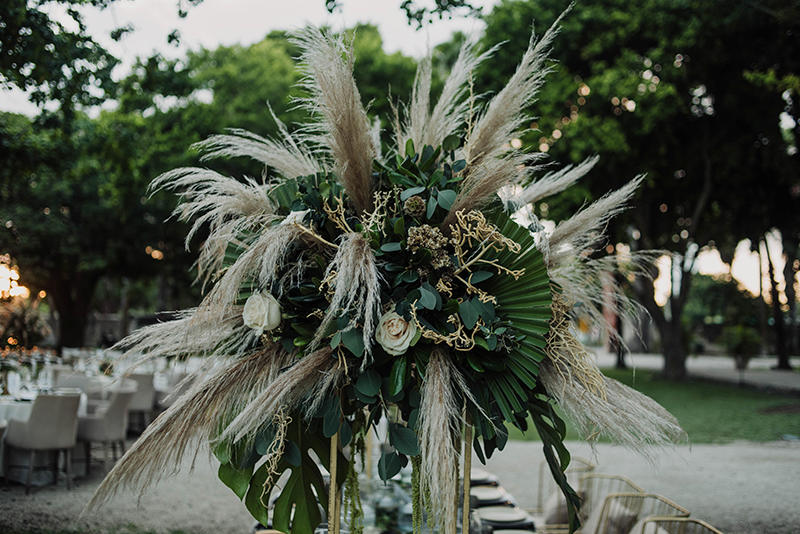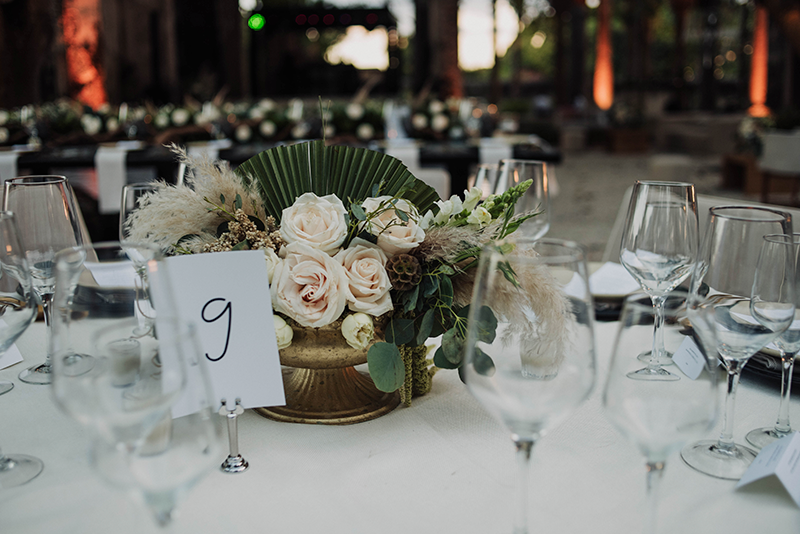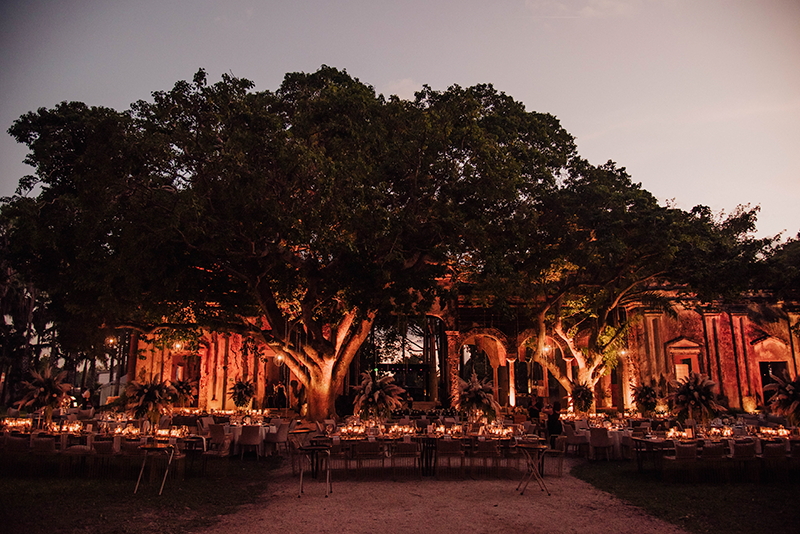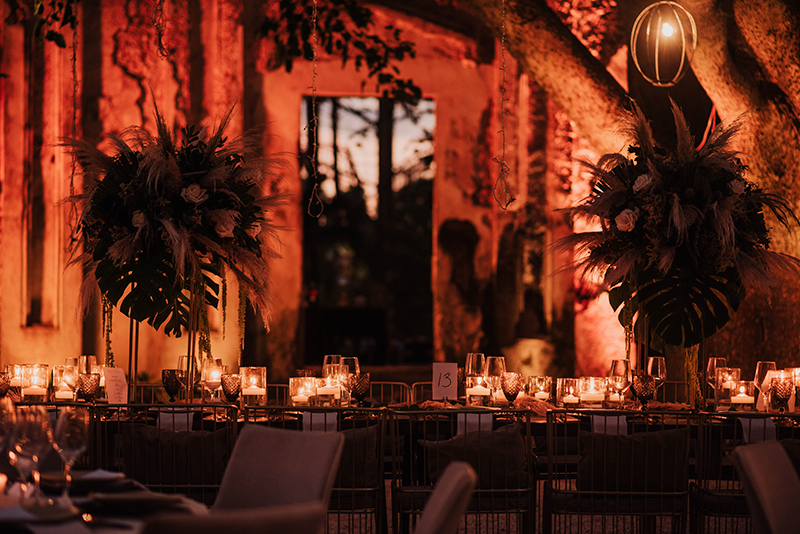 The first to enter was Luke on his mother's arm, followed by his father along with Ale's mom, behind them all their groomsmen and bridesmaids. When Luke arrived at the altar, Ale was ready to walk down the aisle hand in hand with her father He escorted her down the aisle, and upon meeting Luke handed him his daughter's hand. 
A marriage before God
The ceremony took place with the participation of the couple's family and friends who read the readings and the psalm. When it was time for the wedding, the godparents passed one by one to present the ring, the arras, the ribbon, elements that were accompanied by the blessing of the priest to unite the couple in marriage.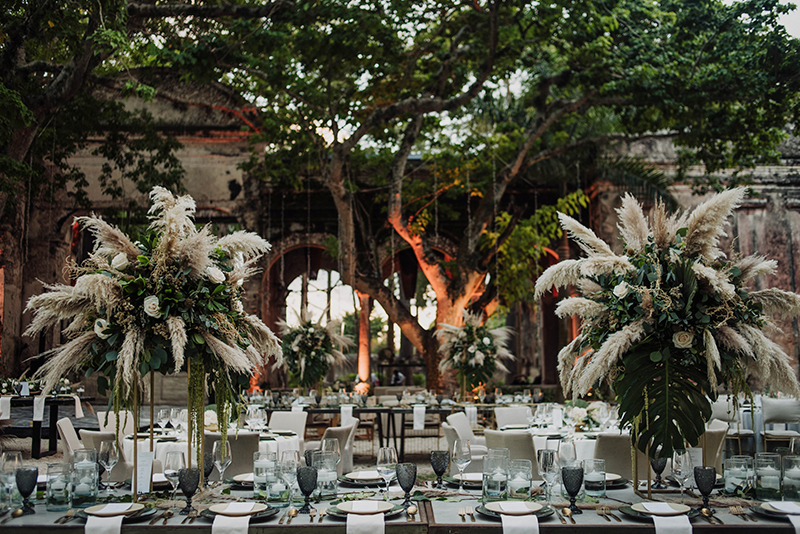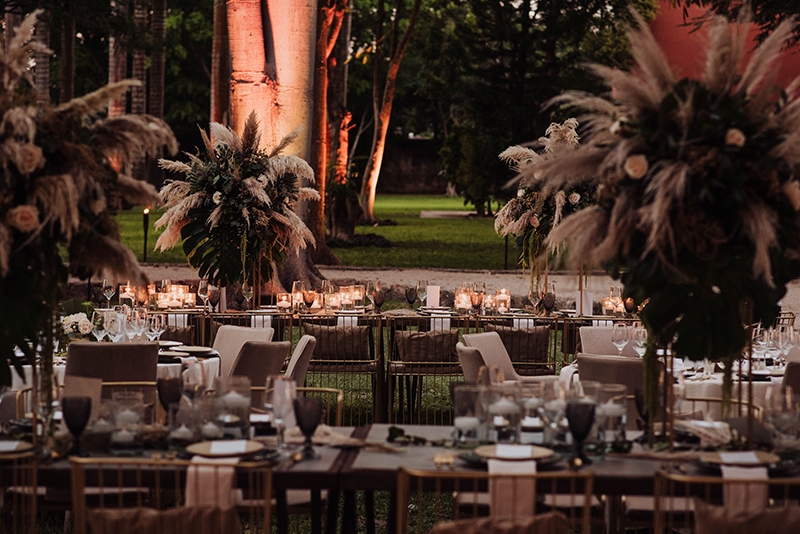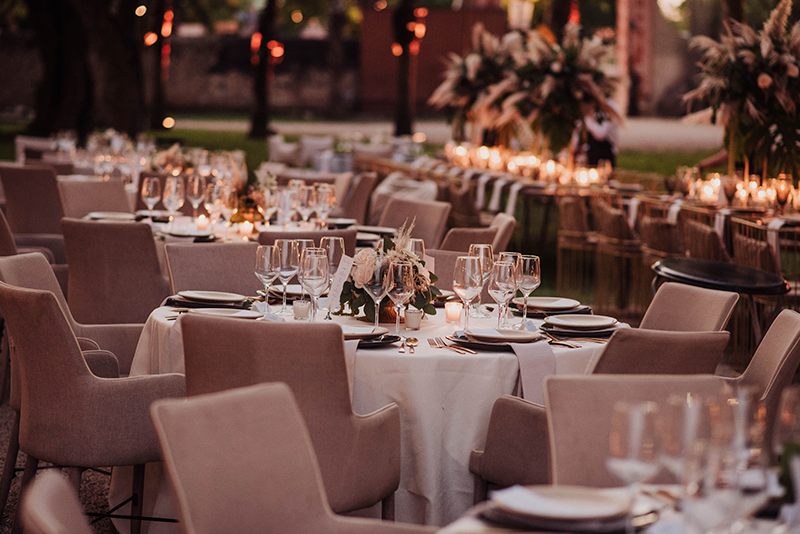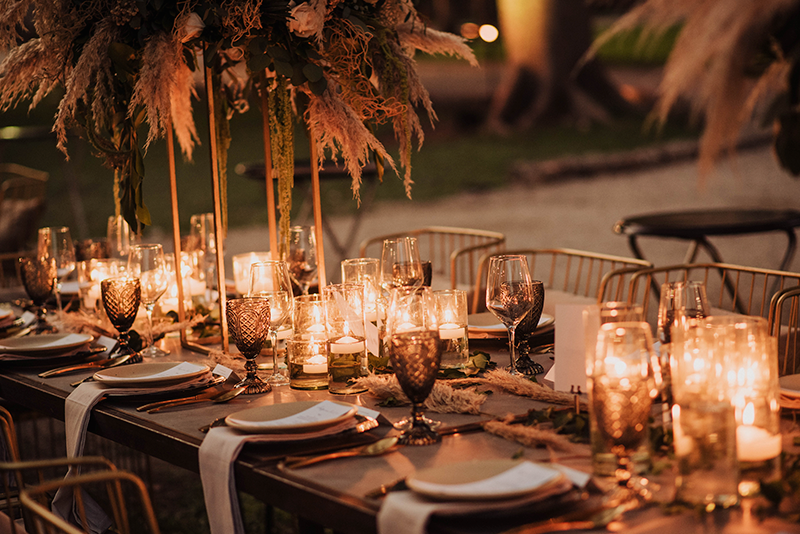 At the end of the celebration, everyone moved to the hacienda where the judge was already waiting for Ale and Luke to perform their civil ceremony. With an intimate celebration, with only their parents and siblings present, the couple signed their marriage certificate and were ready to begin the celebration of their love. 
Do you want to know more about TIPS for your wedding in Yucatan?

We are YUCATANLOVE, Wedding Planners in Mérida

, ask us.
Photo credits: @kapephotography