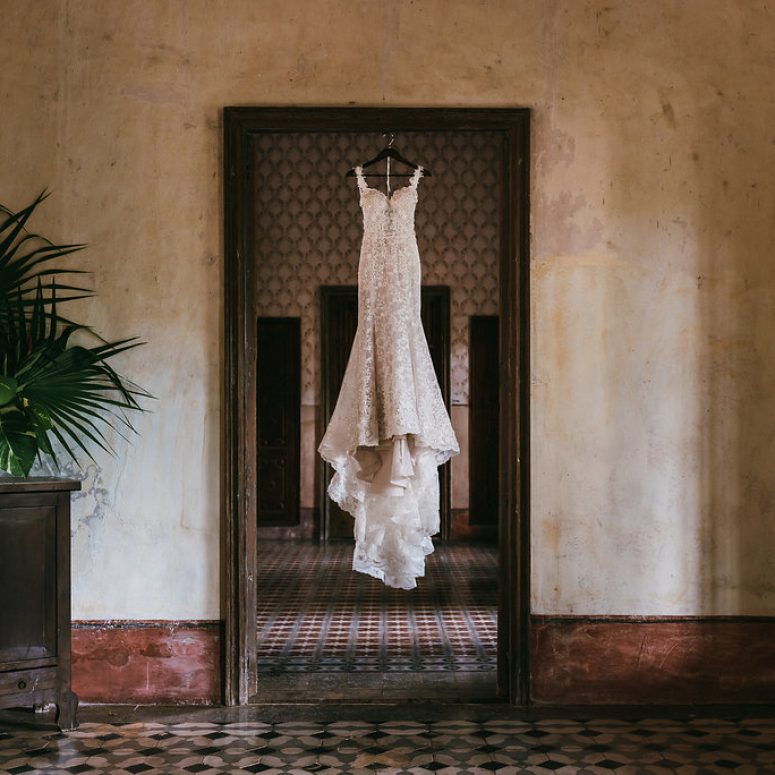 A selection of wedding dresses and bridal wear for you
Get to know the best trends in wedding dresses and groom's suits for your wedding in Yucatan. Let yourself be surprised with the best selection in bridal fashion and start planning your wedding.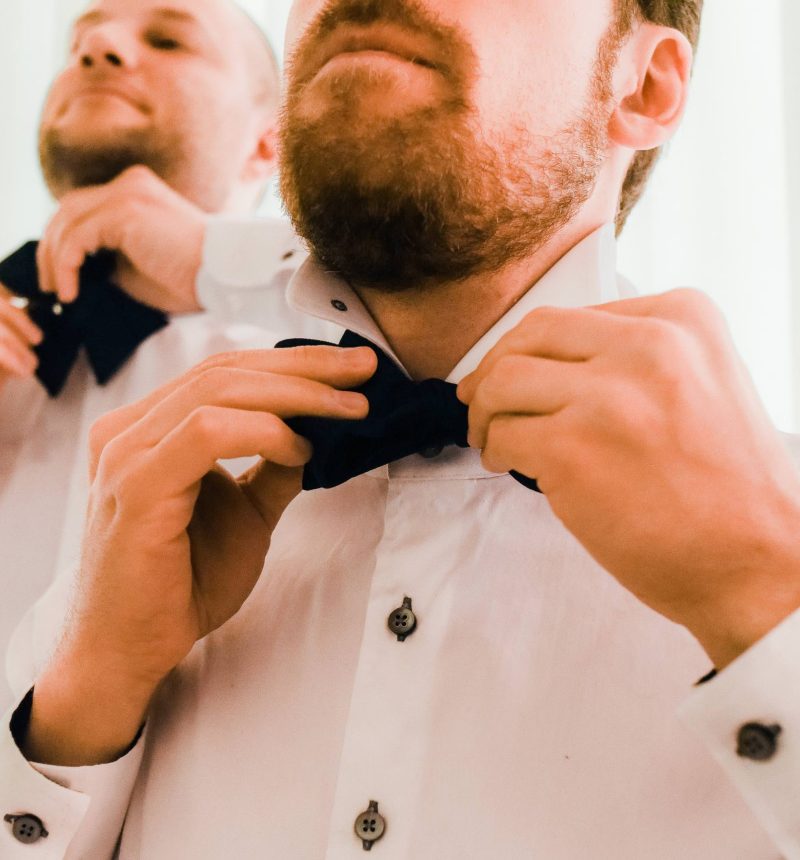 Find the best wedding suits for men
Choosing the perfect wedding dress will be more fun that you think. What do you think of beach wedding dresses? Learn about the types of wedding dresses that may be right for you and the groom's suits that will make the perfect complement to make your destination wedding in Yucatan a breathtaking moment. Dare to say yes to the dress!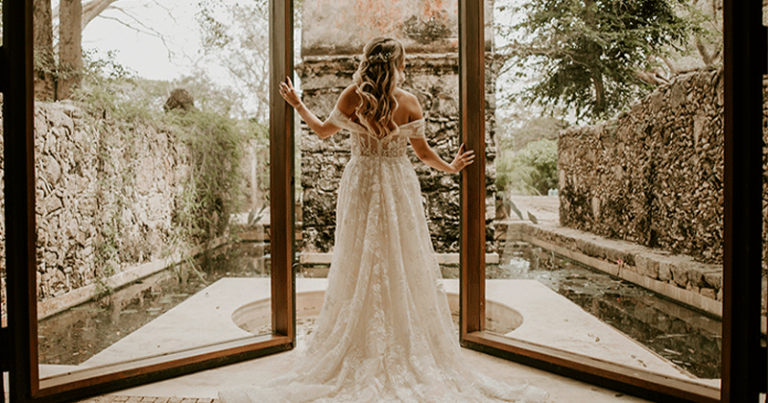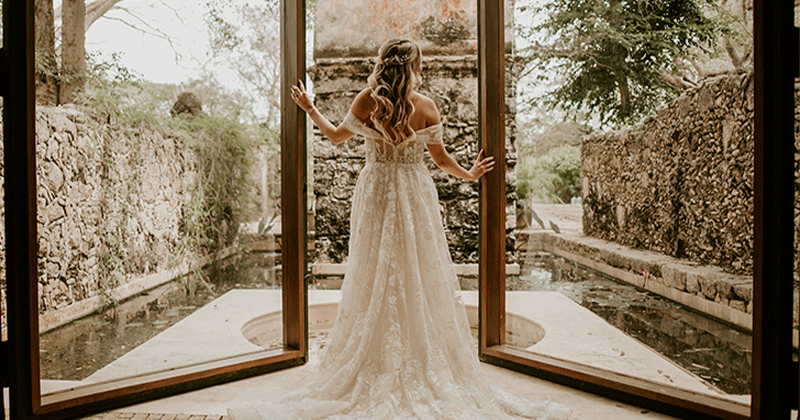 Every bride seeks to look beautiful on her wedding day, choosing her dress is a magical and special moment during the planning. There are a number of brands, styles and fabrics to choose from... but what are the trends for...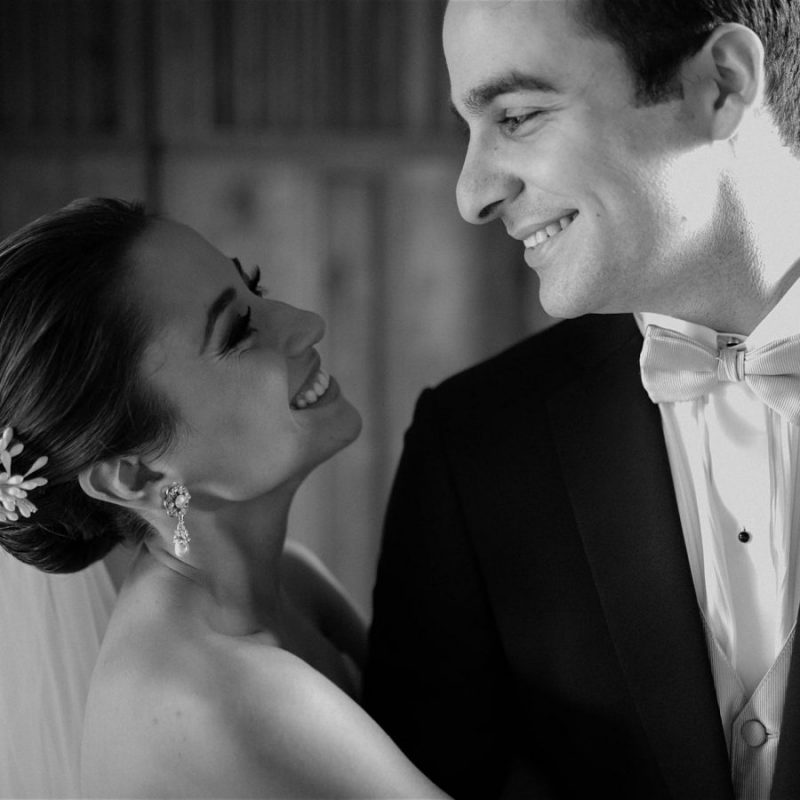 We love you to visit us, find out how we can help you organize your wedding, and discover more about our work.
If you have any idea or doubt, tell us about it! And let's start planning together YOUR WEDDING in Merida.