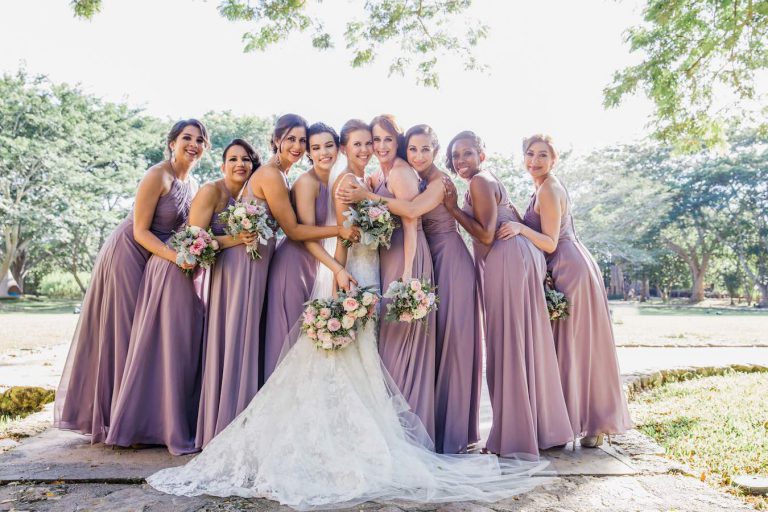 How to make your wedding perfume last longer? 👰 7 Tricks!
You've taken care of every detail for the big day. You've probably been on a diet for weeks, you've worked hard to find the perfect dress and wedding accessories, and you've attended a hair and makeup trial to look like a goddess on your way down the aisle. But have you thought about the wedding perfume you'll wear? Discover unique tips you'll love!
Everything in a destination wedding bride should be stunning, from the style of bridal look, the bridal veil, the wedding bouquet, the wedding ceremony accessories, even the scent. For that reason, and to make you the most spectacular bride, we give you some tips to make your perfume last longer on your skin.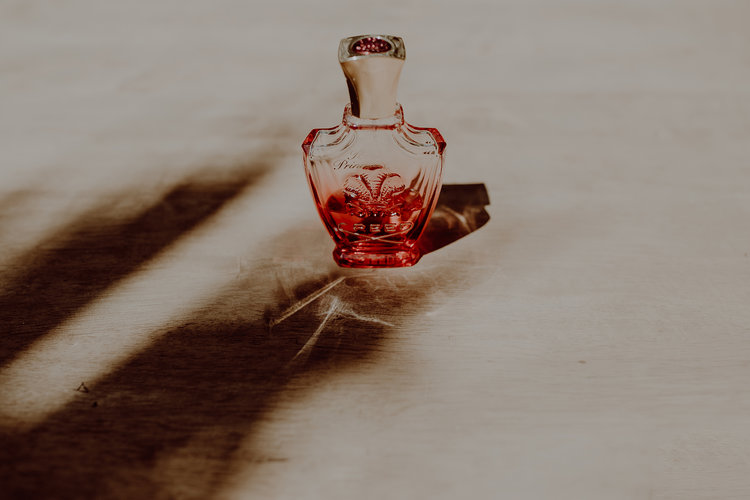 1. Apply it after taking a shower
During the shower with hot water the pores open up, if you apply the fragrance on your skin when you get out of the bath, your pores will absorb the scent better and it will last longer.
2. Moisturize your skin before applying
Fragrances absorb better on moisturized skin than on dry skin. Be sure to apply a moisturizer to your body before spraying your perfume on it.
3. Apply it to your pulse points.
Pulse points are the ones that generate the most heat on the body and are where the perfume will act most intensely. These are: under the ears, on the neck, on the wrists, the inside of the elbows and the back of the knees. Apply it in these strategic areas and you will see how the scent stays longer.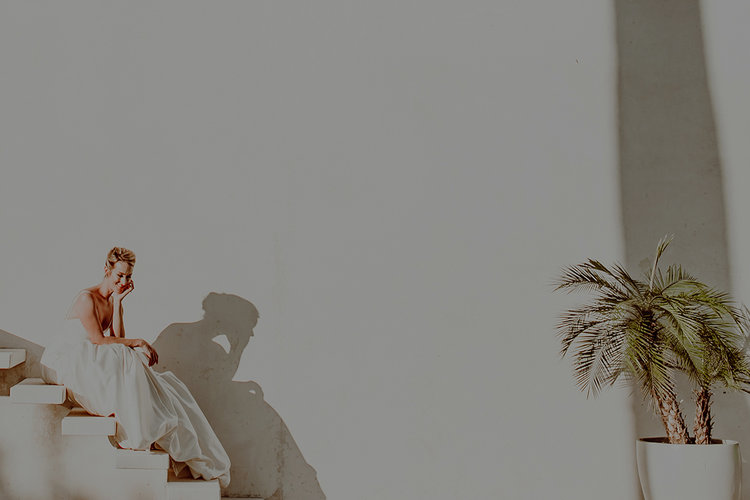 4. Spray before getting dressed
We want the scent to stay on our skin, not on our clothes. Apply the perfume before putting on your dress. Also, this way you will avoid any possible stains on your dress.
5. Layers, layers, layers!
Many fragrances have a full line available that includes body wash, moisturizing lotion and mist. If your body wash and moisturizer have the same scent as your perfume, it is a fact that the scent will be perceived more intensely and will last longer.
6. Choose strong notes.
The notes that last the longest in perfumes are the woody and spicy ones, on the contrary, the ones that tend to fade faster are the floral and citrus ones. Keep this in mind when choosing your fragrance.
7.Touch up.
Be sure to carry your perfume (or a smaller version of it) in your bridal kit and apply a little more when you feel the scent has faded. Your chosen destination wedding planning team may be able to help you at this point.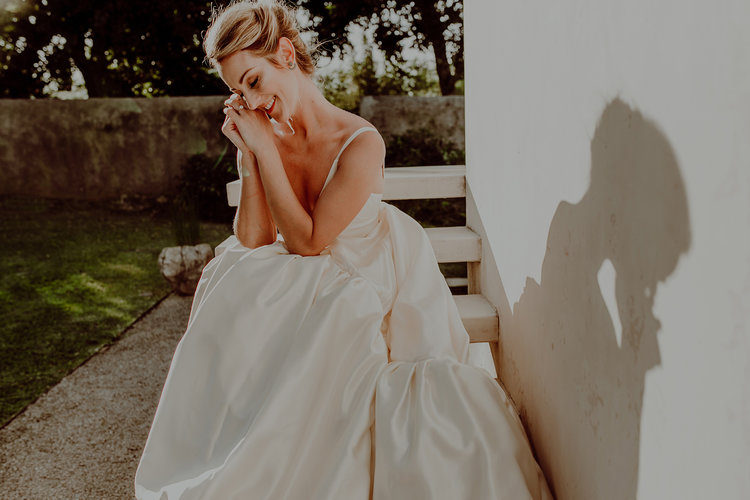 Source: Nupcias Magazine.   /   Photocredits: @fabriziosimoneen
Do you want to know more about TIPS for your wedding in Yucatan?

We are YUCATANLOVE, Wedding Planners in Mérida

, ask us.