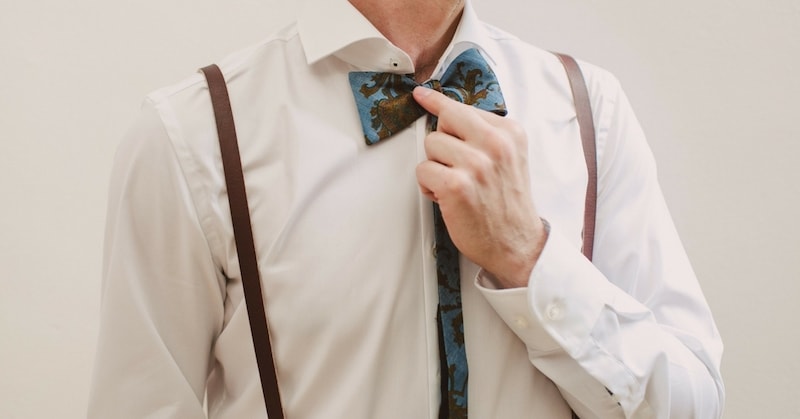 Groom suits for wedding… Choose a perfect look! 👔
Talking about male wedding suits can be a complicated task. We want you to be at the height of your partner on your wedding day. That's why we leave you the keys to consider to look like the best groom on your day. 
Choosing the outfit is a range of possibilities and the right choice will depend on factors such as the time, the weather, and the place of the event. Look for the groom. How to choose a ten look? Here in YUCATÁNLOVE, we help you.
Consider the following options:
Wedding suits for the groom… Daytime wedding
Consider wearing suits in light gray, beige, and cobalt blue shades. The latter is totally on-trend.
These colors are suggested for garden and outdoor weddings, weddings with more relaxed and simple themes.
On the other hand, pastel shades are ideal for brides and grooms with an alternative personality. If you are in this group, choose the color according to your personality.
Avoid using brown, which is equivalent to chocolate.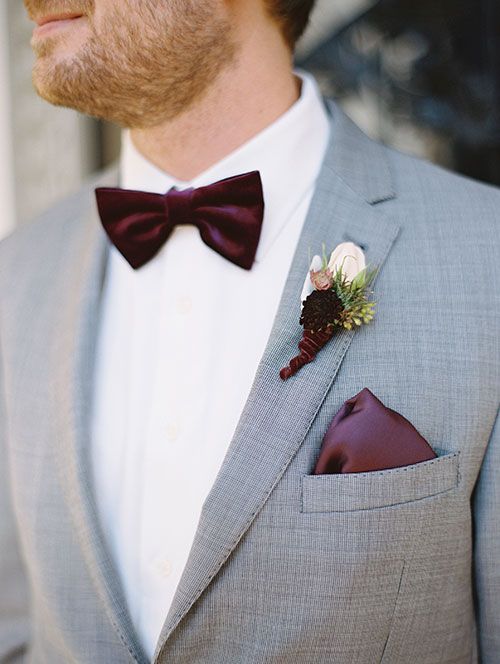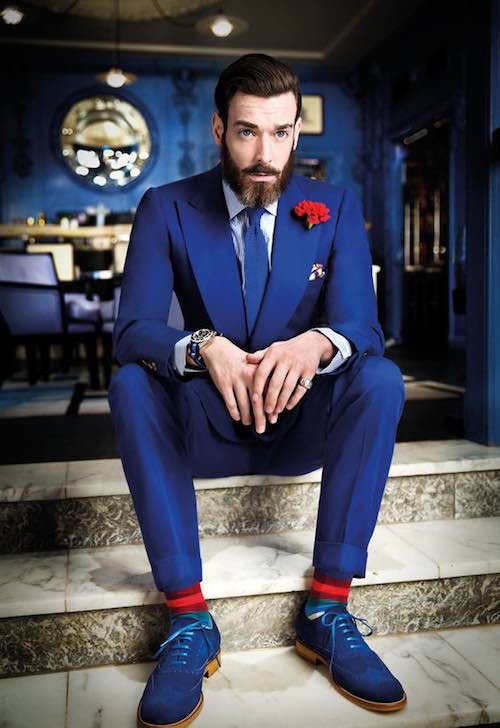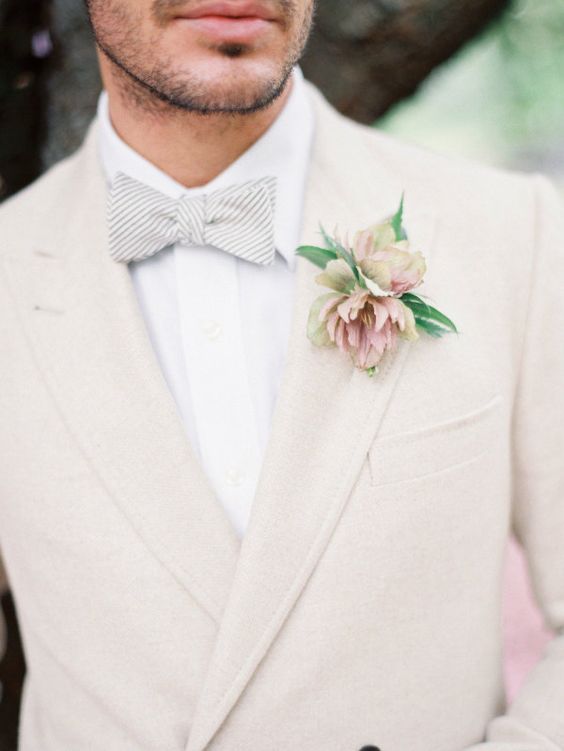 Groom suit… Wedding at night
For an evening wedding use dark colors, it can be black, navy, or even a dark gray. If the celebration is formal, we recommend wearing a suit or tuxedo, and if the event requires strict etiquette consider approaching a designer for wedding suits.
This color suggestion is perfect for cold and temperate climates and for indoor events.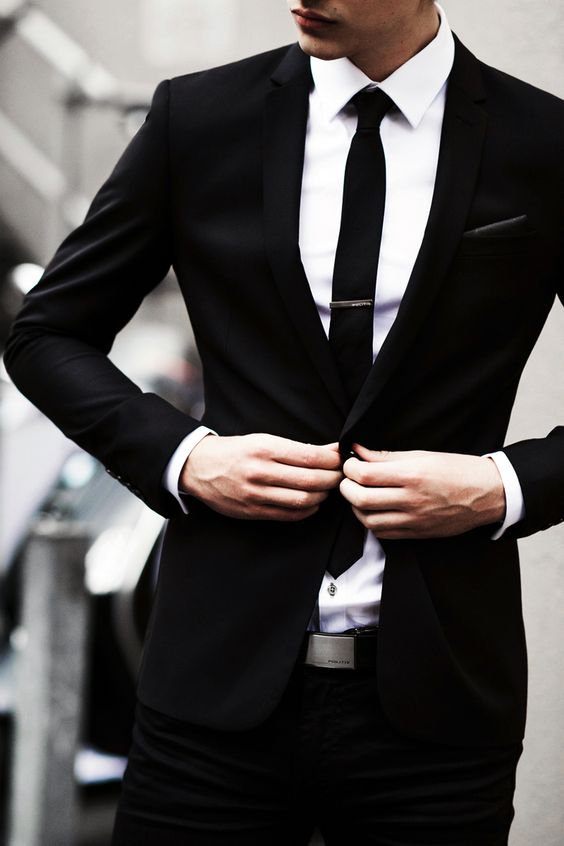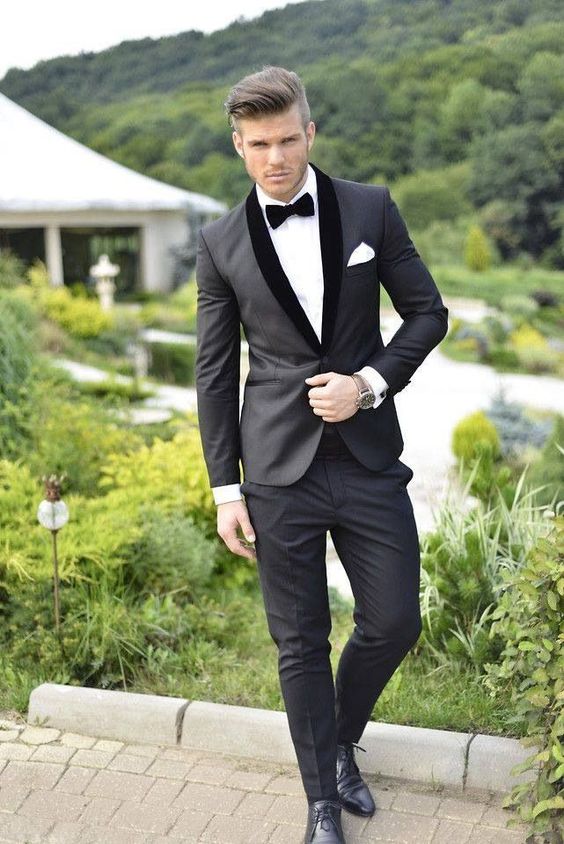 Wedding attire for Beach Weddings
Definitely wear a linen guayabera. If it is for a daytime wedding choose a light color and a dark color if it is for a wedding after 7 pm.
As a second option, wear a casual white suit but only if it is on the beach.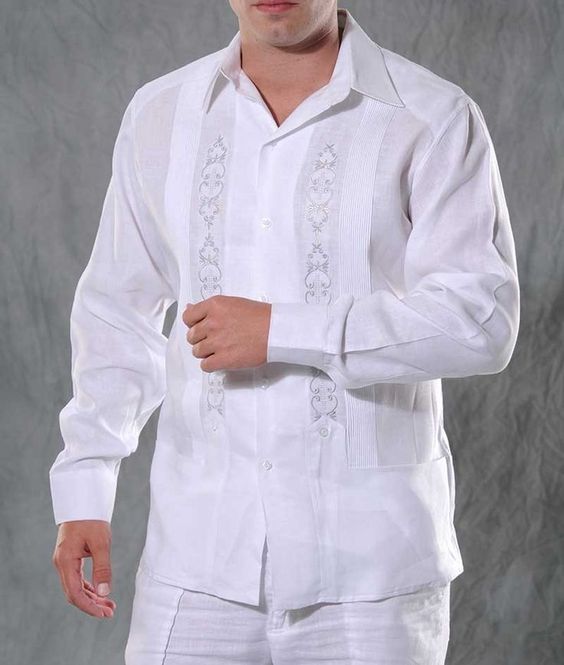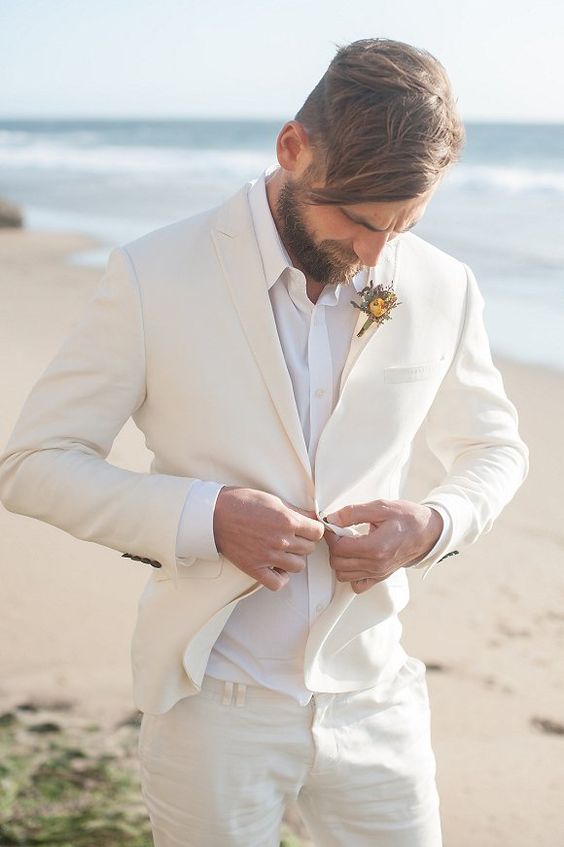 Elegant wedding Suits. How to choose a ten look?
What about color accents? 
Get them with the following accessories and your choice will depend on the type of wedding you are having.
Boutonniere.
This accessory should coordinate with the type of flowers your bride-to-be will carry in her bouquet. There are endless designs, they can be natural or artificial.

Bow tie or necktie? 
This accessory should depend on the type of suit and the lapel you choose, the bow tie is usually the most elegant and traditional bet, for both the only thing you have to take into account is that it combines with the colors of your wedding to harmonize as a whole.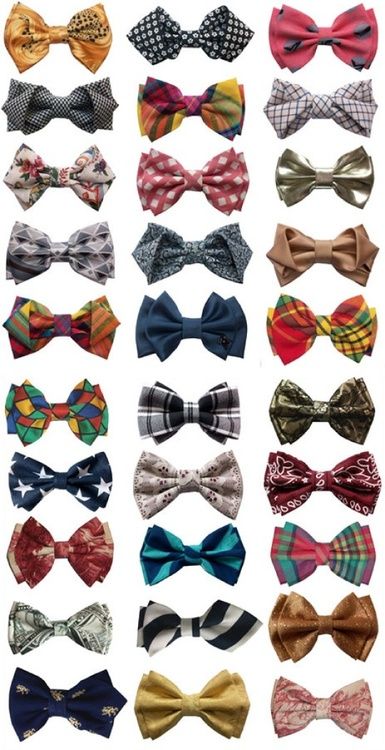 Suspenders or belts? 
Your choice for either of these accessories will depend on the established etiquette of your event. If it is formal, opt for a belt. On the contrary, choose suspenders as the accessory in trend.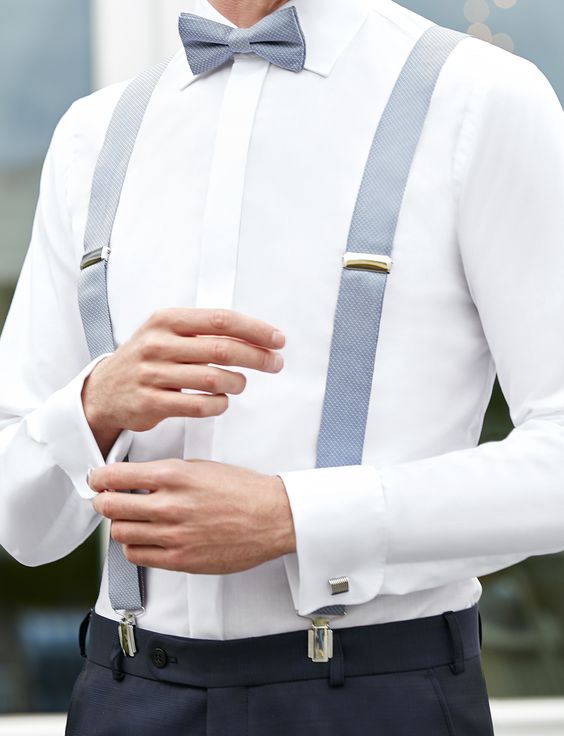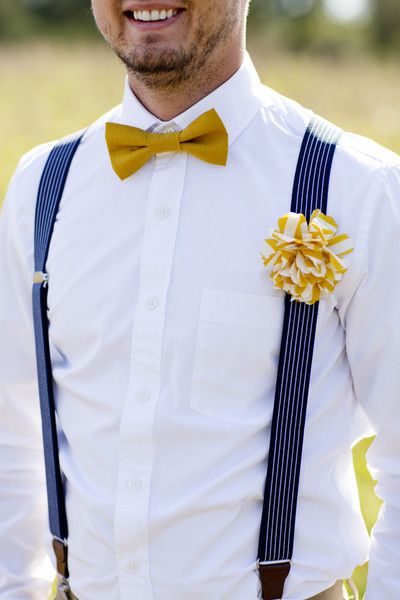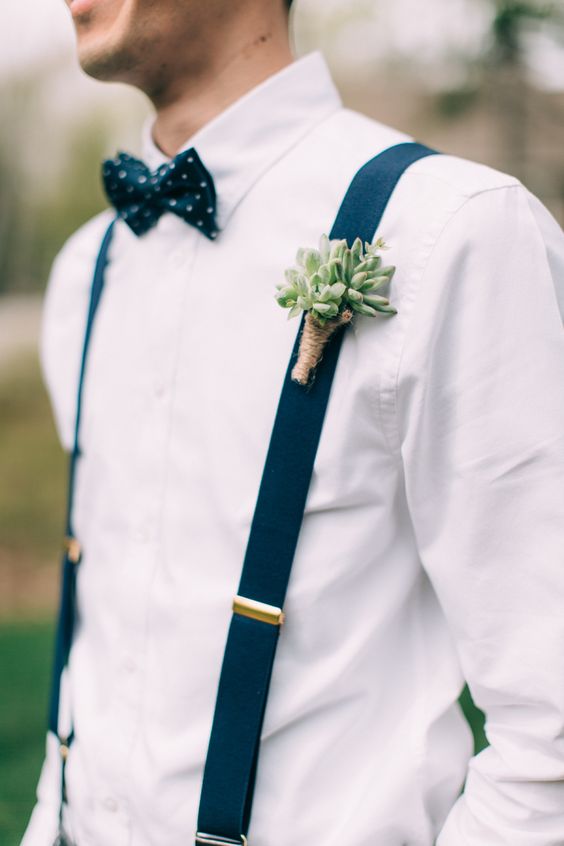 Cufflinks
Cufflinks are part of the men's jewelry for the big day. If your shirt allows you to wear them, use the model of your preference, just try to match the color of the metal with the buckles of your shoes, belt, or any other accessory with metallic touches in your look. Or, combine them with the color of the fabric of your shirt and suit.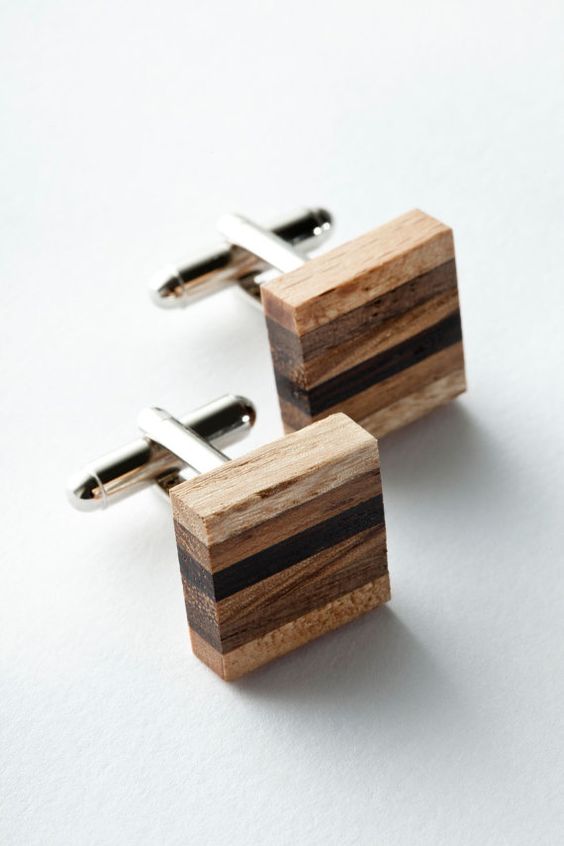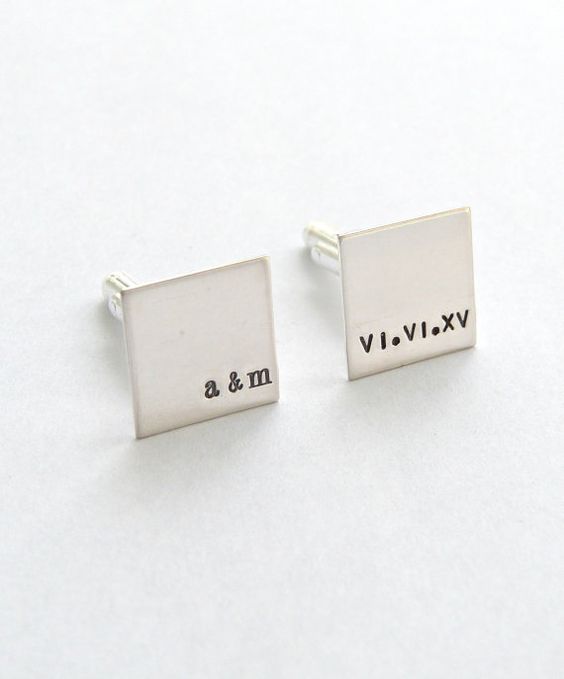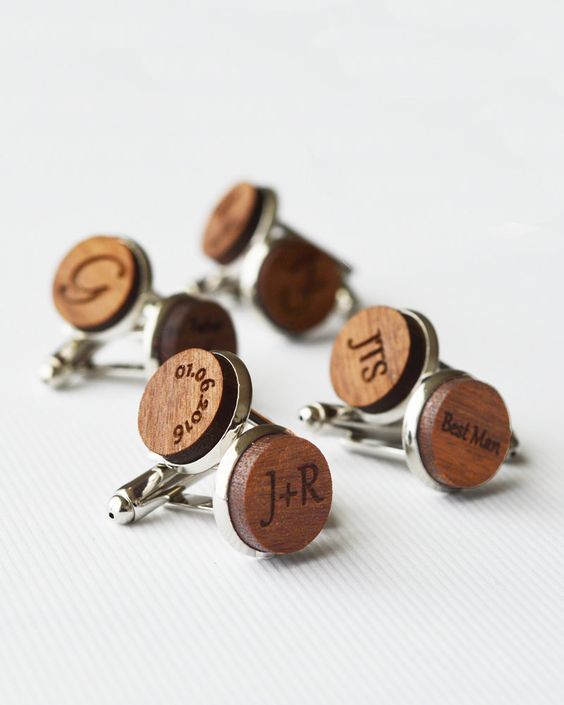 Handkerchief
They come in various styles and materials.  If you bought one on your last visit to the big brand stores, this is the best occasion to wear it for the first time.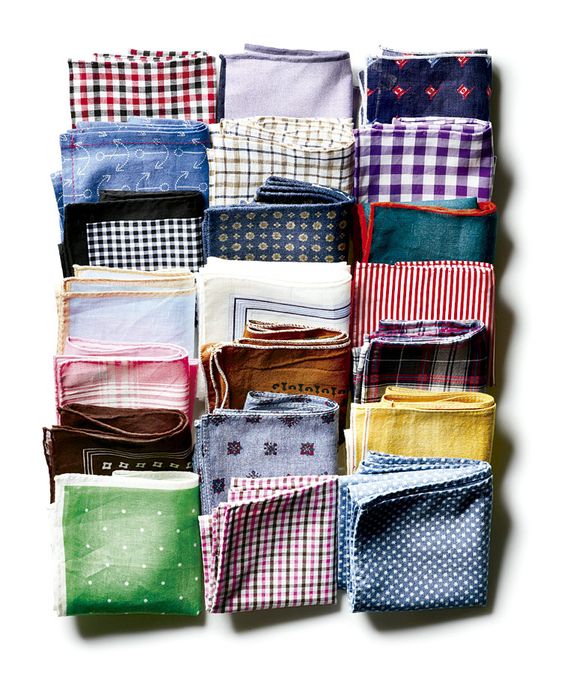 Socks
Funky style predominates in today's fashion, take a risk with colorful socks that stand out from your overall look or go traditional by combining them with the color of your pants.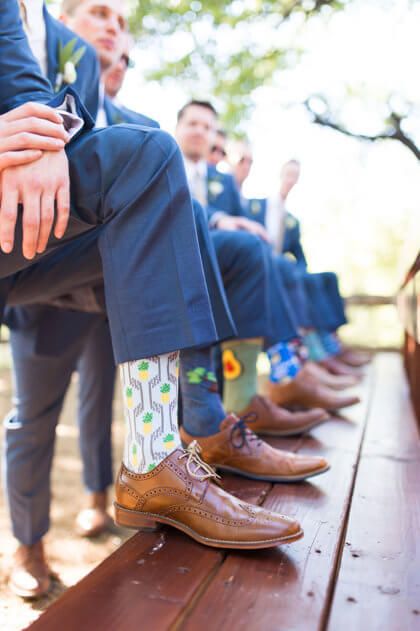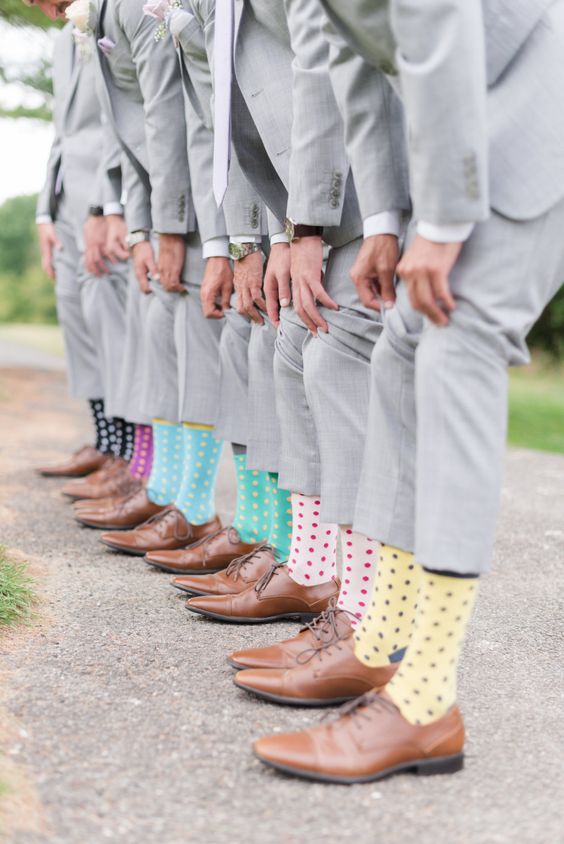 Shoes
The type of shoes is the most personal choice of your groom's suit, if your favorites are oxford, loafers, ankle boots, brogues, monk shoes, or even tennis shoes if the concept and place of your event allow it, go ahead. Comfort will be your best ally.
Remember that your outfit reflects your style and personality, take advantage of our suggestions. Just identify if your wedding is formal or informal.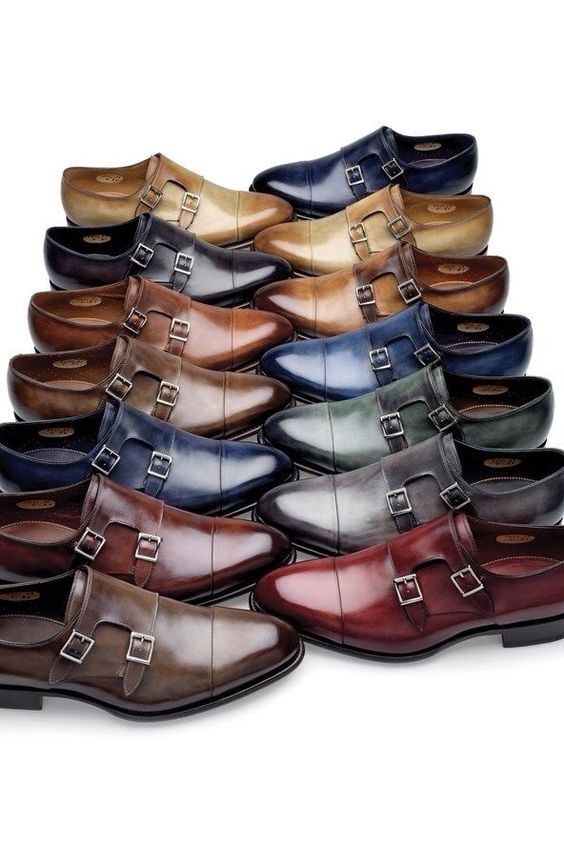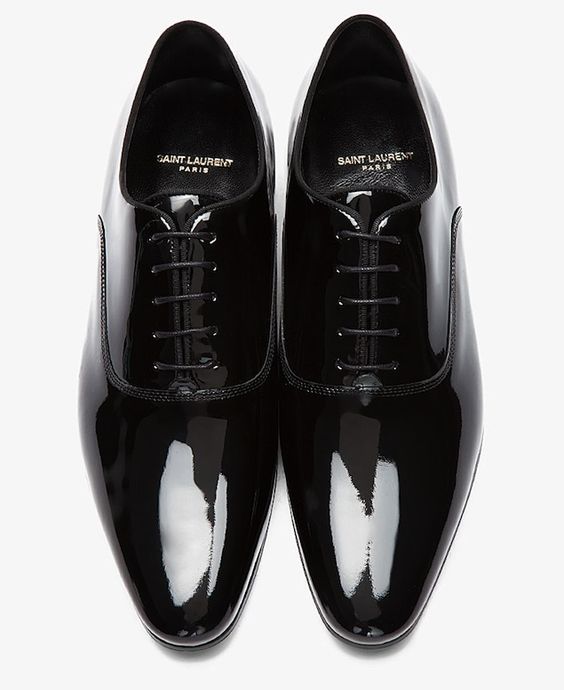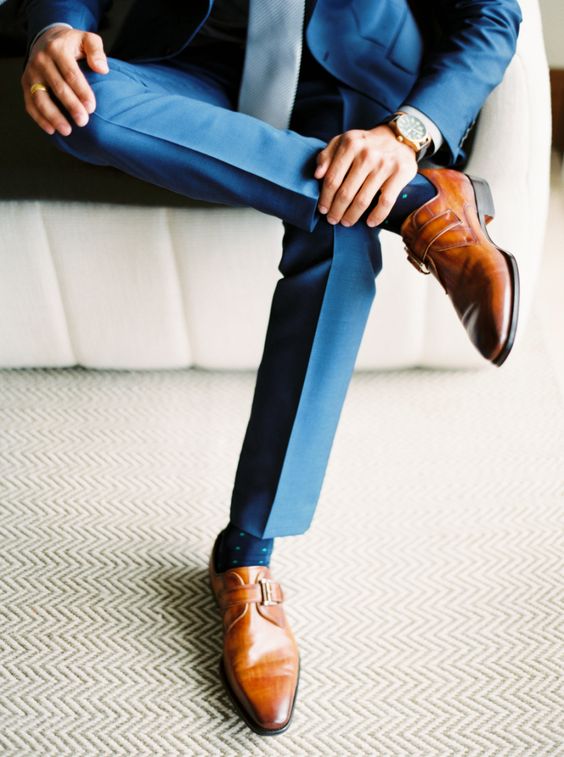 In Yucatan love we specialize in organizing weddings in the Yucatan Peninsula, do not hesitate to contact us to learn more about us and become a bride in Merida.
Do you want to know more about TIPS for your wedding in Yucatan?

We are YUCATANLOVE, Wedding Planners in Mérida

, ask us.