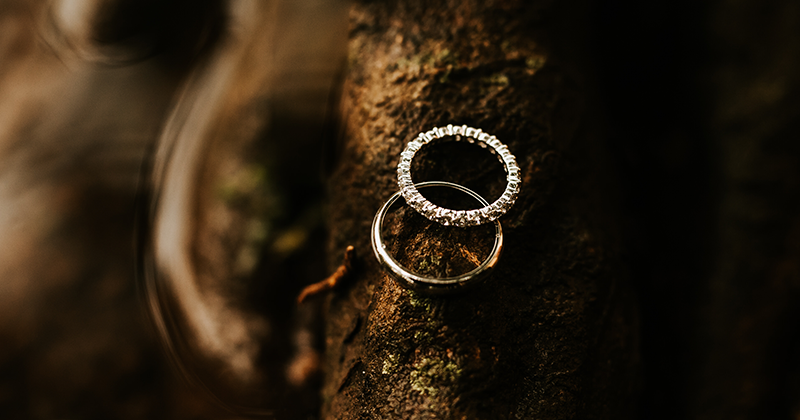 5 mens wedding bands for you! Find the one it suits you best 💍
Wedding bands, or wedding rings, are important during the celebration of a marriage and symbolize the union and commitment of the couple. Usually their presence stands out in the pronunciation of the vows, and it is a unique and special moment for both the bride and the groom.
There are different styles, designs and materials of wedding bands, and it depends on the tastes and personality of each person. This time, we will share with you the 5 best mens wedding bands and you will discover that there is a type of ring for every groom.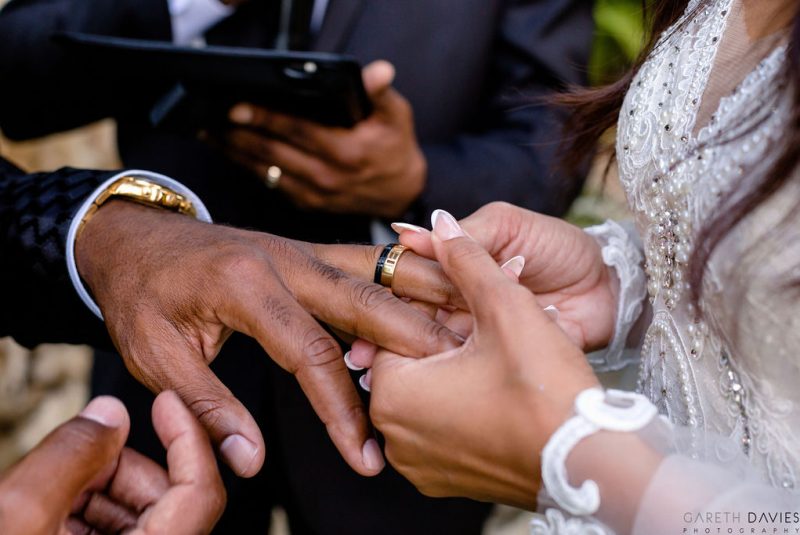 1. Classic metal wedding bands
Classic wedding bands are made of a polished metal such as gold, silver or platinum, have no ornaments or textures and are ideal for men who want a simple and versatile ring. They are the best-selling style of wedding band for grooms.
2. Modern wedding bands
Actually there are many contemporary styles for mens wedding bands, some use textures and finishes, from brushed metal to hammered metal. These types of men's bands give a jovial and moving look.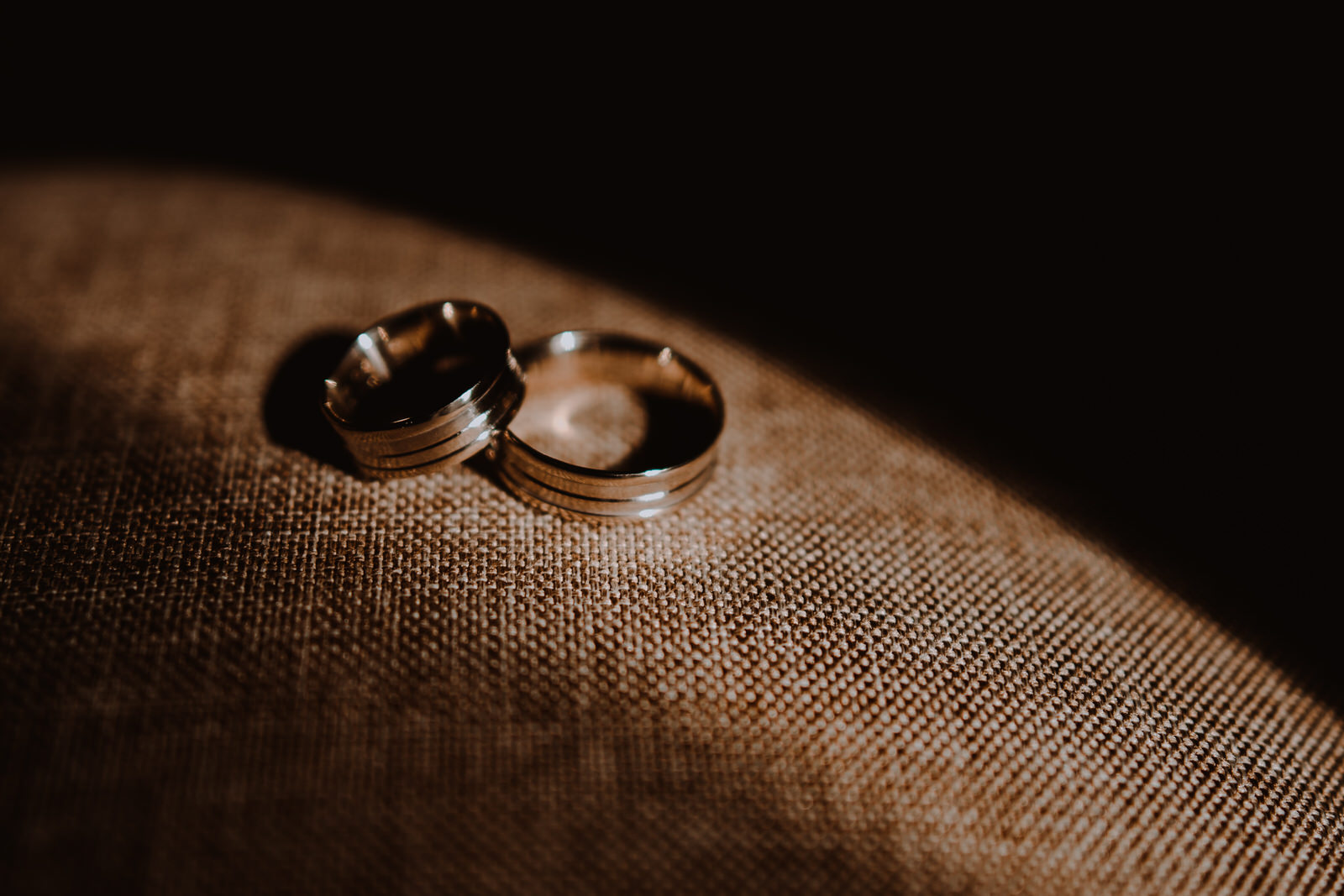 3. Diamond wedding bands
Diamond wedding bands are increasingly chosen by grooms and can be personalized with little or a lot of brightness. Most of these rings have the stones embedded in the metal, making them practical and comfortable to wear. 
4. Black wedding bands
Men's black wedding bands have a serious and masculine look. It can be made of different metals such as titanium, tungsten, tantalum and cobalt, that can be polished with a shiny or matte finish, according to the gentleman's taste.
5. Engraved wedding bands
An engraved men wedding band can be made of different types of metals, however it is characterized by having engravings with a personalized and special message of each bride and groom. This style is for those men who like details.
There is a men's wedding band for you
Finding the perfect men wedding band for you may take some time, but we're sure that with the right guidance you'll find a great quality wedding band to suit your tastes and needs. There are many options!
Do you want to know more about TIPS for your wedding in Yucatan?
We are YUCATANLOVE, Wedding Planners in Mérida, ask us.
Photo credits: @cuartoazulwedding, guscortesfoto., @hectorbuenfilphotography, @garethdaviesphotography, @gabygonzalezfoto