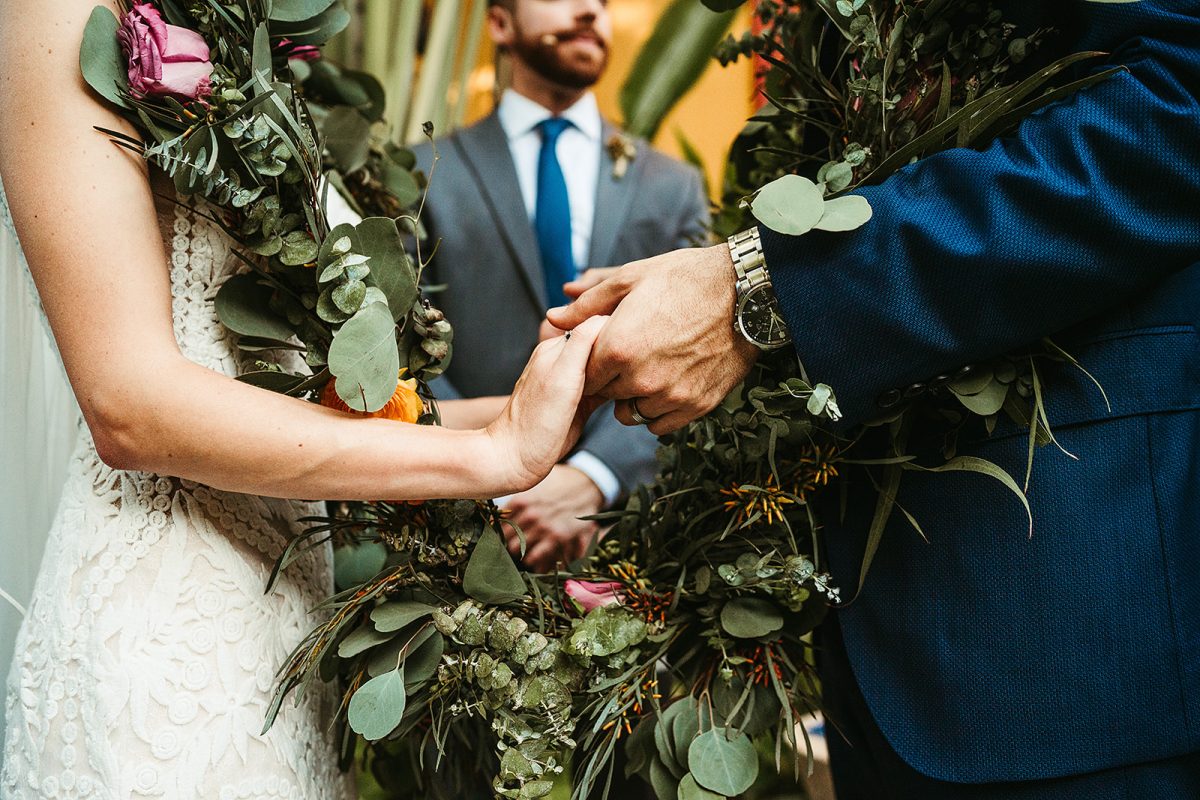 Wedding symbols you can use at your event 💍
Every love story is unique, and every country has different traditions and customs, but all of them are equally special. In this blog we will introduce you to some wedding symbols that you can use on your big day, no matter if you choose to have a Catholic religious ceremony or a symbolic ceremony.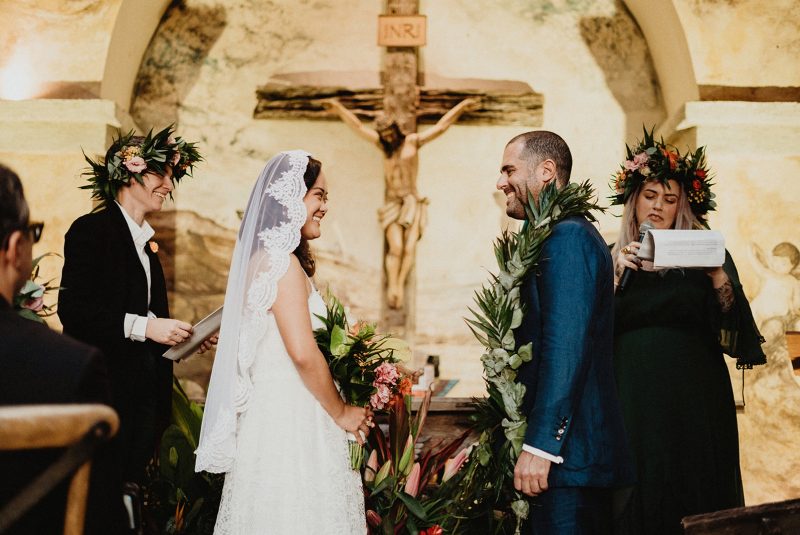 Whether it is a French veil or a cathedral veil, it can be the perfect complement to your bridal look. The veil is a classic piece that is usually made of very fine fabrics and is usually transparent. In ancient times it was associated with "purity", however, nowadays it is worn by personal choice and can be for religious convictions or simply for taste.
Wedding rings are one of the most important symbols of marriage. They symbolize eternal love, union and loyalty, and are circular in shape because they have no end. It is usually placed on the ring finger of the left hand with the belief that the vein amoris that reaches the heart passes there.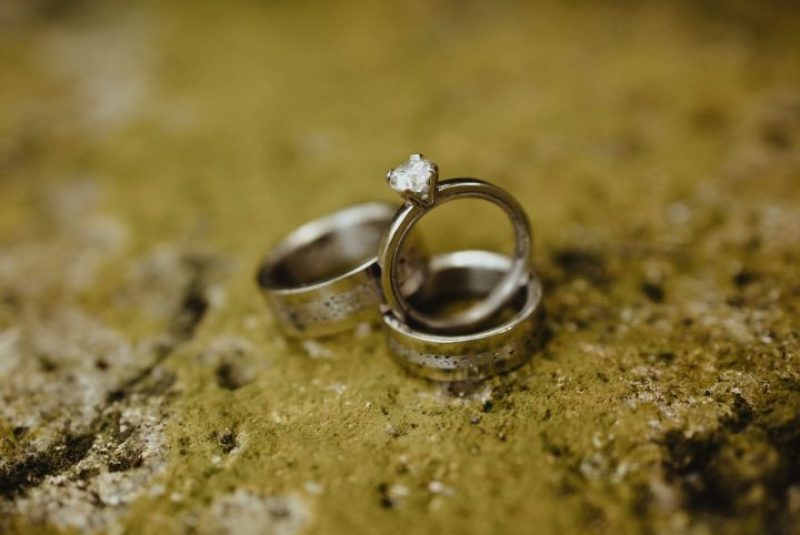 This wedding symbol represents prosperity and material union. It alludes to the fact that the spouses should work to acquire material possessions and make use of them, as well as strive to ensure that nothing is lacking in their home. There are usually 13 and represent the 12 months of the year and another symbolizes the commitment to share and remain in the seasons of less abundance.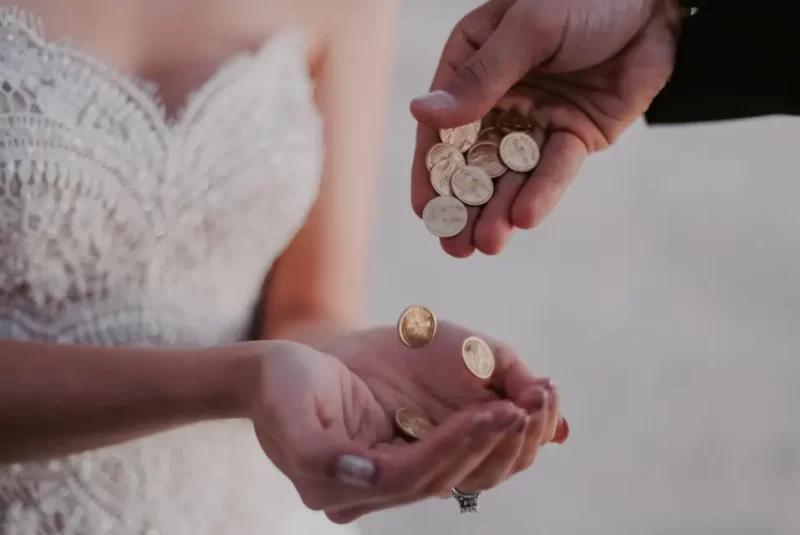 This ancient tradition symbolizes the unity and love of the couple for life, it represents their connection and that nothing can separate them. The ribbon can be in the shape of an eight, so that one ring wraps around the bride and the other around the groom, uniting them in the center, with the objective of creating a symbol of infinity that represents the eternal love that unites them.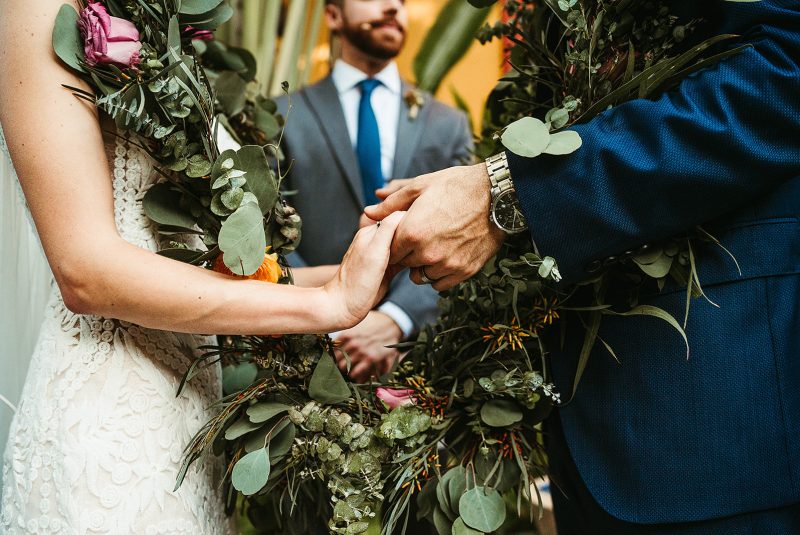 Whatever wedding symbols you choose to have on your big day, the most important thing is that you and your partner feel comfortable and can express your love through these acts. Don't forget that it's their moment, it has to be unique and special. And, what better than to leave it in the hands of wedding experts?
Do you want to know more about TIPS for your wedding in Yucatan? 
We are YUCATANLOVE, Wedding Planners in Mérida, ask us.