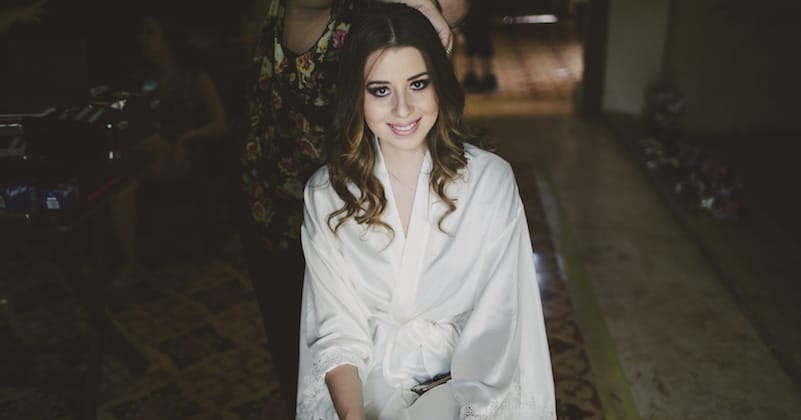 Bridal Makeup Trend 💄 💅🏼 – Back To Basics –
You're just a few details away from having the bridal look you've been dreaming of. You've got your dress, accessories and the perfect hairstyle, now it's time to focus on makeup! So that you don't arrive at your makeup artist's appointment with a blank slate, we show you what's trending in bridal makeup, making it easy for you to find the perfect look for you with what's in style.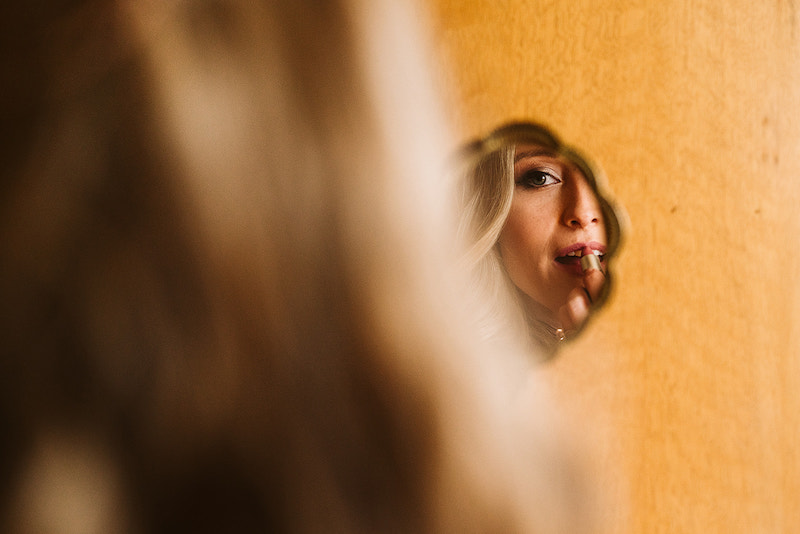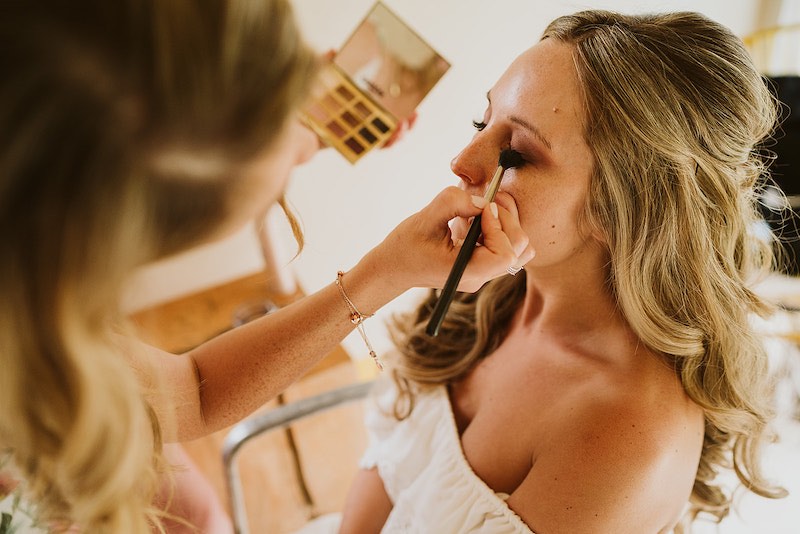 The spring-summer makeup trend will continue with the metallic colors we saw this year, but will incorporate nude and pinks for the eyes, and red to create impactful lips. In general, the trend will be towards the natural, so the simpler your makeup is, the better. Although, of course, no bride wants to go to her wedding looking washed out, so we'll explain in parts what to focus on to make the most of the trend.
Bridal Makeup Tips
– Makeup for the face

For the face it is best to use a soft base with which the skin looks very natural. You can use a primer to blur small imperfections and condition your skin, so you can use less foundation or a lighter one. The best allies will be the concealer, to cover dark circles, the contouring palette, to mark the features, and the highlighter, to create a glow and dewy look. Blush will also be essential to achieve a fresh and bohemian look. The most recommended colors for spring-summer  will be peach and peach.

– Eye Makeup
The eyes will be the protagonists in the coming season. The trend will be to bet on eyelashes with lots of volume and intense color in mascara.
If your wedding will be during the day, opt for a thin and subtle eyeliner, although, yes, with amazing eyelashes. Depending on your personality, choose for your eyelids some of the colors that will be trendy: nude or ivory, pink, pearlescent, yellow and metallic blue. The lighter your shadow, the darker your lipstick can be. For 2019 red, especially Barn Red, will be the most trendy.
If your wedding will be at night, raise the tone a little with smokey eyes, which never go out of style, or dark brown shadows. Also go for eyelashes with lots of volume. And to keep makeup from looking overdone, go for subtle pink or orange tones for the lips.
– Lip Makeup
As we mentioned above, red will be conquering. Everything seems to point to a revival of classic, elegant and organic essences, so going for matte red lips is a safe bet that can go well with any look, from bohemian to sophisticated.
In addition to this color, you can also opt for lip gloss for full lips. As with the face, you should go for a natural look, so unless you want bold lips with red, it's best to go for nude, light browns and soft fuchsia.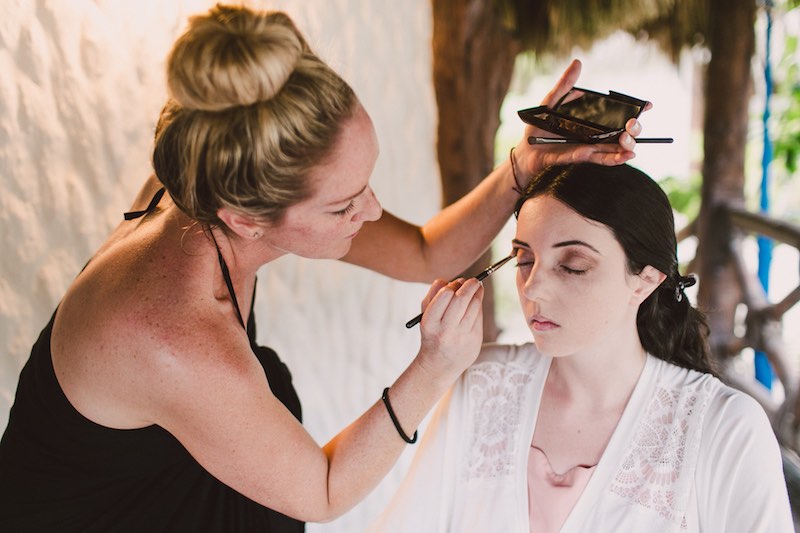 Remember that trends set the tone, but you can choose what makes you feel good and fits your personality. It is recommended that you do your makeup test at least one month before your wedding. There you can consult with your specialist which colors of this season suit you best and give it the shade you prefer. Nothing will make you look more beautiful than feeling confident with your makeup.
Do you want to know more about TIPS for your wedding in Yucatan?

We are YUCATANLOVE, Wedding Planners in Mérida

, ask us.