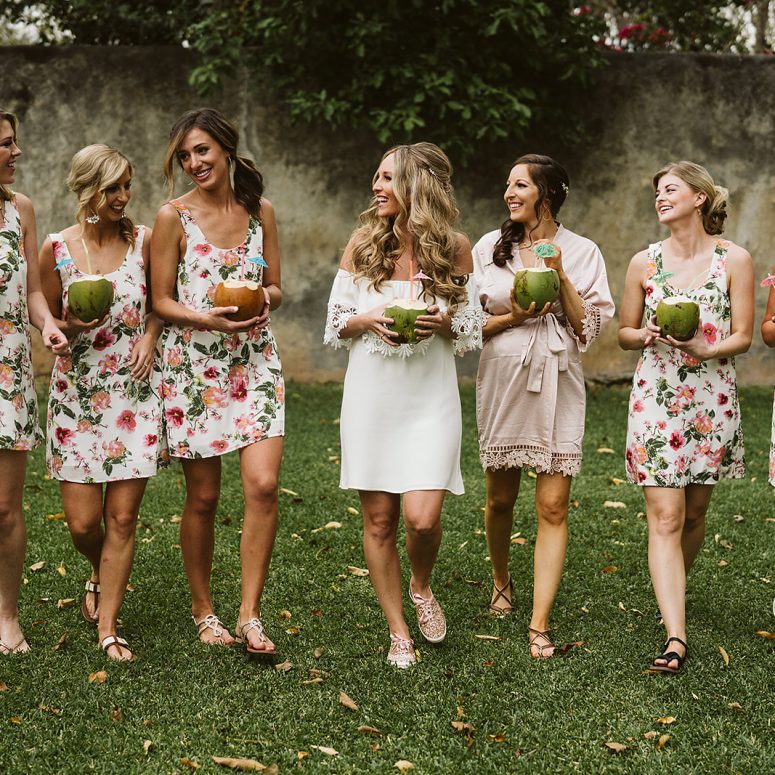 The best wedding guest dresses
Learn everything you need to know about wedding fashion for guests, et inspired and discover a whole world of possibilities to be the best guest at a wedding.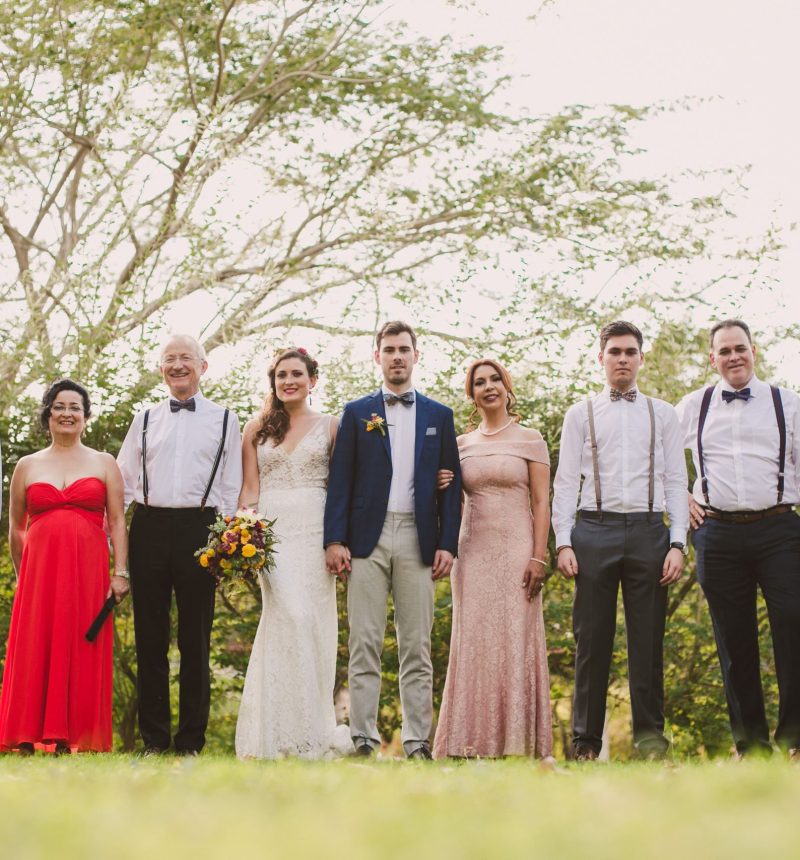 Be the best wedding guest and impress everyone with your outfit in Yucatan
Do you know what it takes to be a good guest? Get inspired with outfit ideas for guests, the rules of Wedding Fashion etiquette to be an unparalleled guest and make that special moment for the bride and groom an unforgettable day.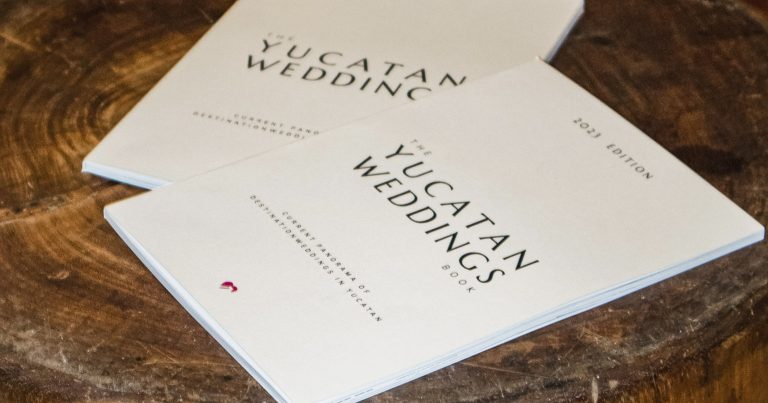 The Yucatan Weddings Book is a report of a comprehensive research that explores in depth the Romance Tourism industry in Yucatán. This first 2023 Edition presented a current and detailed overview of destination weddings in the state, based on data...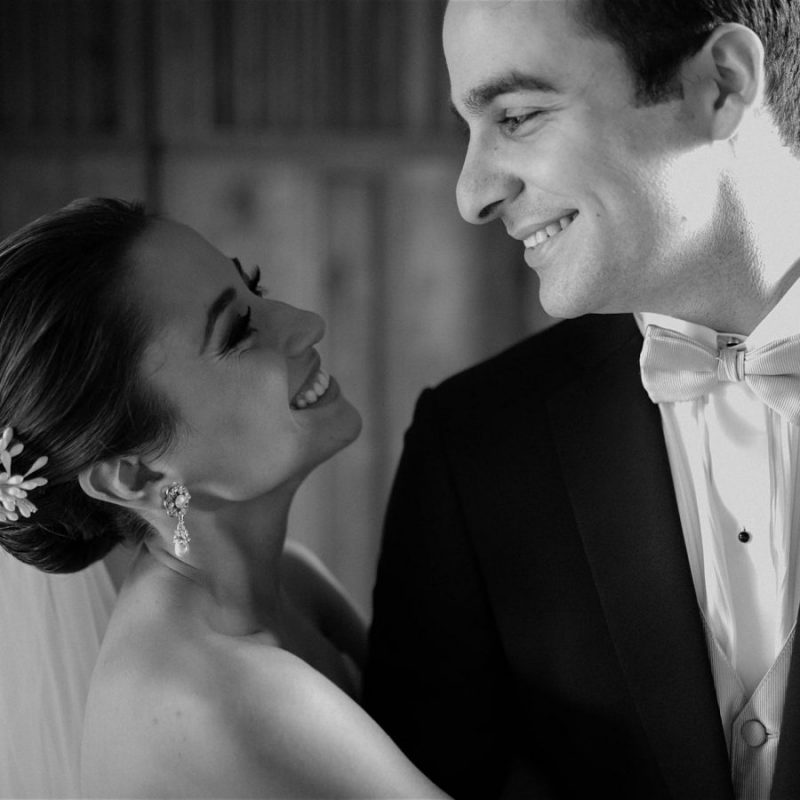 We love you to visit us, find out how we can help you organize your wedding, and discover more about our work.
If you have any idea or doubt, tell us about it! And let's start planning together YOUR WEDDING in Merida.