Where to buy guayaberas yucatecas in Merida? 🤔👕
Guayaberas yucatecas can be found in countless establishments and specialized shops in Yucatan, offering a wide variety for all tastes and needs. The common characteristic of each one of them is the excellent quality in manufacturing, the impeccable presentation and the wide range of prices, for every occasion.
If the look and details that surround a bride in Merida are important, so should be those that frame the groom. In the case of warm places like Yucatan, wedding celebrations tend to be a little lighter in terms of the type of clothing for them and the guests, who can dance the night away without fear of the heat.
The guayabera original yucateca is the star of events like this, which can be of various types and styles.
Therefore, in this blog we suggest a top 4 of the guayaberas Merida shops that are stealing the eyes of many of our grooms, groomsmen and guests. The avant-garde designs, colors and quality of fabrics are part of the reasons why these brands are increasingly present among the main options for bridal events.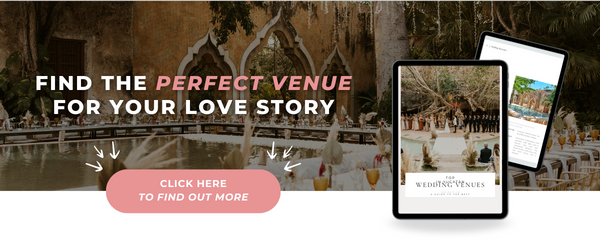 Places to buy Guayaberas Yucatecas:
With a very complete line of guayaberas yucatecas lino for men and women, it has become one of our favorite brands due to the extensive line of designs it offers. Among its options for bridal or guest attire, you will surely find the ideal for you or your partner.
Ver esta publicación en Instagram
Ver esta publicación en Instagram
Focused for more than 25 years on the design of shirts and yucateca guayabera shirts for men and a recognized trajectory in the southeast of Mexico, Miami, and New York, Azul is born as a new, fresh, avant-garde proposal with renewed ideas of the traditional and typical clothing made in Yucatan.
Always using the best imported fabrics, Azul by Aldrin firmly believes in constant renovation and evolution, adapting to new generations but preserving the tradition of Yucatan.
Linens, cottons, organic fabrics, silks, gurpumes, and other fabrics are used to create the best, most original and modern guayaberas.
Azul by Aldrin ventured 15 years ago to beach weddings, events in haciendas, gardens, pools, uniforms and grand gala events in hot and humid climates.
Ver esta publicación en Instagram
Ver esta publicación en Instagram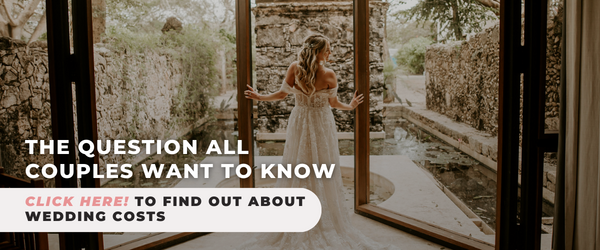 There are many traditions that take place within a wedding in Yucatan, such as the groom's suit, the garter toss or the use of guayaberas. When it comes to tradition, G. Candila undoubtedly stands out.
Dedicated to the sale and manufacture of authentic guayaberas yucatecas, they stand out for their innovative designs and colorful garments.
Boasting a slogan that highlights "tradition, elegance and freshness" their interest in setting trends requires them to fuse elegance and comfort in each garment.
Ver esta publicación en Instagram
Ver esta publicación en Instagram
Fusing tradition and vanguard, YUCABANAS consolidates as one of the firms with good taste.
With unique designs and original prints, it offers exclusive lines for each type of customer. Under the philosophy "A classic that never goes out of fashion" it is emerging as the most versatile brand.
Ver esta publicación en Instagram
Ver esta publicación en Instagram

There are options for every taste and style! Every destination wedding event requires details and accurate and timely prior preparation, from details such as the look, to the proper planning of the wedding itself. This is because there are new or traditional creative ideas that can certainly enhance the style of the wedding.
Do you want to know more about TIPS for your wedding in Yucatan?
We are YUCATANLOVE, Wedding Planners in Mérida, ask us.