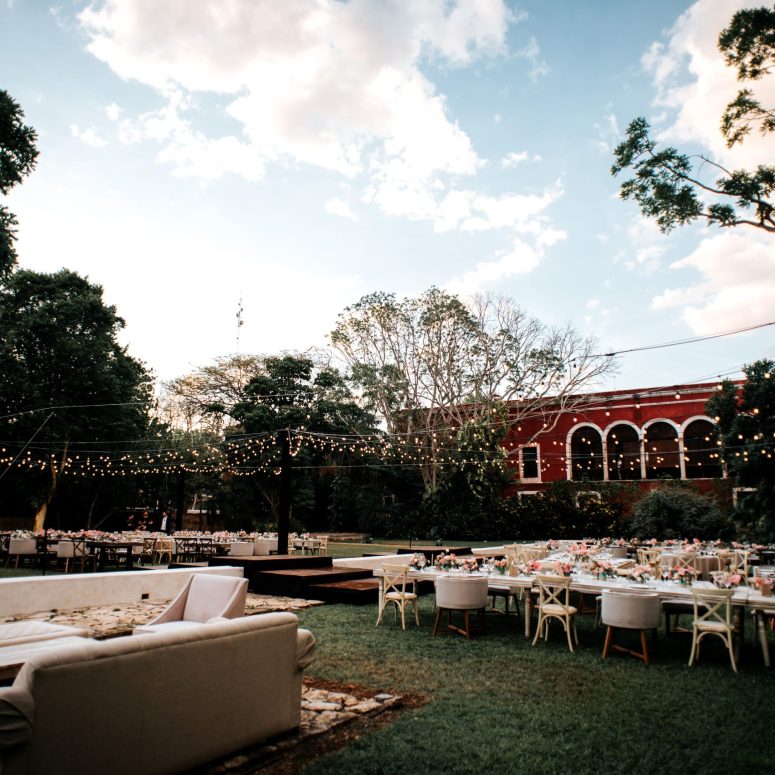 Hacienda Temozon, a place surrounded by a tropical environment.
Get to know Hacienda Temozon and fall in love with this wonderful venue that combines the best of Mayan tradition with the luxury of modern architecture. Its spacious gardens and ornate stone details will make your wedding day spectacular.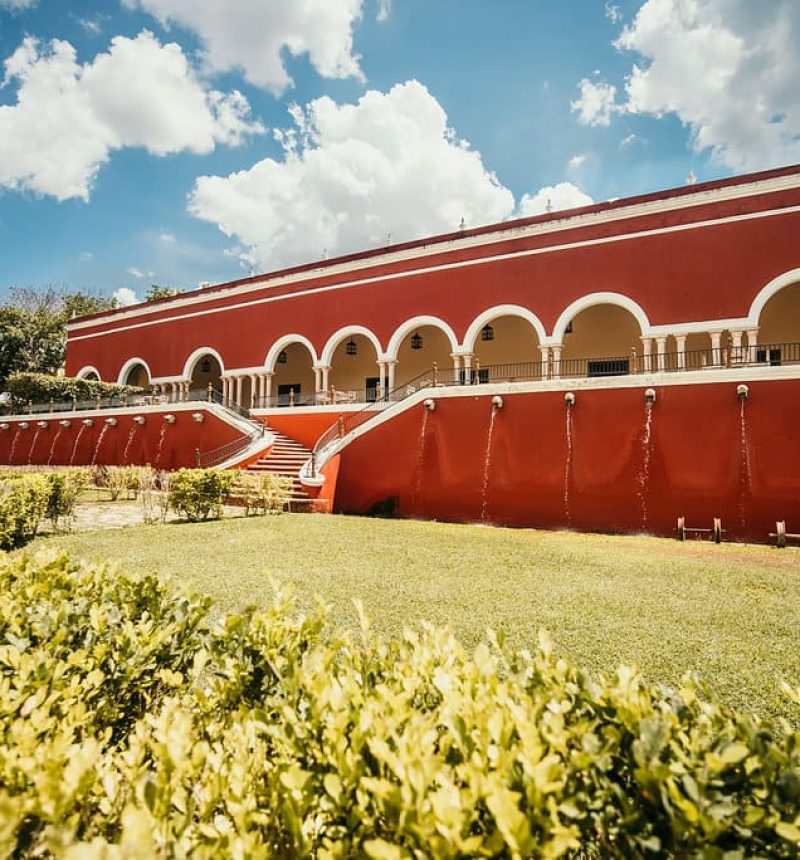 The beauty of the Mayan culture in one place: Hacienda Temozon Sur
Discover the beauty that lies at the heart of the Mayan culture by celebrating your wedding at Hacienda Temozon Sur in Merida Yucatan. Spend a weekend like no other at this hacienda, and be amazed by the amenities it offers.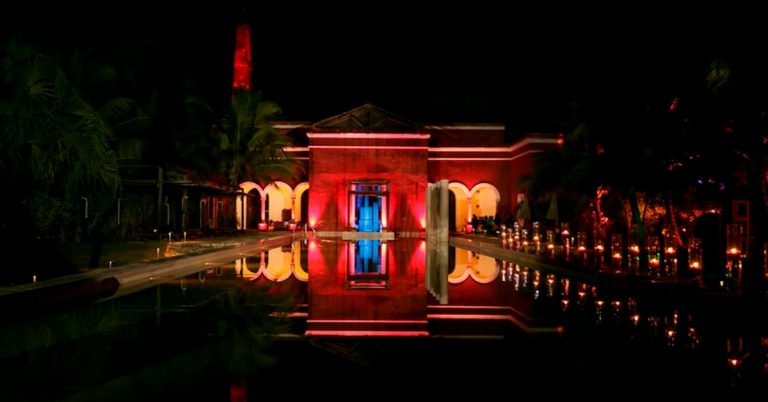 Eli and Hector's wedding was undoubtedly a bridal fashion, as it was a purple and blue wedding. This wedding in Mexico is not only fascinating for the chosen locations, but also for the majestic environment that surrounded every part of...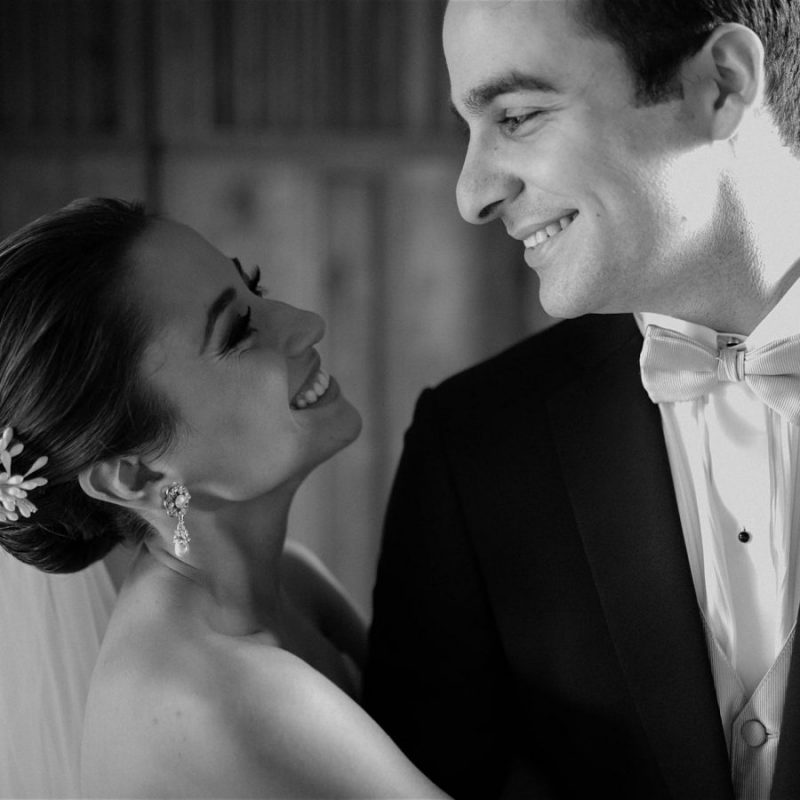 We love you to visit us, find out how we can help you organize your wedding, and discover more about our work.
If you have any idea or doubt, tell us about it! And let's start planning together YOUR WEDDING in Merida.