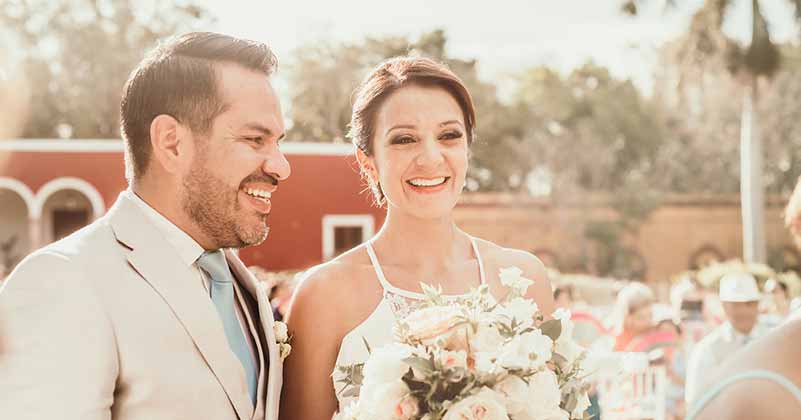 Spectacular Wedding at Hacienda Temozón Sur: Claudia & Braco
Claudia and Braco are a beautiful couple who decided to travel to Yucatán from Mexico City to have a spectacular wedding and share with all their friends and family an incredible weekend in one of the most important e historic wedding venue in Yucatan.
Getting Ready at Yucatecan Hacienda 
Claudia & Braco arrived at Hacienda Temozon Sur the day before the wedding to enjoy a beautiful human relationship between their loved, visited the hacienda wedding venue beforehand and enjoying the warm atmosphere of one of the most exclusive haciendas in the Mexican Southeast.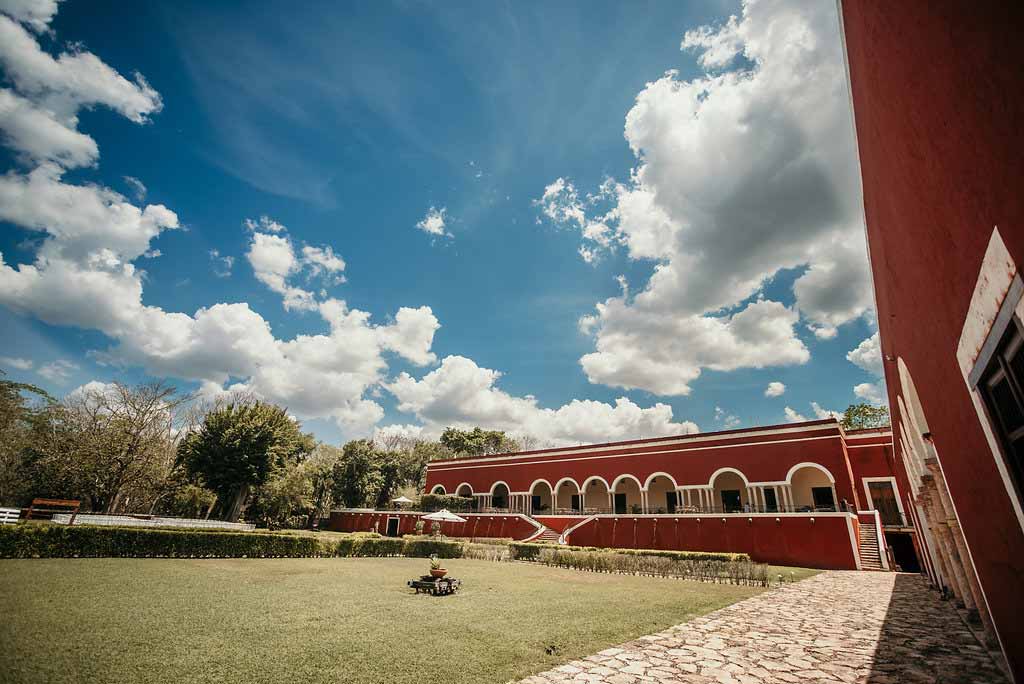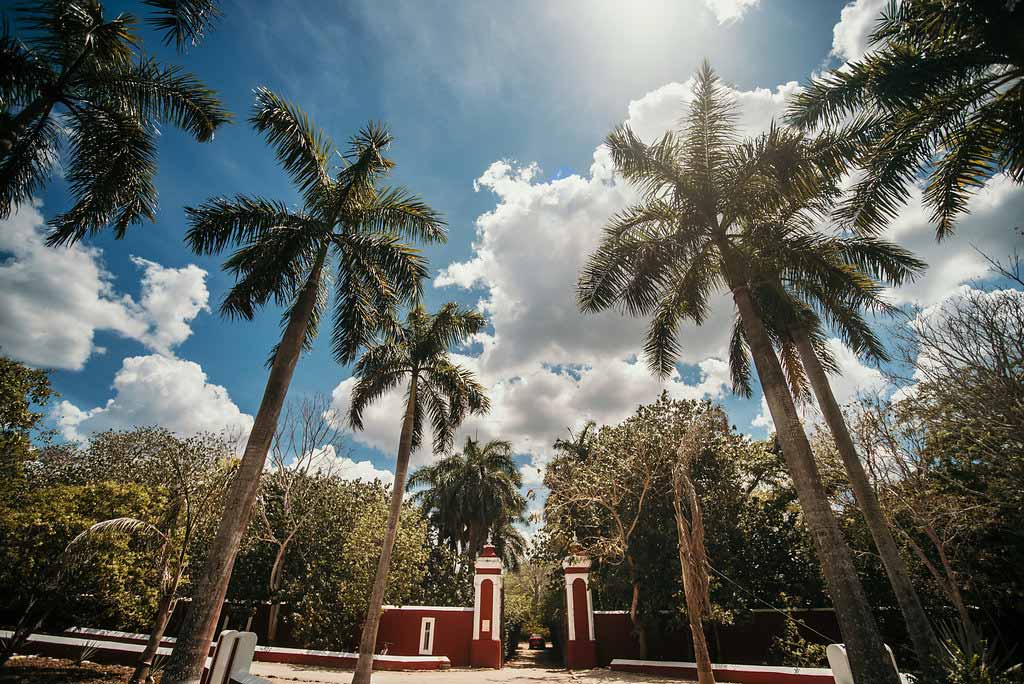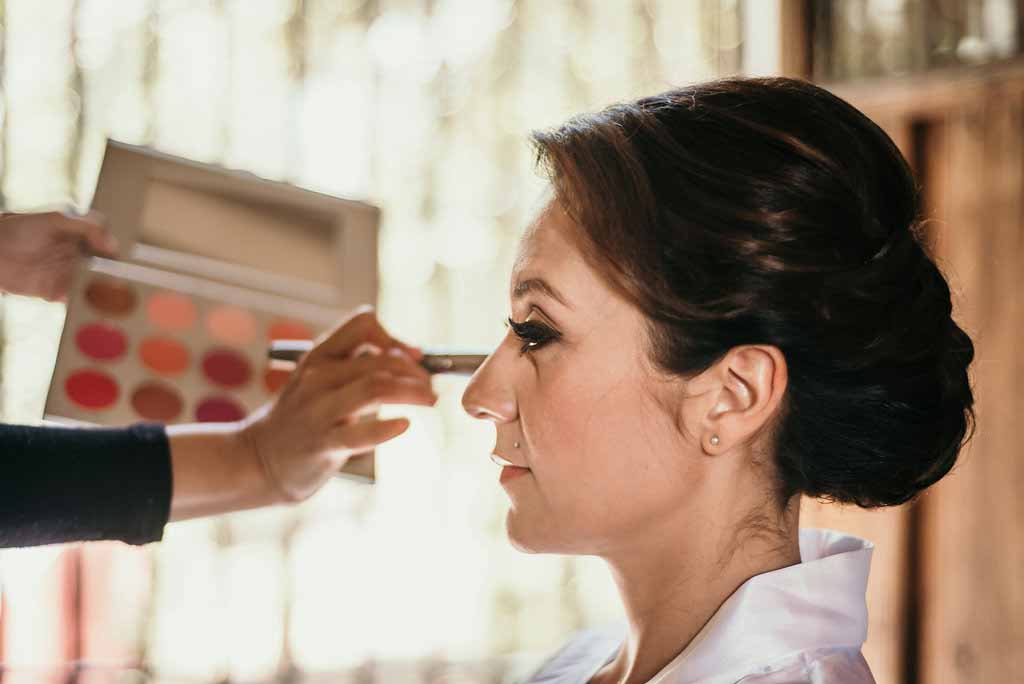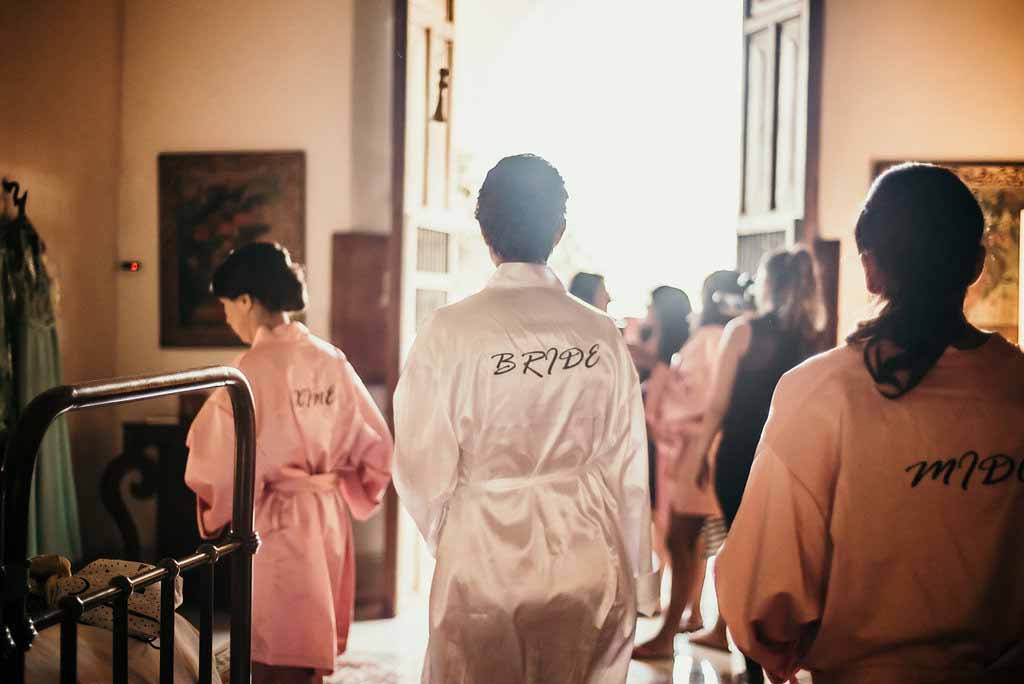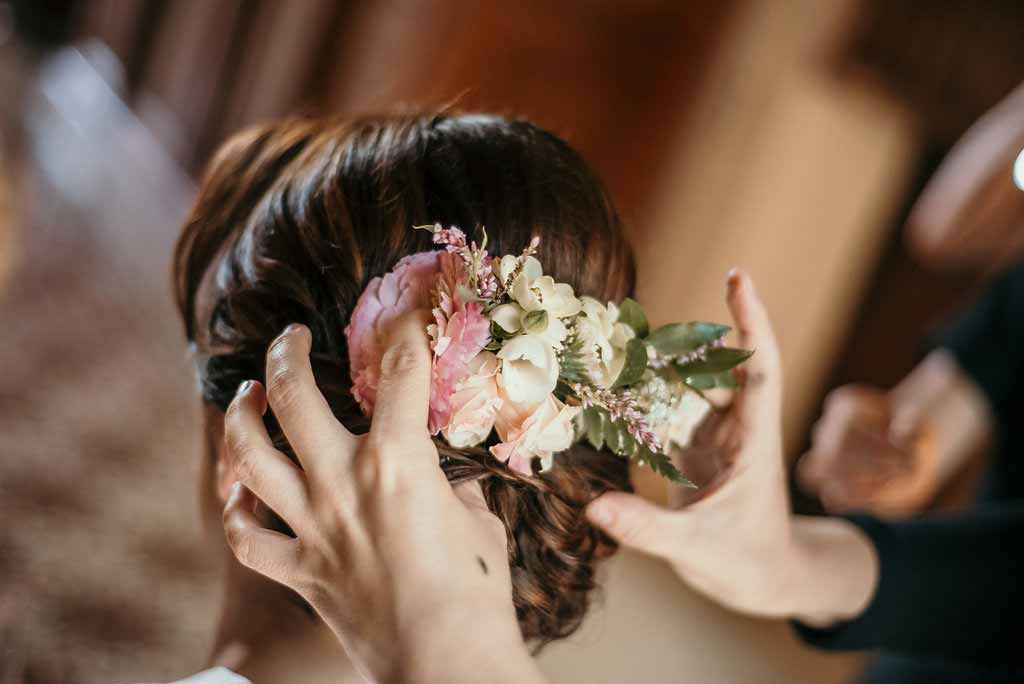 Claudia's spectacular wedding started in the morning while enjoyed her getting ready surrounded by her friends and family. She shared a glass of champagne with them and together they lived unforgettable moments. For his part, Braco decided to start his getting ready by relaxing alone in a room, and then his friends arrived to help him with the final touches. 
Some of the guests were staying in Merida so they moved to the Hacienda Temozon a luxury collection hotel Temozon Sur, where the other guests were eagerly awaiting the start of Claudia & Braco's destination wedding.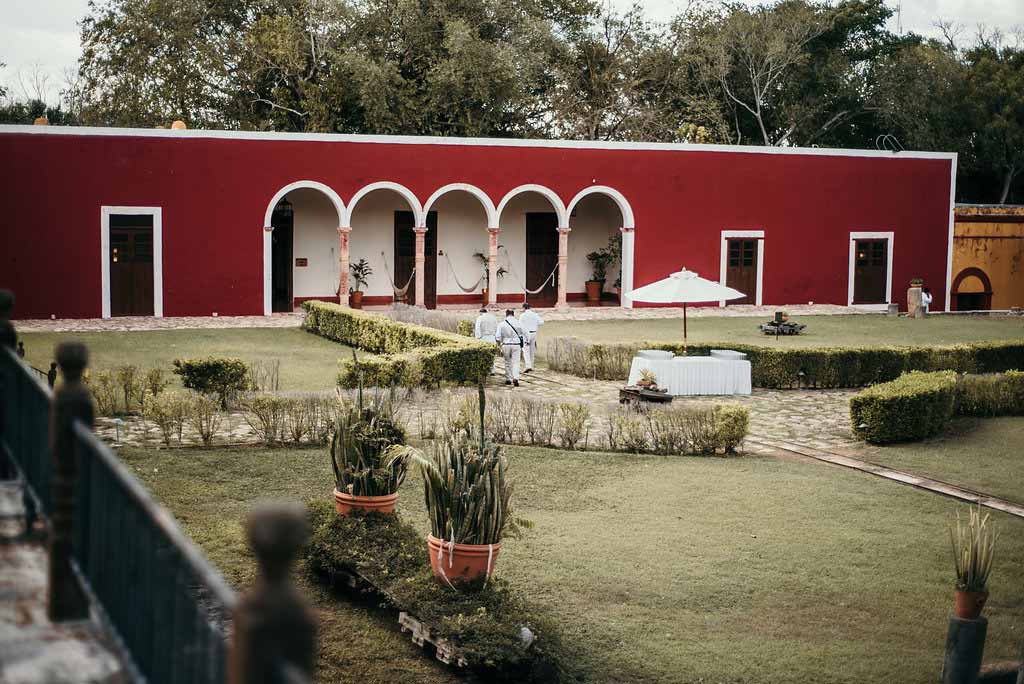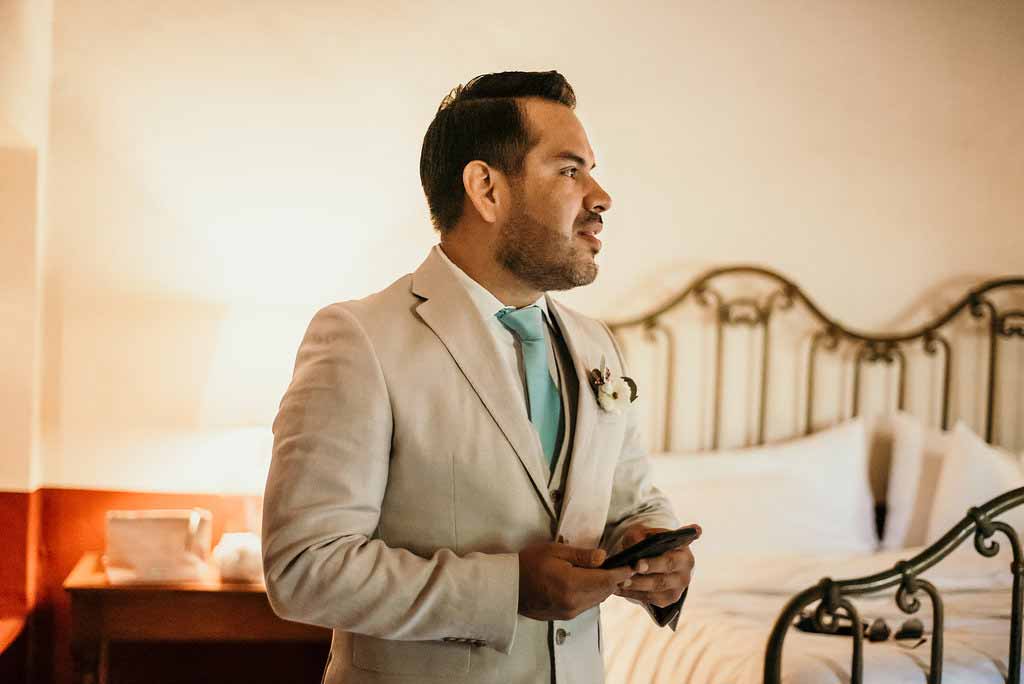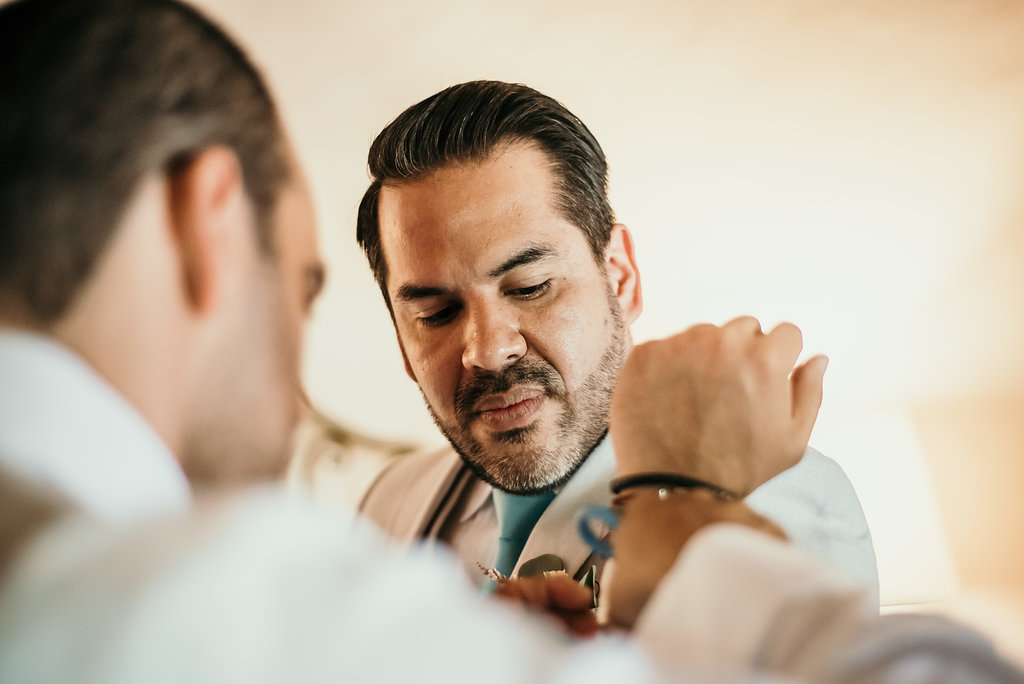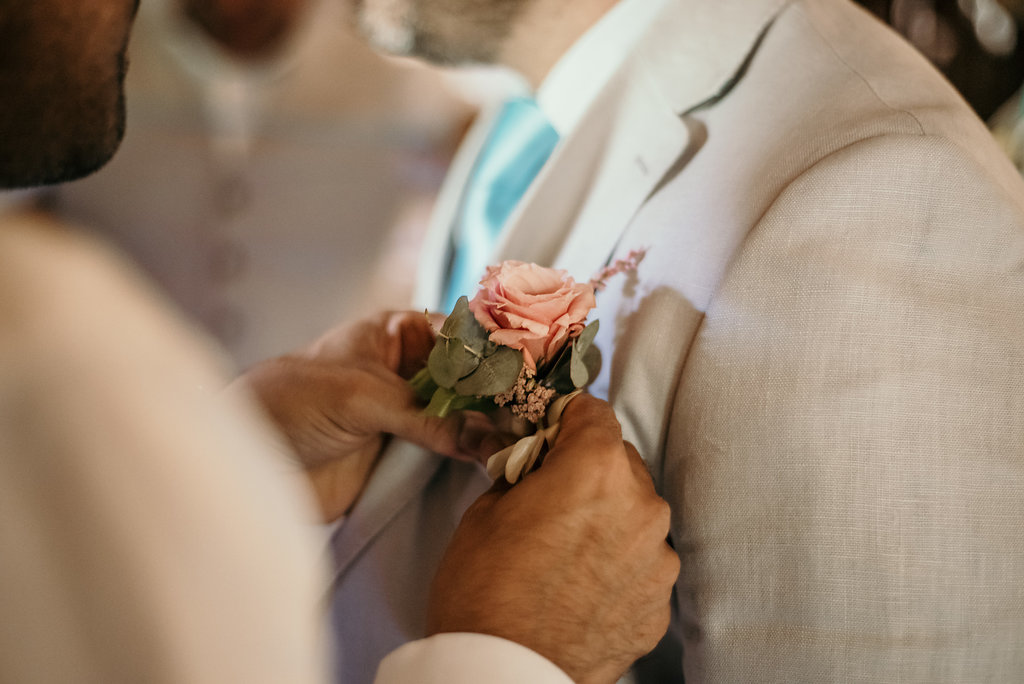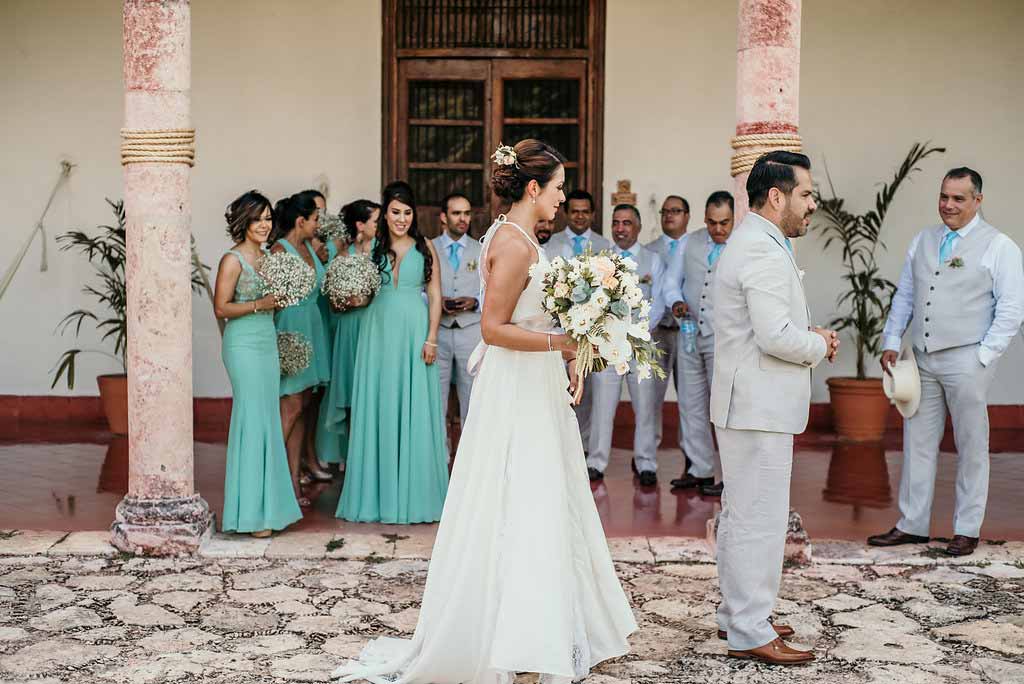 A spectacular ceremony
The ceremony was located in the front garden of the hacienda. In this space, a freshwater station was already waiting for the guests to refresh them upon their arrival. All the guests proceeded to take their places in order to witness the union of this new couple.
Braco, accompanied by his mother, was the first to enter the hall. Behind him, all the bridesmaids and best man escorted the groom and made way for Claudia. Accompanied by her brother and uncle, they walked together to reach the altar where Braco was already waiting for her. 
Everything in the venue was spectacular, from the flowers, the dresses, the decoration and the symbolic ceremony.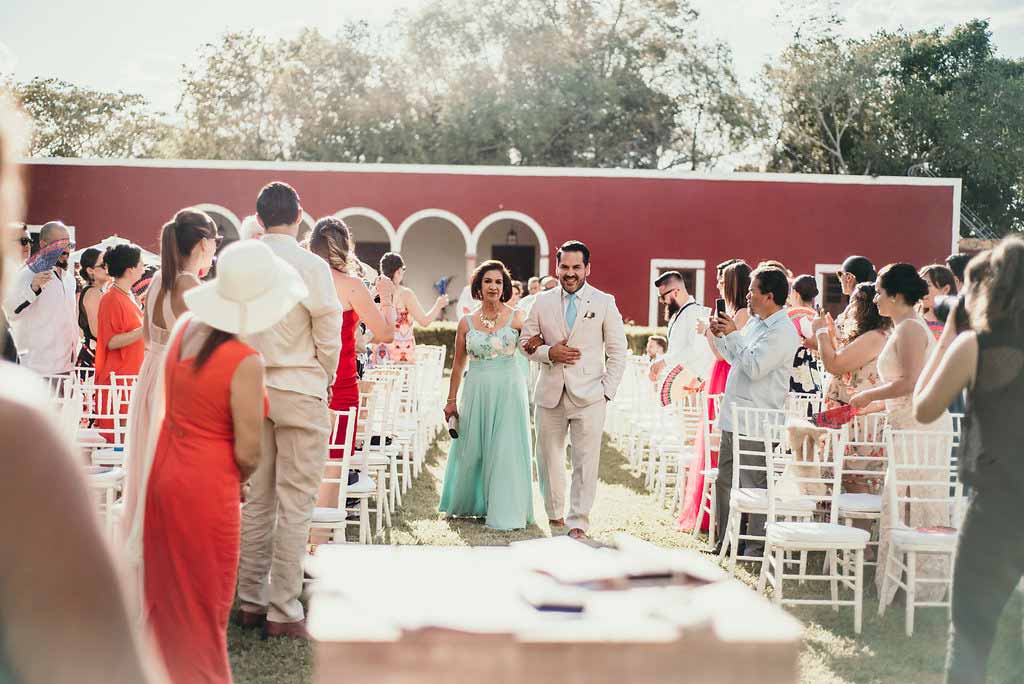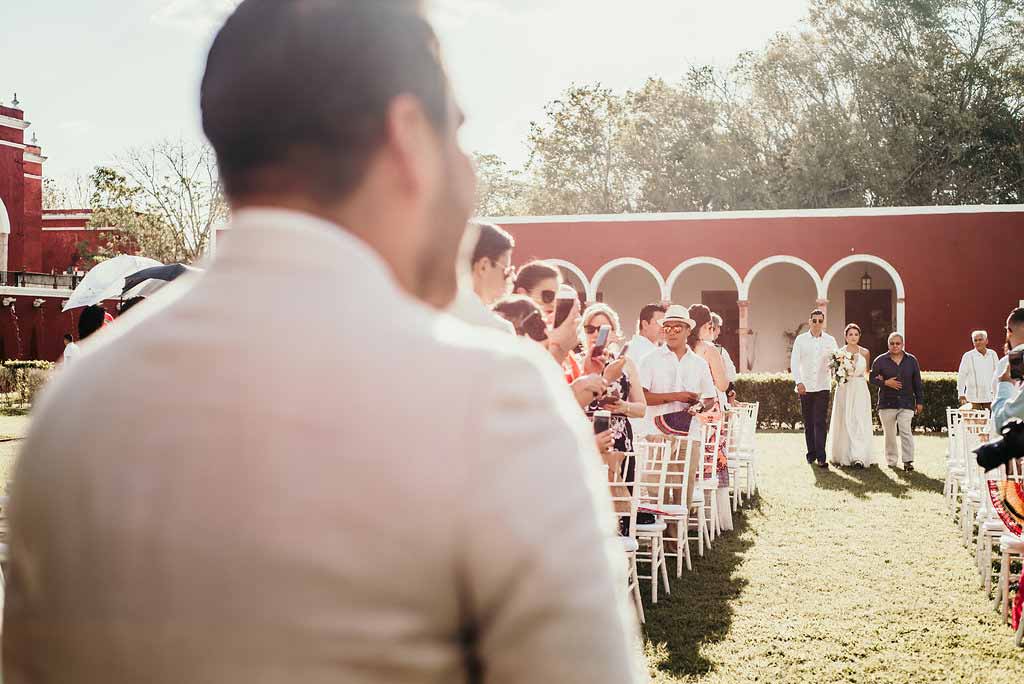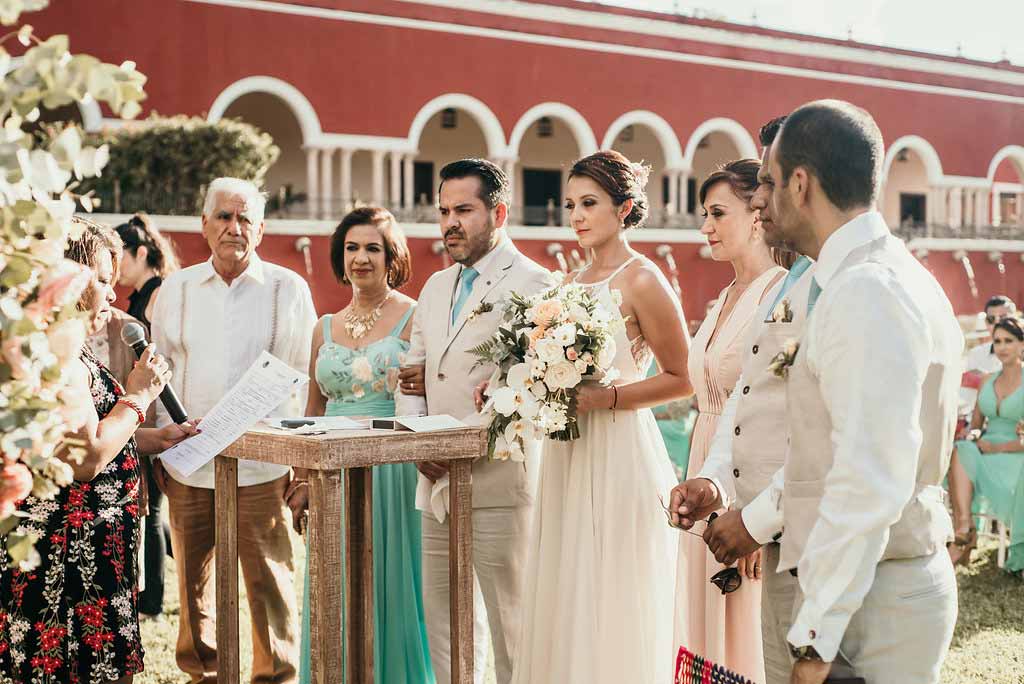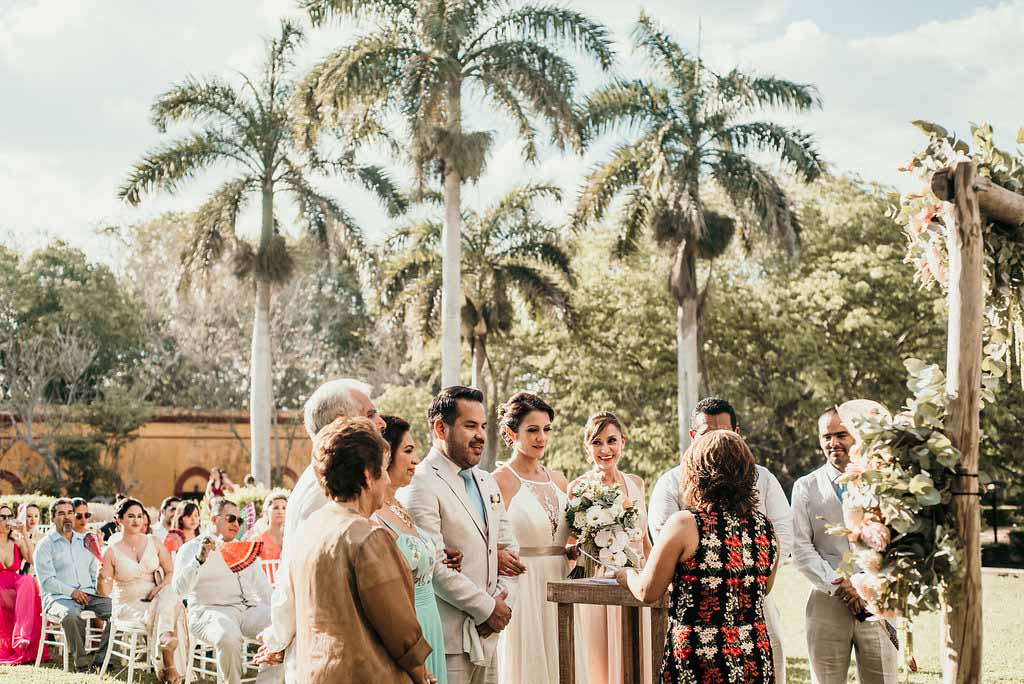 The wedding celebrations began with a civil ceremony where Claudia and Braco legally said "yes I do". After this ceremony, a Mayan ceremony united them spiritually. The X-men blessed the couple, who were officially united, both legally and spiritually.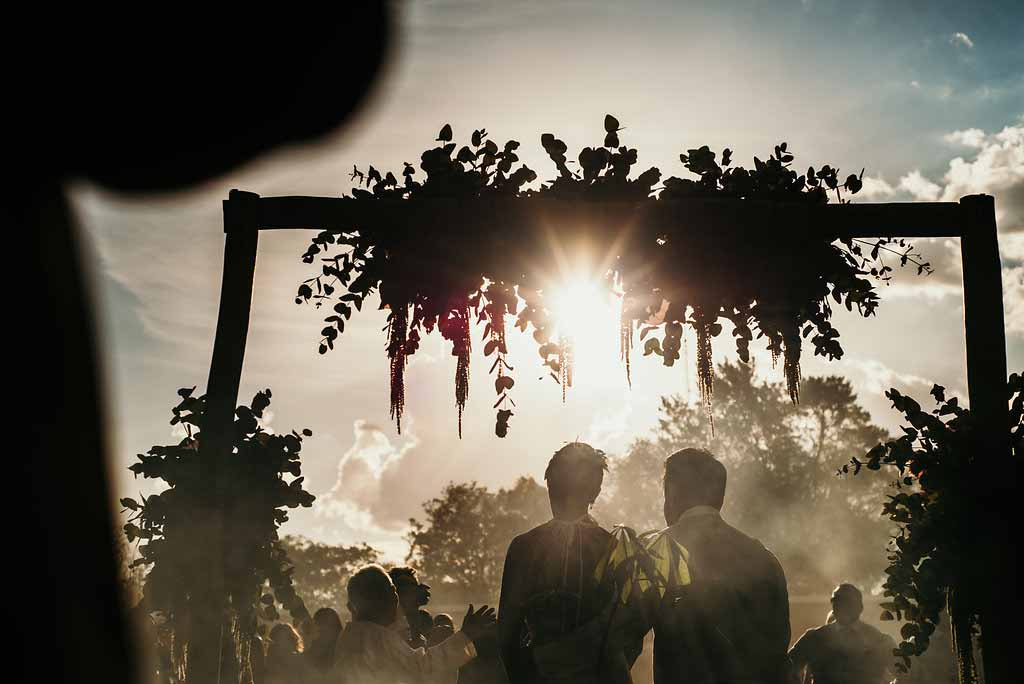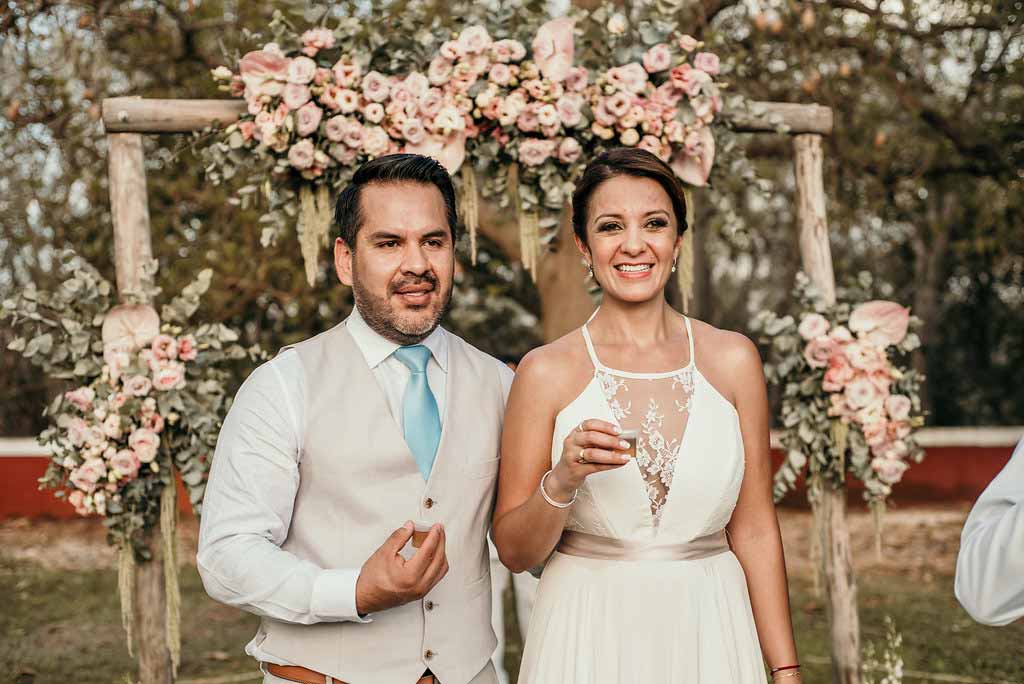 Vintage details for a spectacular event
Claudia & Braco chose a vintage wedding look. All the decoration for the wedding was spectacular. Furniture with vintage touches, light bulbs that gave the atmosphere a romantic touch, and the word Love made this wedding unforgettable.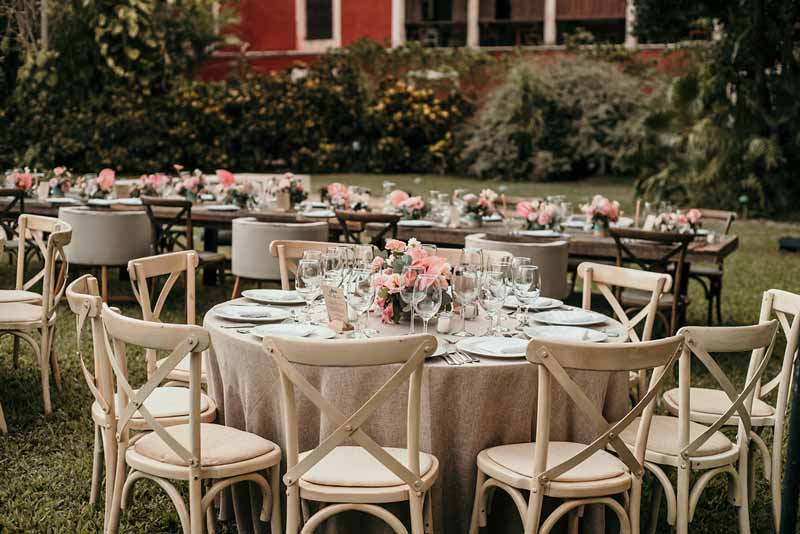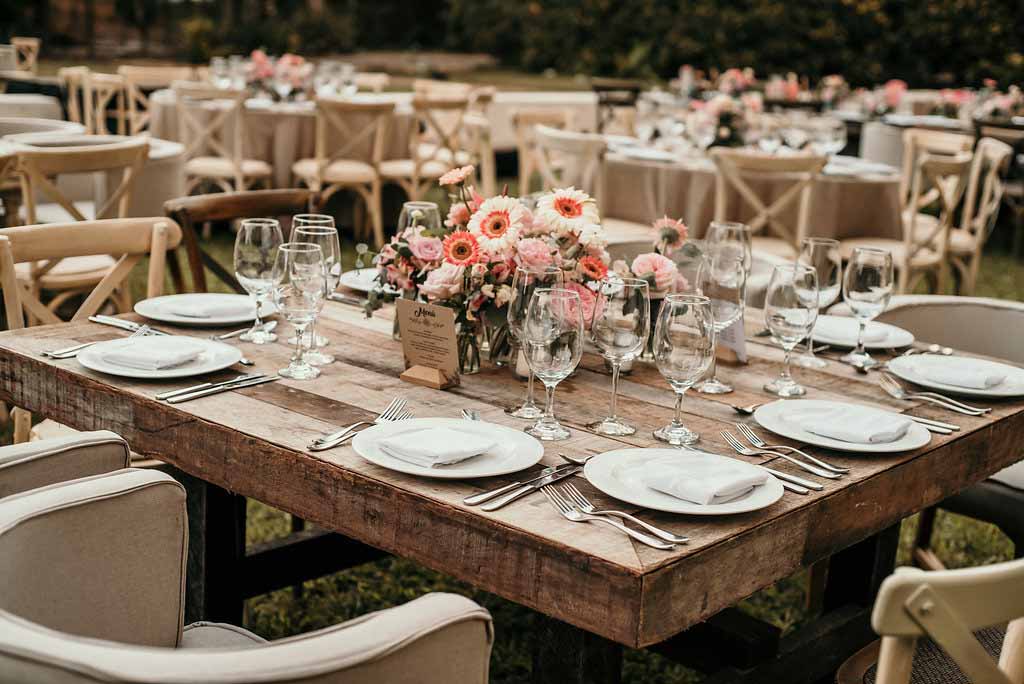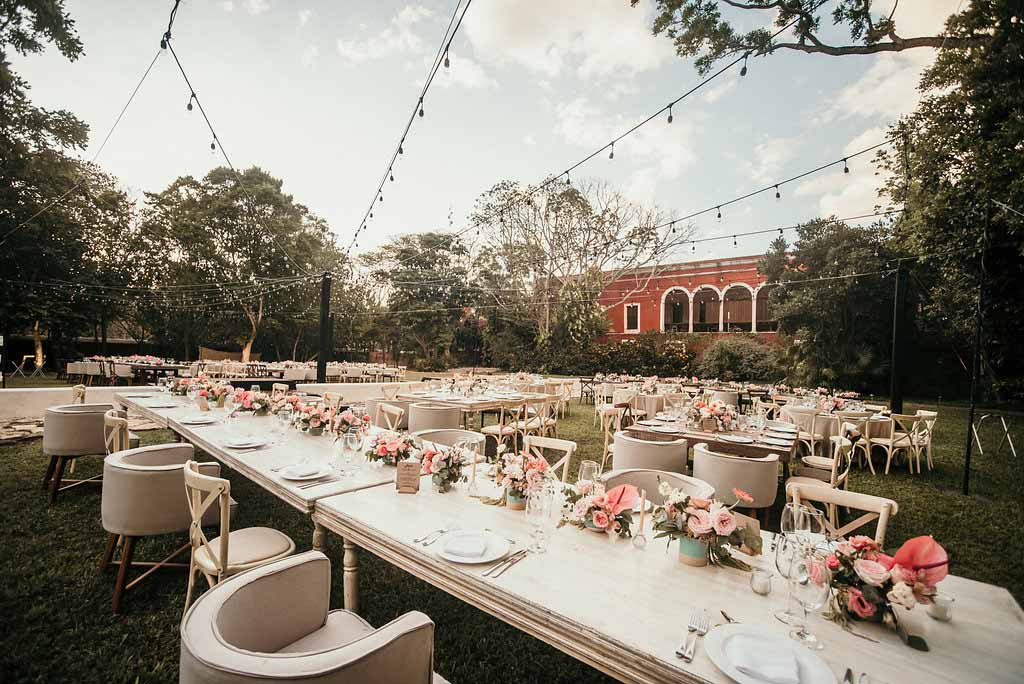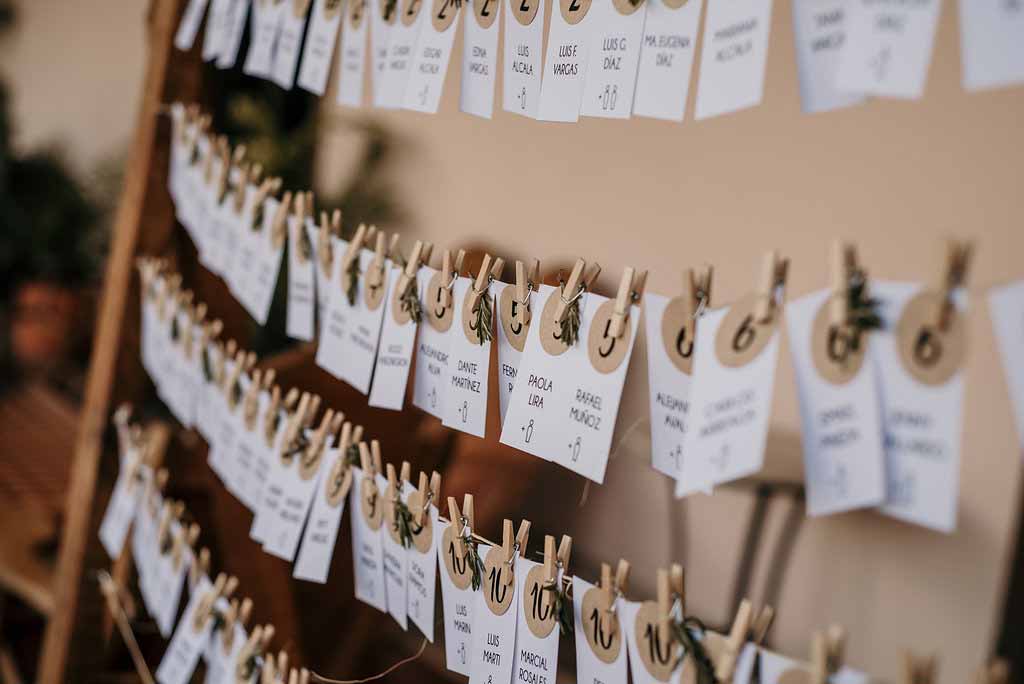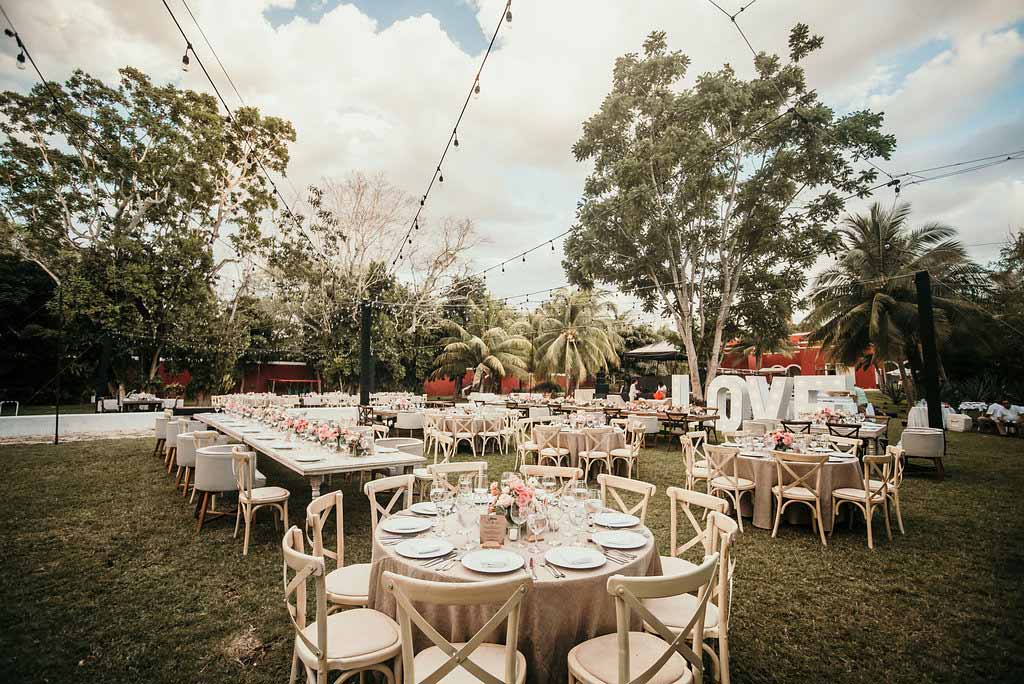 There is no doubt that Claudia & Braco are soul mates and that their wedding was unforgettable. We invite you to keep reading so that you can discover everything that happened on that special day and know more about Hacienda Temozon Wedding. 
Photo credits: @cuartoazulwedding
Do you want to know more about TIPS for your wedding in Yucatan?
We are YUCATANLOVE, Wedding Planners in Mérida
, ask us.