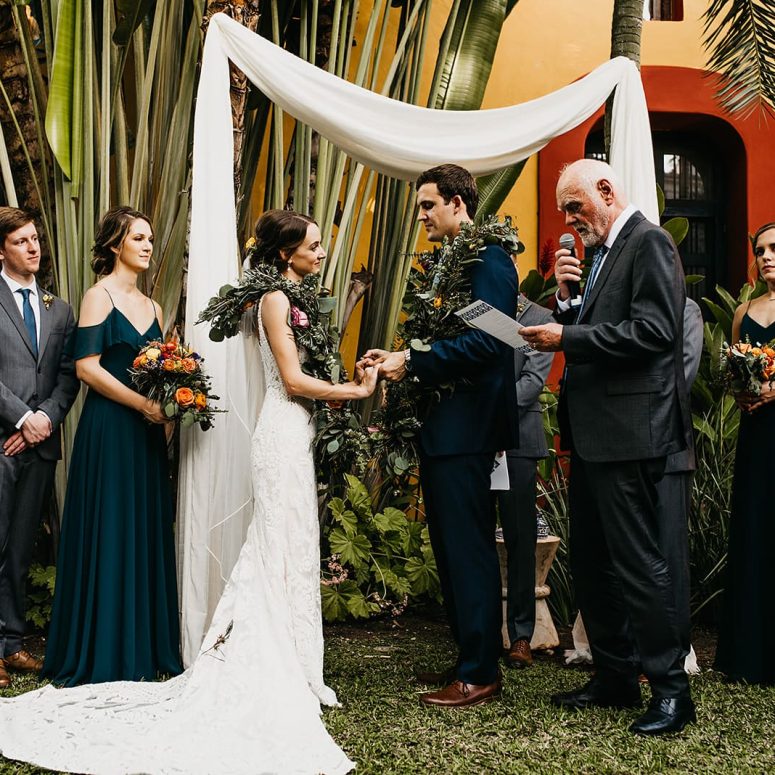 Wedding symbols: Say "I do" in a unique way
Symbolic destination weddings are celebrations of love with such great and precious emotional meaning that they will add a unique touch to your destination wedding. Discover the wedding symbols and the magic that surrounds wedding rituals.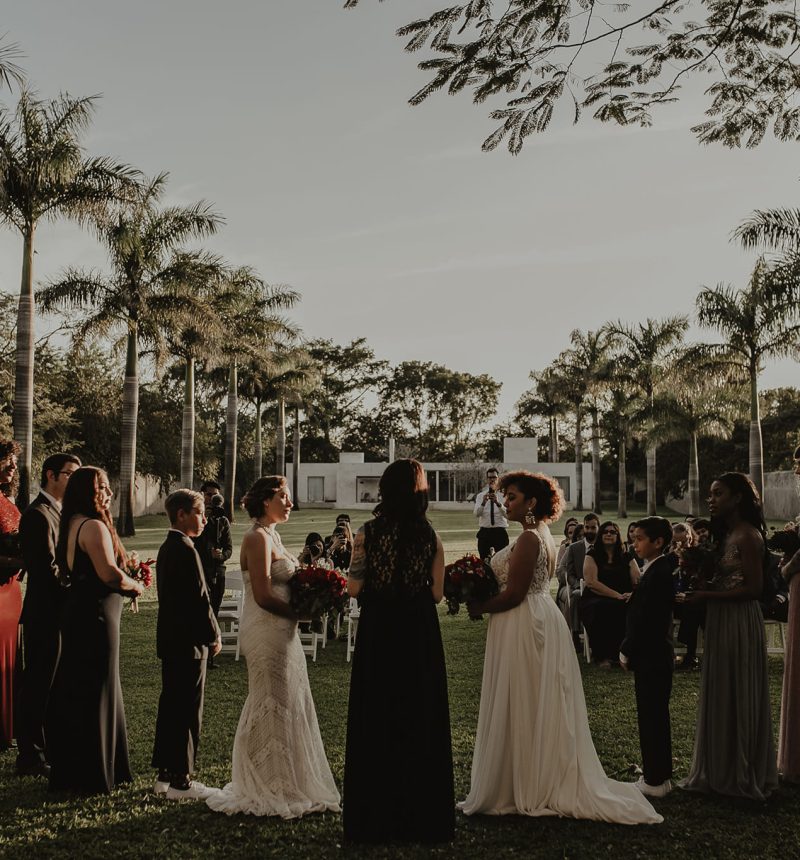 Get to know the beauty of spiritual wedding
There are countless wedding rituals that come from different cultures, in our blogs you can learn about all the types that exist such as: the Buddhist wedding, the Mayan ceremony, the supplies for a wedding ritual and everything you need to know.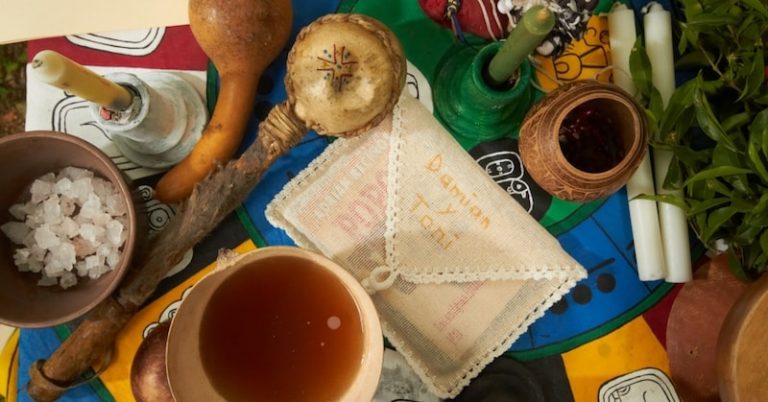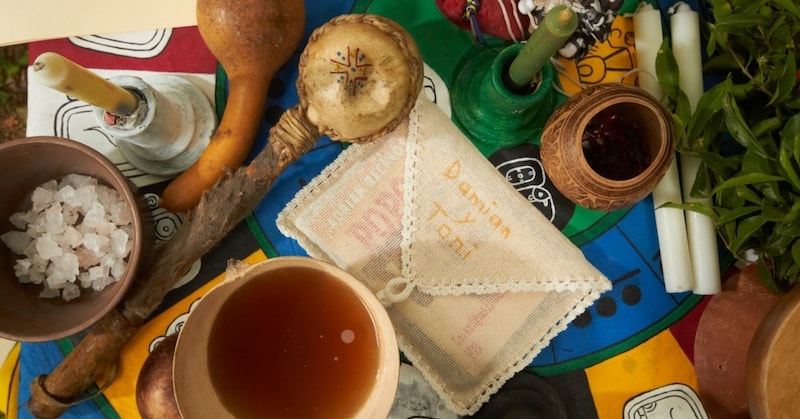 ❤ Disfruta cada detalle de las bodas mayas en Mérida y decide si deseas vivir algo tan mágico e inolvidable.¡Te enamorarás!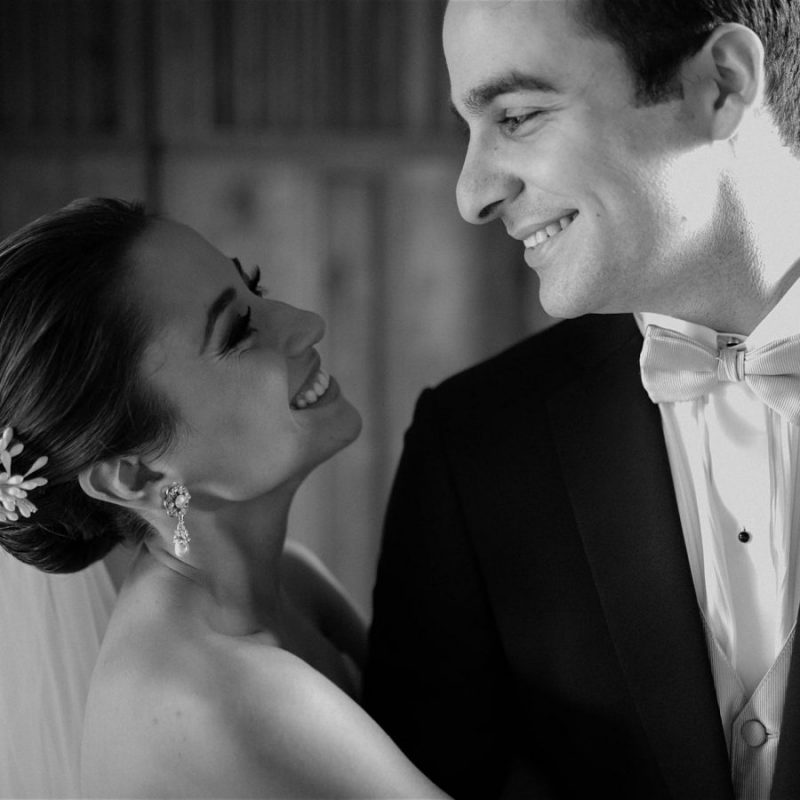 We love you to visit us, to know how we can help you organize your wedding and to discover more details about our work.
If you have any idea or doubt, tell us about it! And let's start planning together YOUR WEDDING in Merida.