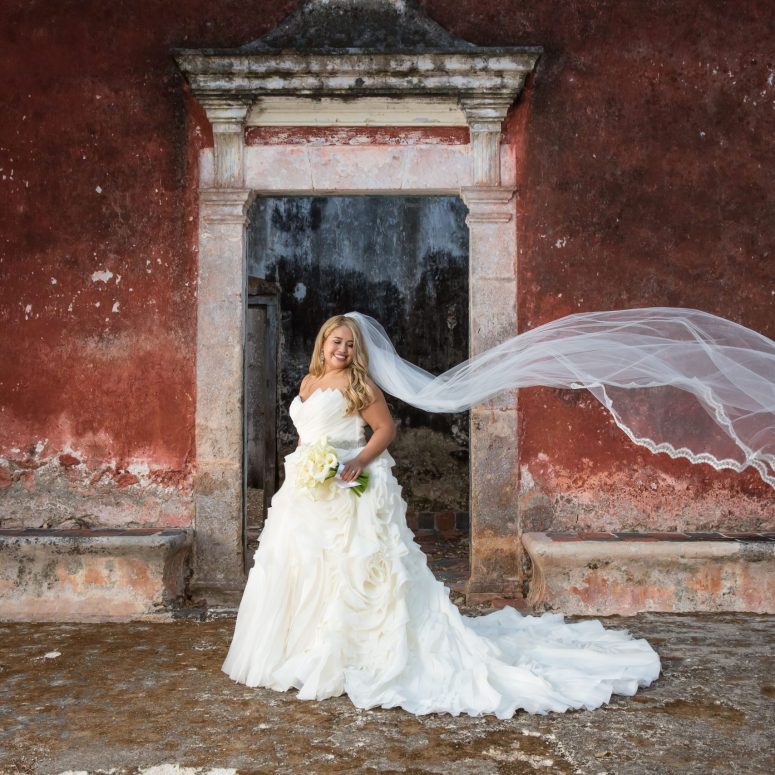 A paradise in the middle of the jungle: Hacienda Uayamon
Celebrate your wedding at Hacienda Uayamon and be amazed by every natural corner that surrounds this fascinating location. Let its spacious gardens and spectacular stone walls enchant each of your guests. You will experience and unforgettable destination wedding.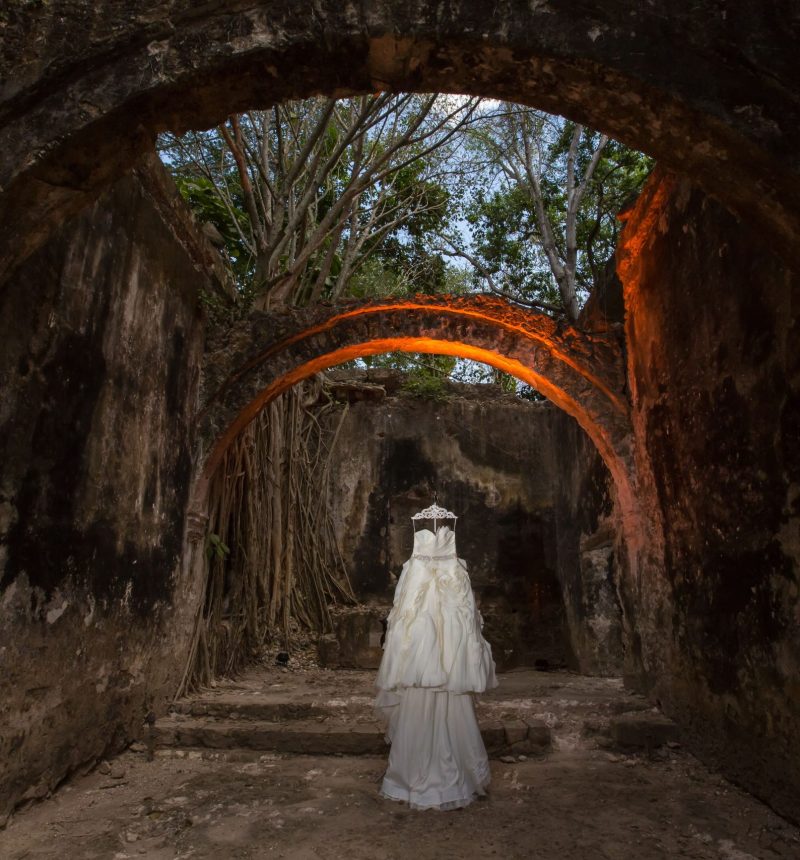 Hacienda Uayamon: a spectacular venue
This hacienda contemplates the best of two worlds, with its modern architecture that highlights the best of Yucatecan culture and nature. Without a doubt, it will be the perfect location to enjoy your wedding day to the fullest.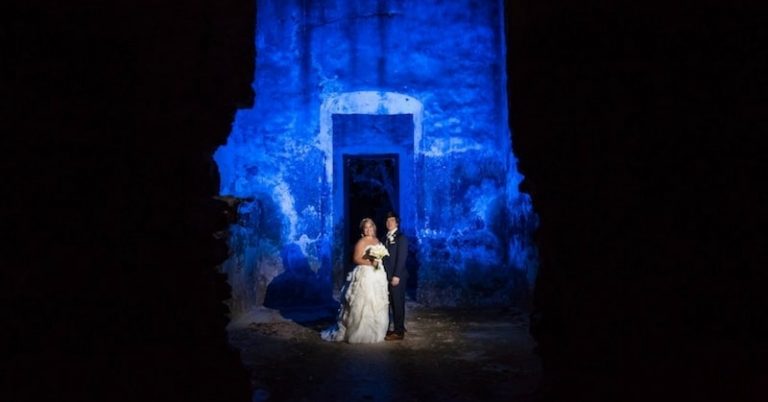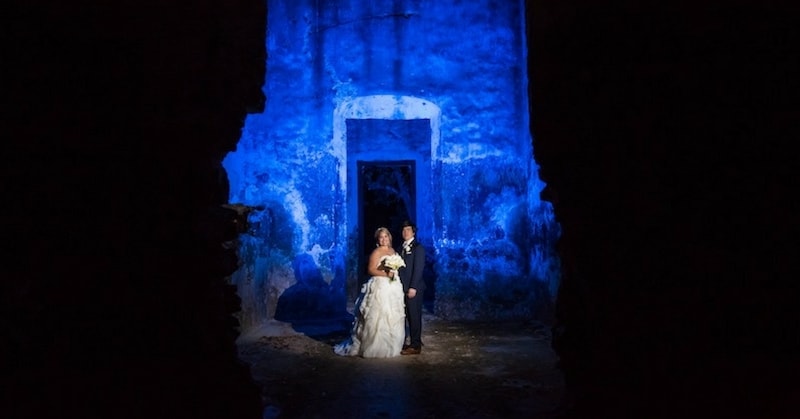 "Una hermosa ceiba de más de 20 metros figuraba en el jardín principal de la Hacienda Uayamón. Nunca antes, un testigo de amor fue tan grande, tan firme e imponente".  read more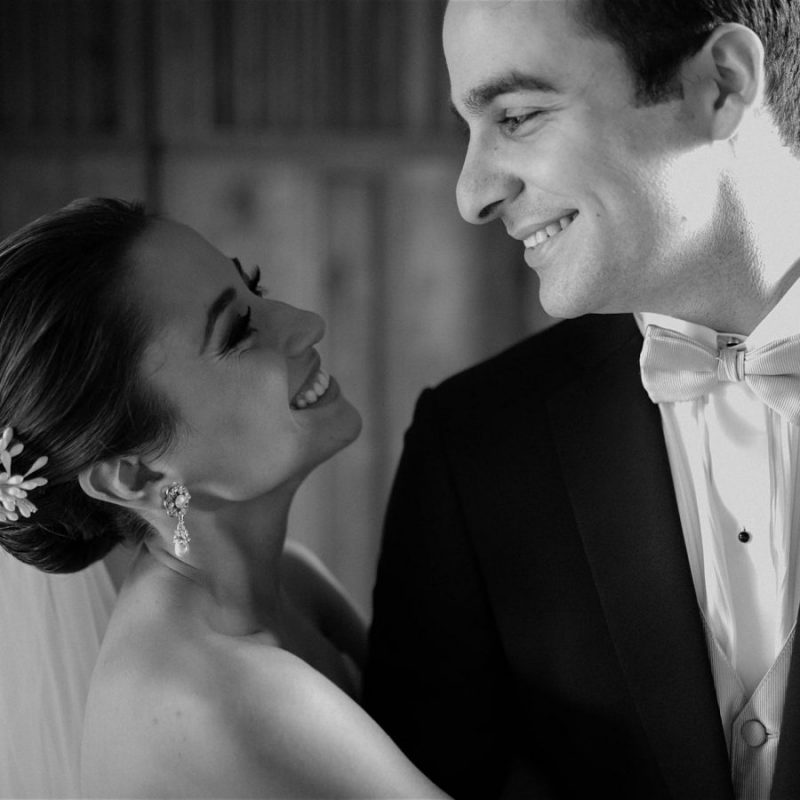 We love you to visit us, find out how we can help you organize your wedding, and discover more about our work.
If you have any idea or doubt, tell us about it! And let's start planning together YOUR WEDDING in Merida.