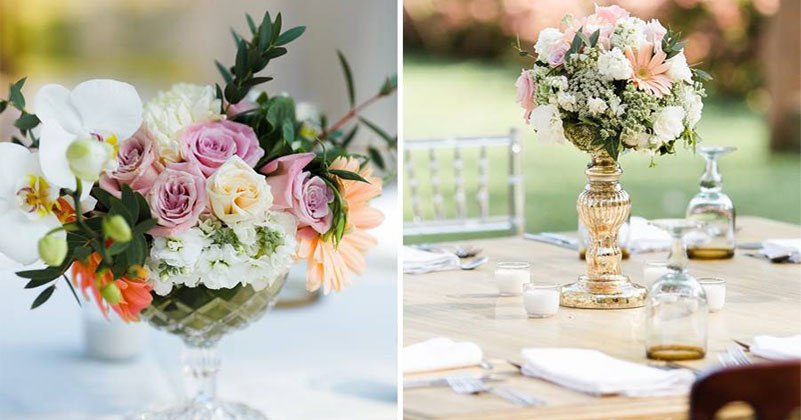 Wedding Details at Hacienda Uayamón 🌻 Liz & Isaac
One of the most important points when planning your wedding is the choice of style, colors and types of details that you will want to combine so that everything is in perfect harmony.
On this occasion, Liz & Isaac chose a vintage wedding, to give their event that artistic and old-fashioned touch. The predominant colors in this memorable wedding were pastel shades and white.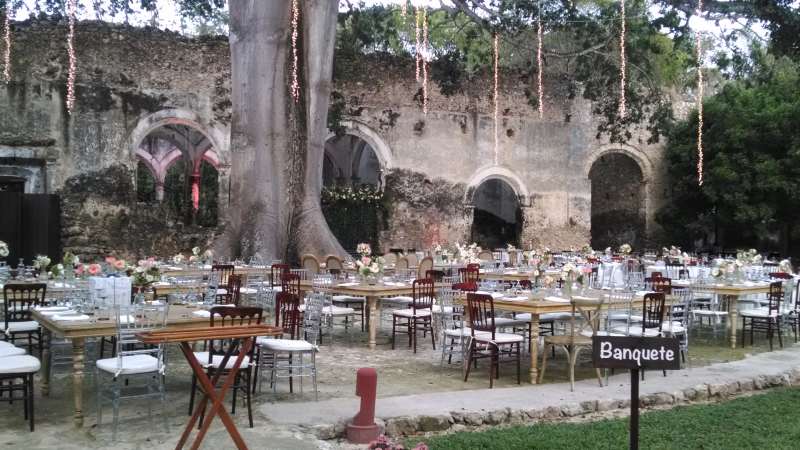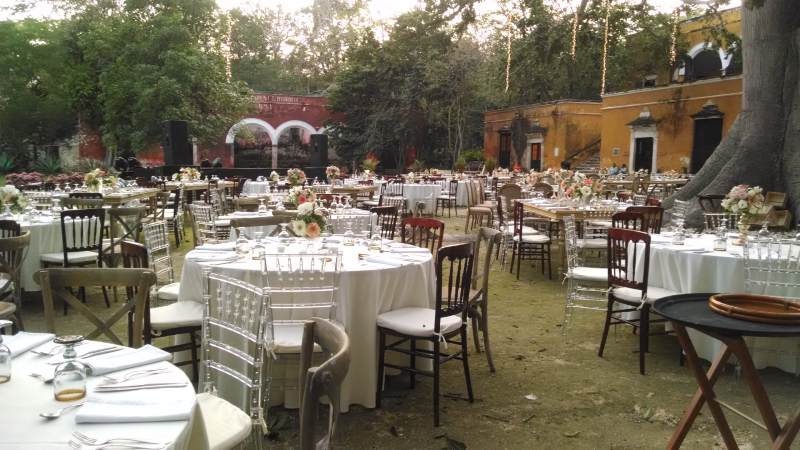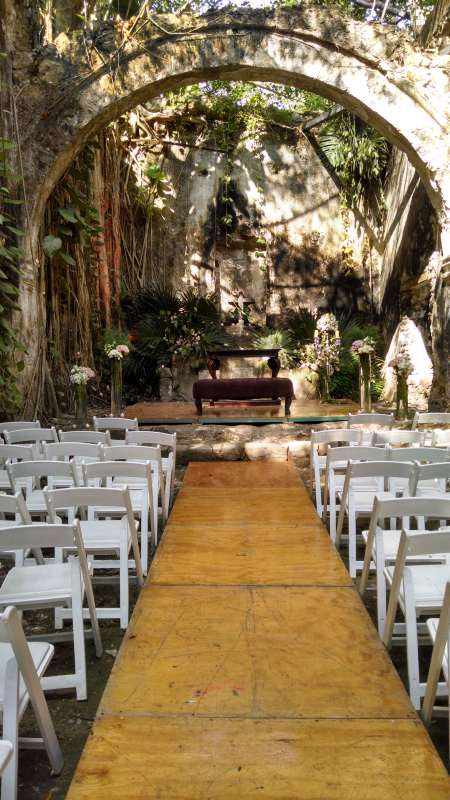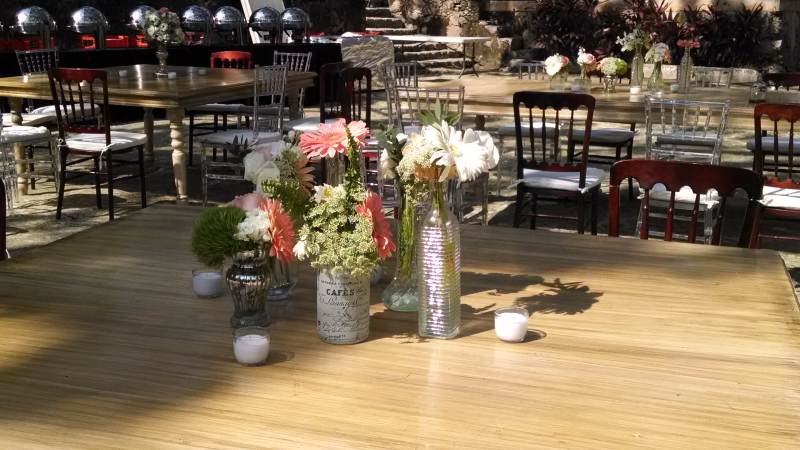 Romanticism in every detail
A combination of warm and cold tones, perfectly detailed architecture, lights that descended from the top of the ceiba tree and floral arrangements in which every detail was taken care of were part of this spectacular wedding.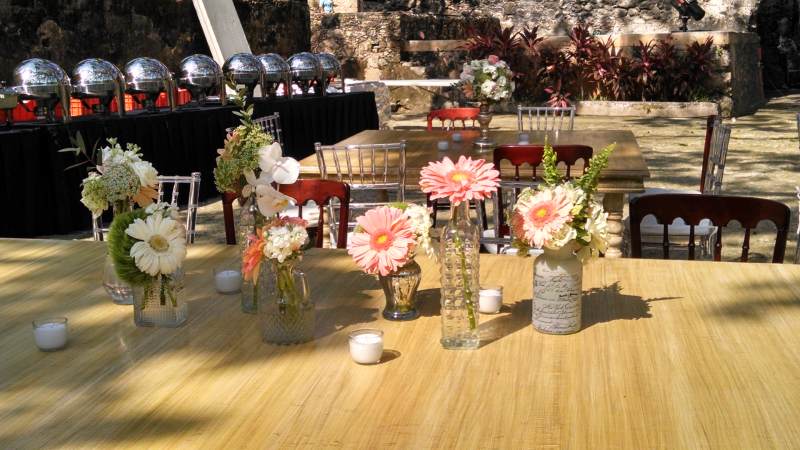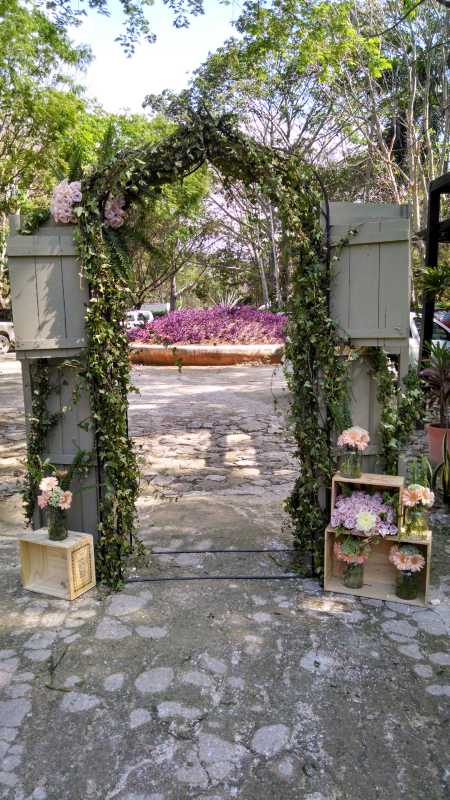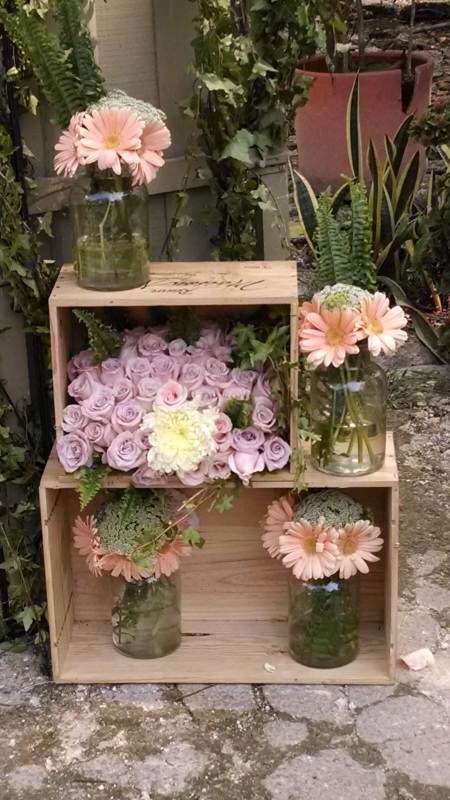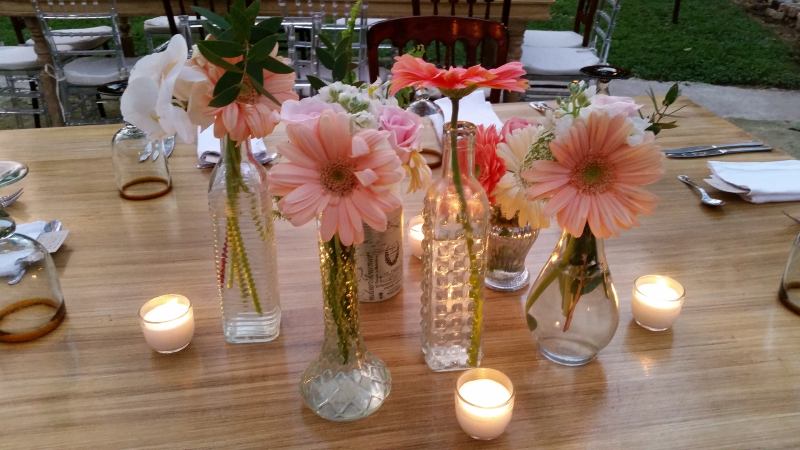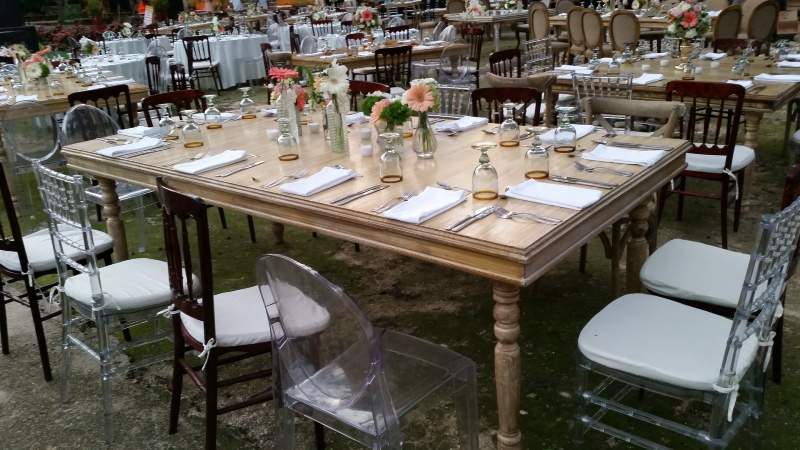 All the details were perfectly designed to harmonize the atmosphere. The romantic and pure touch was present in the dresses in pastel tones of the bridesmaids, the flowers, the garlands, the arch of flowers; as well as the accessories and furniture where crate and wooden boxes were used to take us back to an ancient time.
Purity and nostalgia
The protagonists of Liz & Isaac's wedding were the flowers that filled the place with feelings of nostalgia, purity and joy.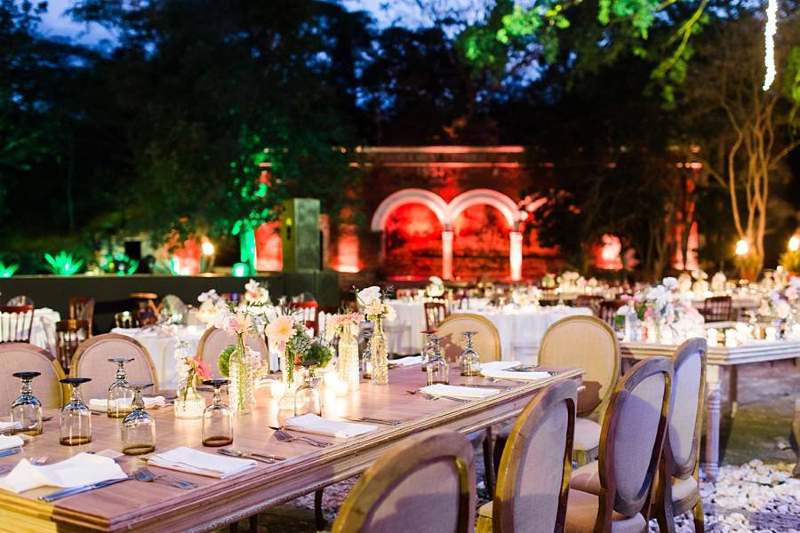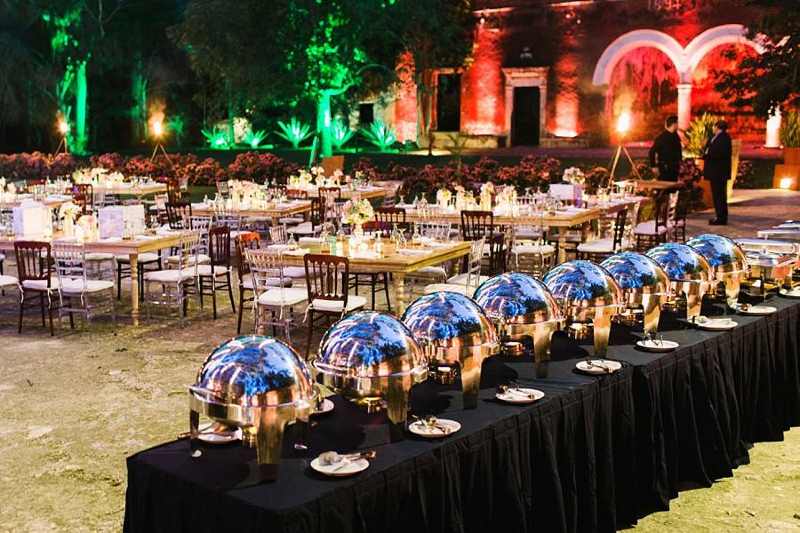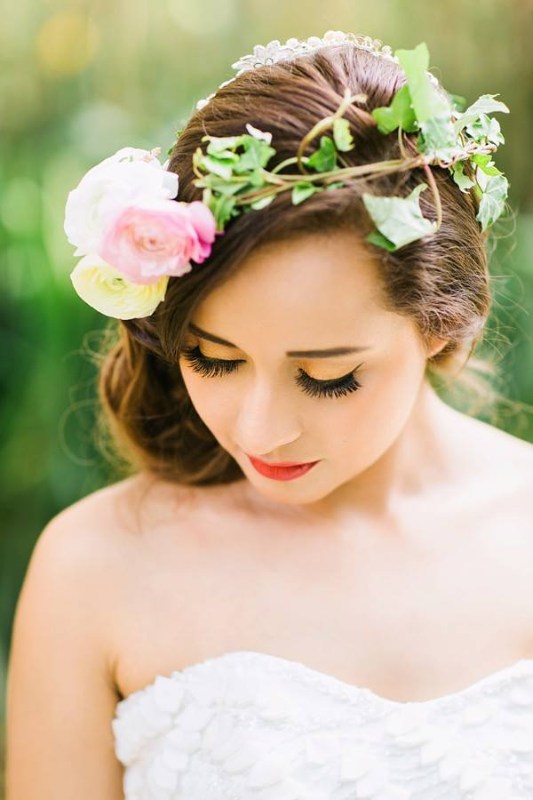 The candles also illuminated the dance floor, where Liz & Isaac danced all night to live music. Without a doubt, they enjoyed every second, every moment in the company of their guests.
All the details managed to capture the attention of Liz & Isaac's wedding guests. 
Do you want to know more about TIPS for your wedding in Yucatan?

We are YUCATANLOVE, Wedding Planners in Mérida

, ask us.
Créditos fotográficos: @olanfotos