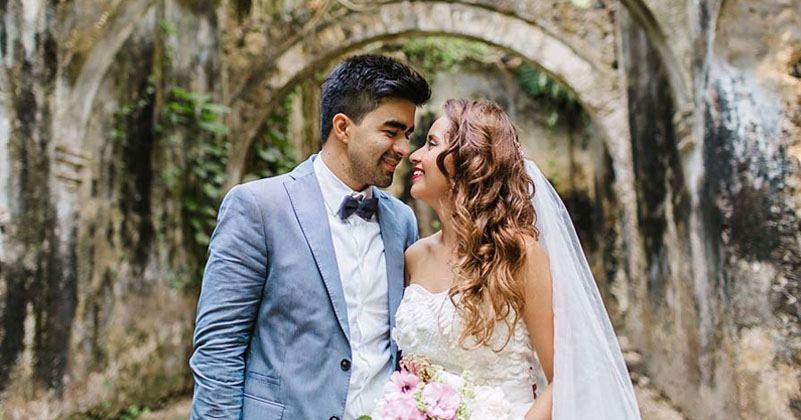 Wedding Ceremony at Hacienda Uayamón 🌻 Liz & Isaac
One of the most nostalgic moments that Liz & Isaac experienced was definitely the moment of their wedding ceremony.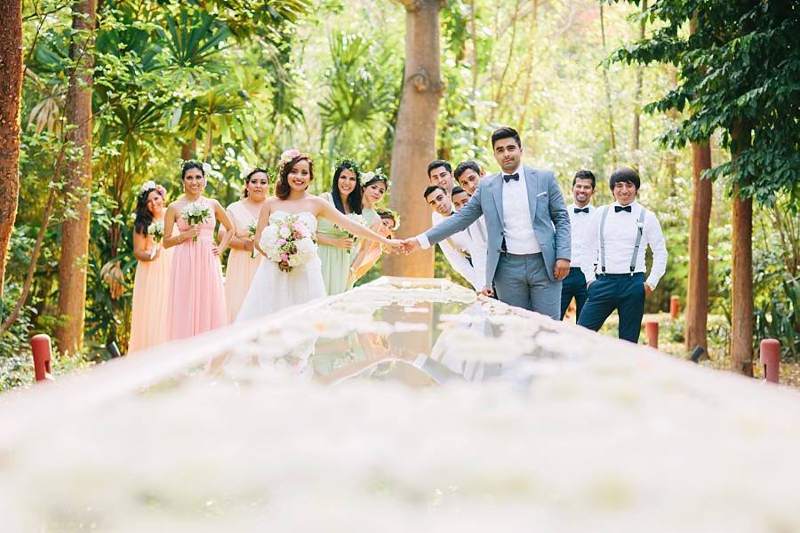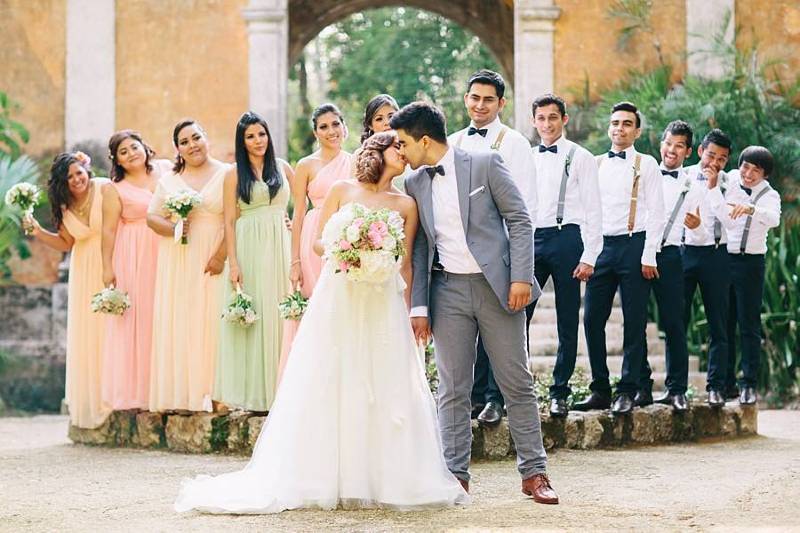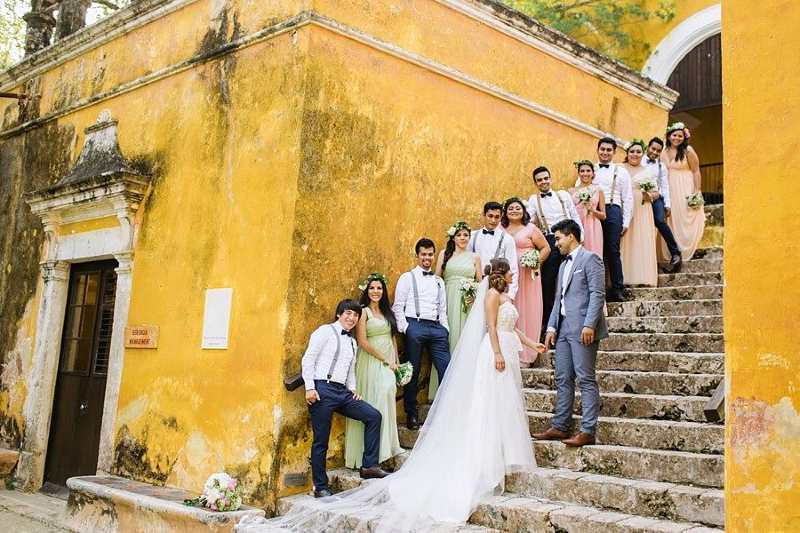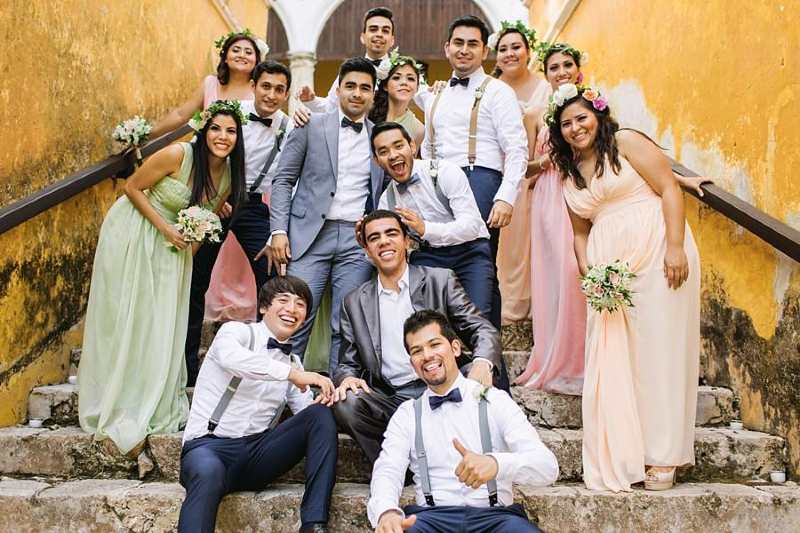 A romantic ceremony
They decided to have a traditional religious wedding, so Liz arrived at the ceremony on her father's arm, who gave her away with all the pride of seeing his daughter about to start a family by Isaac's side.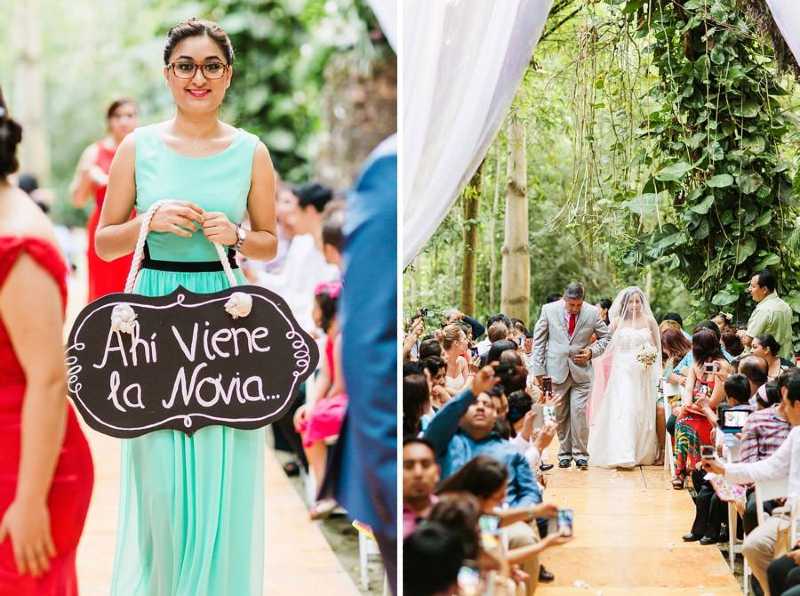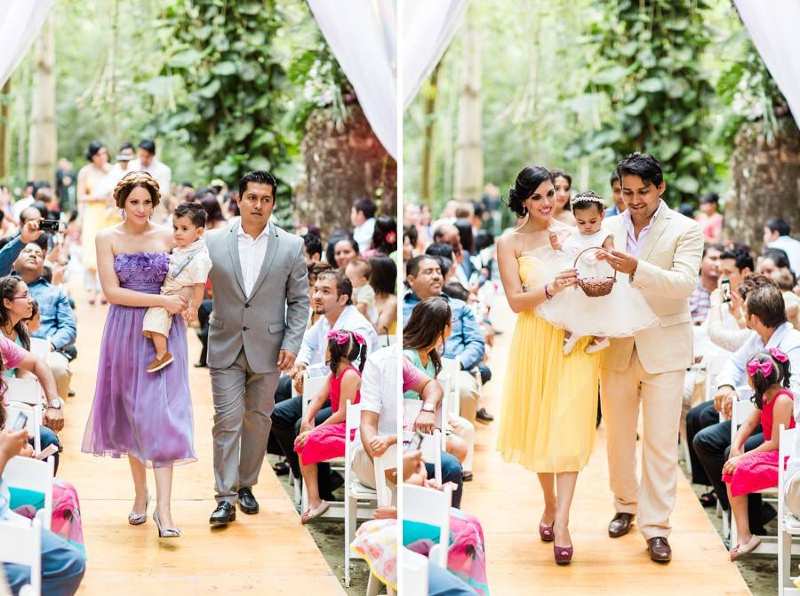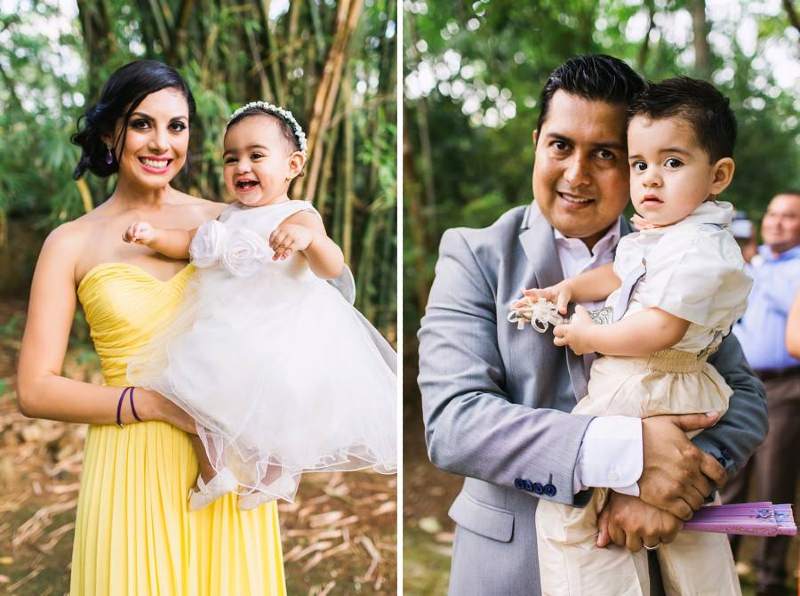 Their little page boys and girls were the cause of looks and smiles that radiated a lot of love to all the guests because each one brought with them posters with written messages of love to welcome the newlyweds.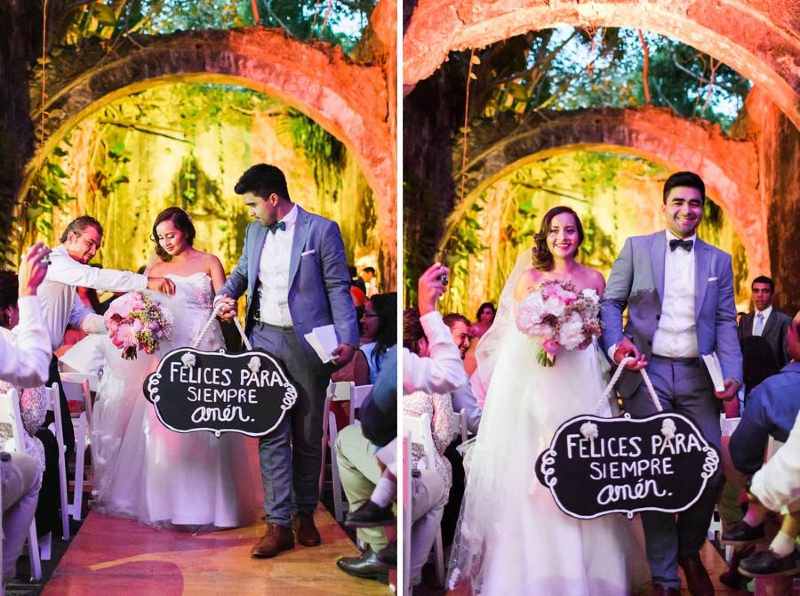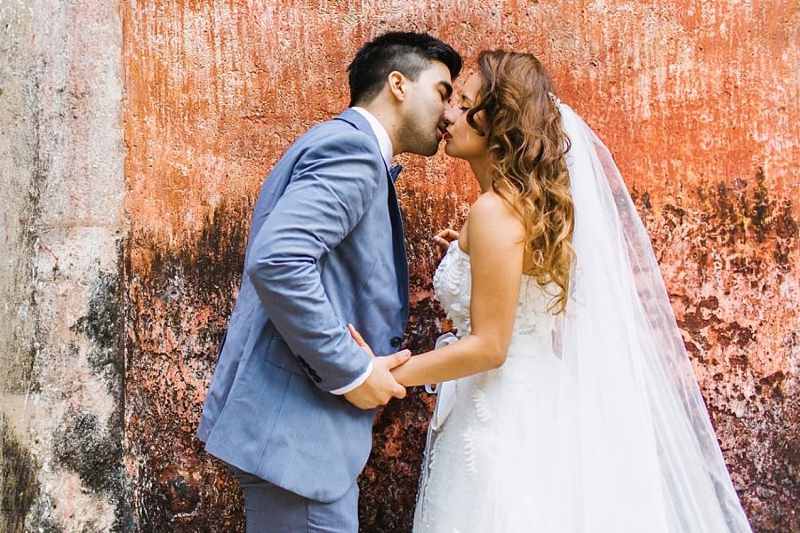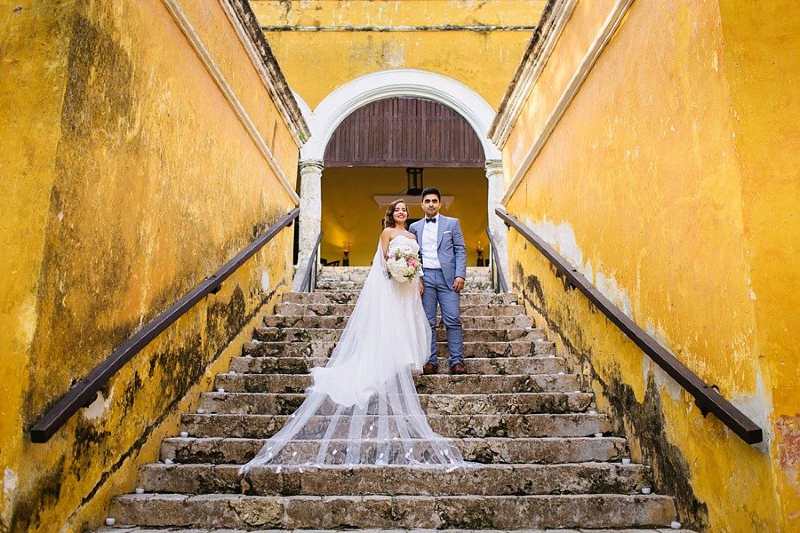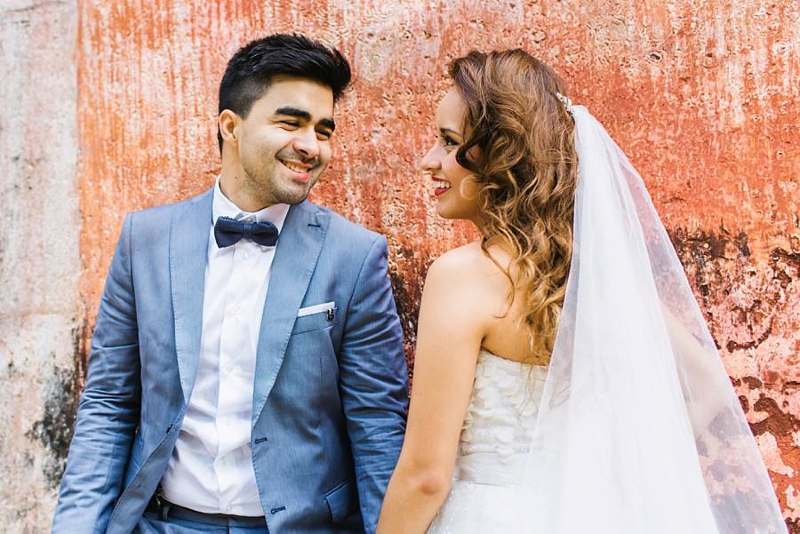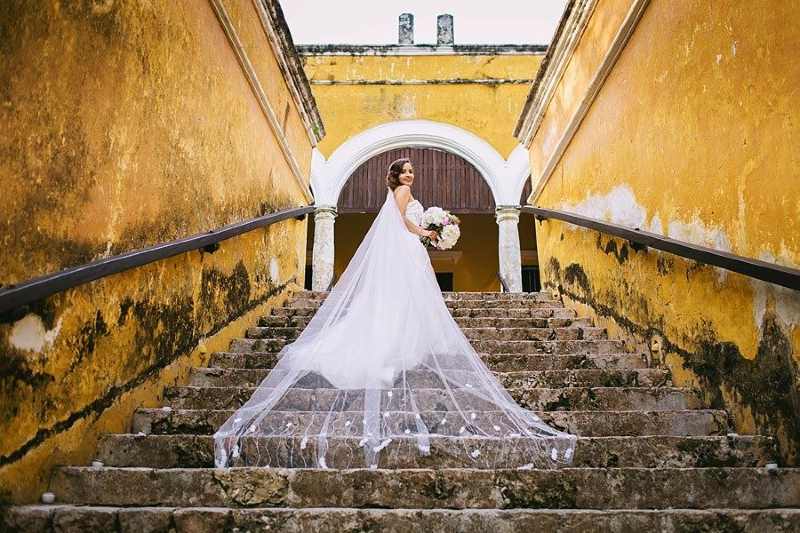 The colors of love
This wedding was incredible, a very romantic traditional ceremony with details that combined perfectly with the personality of the bride and groom. Flowers and furniture of the most outstanding quality and beauty.
All the guests were more than delighted with the wedding ceremony of Liz & Isaac.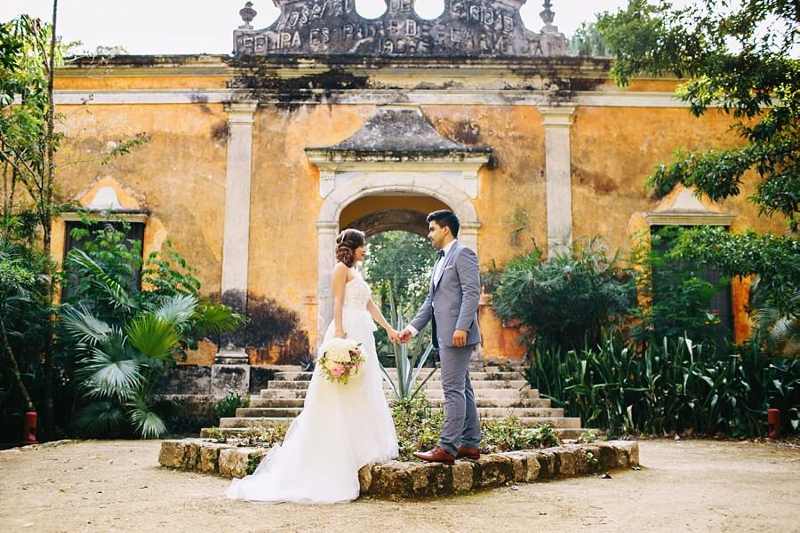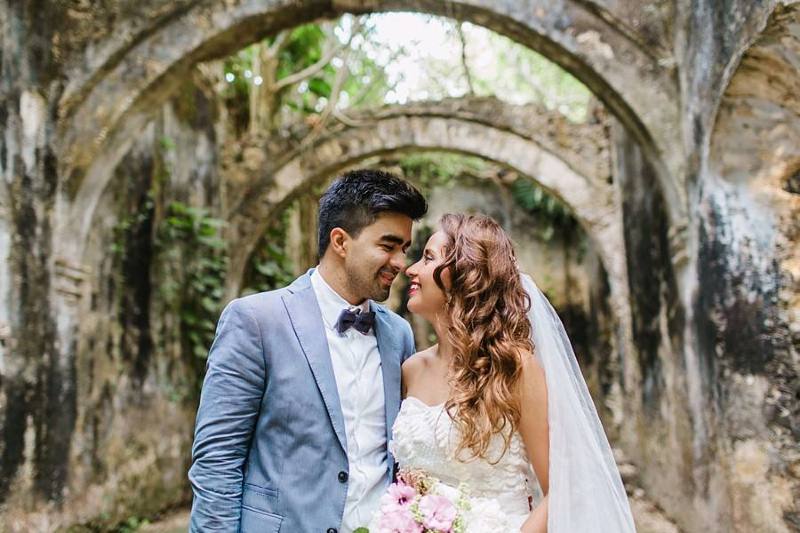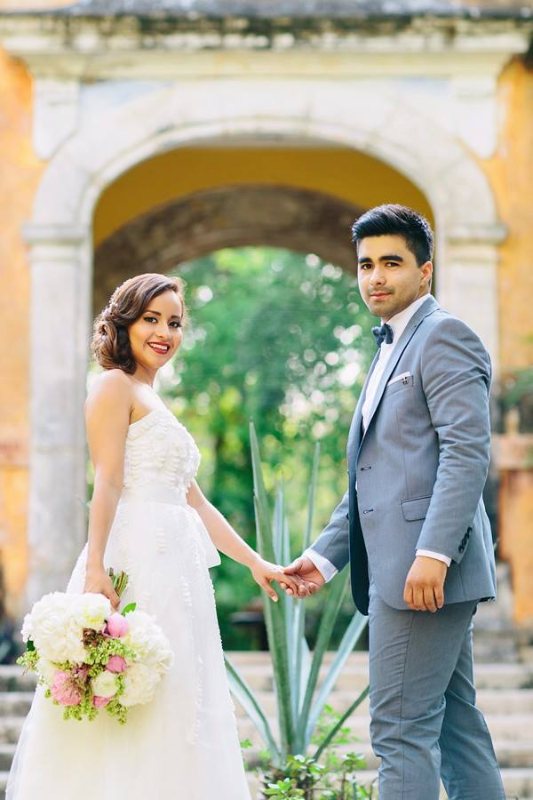 Thank you very much, Liz & Isaac, for trusting us, we will remember you forever.
Do you want to know more about TIPS for your wedding in Yucatan?

We are YUCATANLOVE, Wedding Planners in Mérida

, ask us.
Créditos fotográficos: @olanfotos