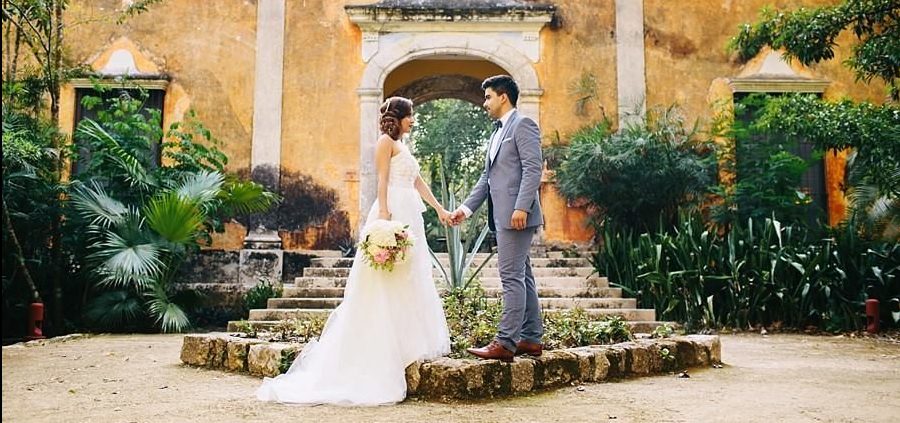 Design Loves Detail at Hacienda Uayamón 🌻 Liz & Isaac
Exquisite Design Loves Detail: Liz & Isaac's Elegant Celebration at Hacienda Uayamon a luxury collection hotel. Explore the intricate details that define their love story. Discover more now!
There are many haciendas in the Yucatan Peninsula, each with a unique personality that makes them perfect places to get married.
Among them all, there is one that stands out, the place where Lizbeth and Isaac decided to join their lives. Every moment of that day was framed by love, friendship, displays of affection, and lots of sweet moments.
Details about love
Since her arrival to the hacienda and with a smile on her lips, Liz looked incredible, the wedding look she chose was exquisite and impressive. She wore an A-line dress, with a heart-shaped neckline and organic applications that accentuated her beautiful smile. She chose every detail of her outfit personally. From the dress to the makeup and of course; a natural headdress for her hair that framed the harmony of her image.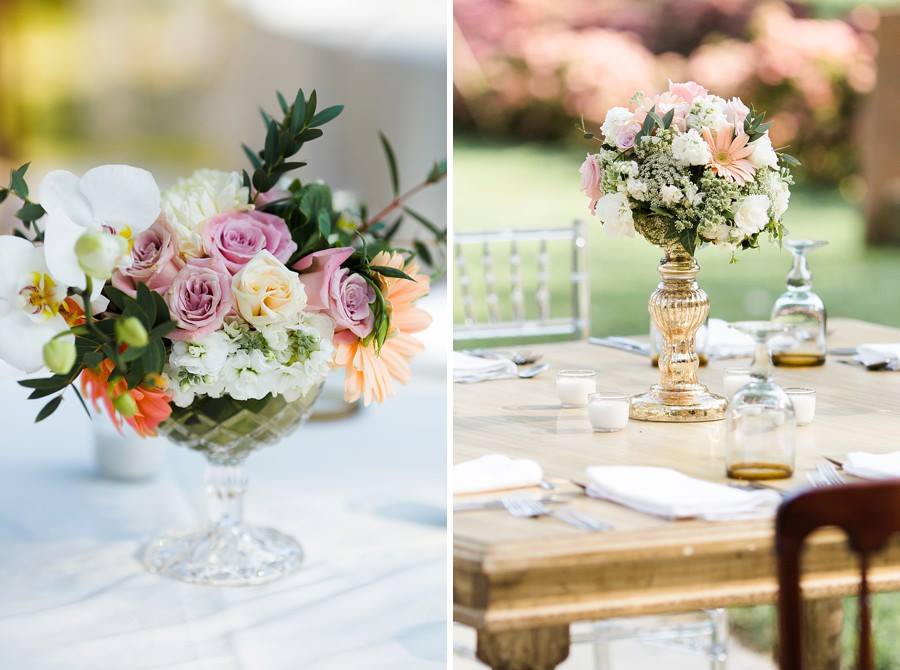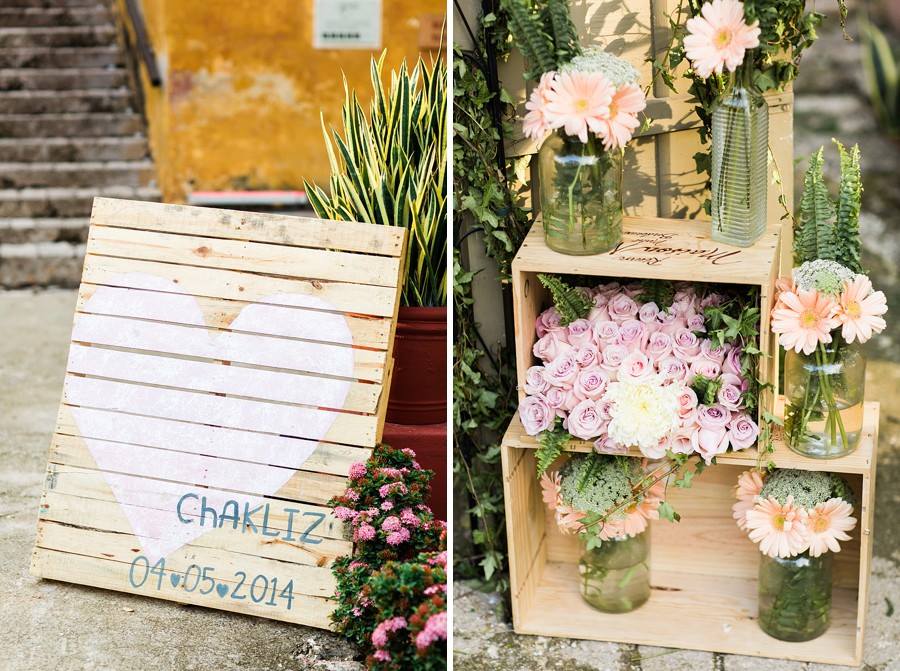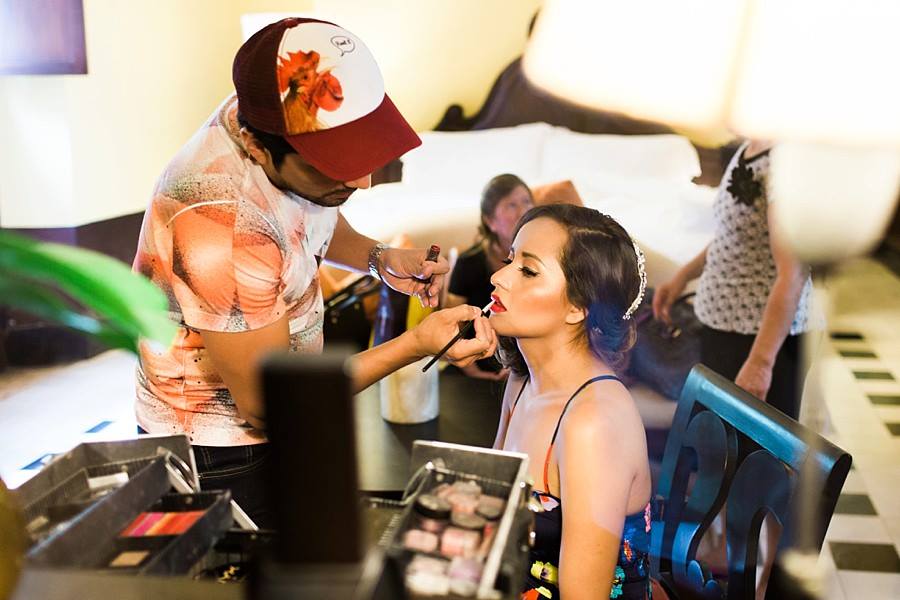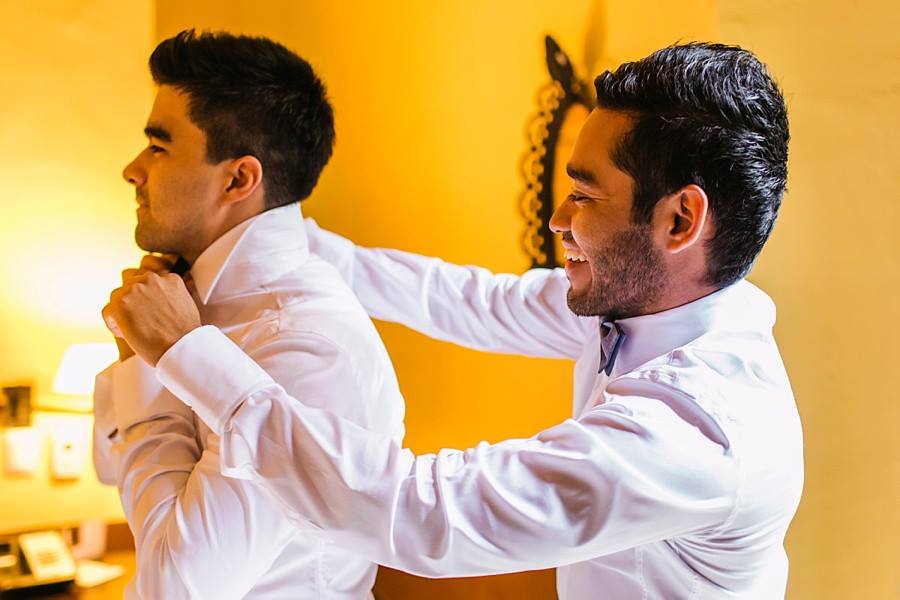 Details of love: a wedding ceremony
Before the ceremony, Liz and Isaac had wedding plan: a fun photo session in the gardens and on the trails of the Hacienda Uayamon!
It was something stunning and full of details about love! All the guests were in their seats while Isaac nervously waited for Liz. Once the wedding procession entered announcing the great moment, Liz entered on her father's arm, a very emotional moment that she experienced in the company of her family and friends.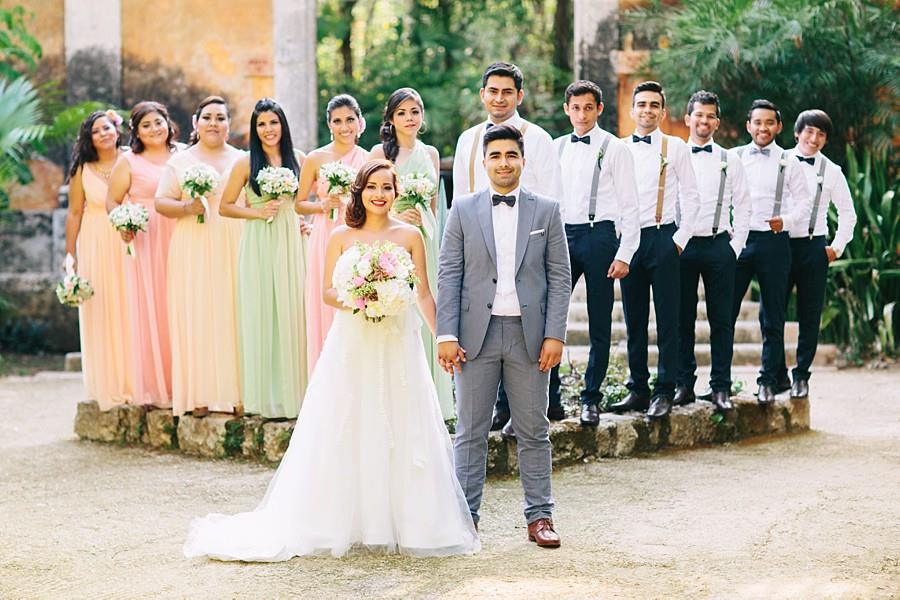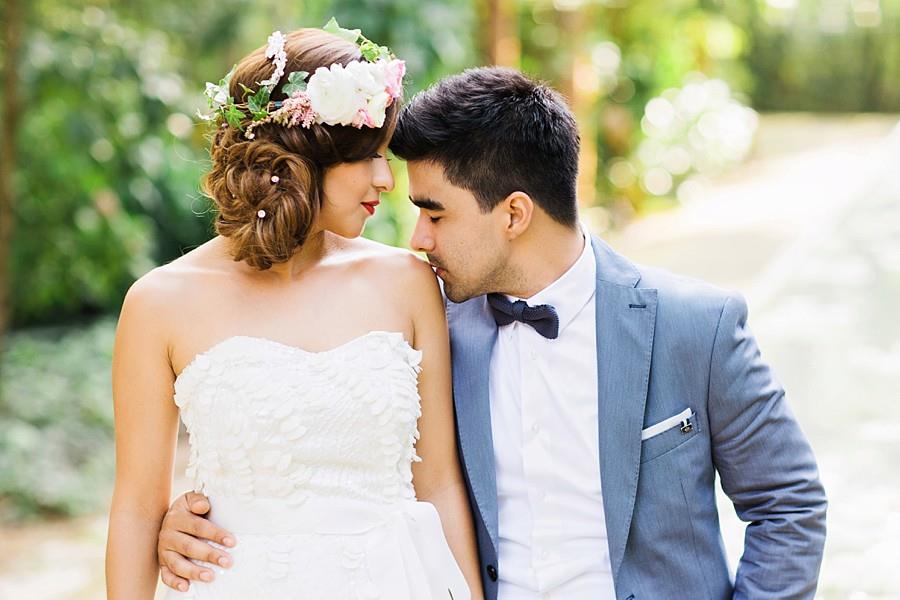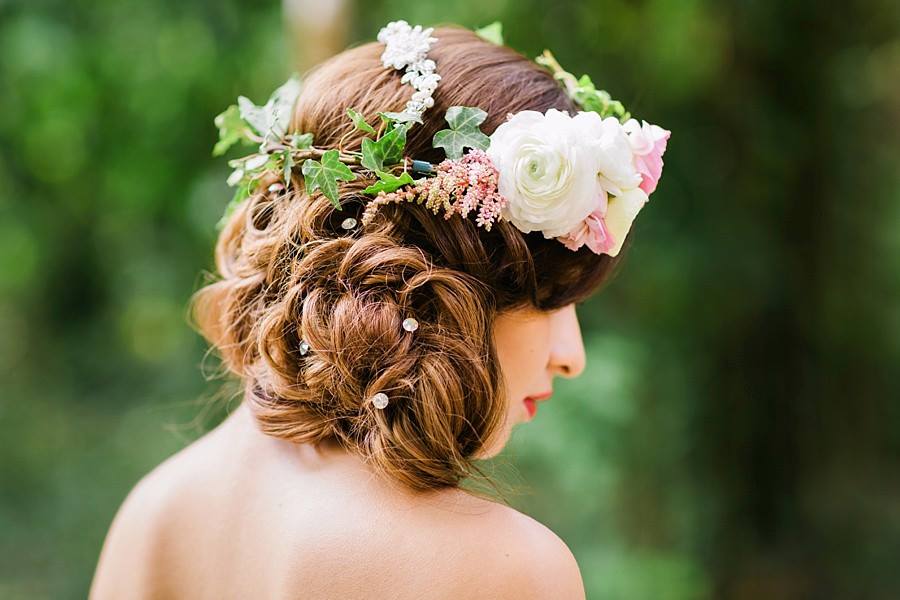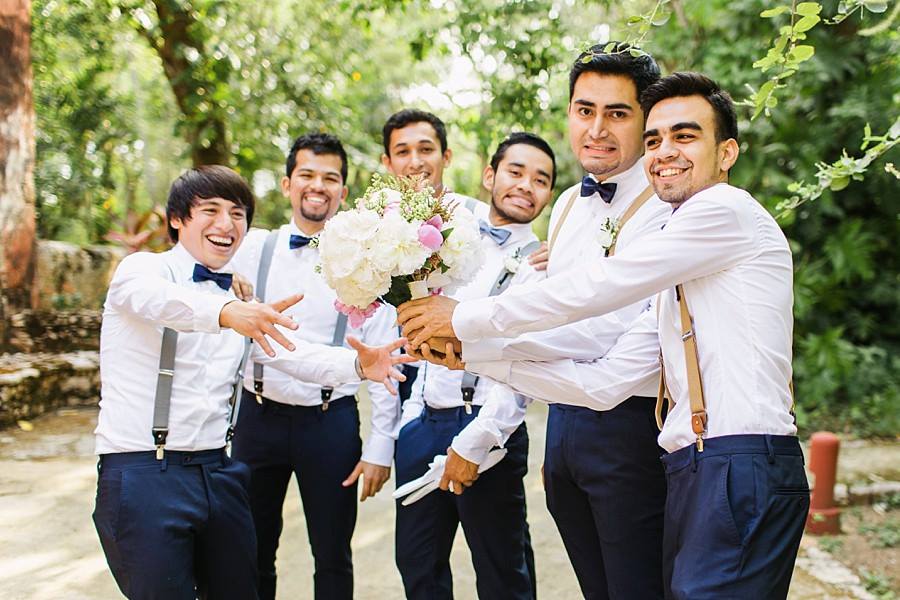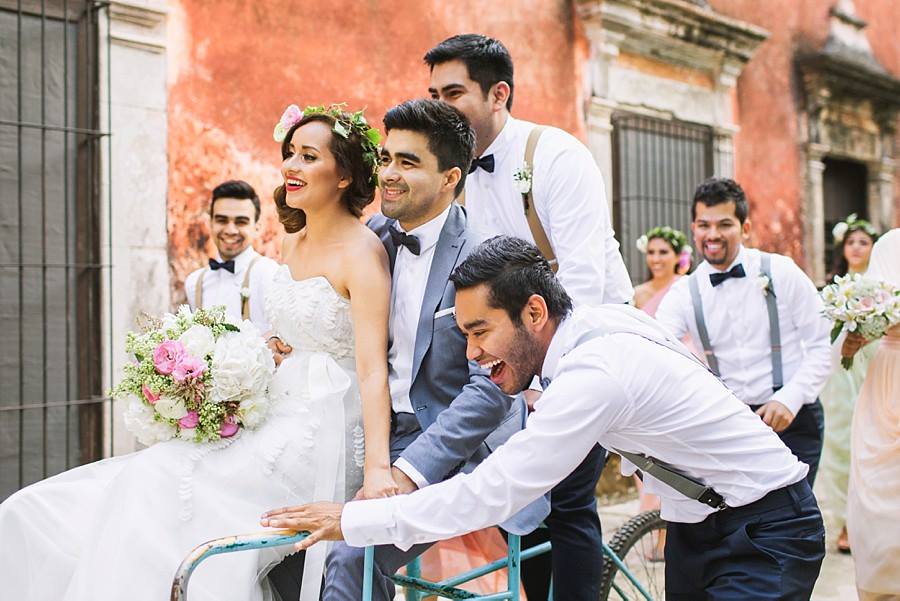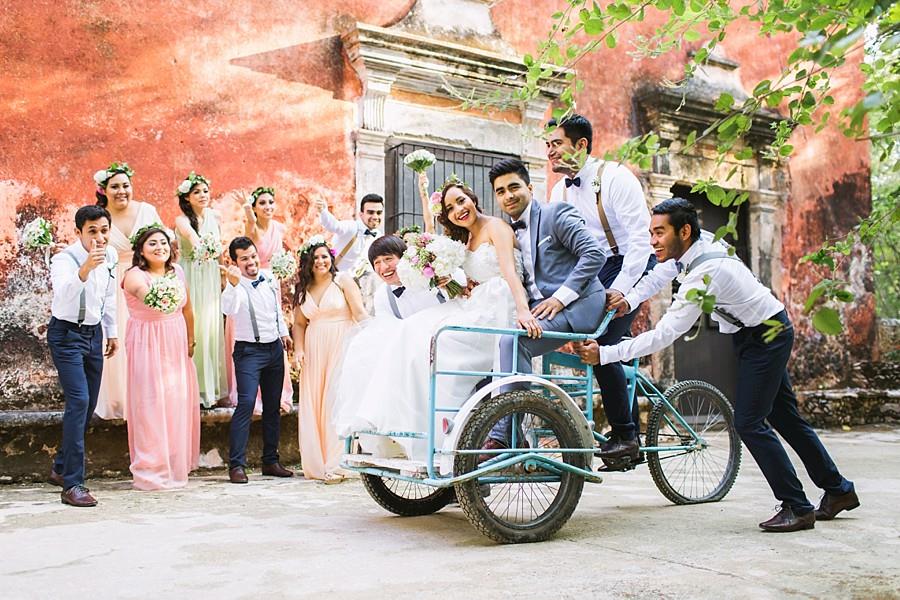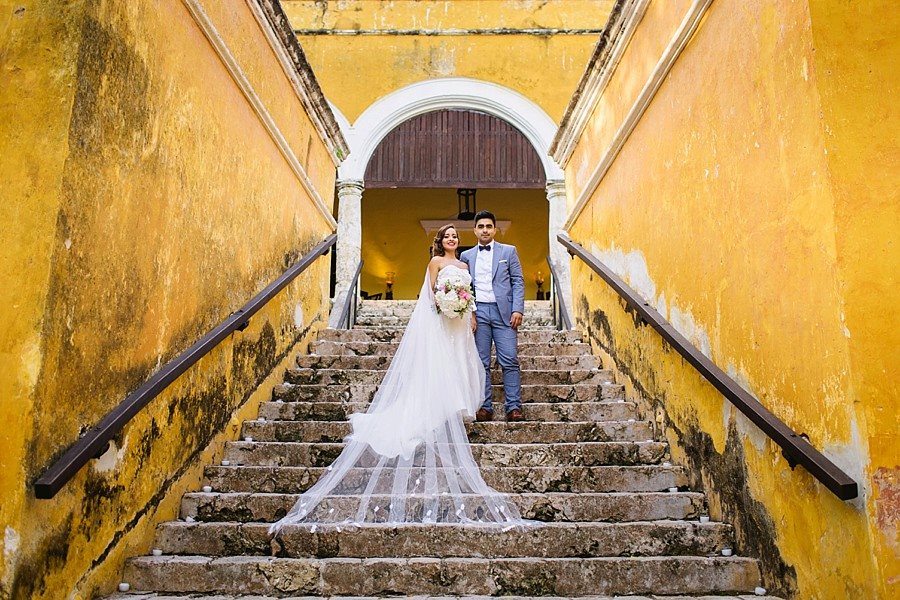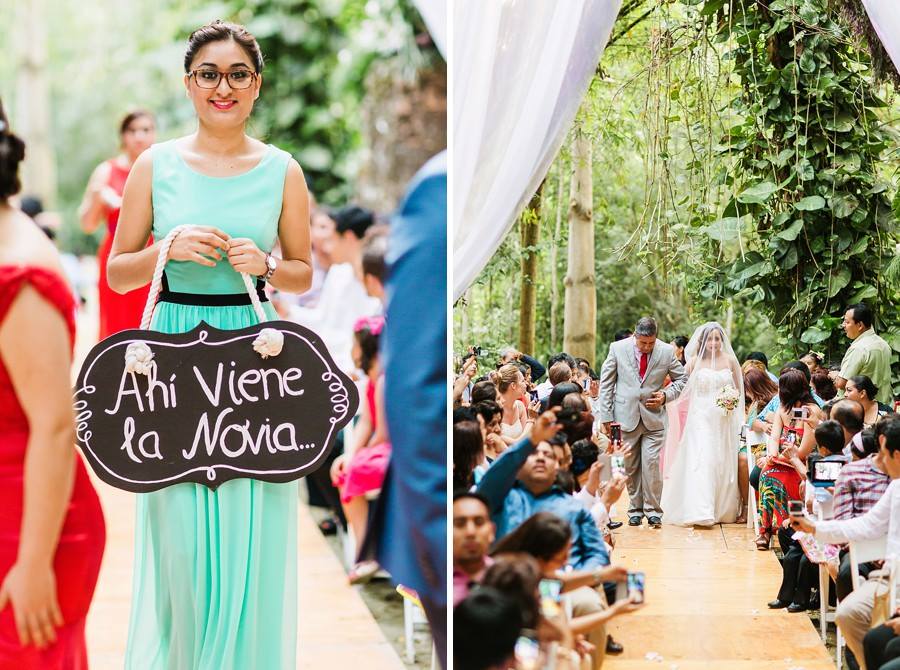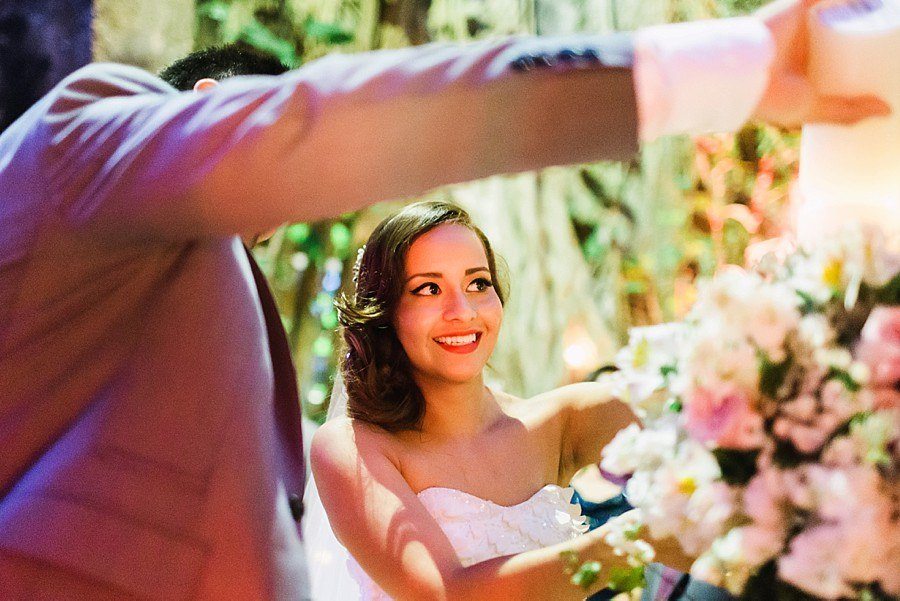 Love is in the details
From the ceremony among the chapel ruins, a cocktail party in the pool area and dinner under the impressive ceiba tree, Liz and Isaac's wedding was a breathtaking sight!
Their unique wedding theme had a combination of warm and cold tones, the perfectly detailed architecture, lights that descended from the top of the ceiba tree and floral arrangements in which every detail was taken care of. Those were the decorative elements that crowned an unforgettable celebration, which in the hacienda venue is something characteristic.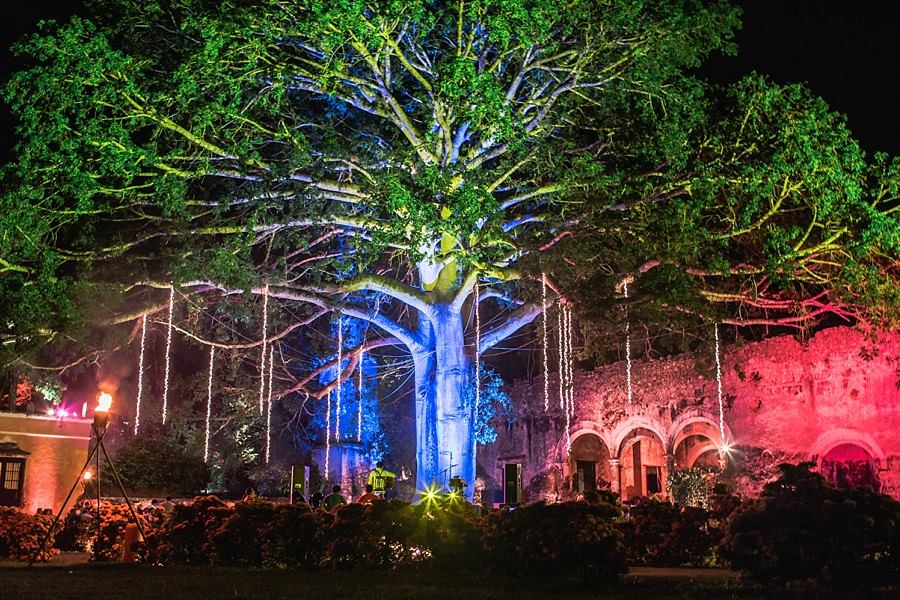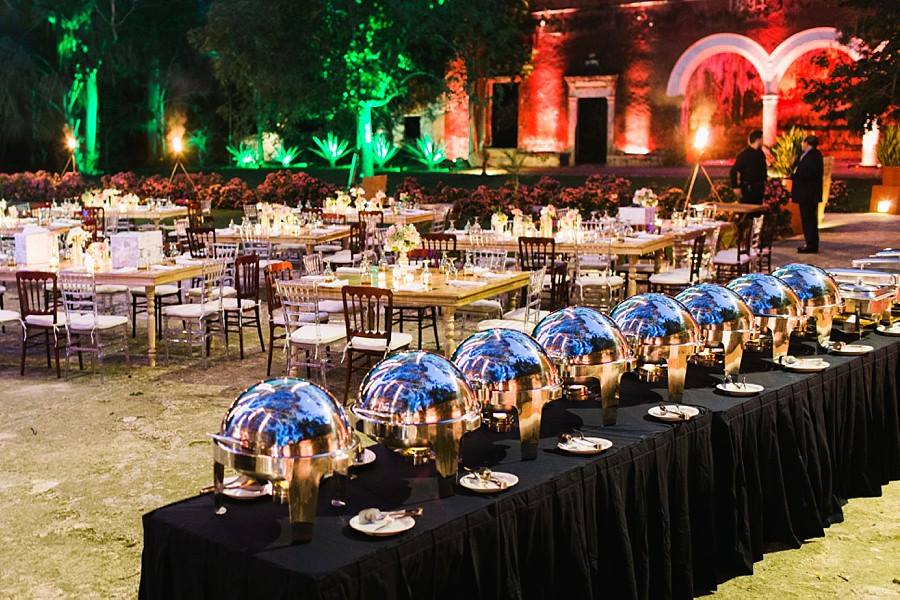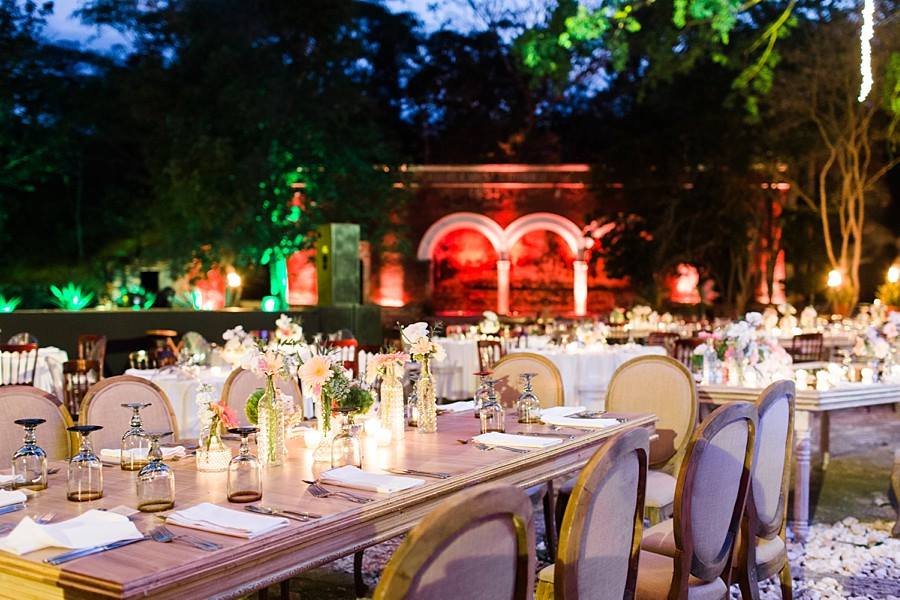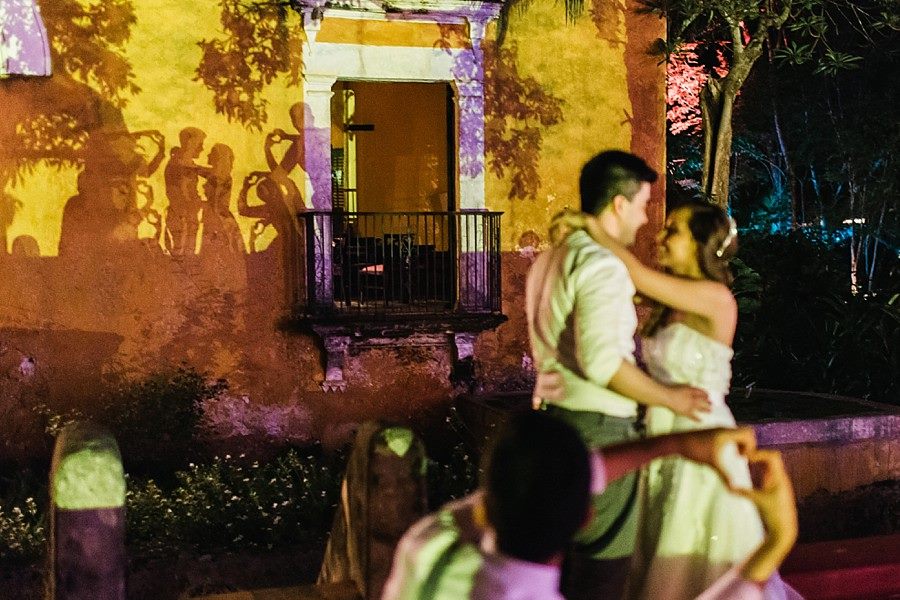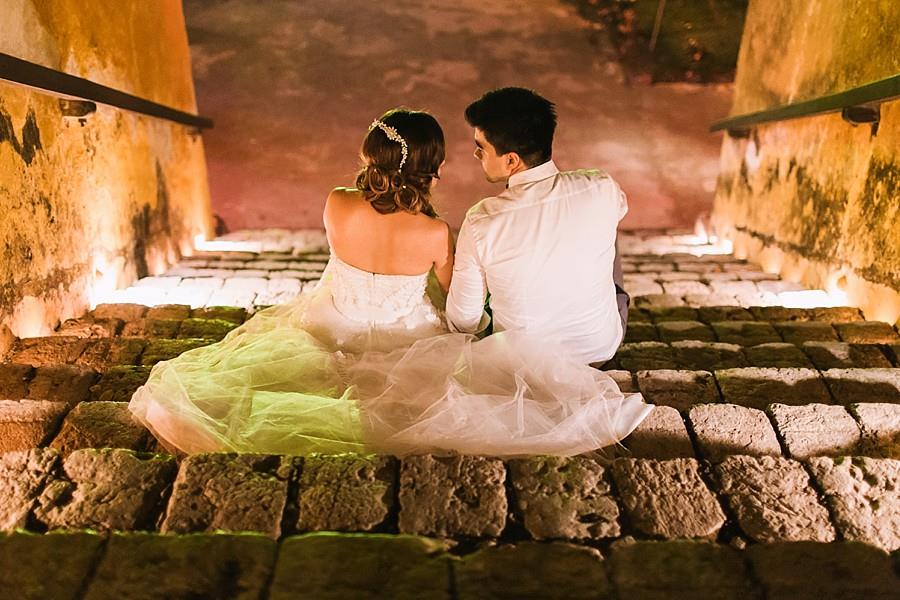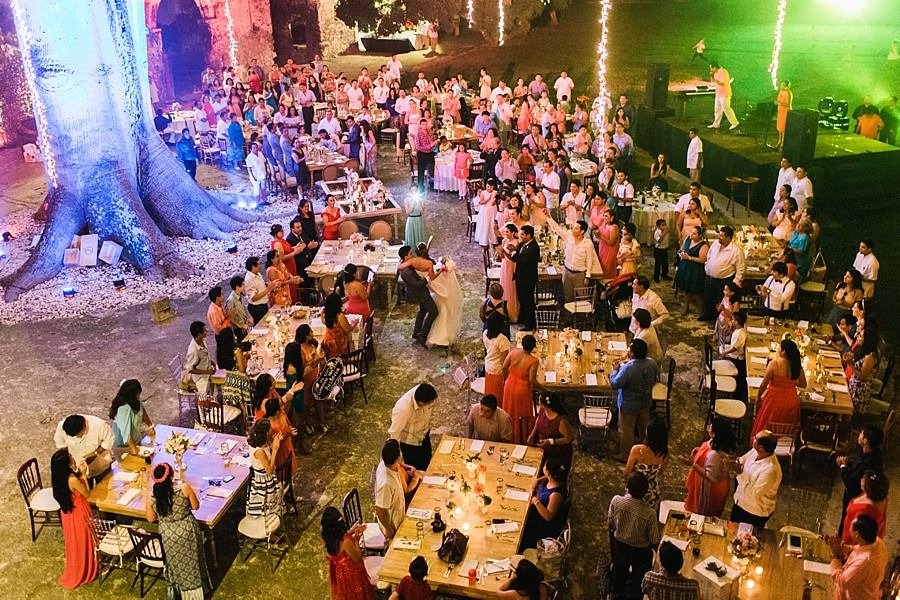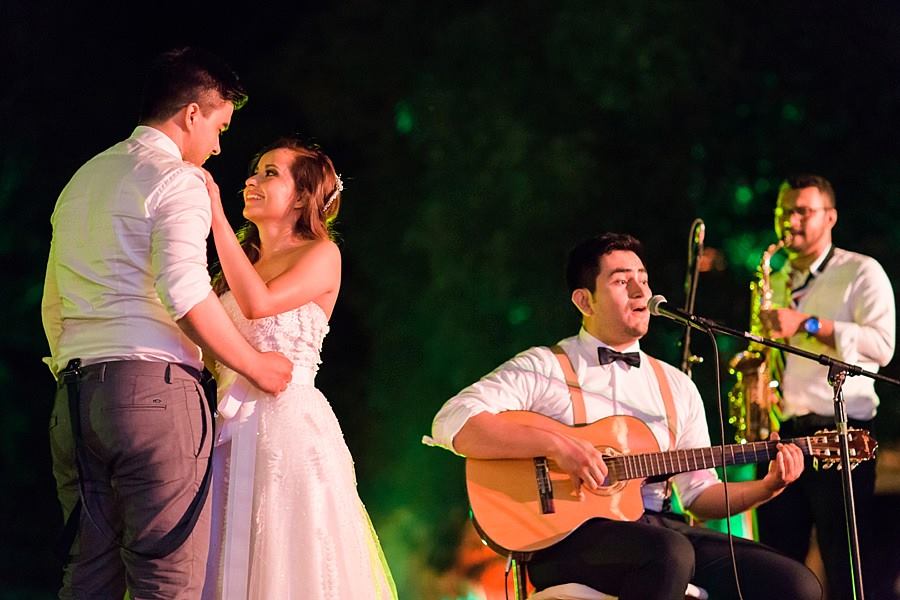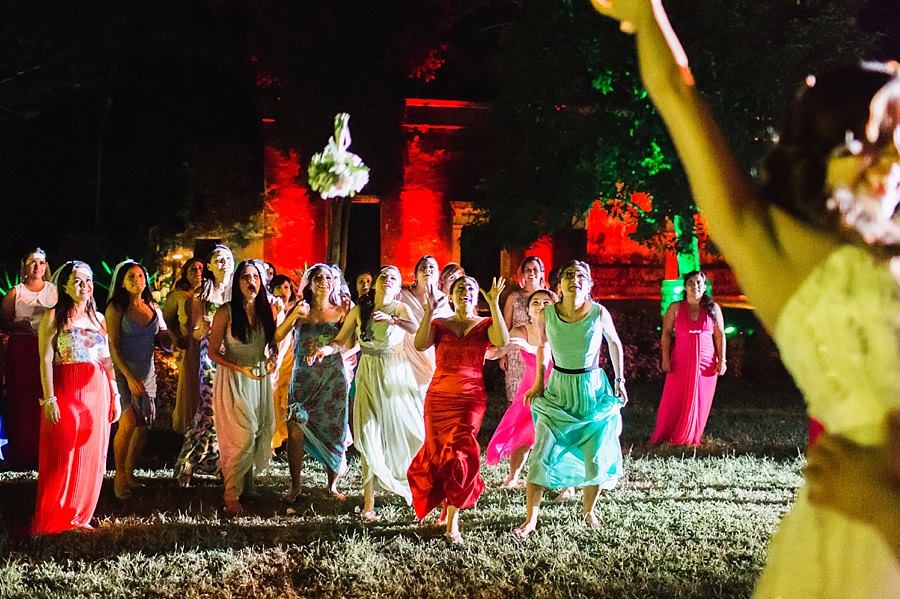 Details with love!
Liz and Isaac lived every details with love of their wedding in Yucatan to the fullest. The whole weekend was exceptional! We thank you from the bottom of our hearts for allowing us to be with you from the beginning of the planning of the wedding, until that night when you joined your lives. We will remember it forever!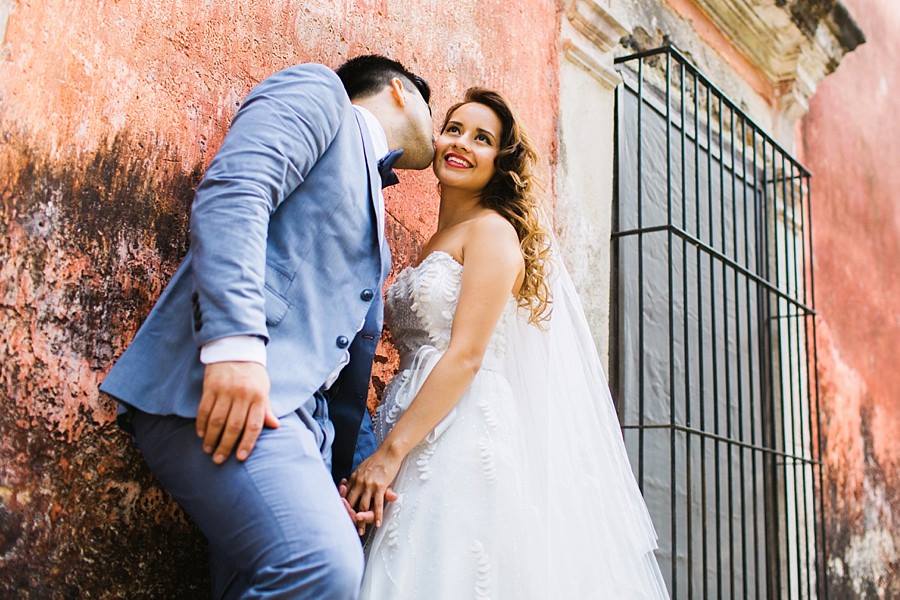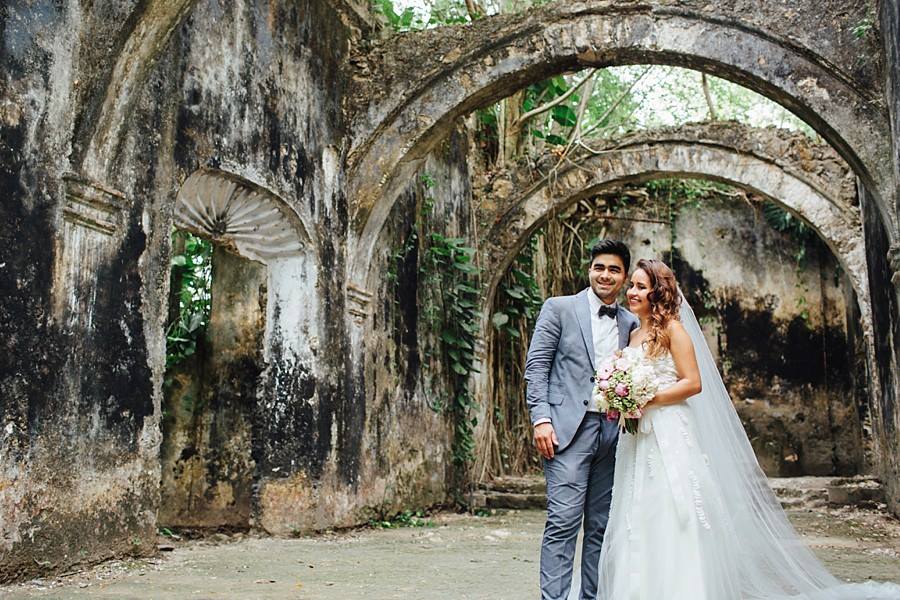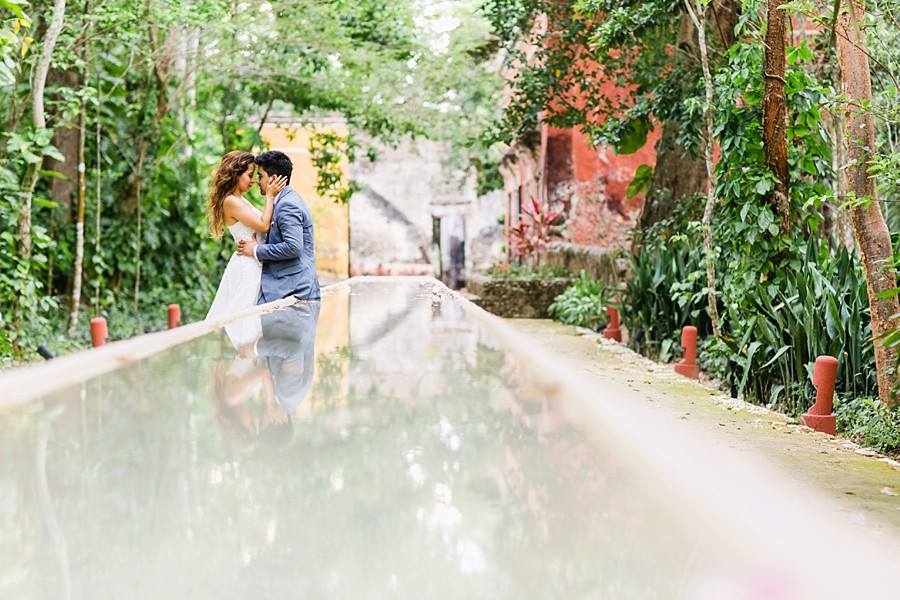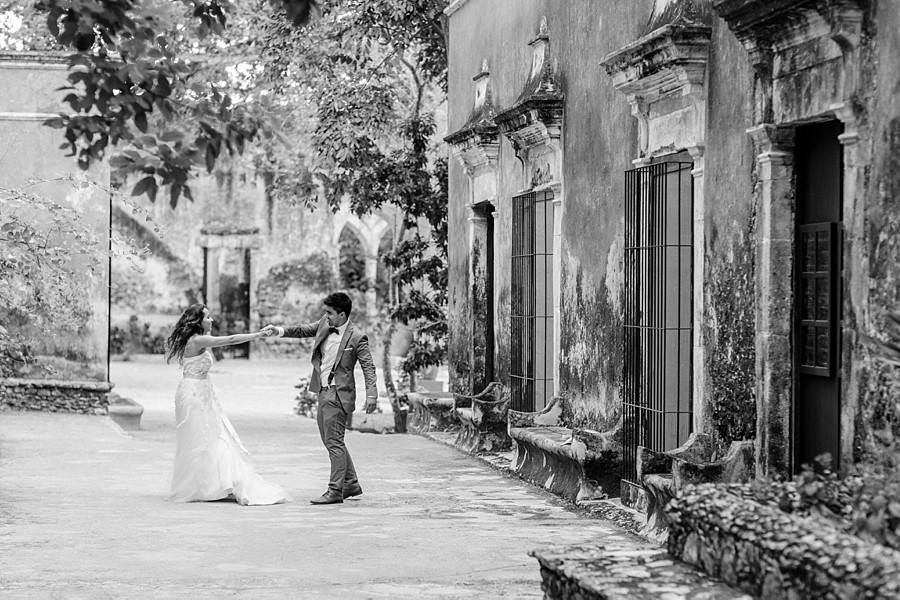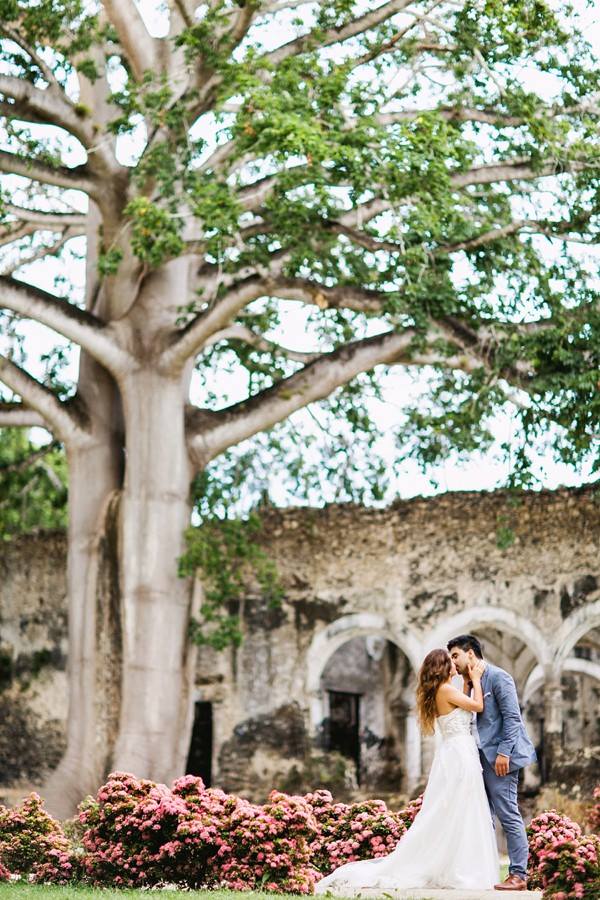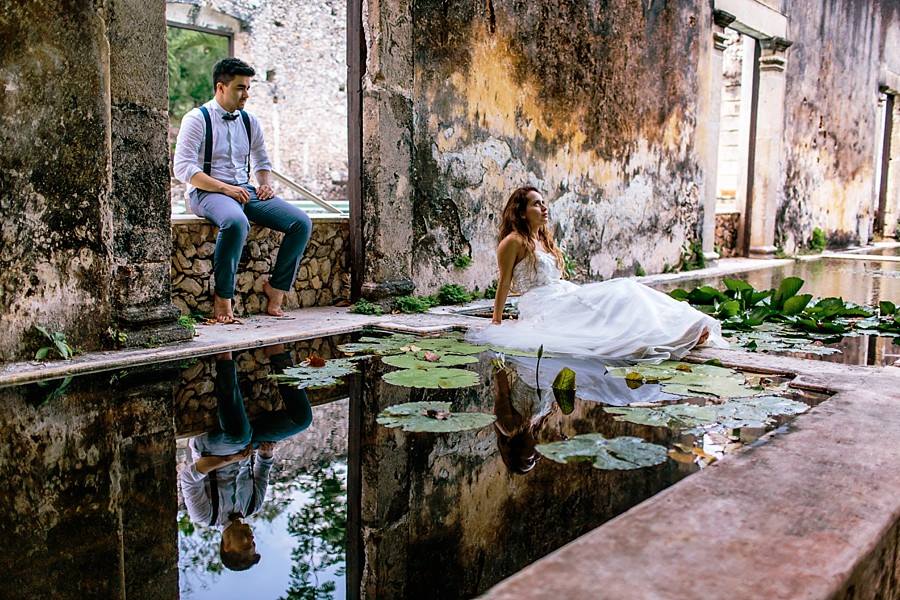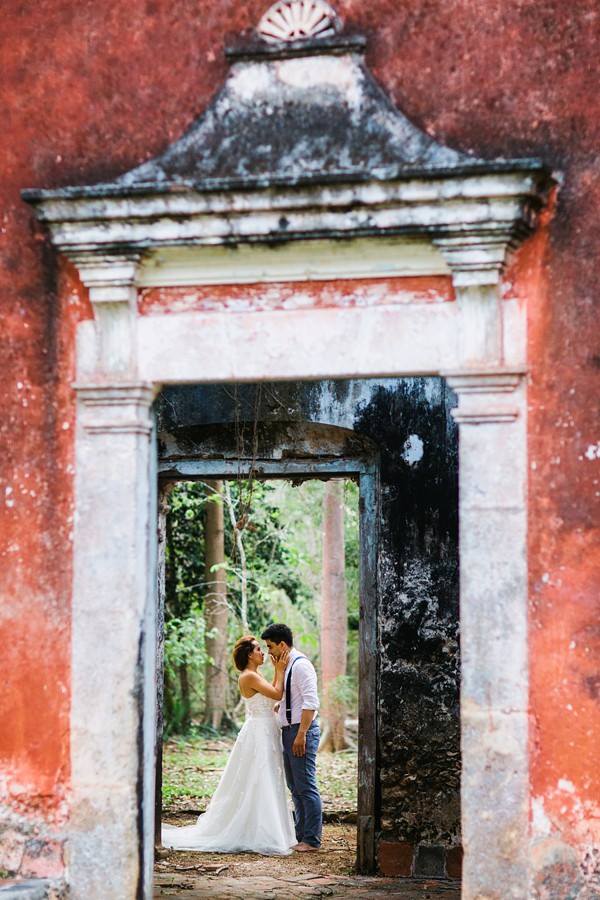 Do you want to know more about TIPS for your wedding in Yucatan?

We are YUCATANLOVE, Wedding Planners in Mérida

, ask us.