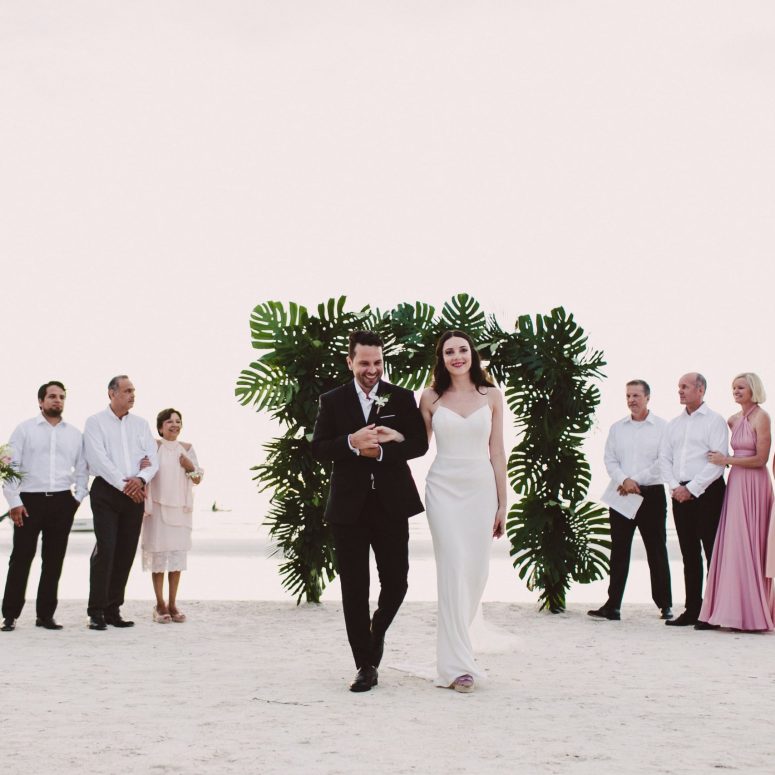 A marine paradise in Holbox Island
Can you imagine your wedding with the sea breeze in the background? Holbox -island will be perfect for you. Live a relaxed day and enjoy your wedding to the fullest by getting married on this dream island.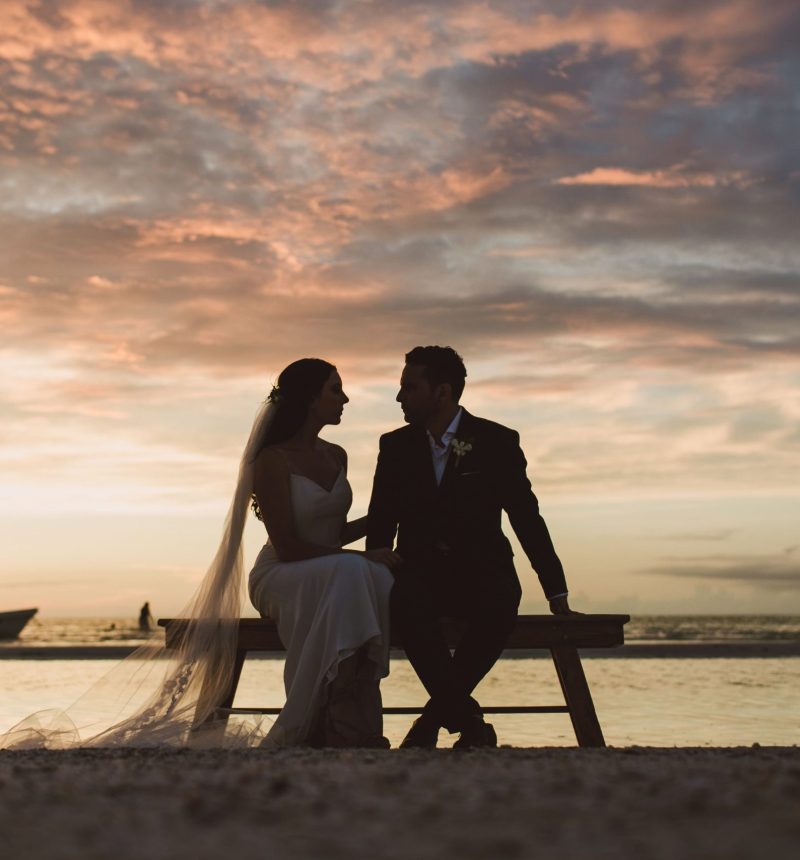 Your wedding with an ocean view at Holbox Island
If you dream of getting married on the beach, Holbox Island is for you. Get to know the amenities that this private island has to offer for the best day of your life and enjoy every corner of the sea in this incredible wedding location.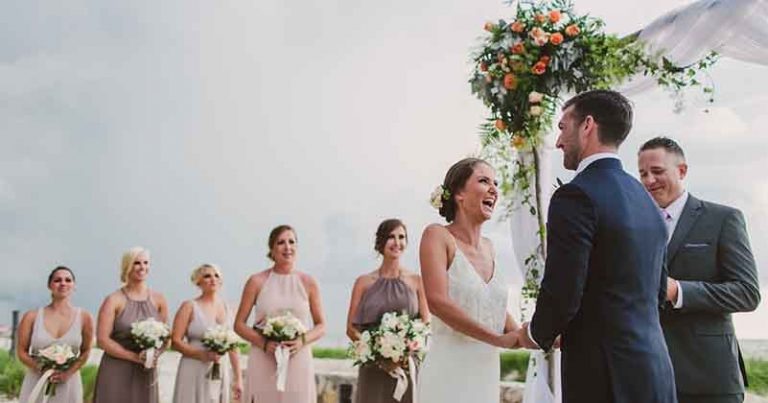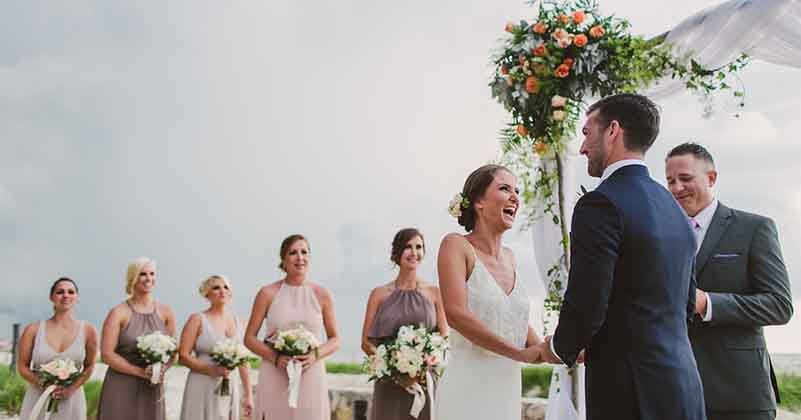 Holbox Island is the paradisiacal destination of the Mexican Southeast and one of the most perfect beach wedding venue. Being located within the protected natural area of Yum Balam in the north of Quintana Roo ensures you will have a...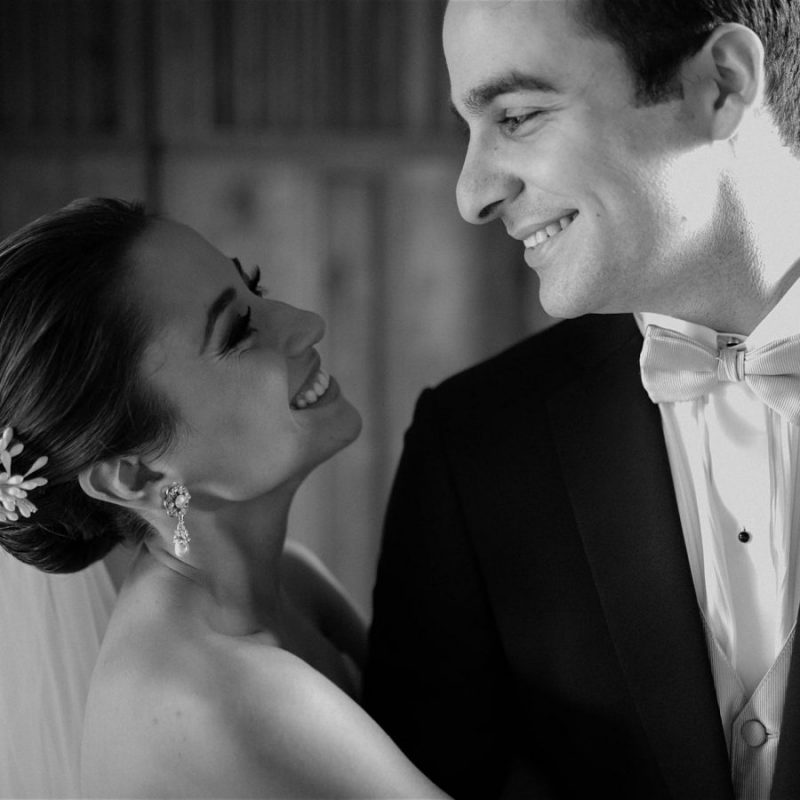 We love you to visit us, find out how we can help you organize your wedding, and discover more about our work.
If you have any idea or doubt, tell us about it! And let's start planning together YOUR WEDDING in Merida.