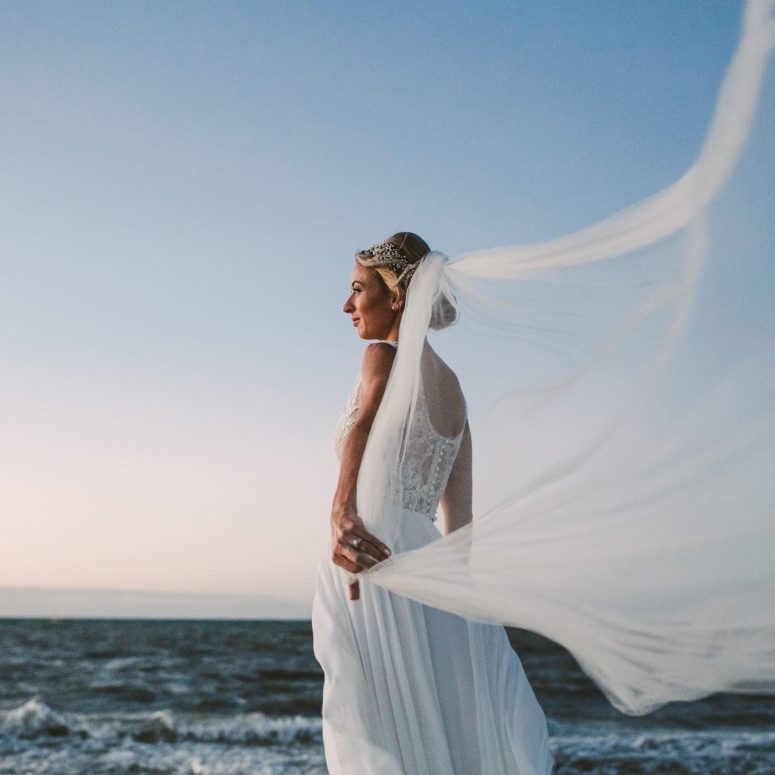 Cozumel Island: A Mexican Caribbean Jewel
Imagine your destination wedding on one of the largest islands in the Mexican Caribbean, Cozumel Island, a true paradise in the middle of the sea that perfectly combines adventure and romance.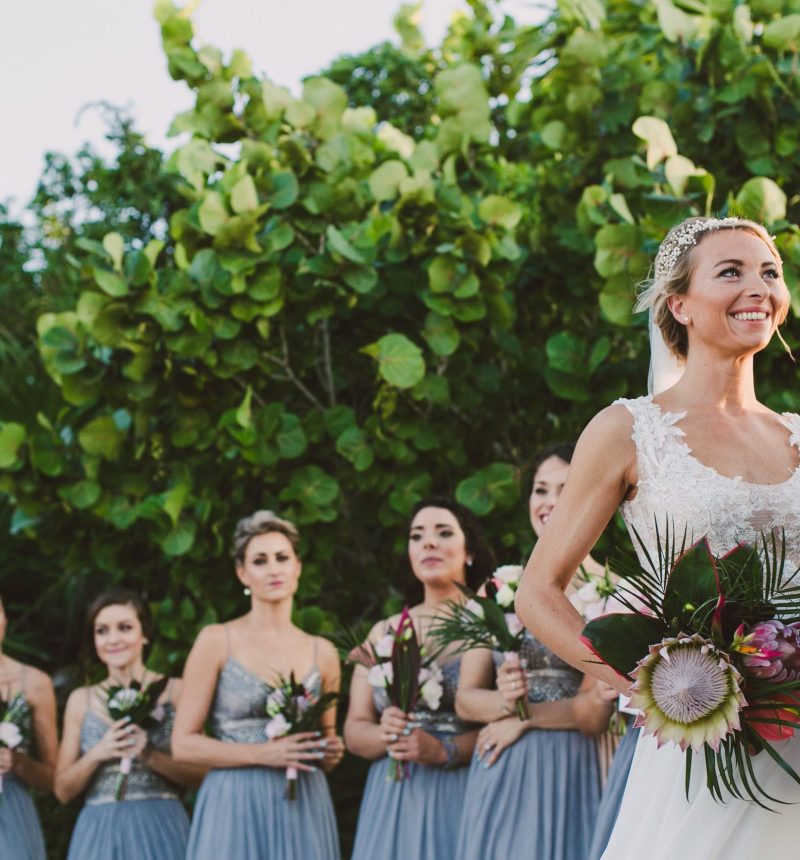 Your wedding in a unique place in the world
This island is endowed with great natural wealth which not only ends with its beaches, but also with its jungle and vegetation that will give that touch of freshness to your big day.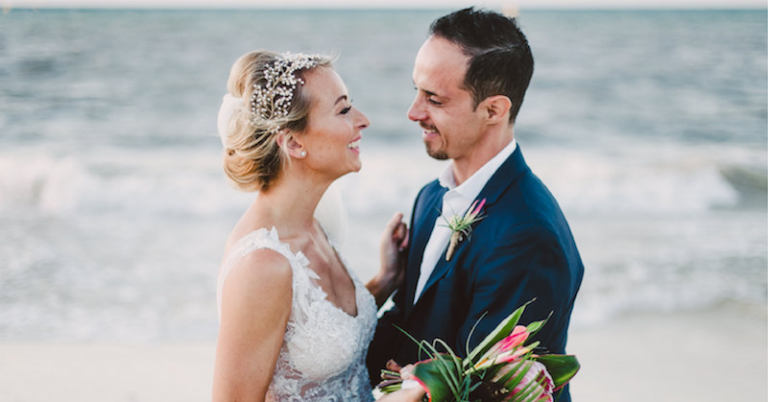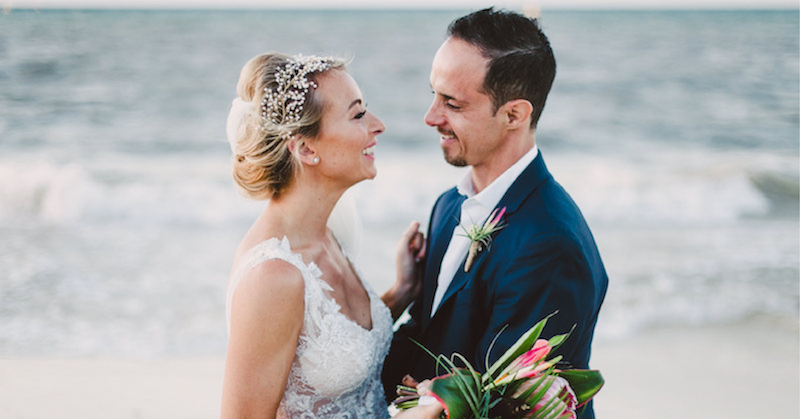 En octubre del 2017 llevaron a cabo su tan soñada boda, después de haberla postergado un poco para tener a su bebé. El momento llegó. Se dieron cita nuevamente en Cozumel, donde se conocieron. 🏄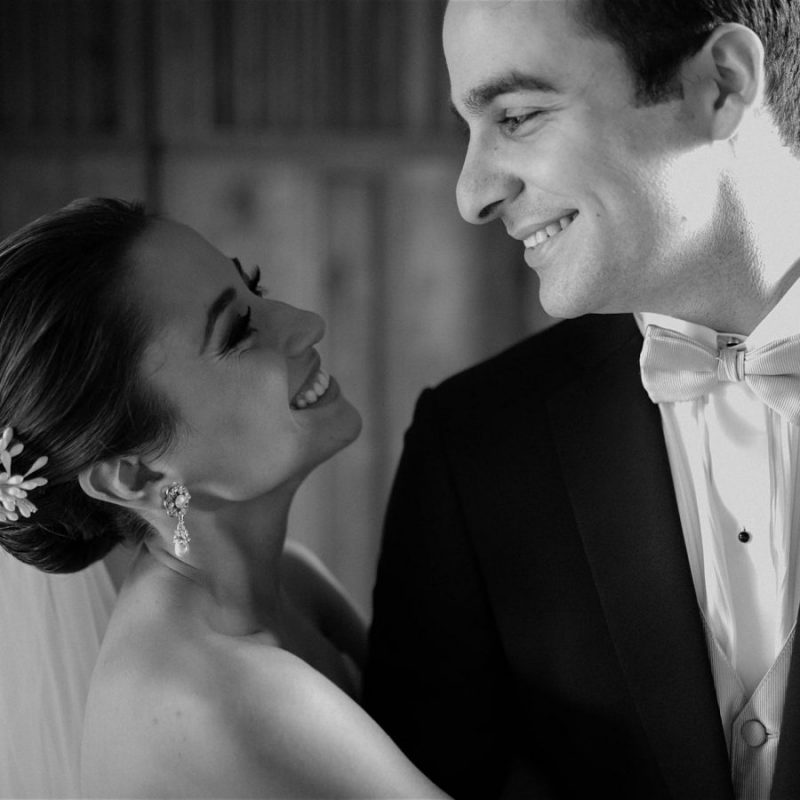 We love you to visit us, to know how we can help you organize your wedding and to discover more details about our work.
If you have any idea or doubt, tell us about it! And let's start planning together YOUR WEDDING in Merida.