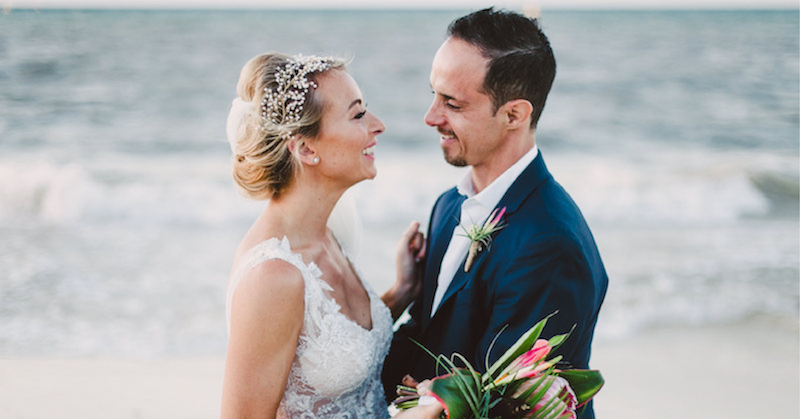 Real Wedding at Cozumel Island 🚣 Camille & Kris
En octubre del 2017, se presenció un hermoso momento en la vida de una adorable pareja, el momento se llevó a cabo en el mismo lugar donde muchos años atrás ellos se habían conocido, la isla Cozumel, definitivamente este lugar lleno de magia, buenos momentos y vistas espectaculares de la playa y naturaleza hicieron un escenario perfecto para este gran evento, su unión.
Getting Ready with the Bridesmaids 
Los nervios previos al gran momento se acentúan más cuando Camille se preparó para el momento más especial… llegar al altar. Cada momento de Camille y Kris vivieron en su preparación para la boda fue de lo más especial ya que lo compartieron con todos sus seres queridos los que los alentaban y los ayudaban a quitarse los nervios previos a la ceremonia, definitivamente algo que nunca olvidaran.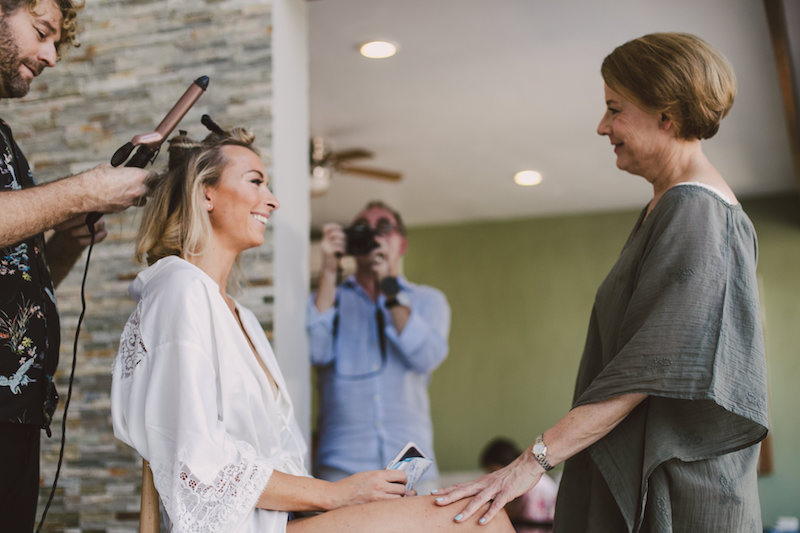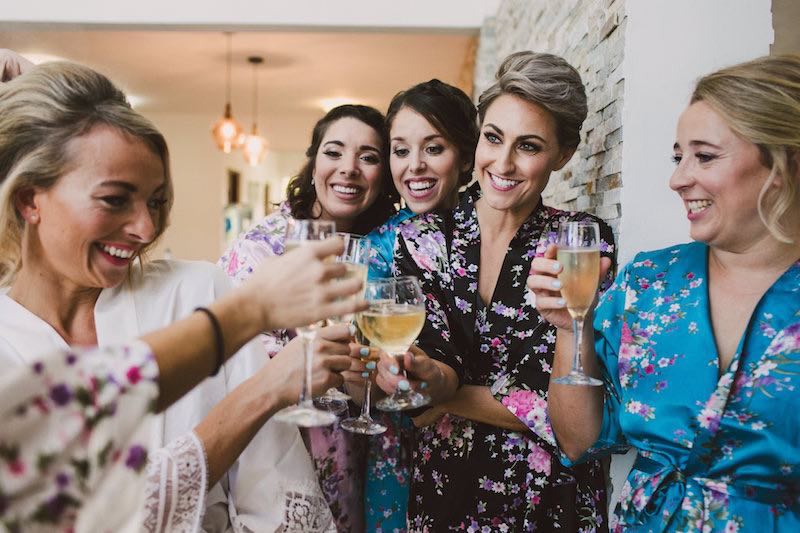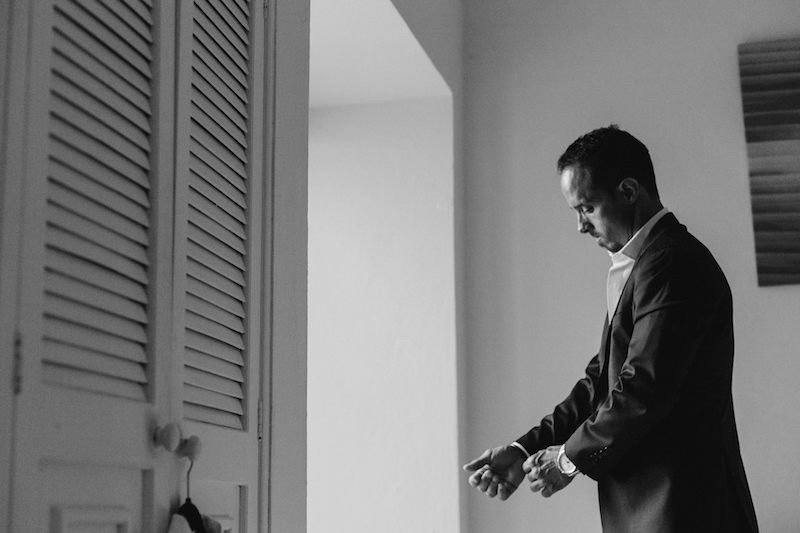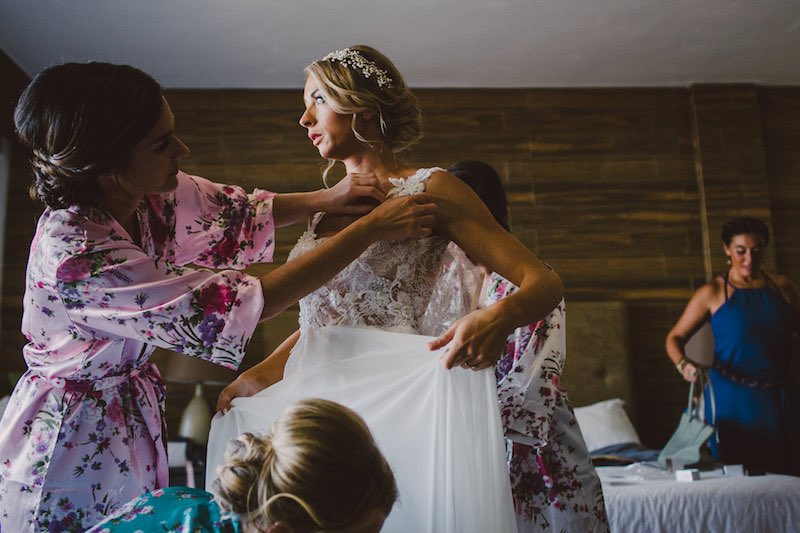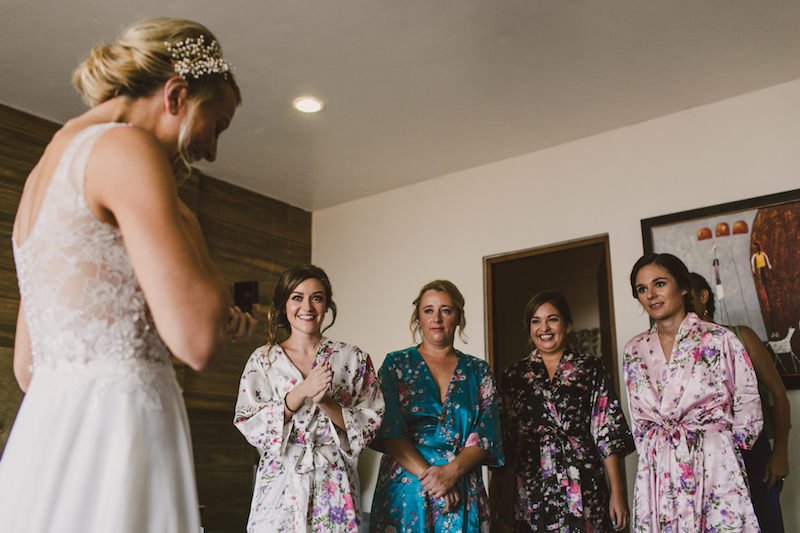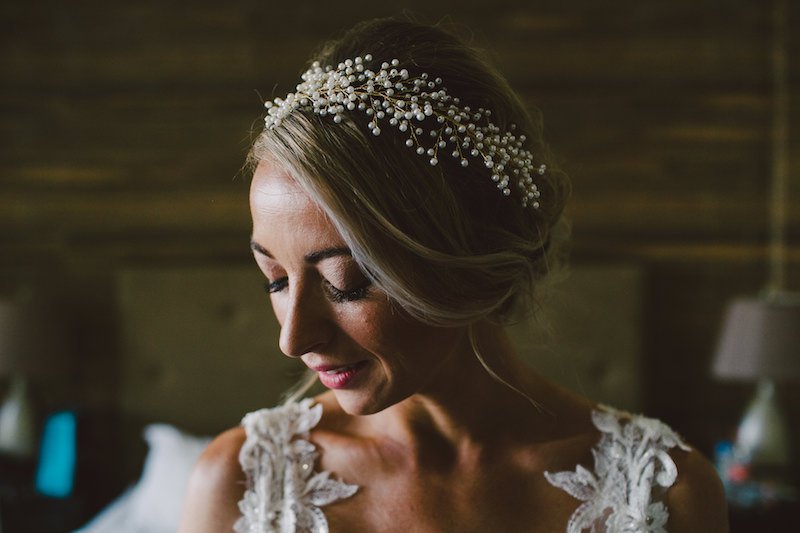 Wedding Ceremony at Cozumel
La boda se llevó a cabo en Villa Greys, al atardecer, al pie de la hermosa playa de Cozumel . Su unión la realizó un ministro, ante la mirada alegre de los casi 70 invitados, el ministro dio unas palabras que conmovieron a todos e incluso sacaron lágrimas a algunos, la promesa de amor se puede ver en los ojos de Camille y Kris.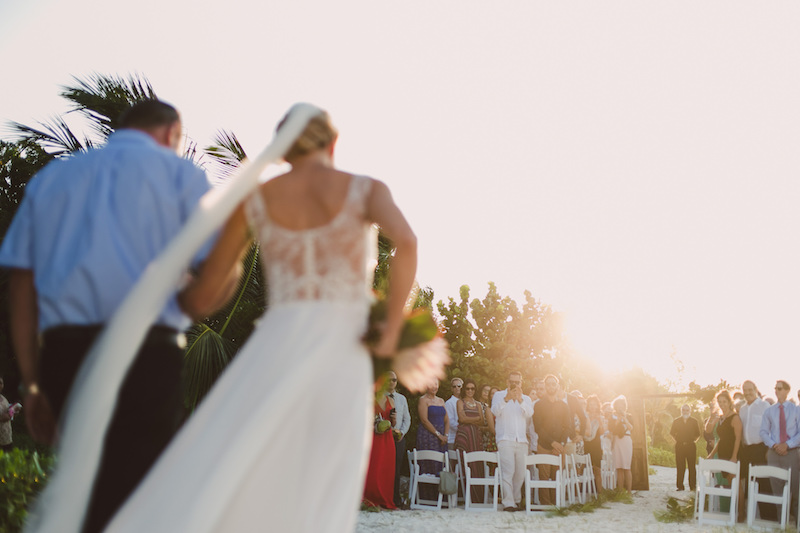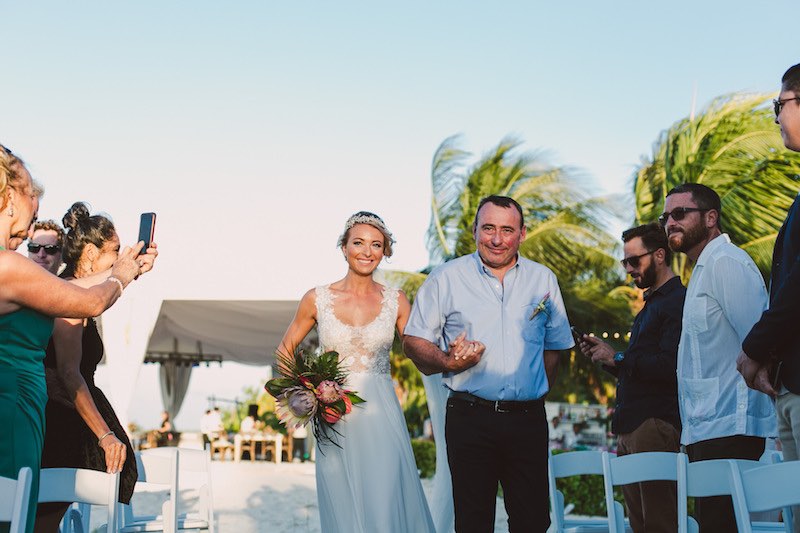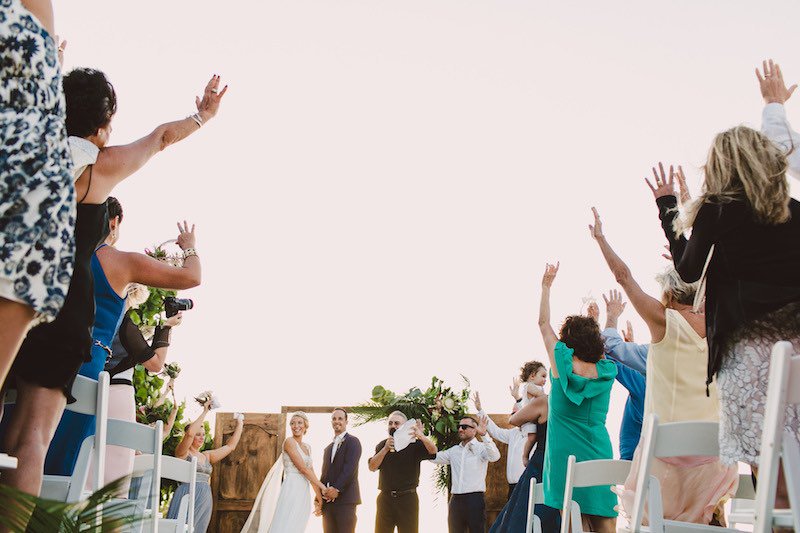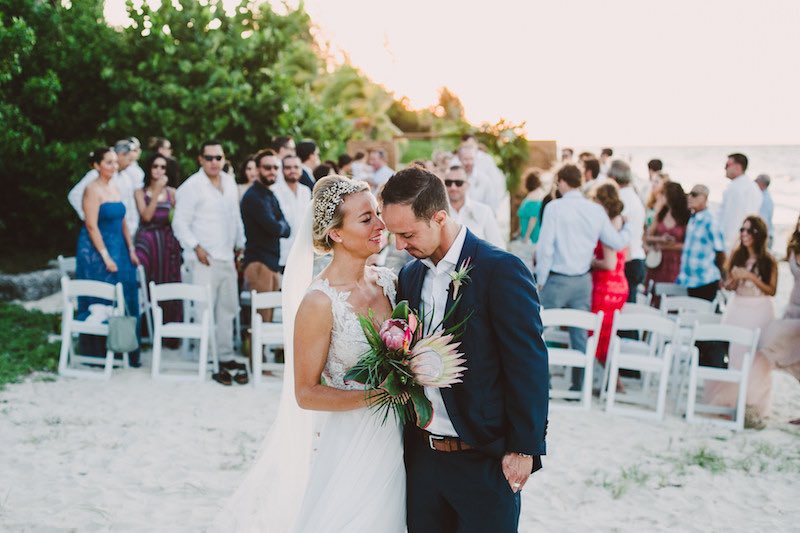 Wedding Party 
El DJ, que llegó desde Playa del Carmen, animó la fiesta hasta entrada la madrugada. Nadie quería parar de bailar y el fotógrafo Gus Cortes aprovechó para seguir capturando los momentos inolvidables de este día.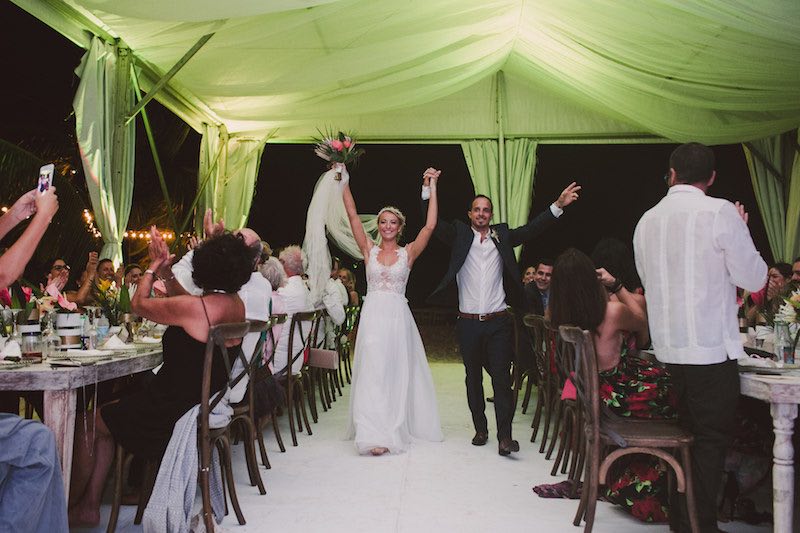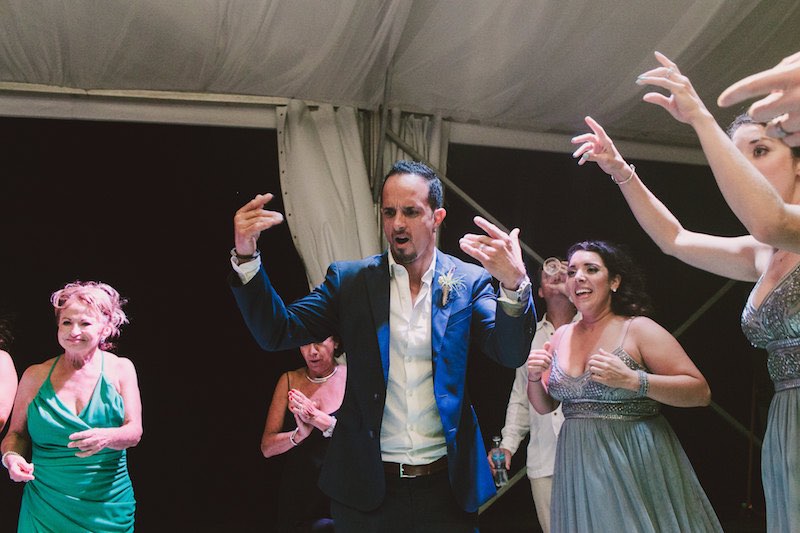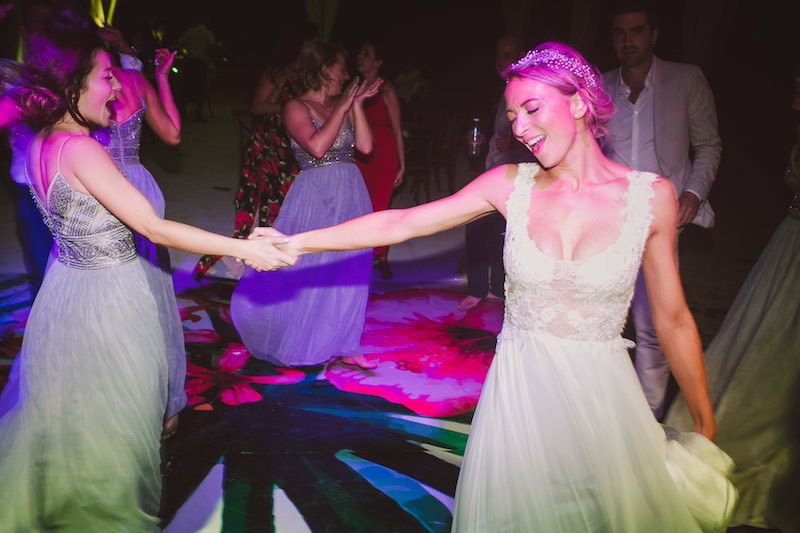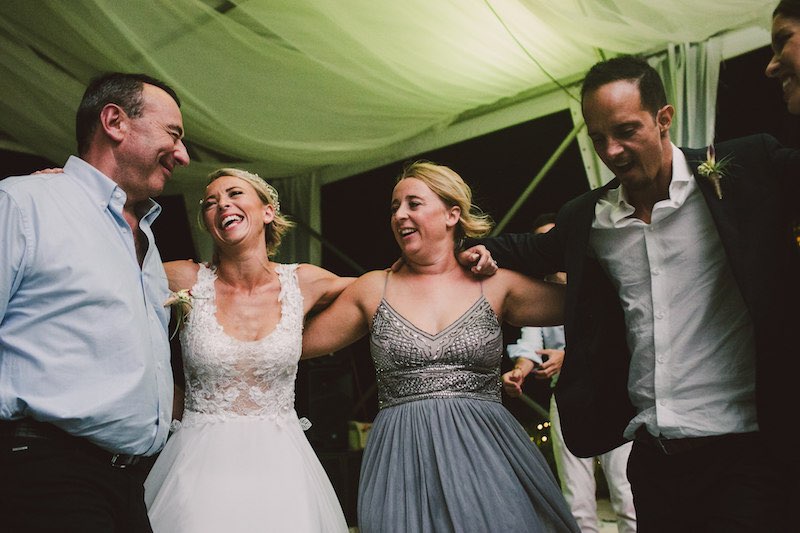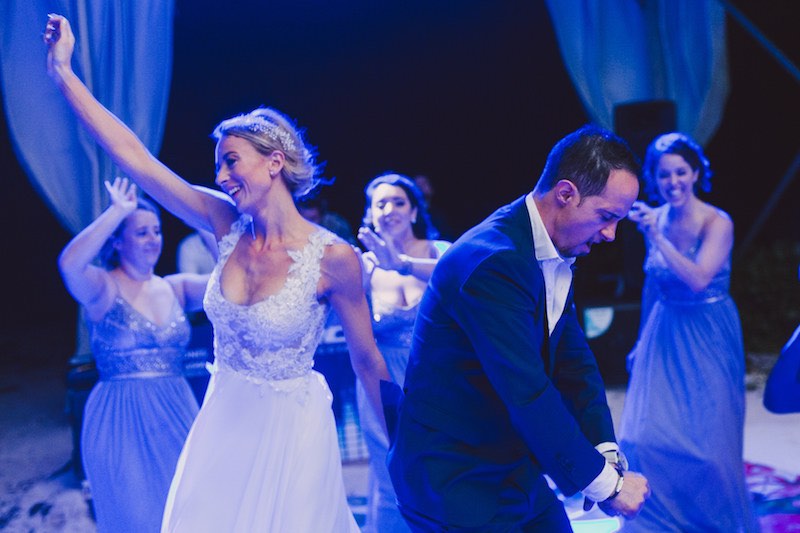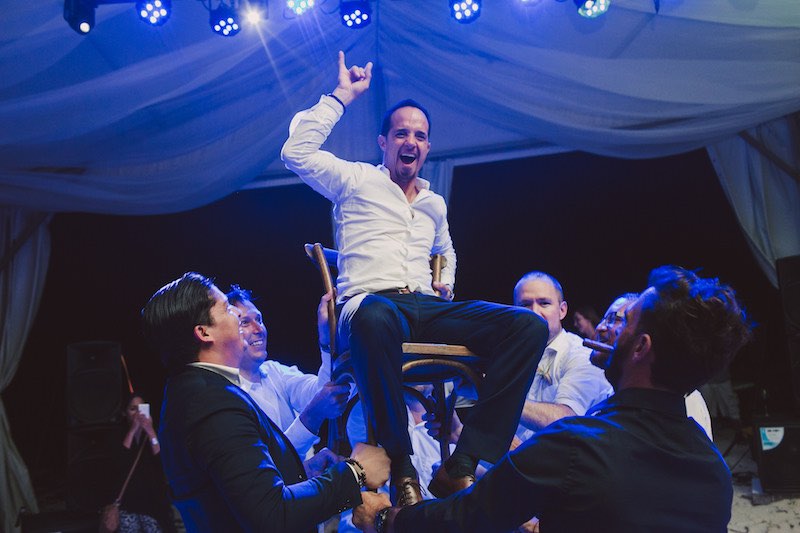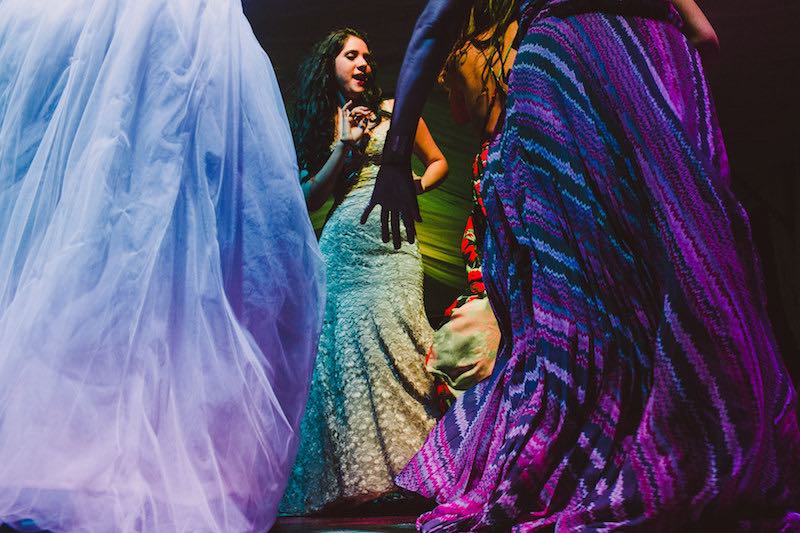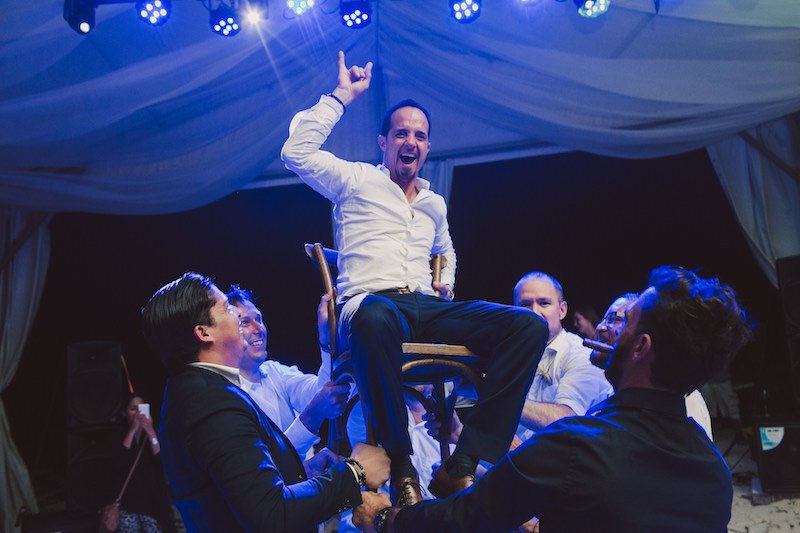 ¿Quieres saber más TIPS para tu boda en Yucatán?

Somos YUCATANLOVE, Wedding Planners en Mérida

, pregúntanos.
Créditos Fotográficos:  @anielafotografia