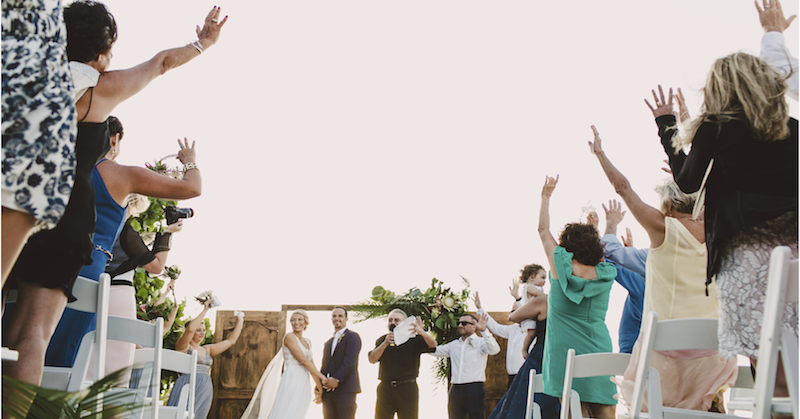 Wedding Ceremony at Cozumel Island 🚣 Camille & Kris
The wedding took place at Villa Greys, at sunset, at the foot of the beautiful beach of Cozumel. Their union was performed by a minister, before the joyful gaze of the almost 70 guests, the minister gave a few words that moved everyone and even brought tears to some, the promise of love can be seen in the eyes of Camille and Kris.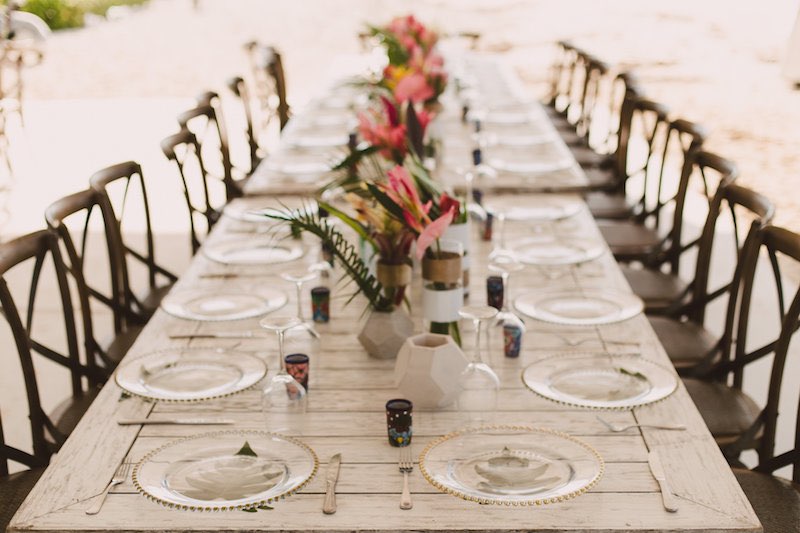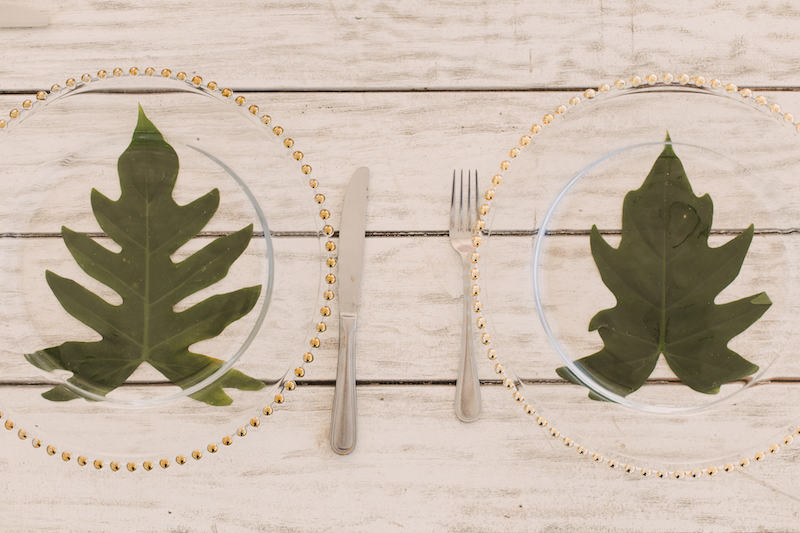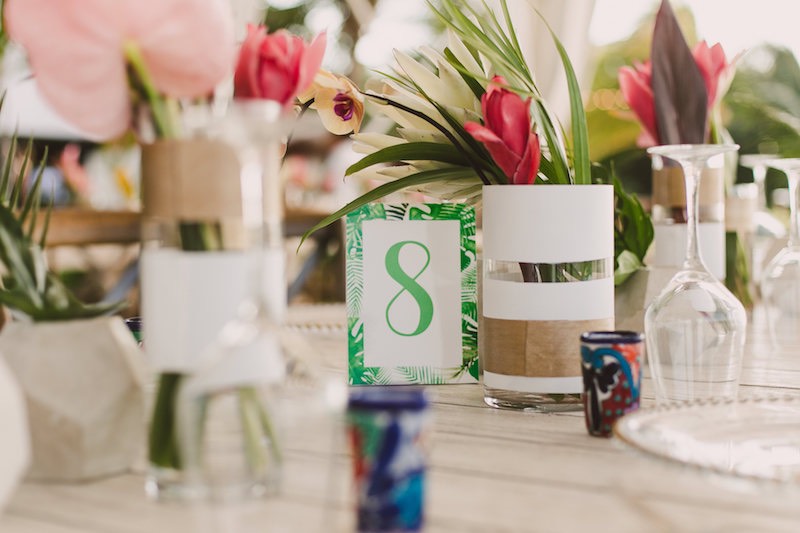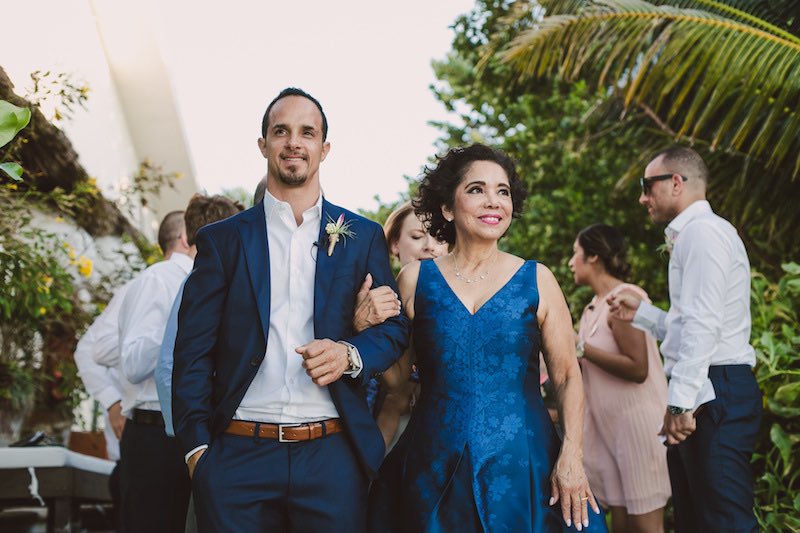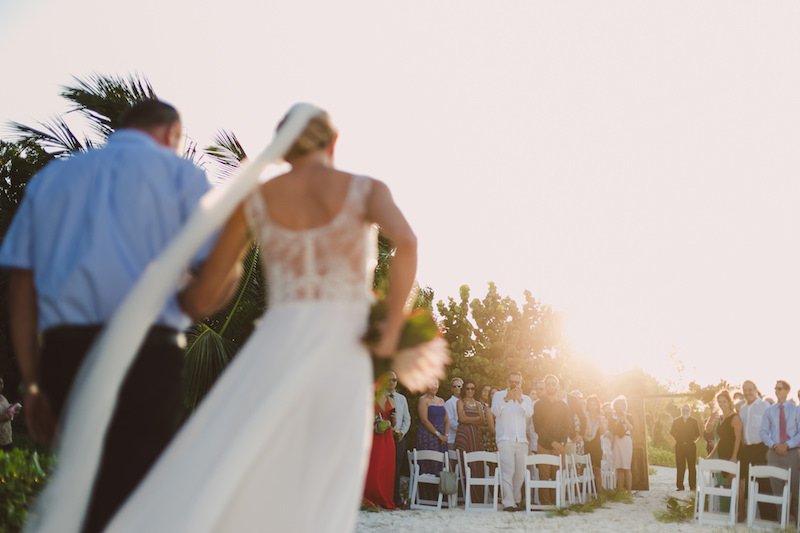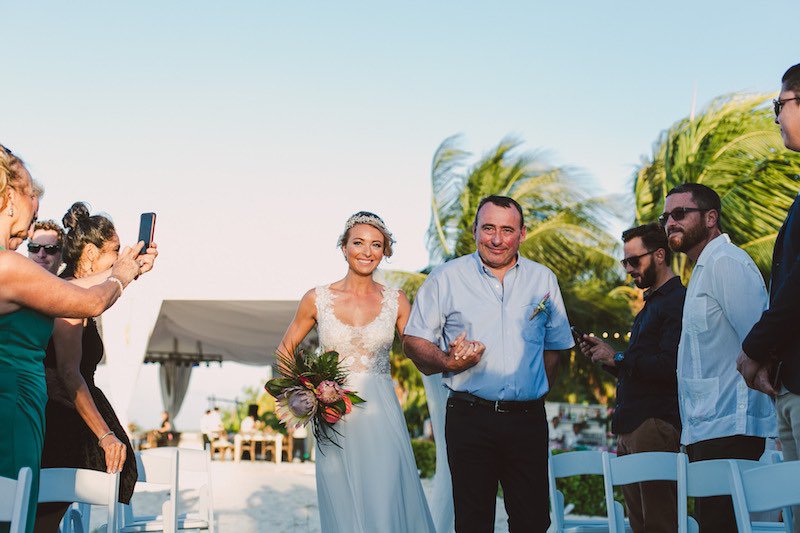 Wedding Ceremony by the Beach
The decor chosen by Camille and Kris was very much in keeping with the beach and their tropical, yet elegant personality. They highlighted the yellow, red and green tones, especially in the bride's bouquet. The flowers were flown directly from Merida to adorn each table. Under the plates, which had the names of the guests, they placed a leaf that looked great because of the transparency of the tableware.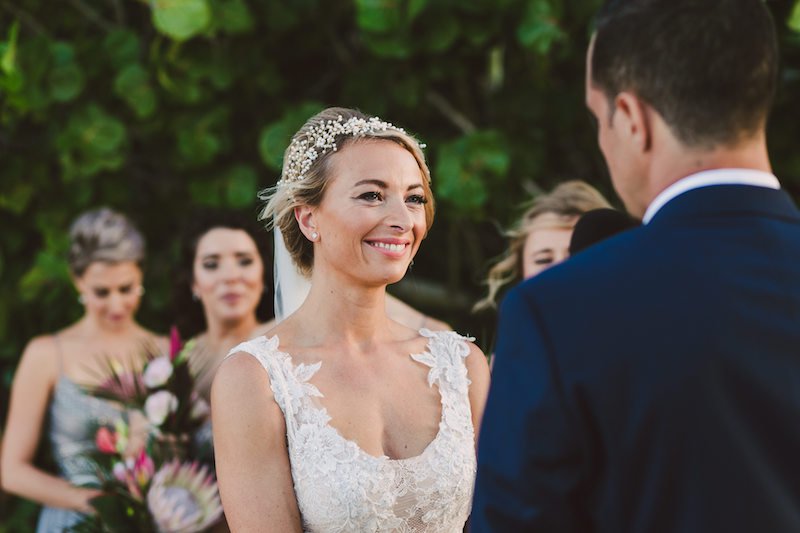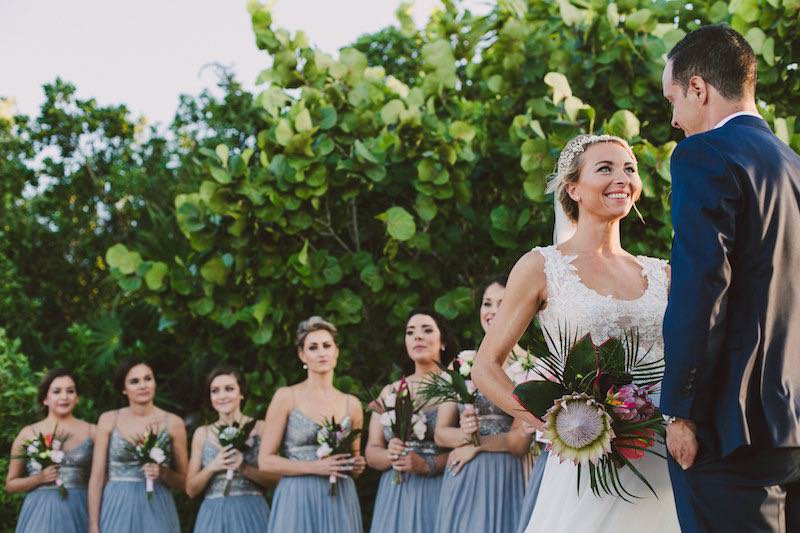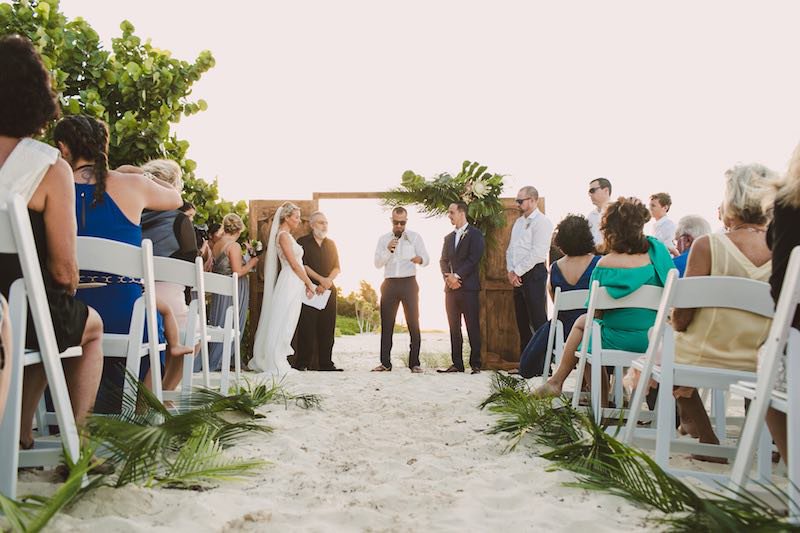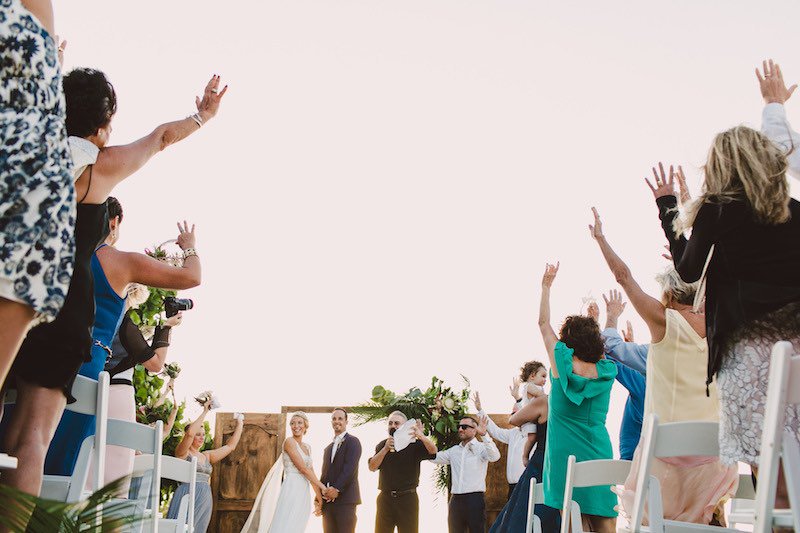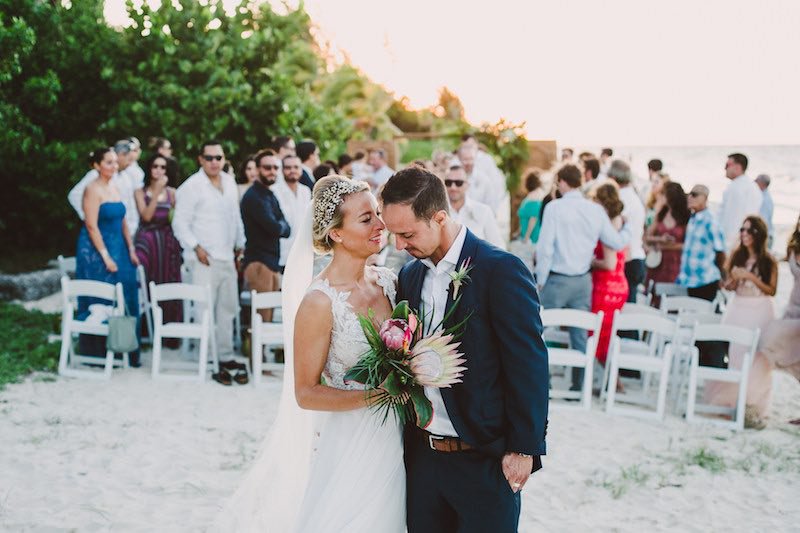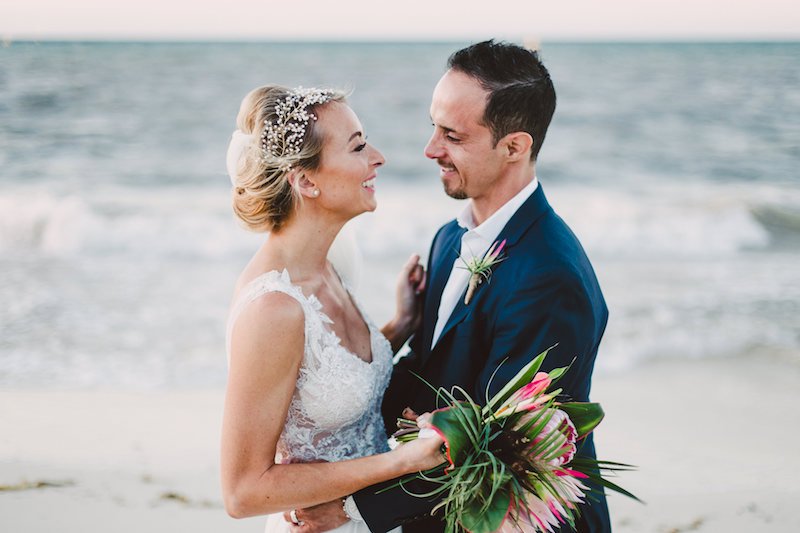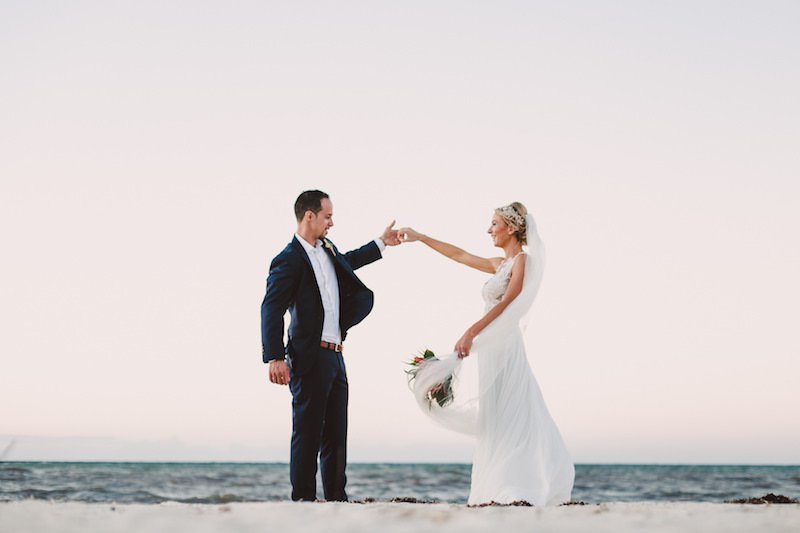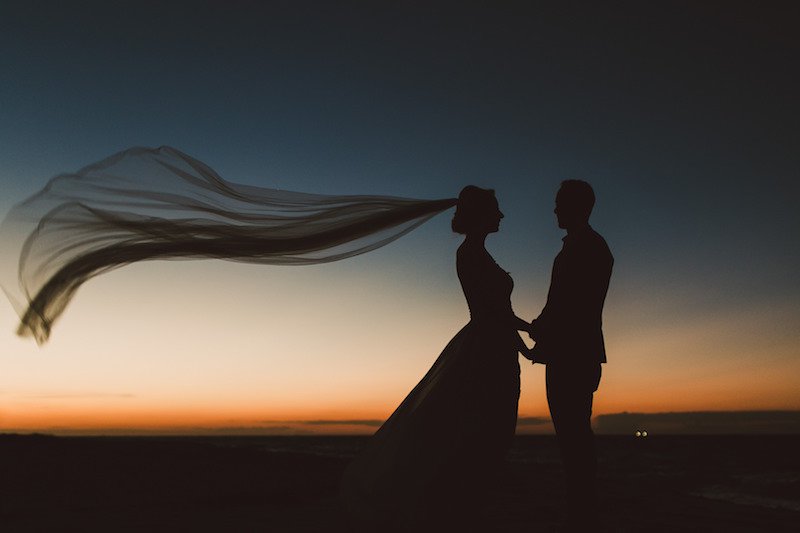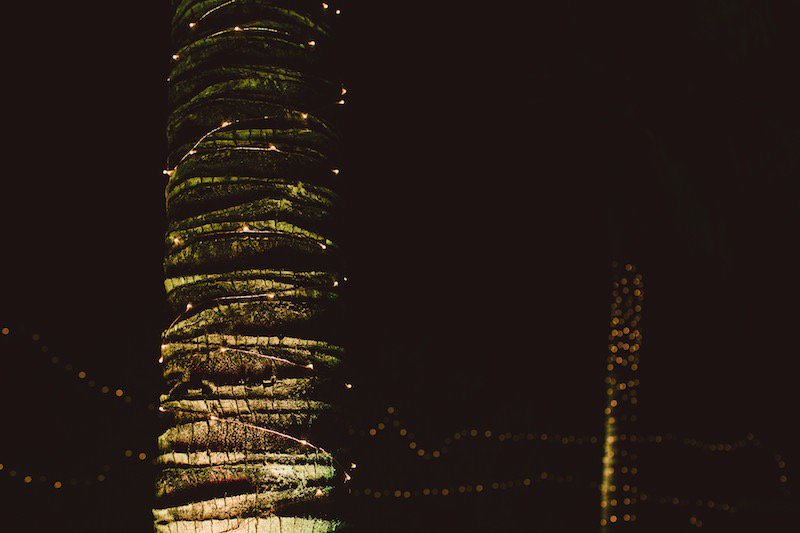 Photo credits:  @anielafotografia
Do you want to know more about TIPS for your wedding in Yucatan?

We are YUCATANLOVE, Wedding Planners in Mérida

, ask us.