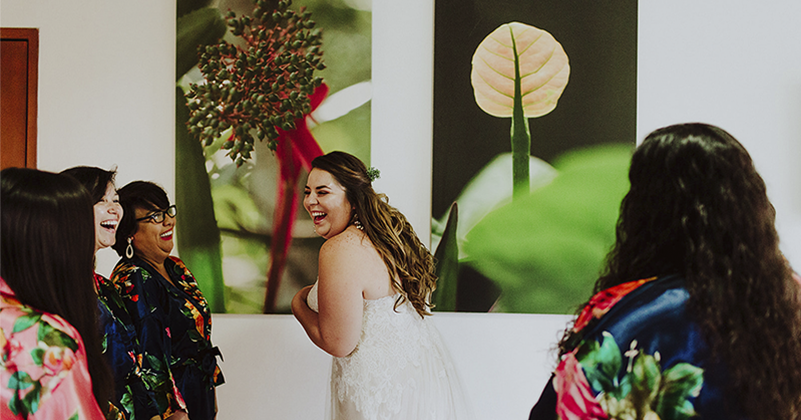 Getting Ready at Cozumel 🐢 Érica & Álvaro
Erica and Alvaro chose to travel from the west coast of the United States to enjoy their wedding with a small group of their family on one of Cozumel's most beautiful beaches.  
The beginning of an unforgettable day
Erica and Alvaro rented a house on the beach for their wedding setup. Together with some family members, they stayed in this house for several days; those who couldn't stay here enjoyed a relaxing stay at the nearest hotel.
From the first moment of the morning, Erica began to get ready in her room. She practiced for a while how she wanted to look for one of the most special days of her life; once sure of it, she put her hands into action.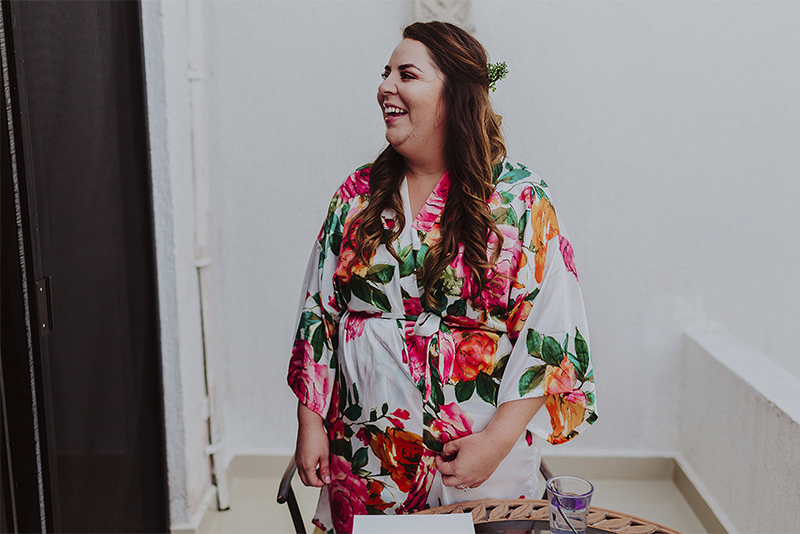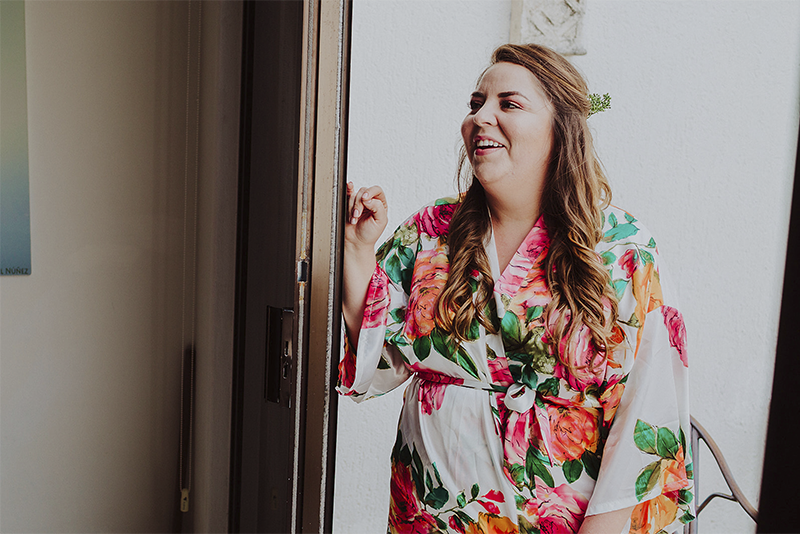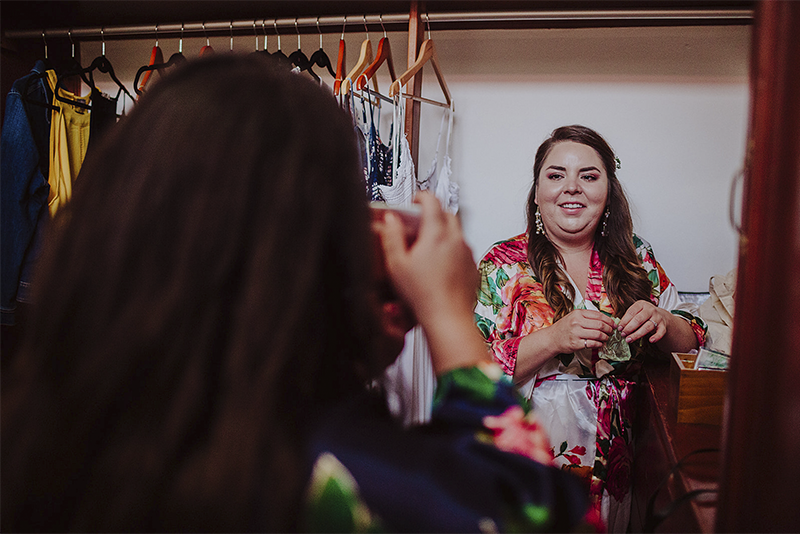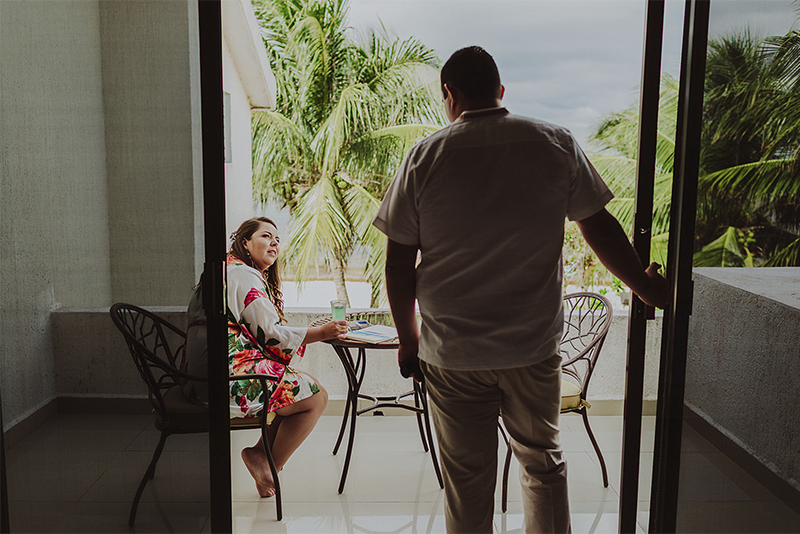 Erica decided to wear her hair with some loose curls half up and very natural makeup, she wanted to look natural and pretty at her beachfront ceremony. 
After finishing her hair and makeup, Erica took a moment to relax alone on the balcony of the house, looking at the sea and practicing her favorite hobby, painting.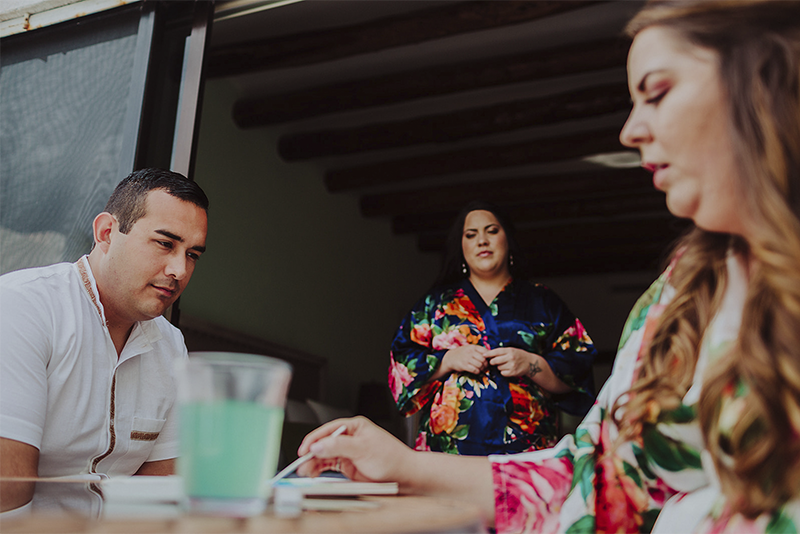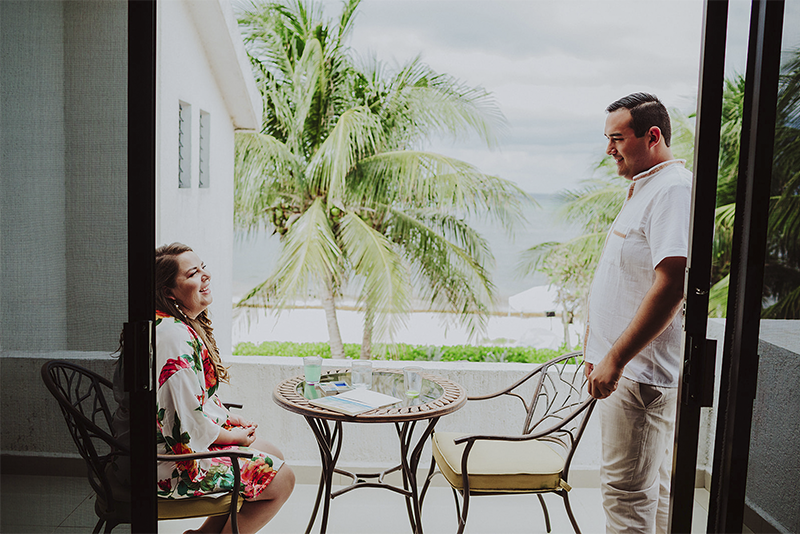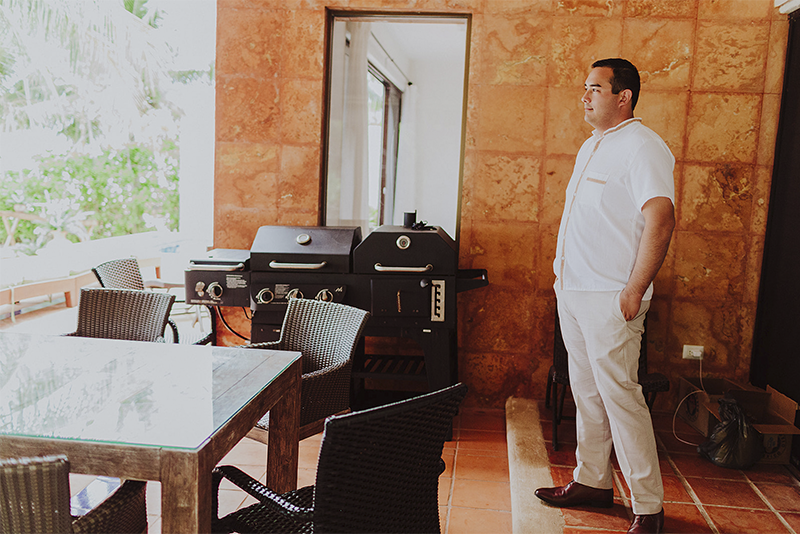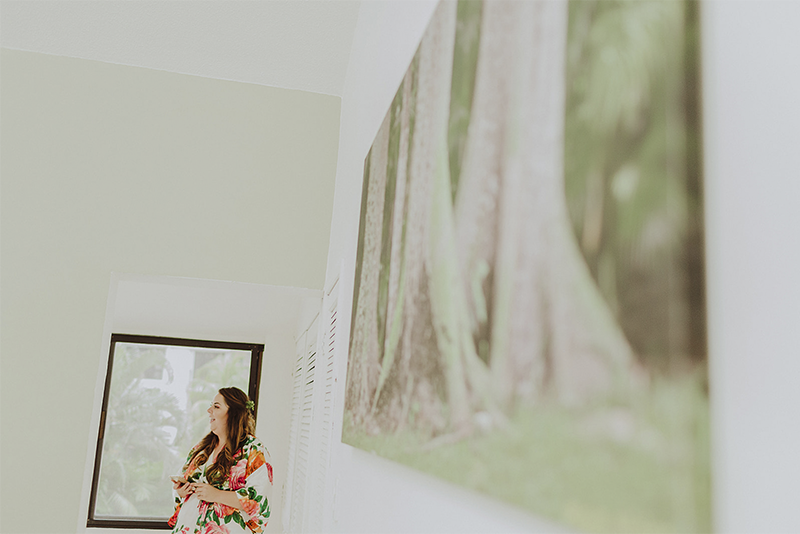 Always by your side
Erica was together with Alvaro at the moment he started to get ready. While he took his bath, she accompanied him while wearing a tropical print gown.
Alvaro wore beige linen pants and a white guayabera with beige touches for this special day.  When Alvaro finished dressing, he went downstairs to wait patiently for Erica.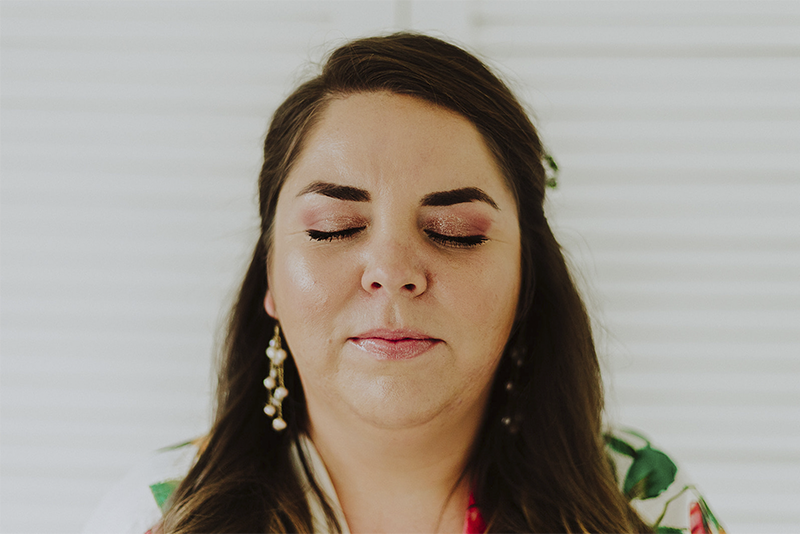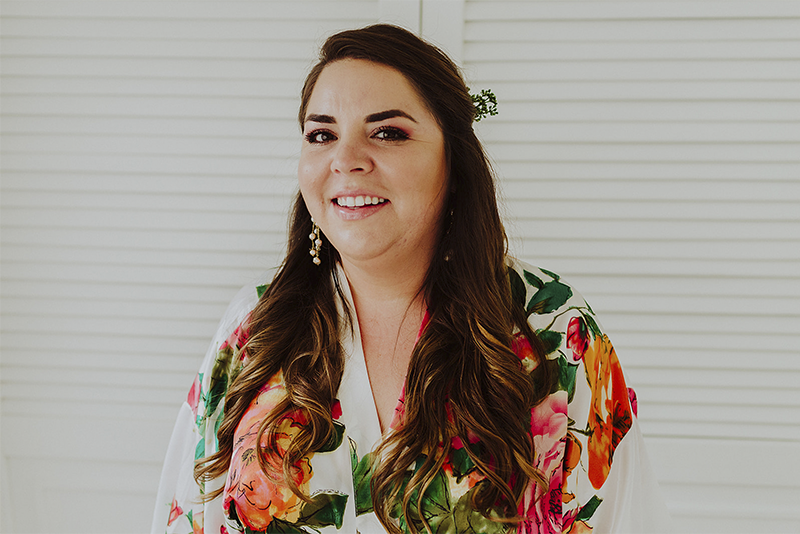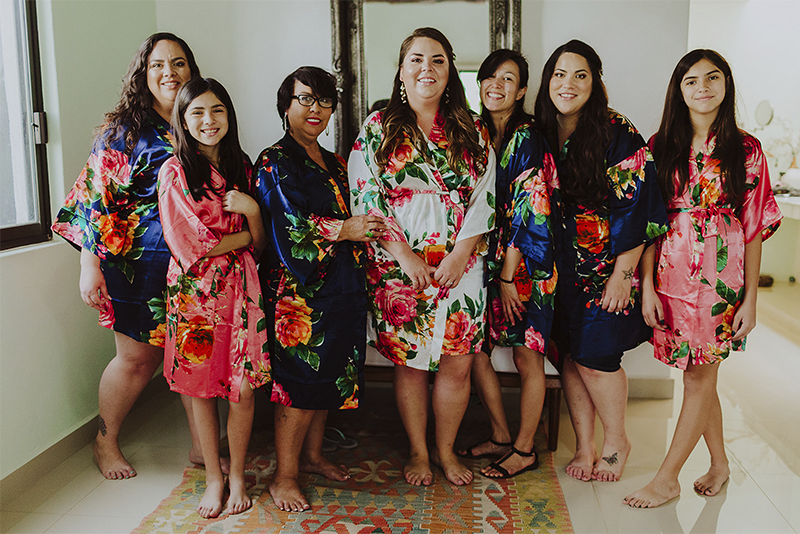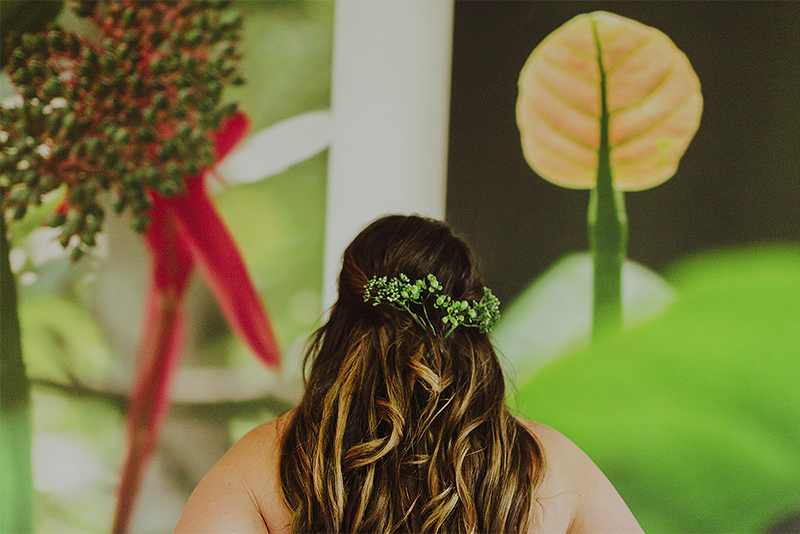 Erica's sisters helped her put on her wedding dress. A loose lace dress with a heart-shaped neckline. As they were both ready, Alvaro waited for Erica at the beach to have their first look session.
We could see the love in Alvaro's eyes when he saw Erica in her wedding dress. Both of them looked complicit with each other and ready to get married.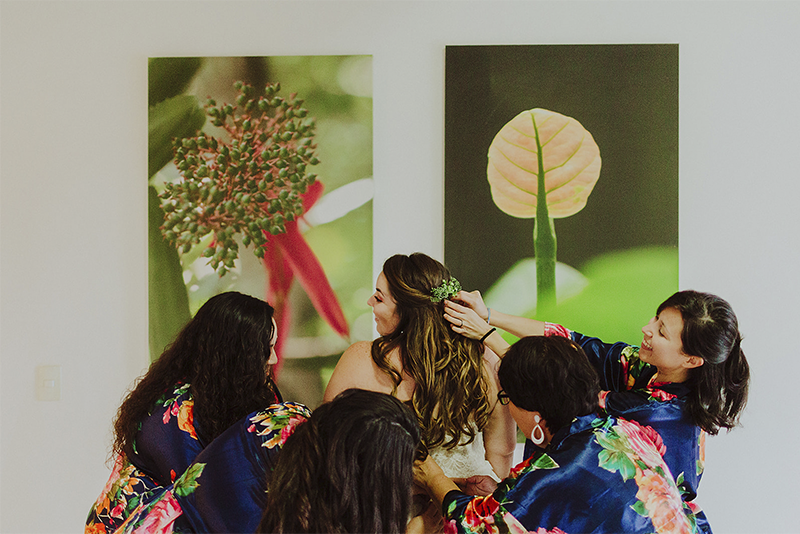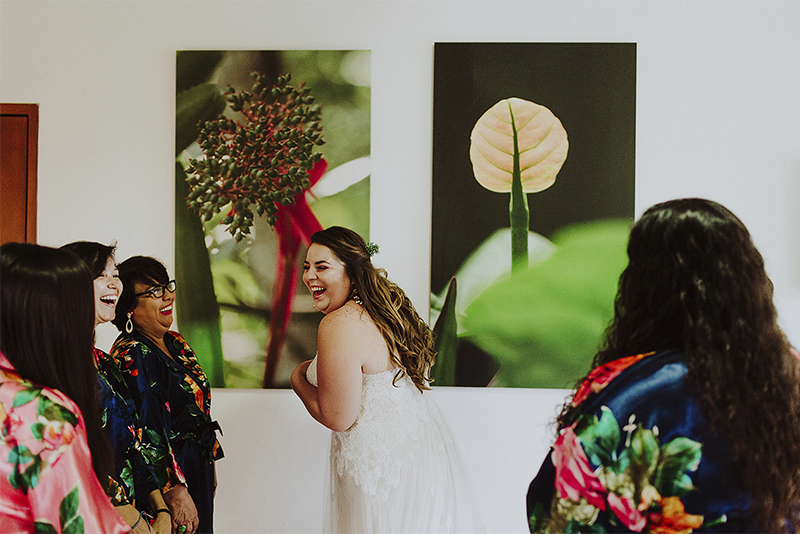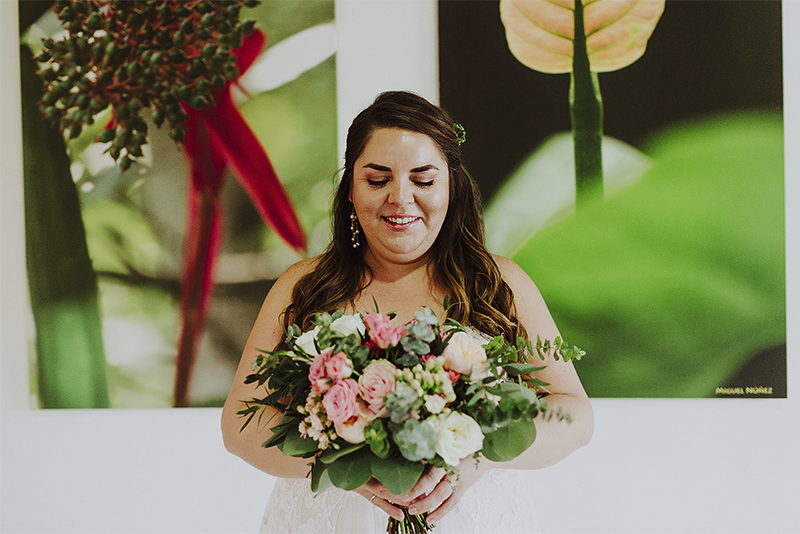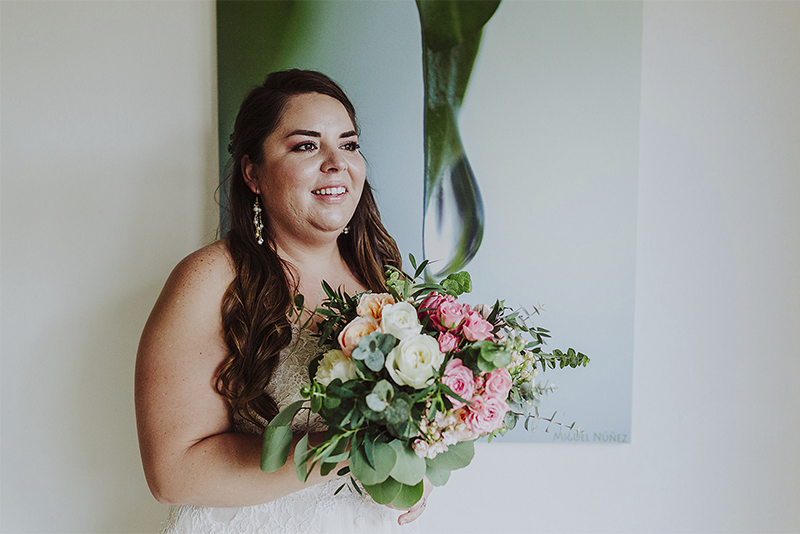 Do you want to know more about TIPS for your wedding in Yucatan? We are YUCATANLOVE, Wedding Planners in Mérida, ask us.
Photo credits: @guscortesfoto