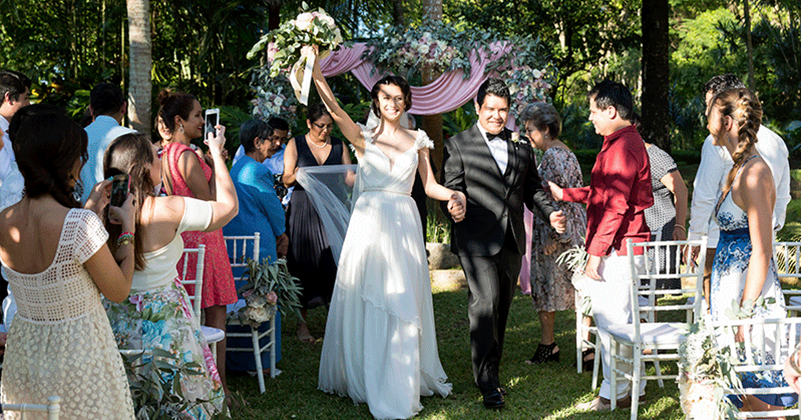 Ceremony in Hacienda Sac Chich 💍✨ Mihaela & Rene
This young couple proved that love knows no borders, she Romanian and he Mexican, traveled from London to fall in love with the Yucatecan land and celebrate their wedding here. They previously had their civil ceremony in London and wanted to have a wedding in Mexico where most of Rene's family could attend. 
After touring a few haciendas, their hearts fell in love with Hacienda Sac Chich which offered everything they were looking for on their big day. From the comforts and the perfect space to celebrate an intimate wedding of less than 40 people.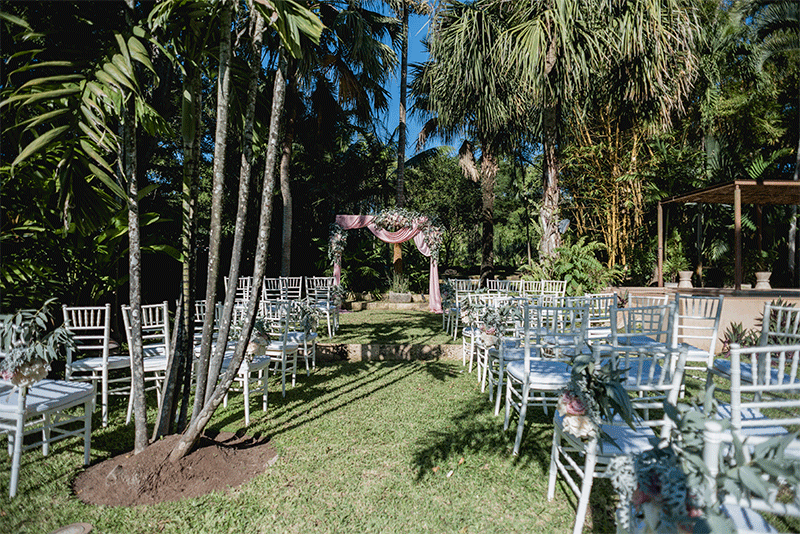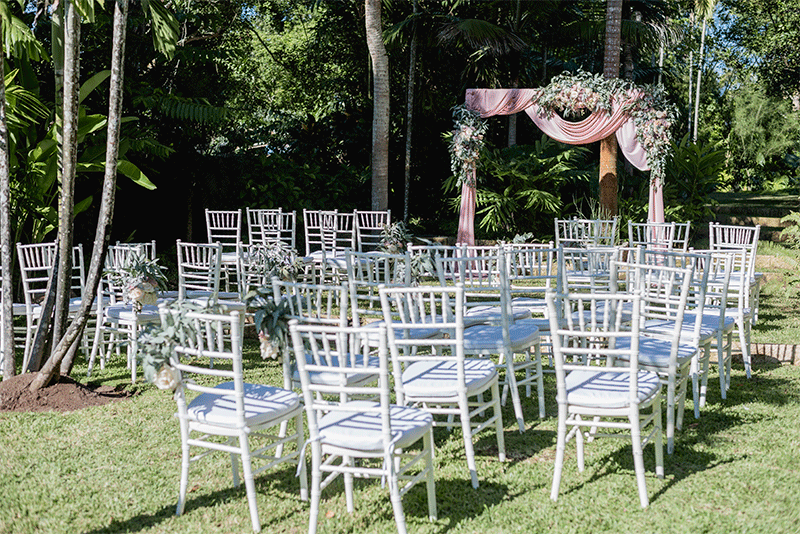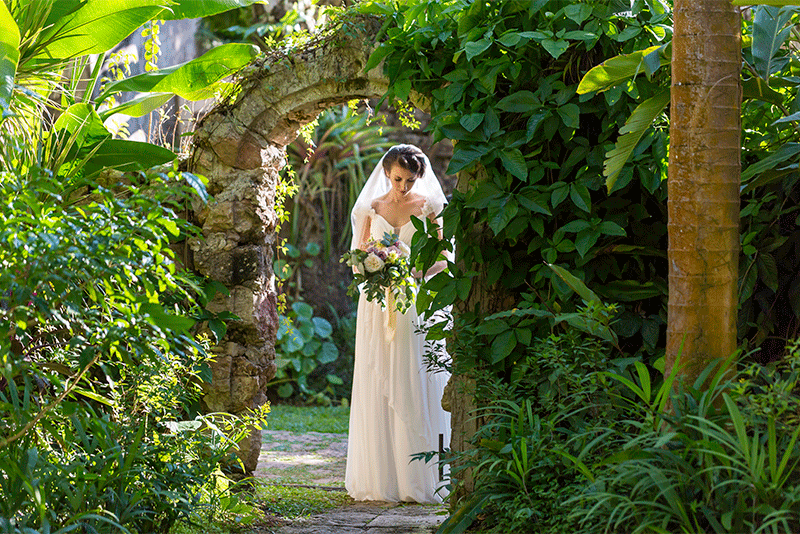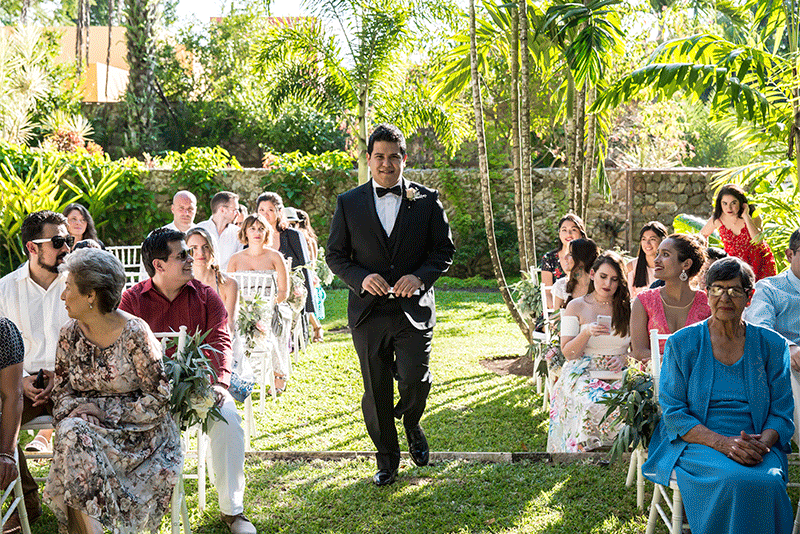 The guests began to arrive and were directed to the pool's garden, where the ceremony would take place. Everyone took their seats so they could see Rene walking and standing alone in the altar while he waited for Michaela.
"We'll see you at the altar." 
The bride appeared through one of the imposing archways looking nervous but excited to be living this moment. With the help of her sister-in-law she made it to the center aisle where she walked alone to the altar to meet Rene. 
At the altar, the two enjoyed their ceremony filled with moments of happiness and laughter. The couple exchanged their vows and then gave each other the rings that sealed their promise of love accompanied by the "Yes, I do". After the ceremony, the couple was ready to celebrate their union in the company of their loved ones.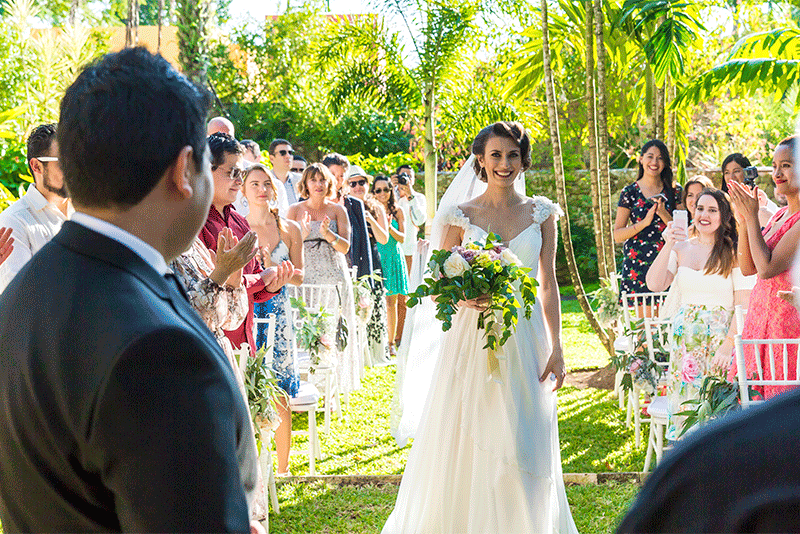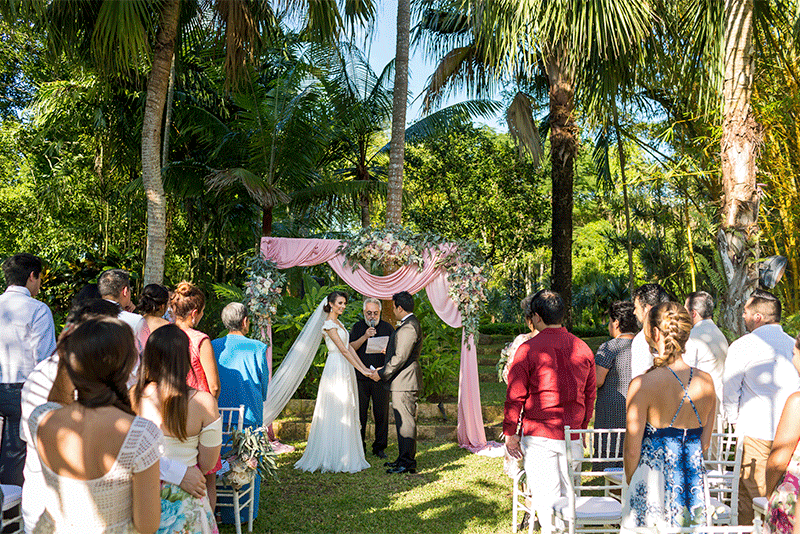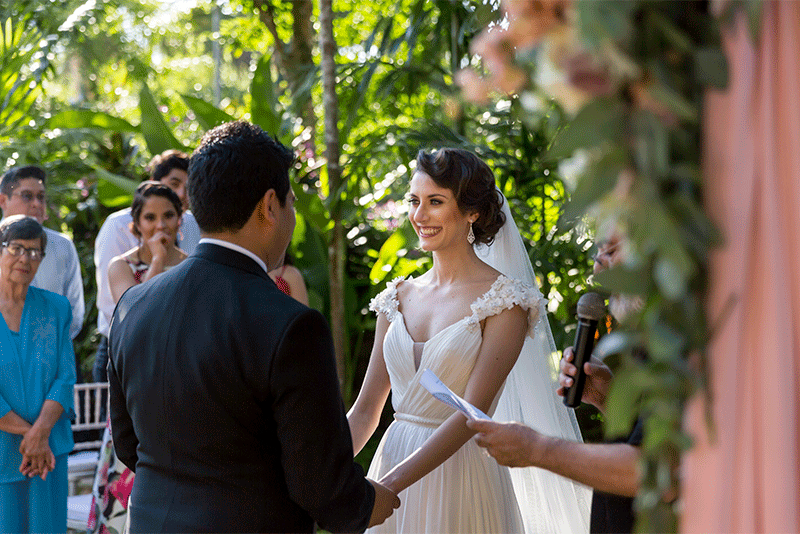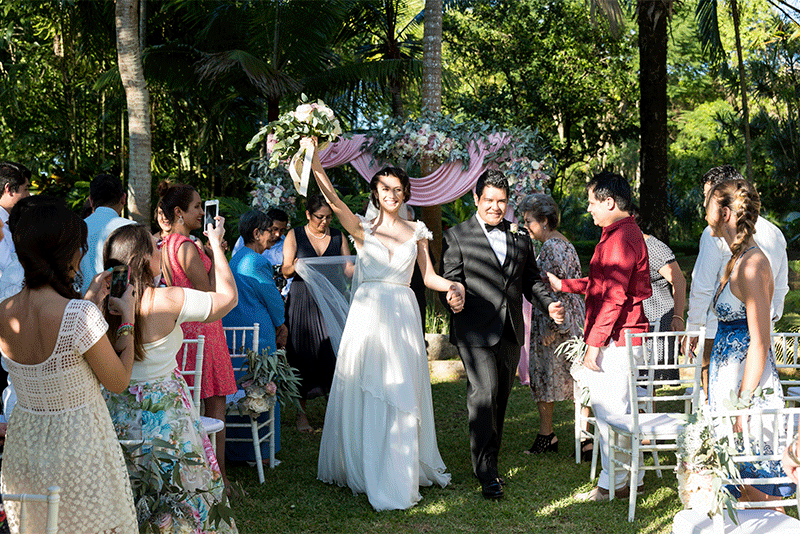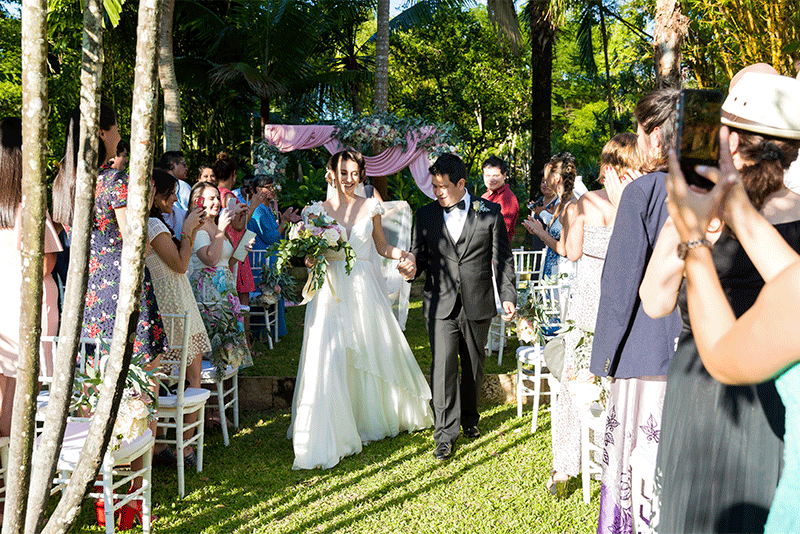 Photo credits: @Juan Pablo Camara
Do you want to know more about TIPS for your wedding in Yucatan?

We are YUCATANLOVE, Wedding Planners in Mérida

, ask us.