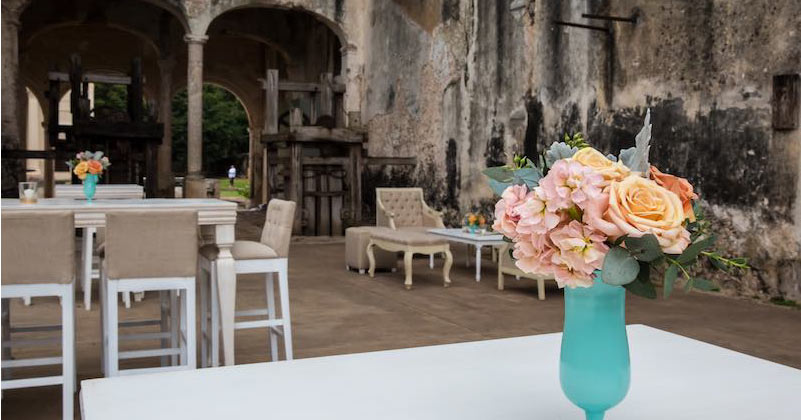 Real Wedding: 🌸💍 Mónica & Jorge
We can't get enough of romantic weddings like the one of Monica & Jorge. These Veracruz bride and groom chose to get married at Hacienda Tekik de Regil, in the Casa Principal, a spectacular venue with details tailored to fit a dream. 
The wedding was a relatively private event attended by 80 guests, including many children,  had a very natural and cultural aspect to it, as the hacienda lends itself to it. The bride and groom prepared various details so that the little ones could also enjoy the celebration.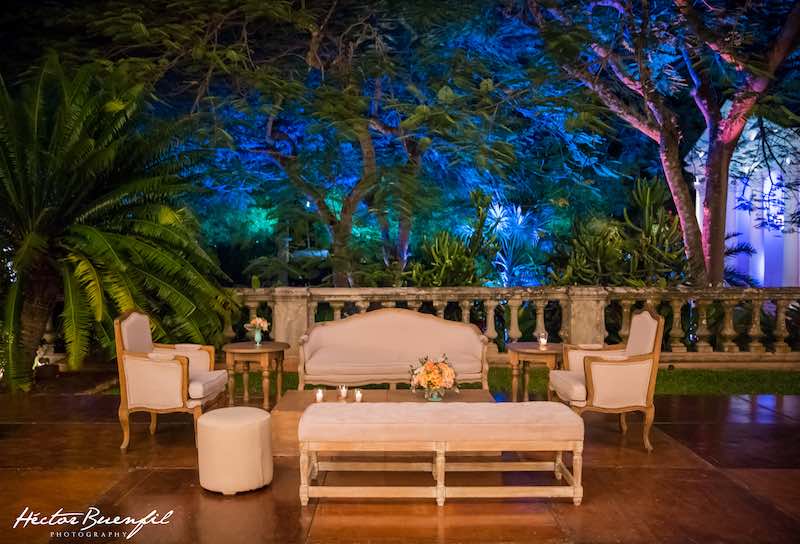 For its decoration, the combination of pink and emerald in pastel tones was predominant, which was very much in keeping with the furniture of the time and the sober architecture of the Hacienda.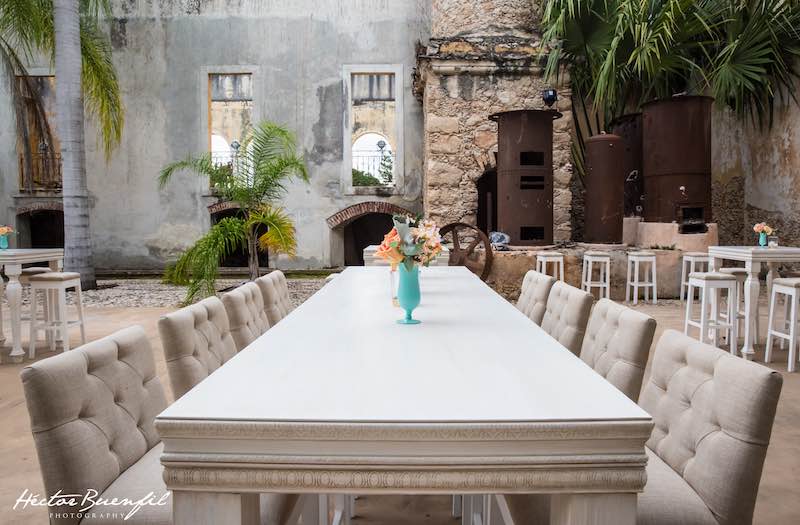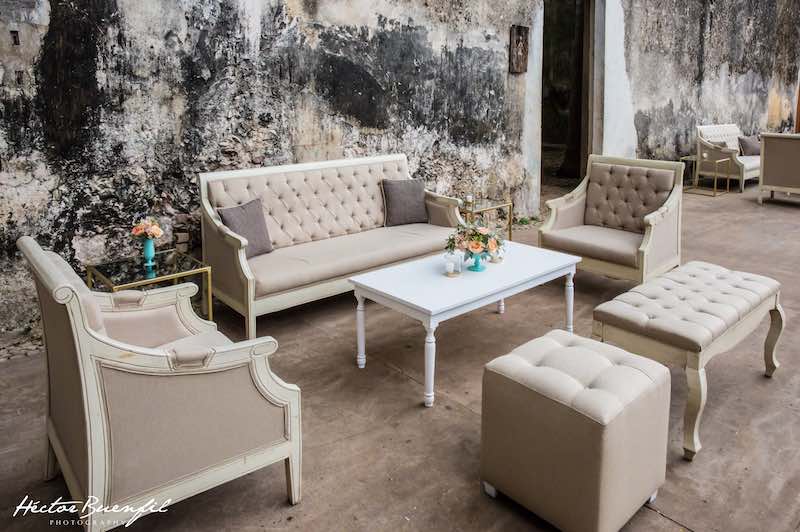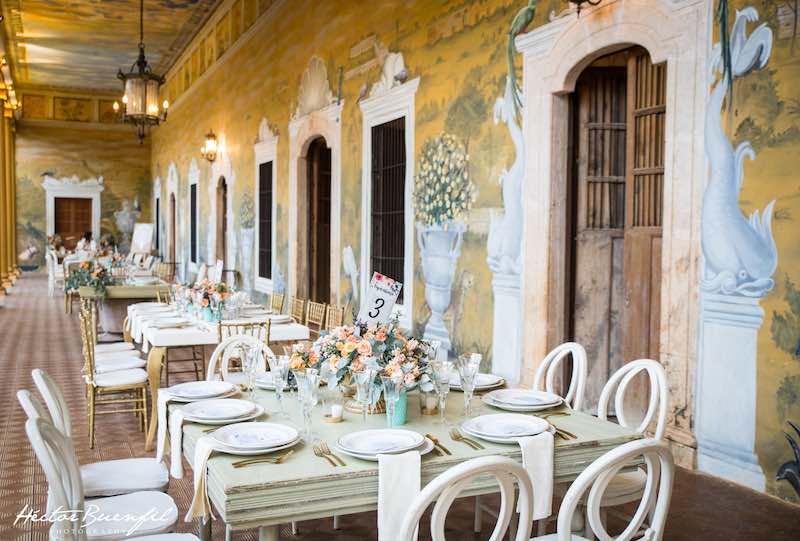 The bride and groom's table was located in one of the most spectacular corners of the Hacienda, where the decoration of the plates and centerpieces created a harmonious contrast with the yellow of the facade. The bride and groom had a little piece of paradise among painted birds and nature blooming on their table.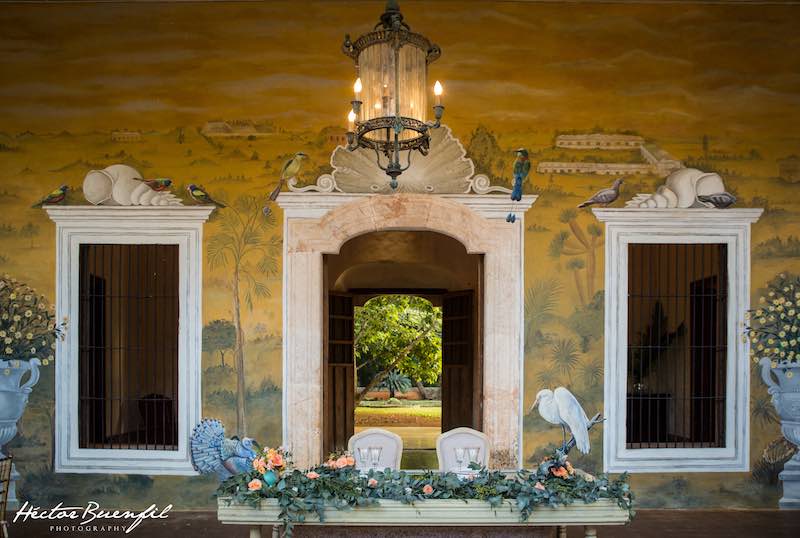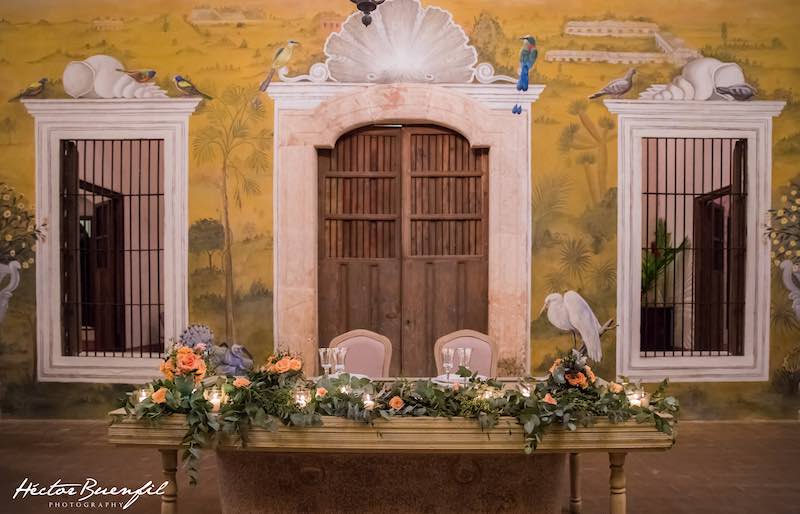 The event began with a religious ceremony to consecrate their vows, after which the festivities began and continued until the early hours of the morning. During the banquet they offered a menu of Yucatecan fusion food, so that both their guests and themselves could savor the traditional delicacies of the region. Sitting at the table was a delight thanks to the delicate decoration.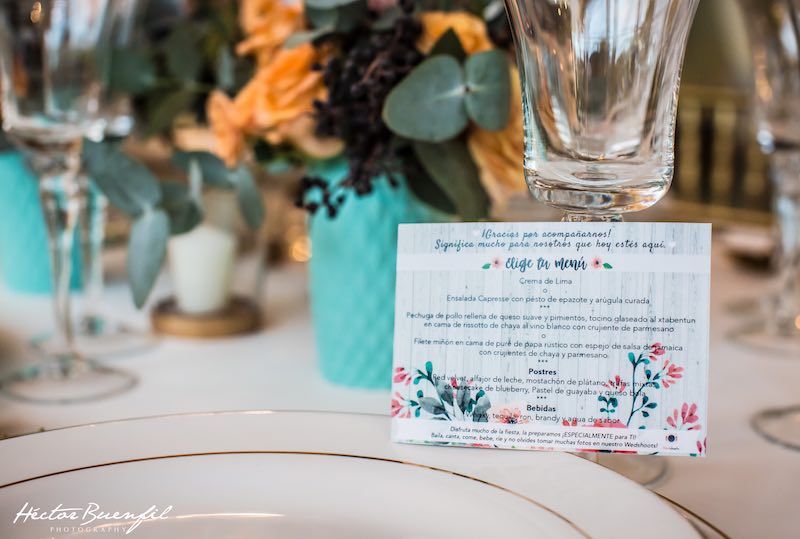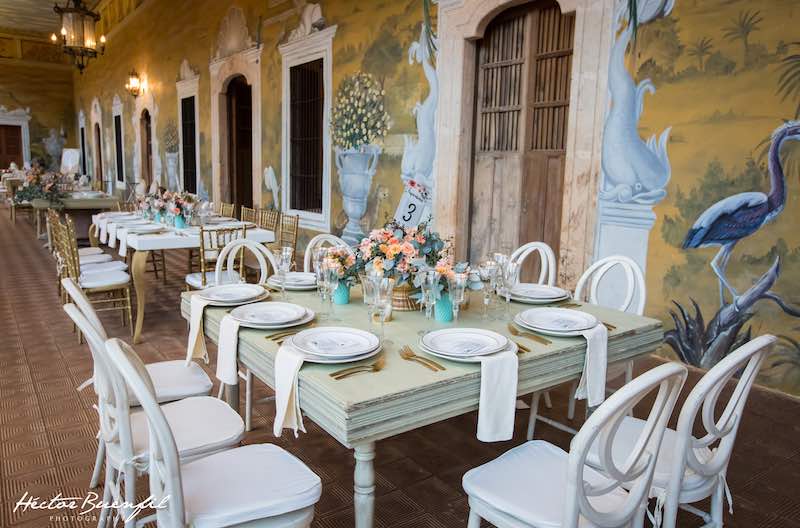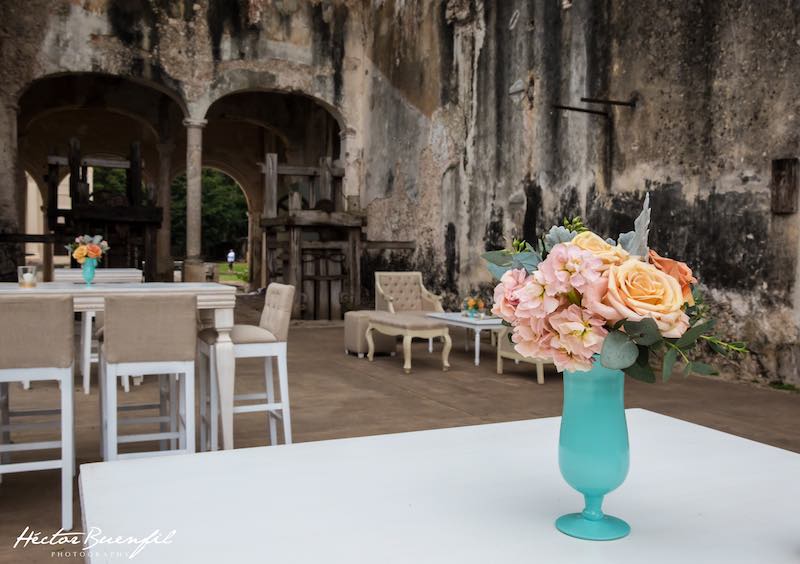 And to continue enjoying the sweet love between the bride and groom, at the end of the banquet a dessert table was opened to which no one could resist. The centerpiece was the cake that the bride and groom broke to not let this beautiful tradition pass.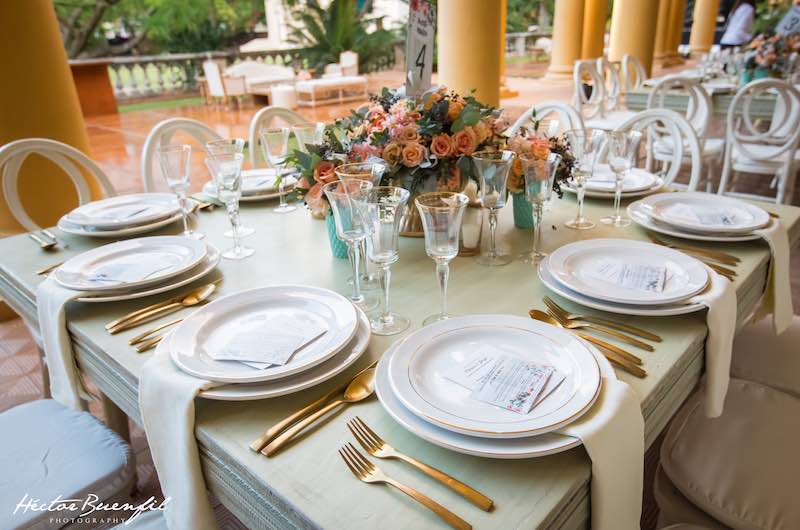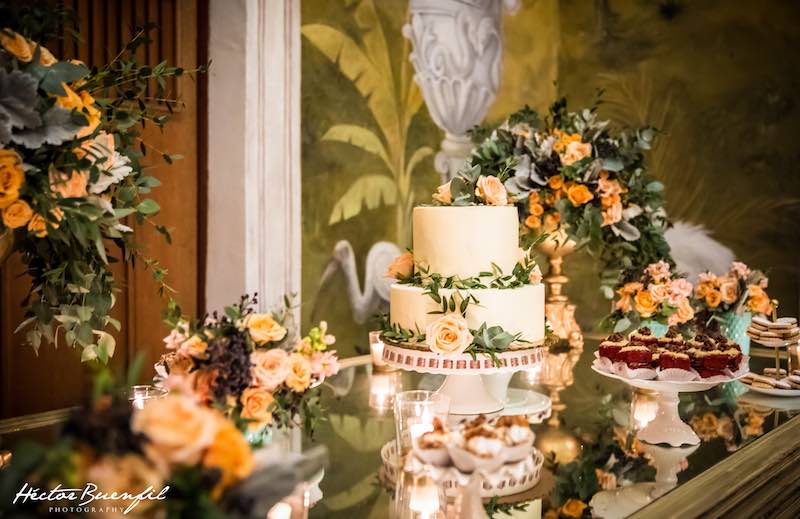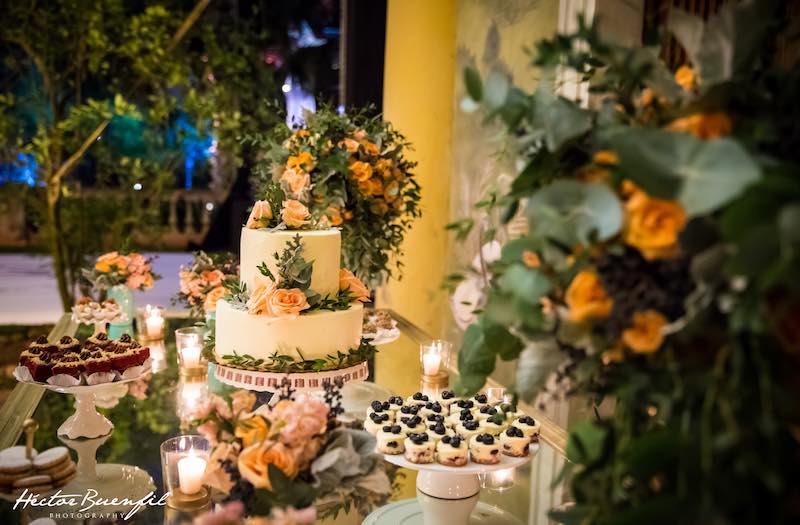 As part of the wedding details, friends and family wrote their best wishes in a signature book. Monica & Jorge will begin their married life with the unforgettable memory of a very fun wedding, which made everyone dance with live music, as well as details made with love that will last in time.
Do you want to know more about TIPS for your wedding in Yucatan?

We are YUCATANLOVE, Wedding Planners in Mérida

, ask us.
PhotoCredits: @hectorbuenfilphotography