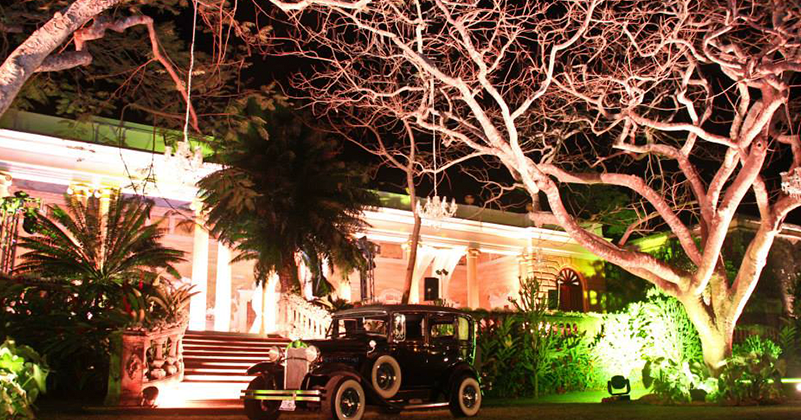 Details at Hacienda Tekik de Regil 💎 Lorena & Jorge
The love story of this couple from Tamaulipas began 13 years ago, as a friendship. After so many years, they decided to celebrate their marriage in Yucatan as they fell in love with the grandeur and beauty of the haciendas.
After knowing the wide variety of these enclosures that our state offers, they decided on the beautiful Hacienda Tekik de Regil, located in the municipality of Timucuy 30 kilometers from Merida for their wedding. This hacienda is one of the few henequen haciendas that still retain their splendor thanks to restoration and care.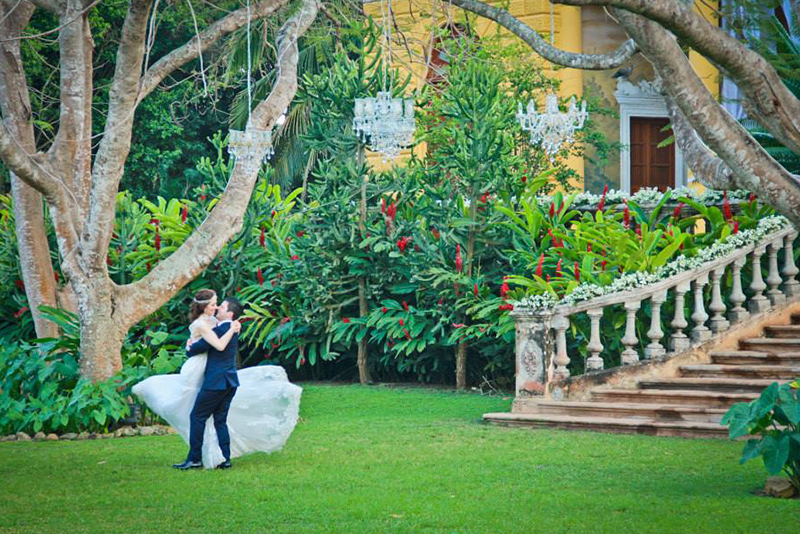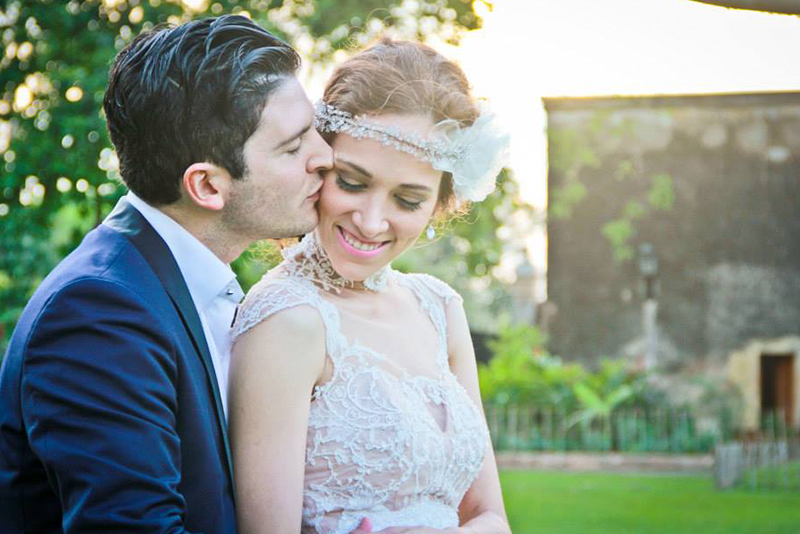 Upon arriving at the hacienda the guests were guided to the reception venue at the main house, where they awaited the grand entrance of the newlyweds. 
Luxury wedding
The reception had "Great Gatsby" as the theme. This could be seen in the style of the bride's dress and hairstyle.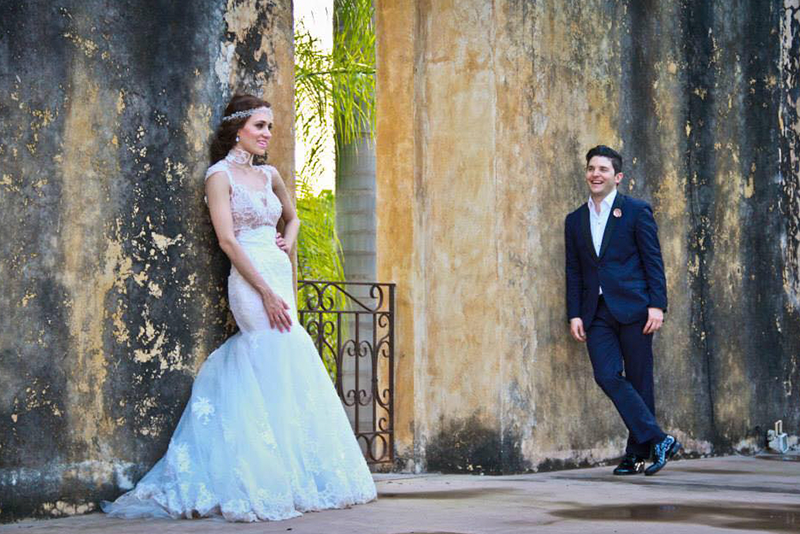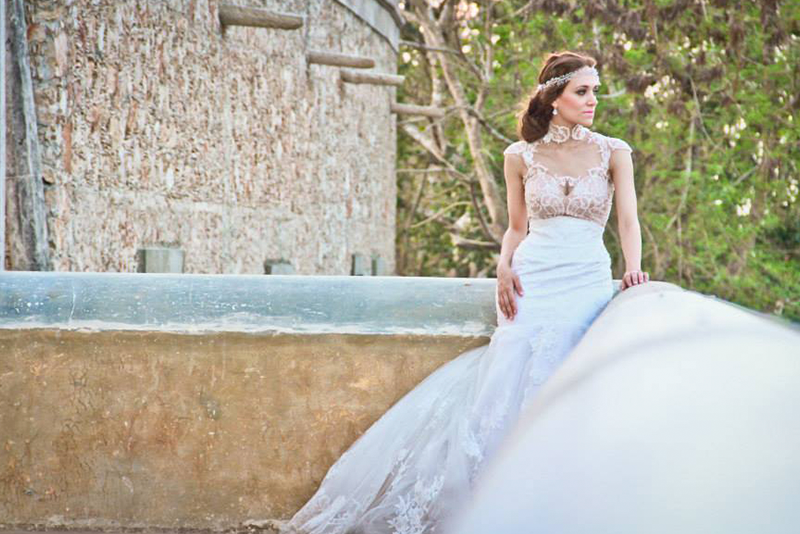 The dance floor opened with the melody of the saxophone to invite the bride and groom to dance with their parents, undoubtedly one of the most emotional moments of the evening.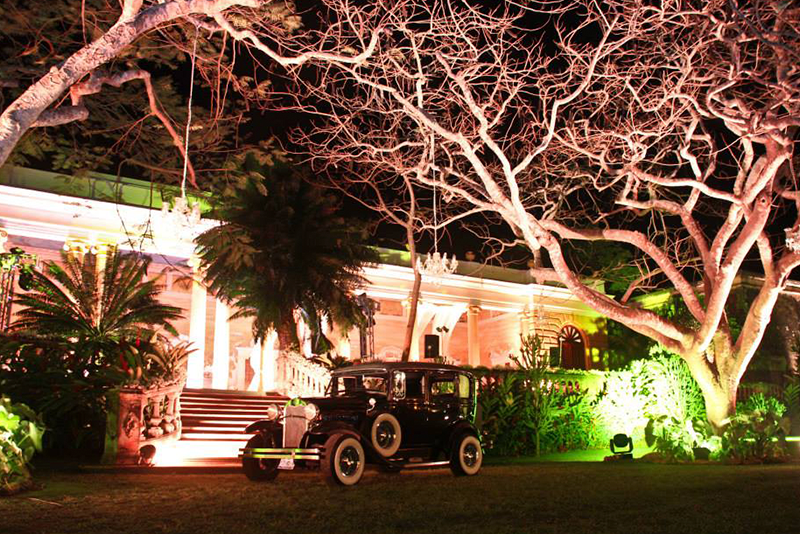 The evening was full of surprises, the first was a charleston style dance number inspired by the great gatsby by a ballet that dressed in fringed dresses and wigs with bright colors, to contrast with this, there was also a folkloric dance number typical of our state, the jarana.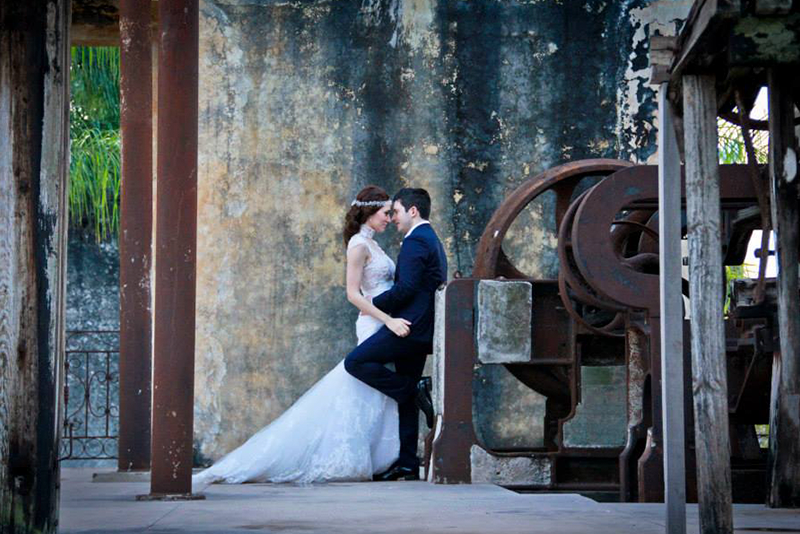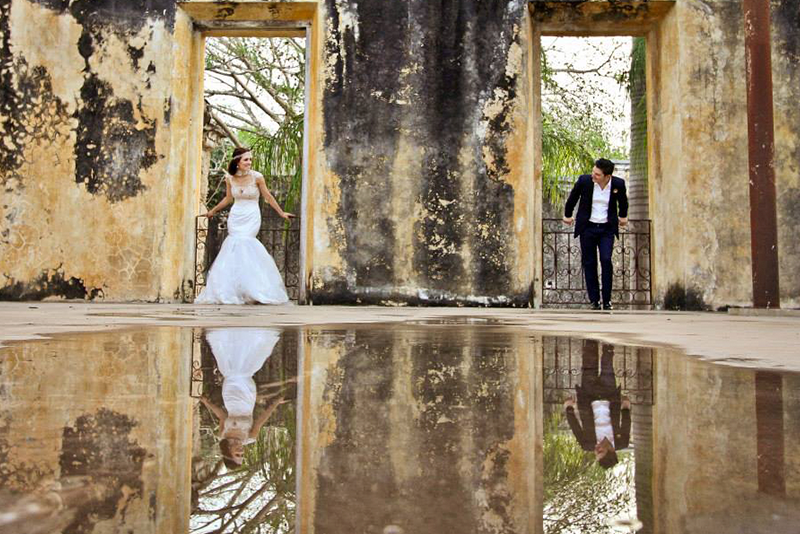 These dance numbers left the guests excited, surprised, and of course, ready to start enjoying the dance floor. The music started to play and all the attendees approached the dance floor to celebrate love.
¿Quieres saber más TIPS para tu boda en Yucatán?

Somos YUCATANLOVE, Wedding Planners en Mérida

, pregúntanos.
Photo credits: @ivyrochafotografía