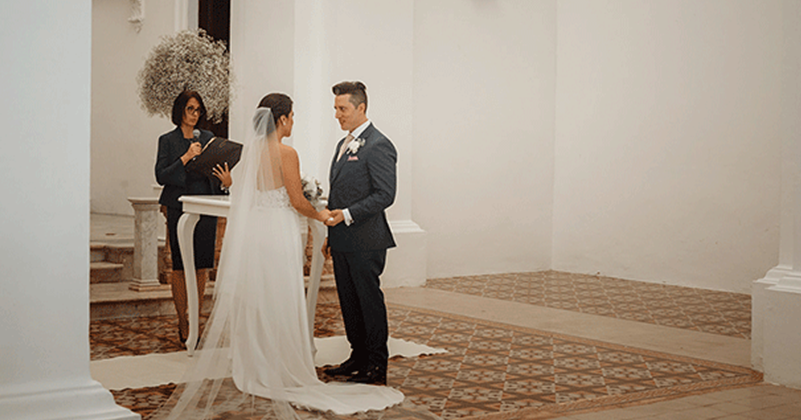 Ceremony at Hacienda Tekik de Regil 🌷 Gimena & Matt
The guests began to arrive at the chapel of the hacienda, a building with more than 50 years that was specially chosen as the ideal space to become husband and wife. 
Happiness in a civil ceremony
Matt and his mother were the first to enter, when he was at the altar the doors of the chapel were closed to announce the arrival of Gimena who appeared when the doors opened, accompanied by the hand of his father who looked happy to accompany his daughter at this time. 
Matt tried to control his emotion but his face said it all, he was happy and proud of the person he would marry in a few moments.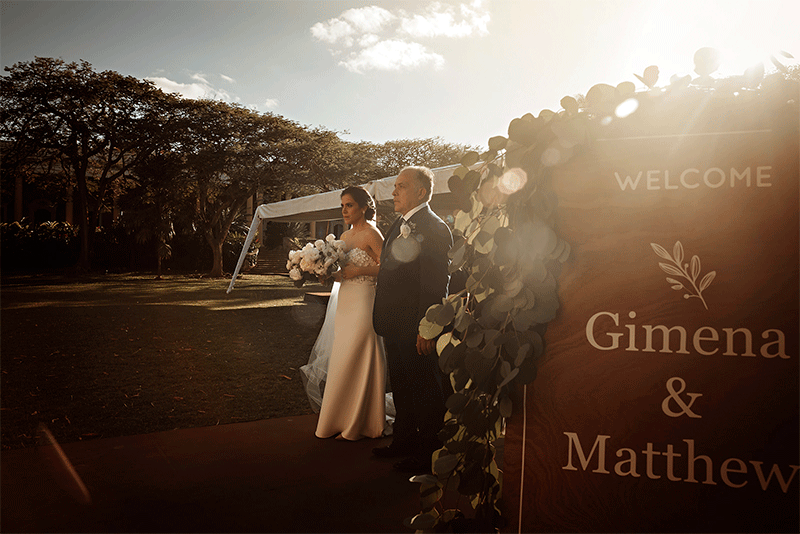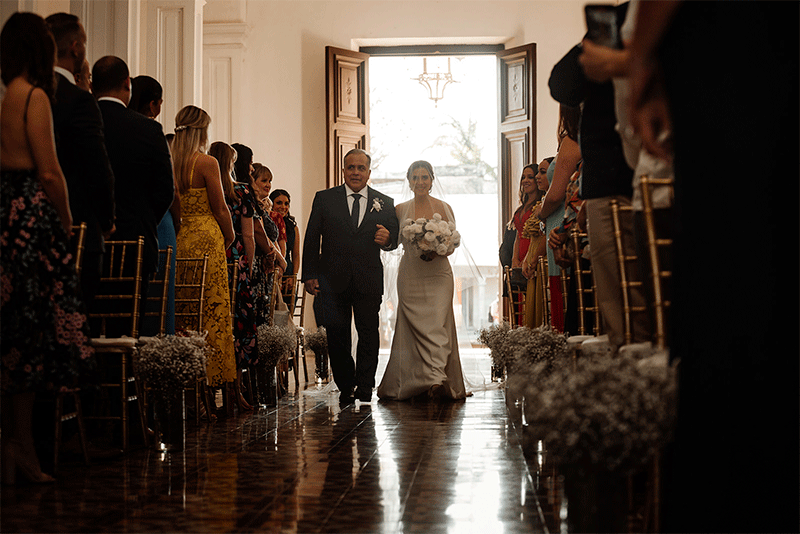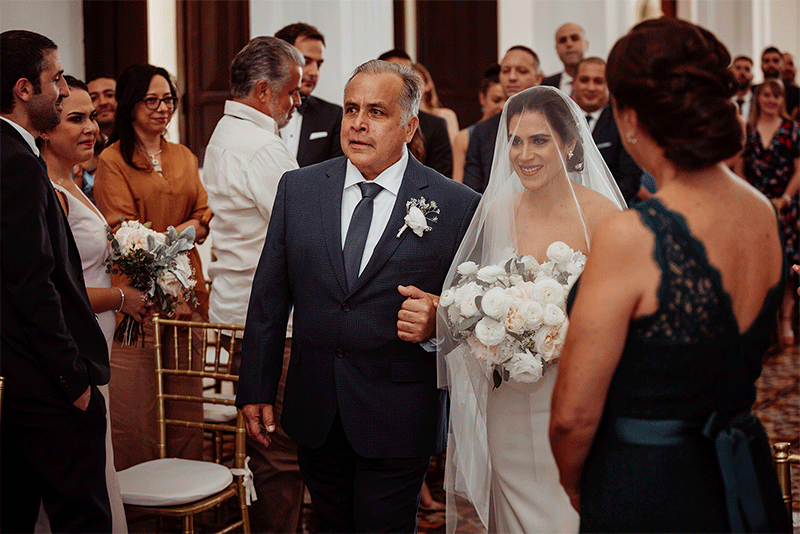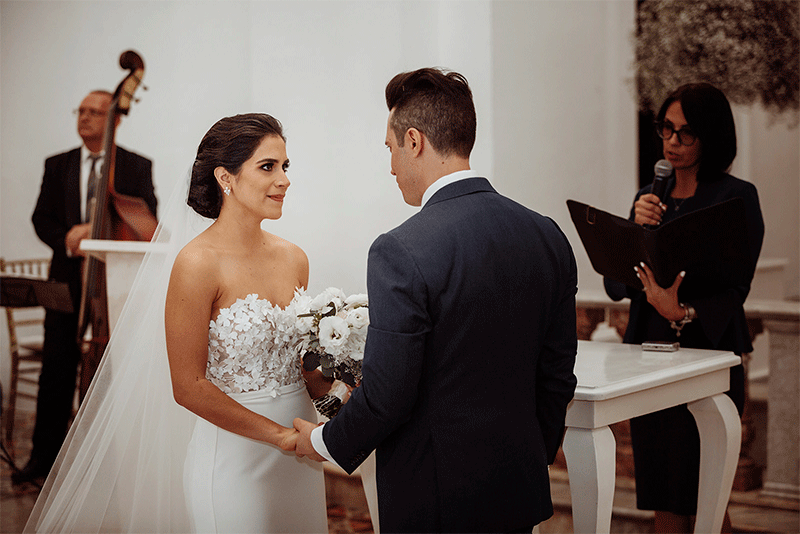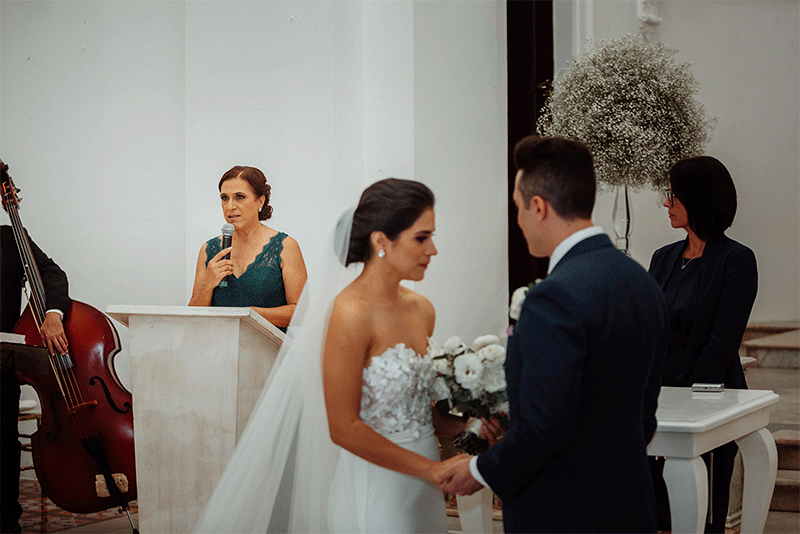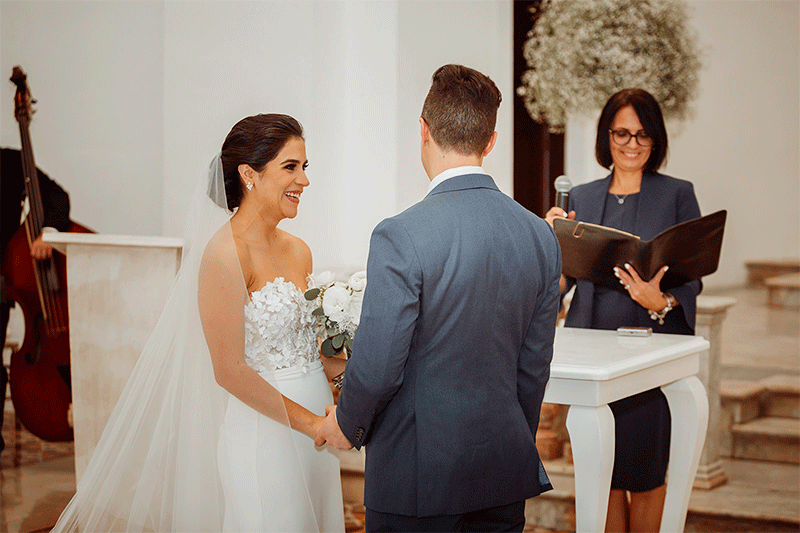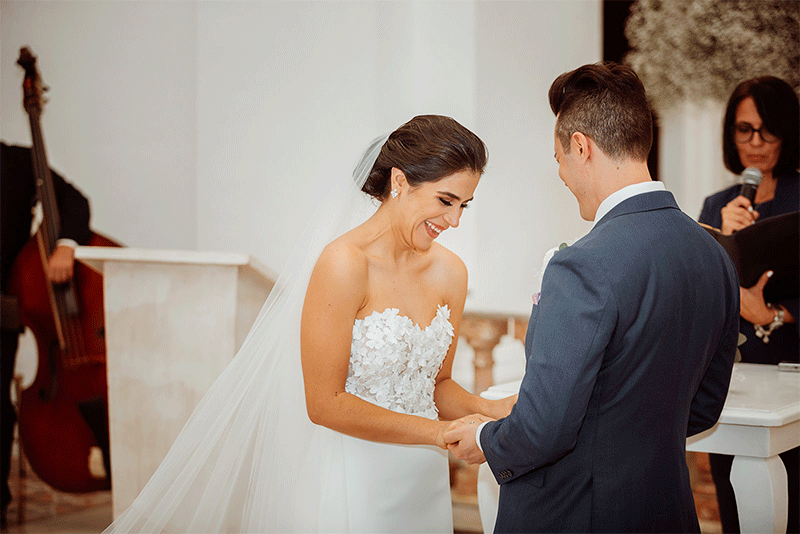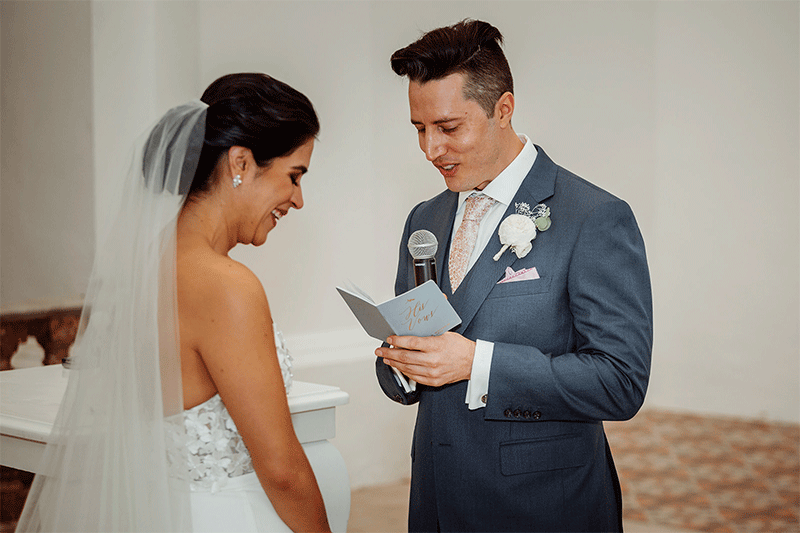 It was a ceremony created by the couple with different moments: readings, words, rings, and a whole special ritual for them. Matt's mom was in charge of offering a reading, while Gimena's mom offered a few words to the new couple. 
The couple then exchanged votes and was united by a natural bond. The judge gave her words and made the couple give the, yes I accept, there was an exchange of rings and with it, the signature of the civil marriage act, the end of the ceremony was had when Matt floor the cup that meant the prosperous beginning of this relationship, and was happy to be married now, to have a blessed and strengthened relationship.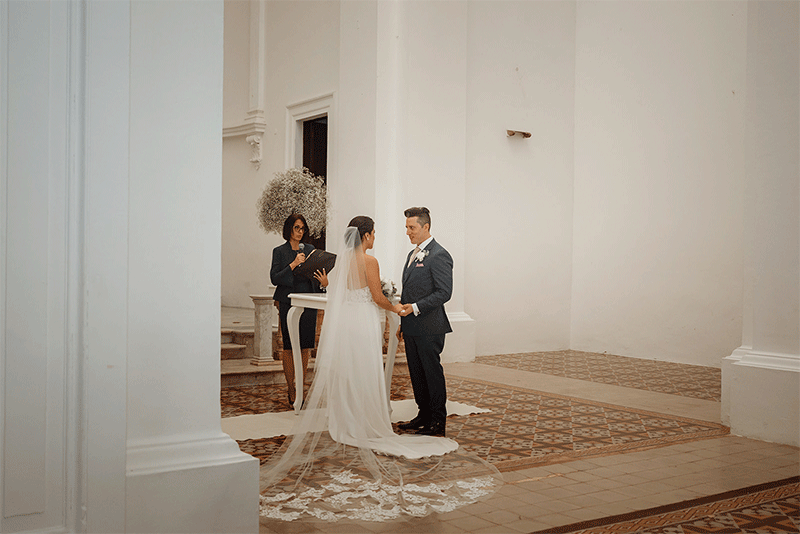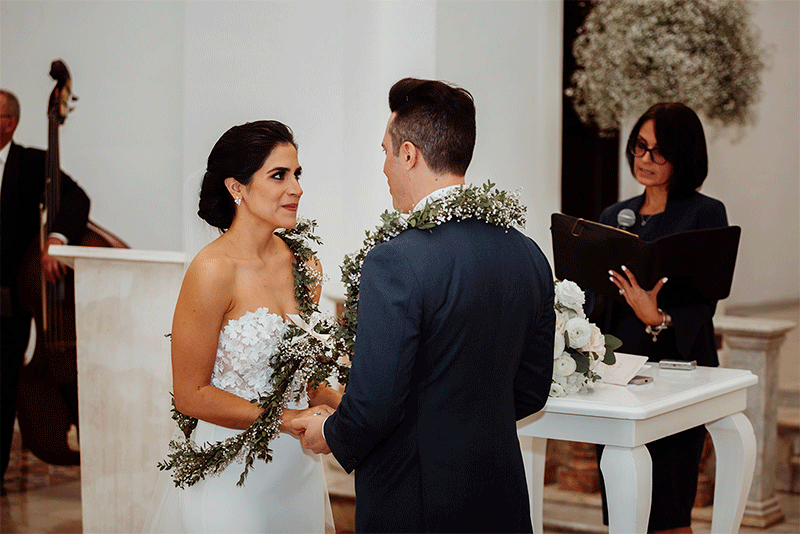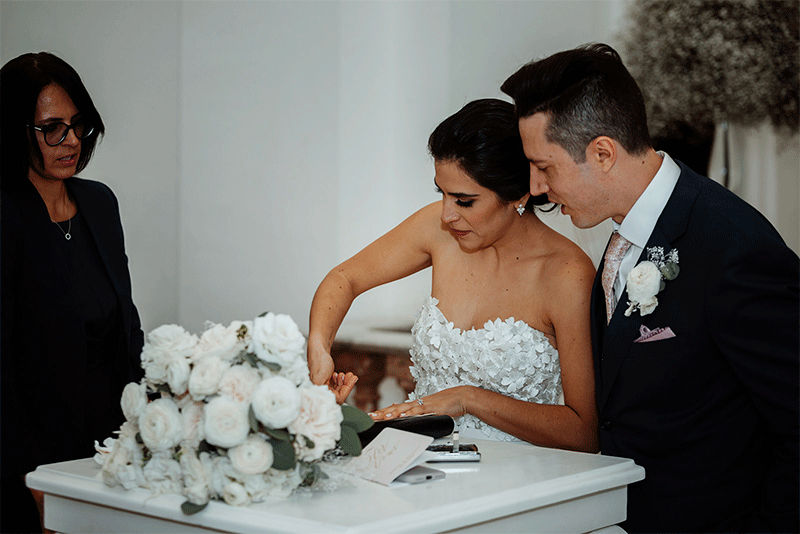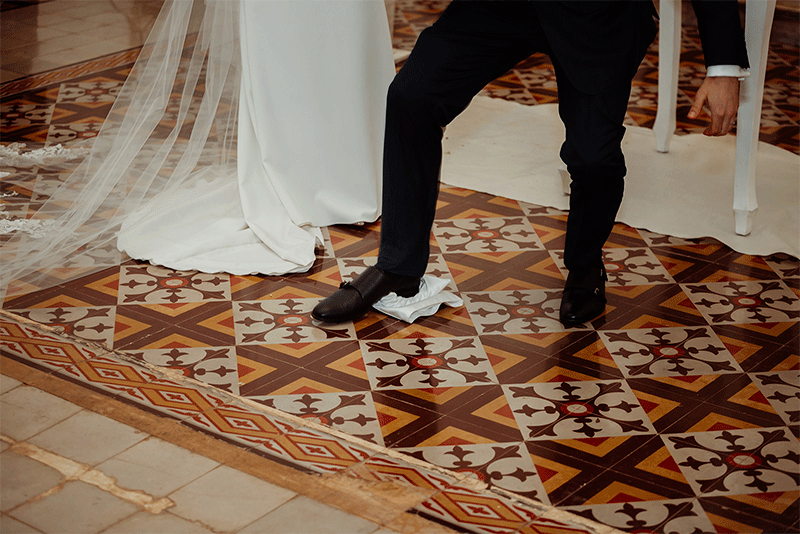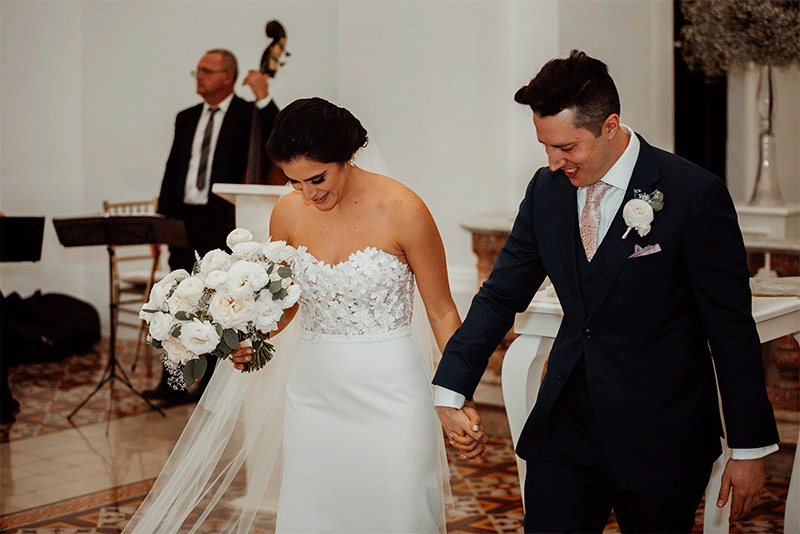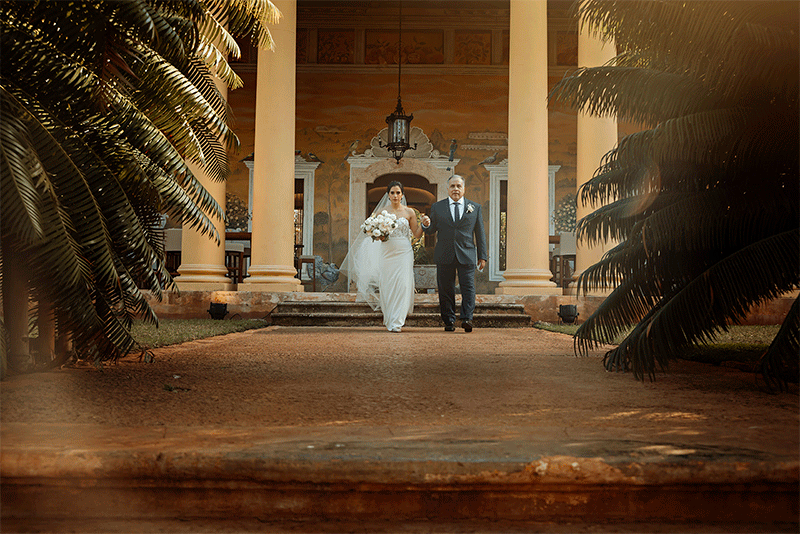 Do you want to know more about TIPS for your wedding in Yucatan?

We are YUCATANLOVE, Wedding Planners in Mérida

, ask us.
Photo credits: @mikndrikphotography