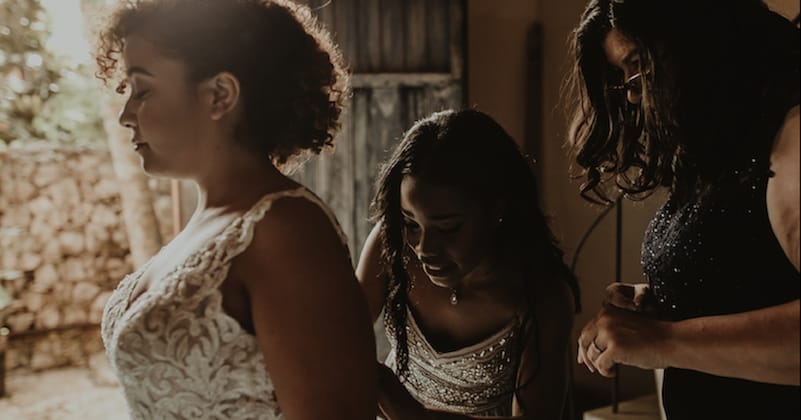 Getting Ready at Hacienda Sac Chich 🌈 Ronna & Ali
Both brides are from Longbeach, California, but chose to have their wedding in Yucatan in one of the most requested haciendas for weddings, Hacienda Sac Chich.  It was in this same location where their getting ready took place.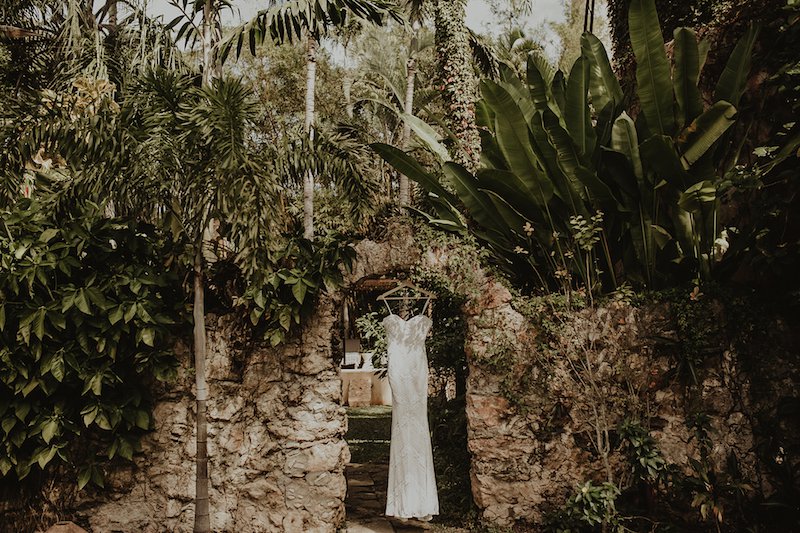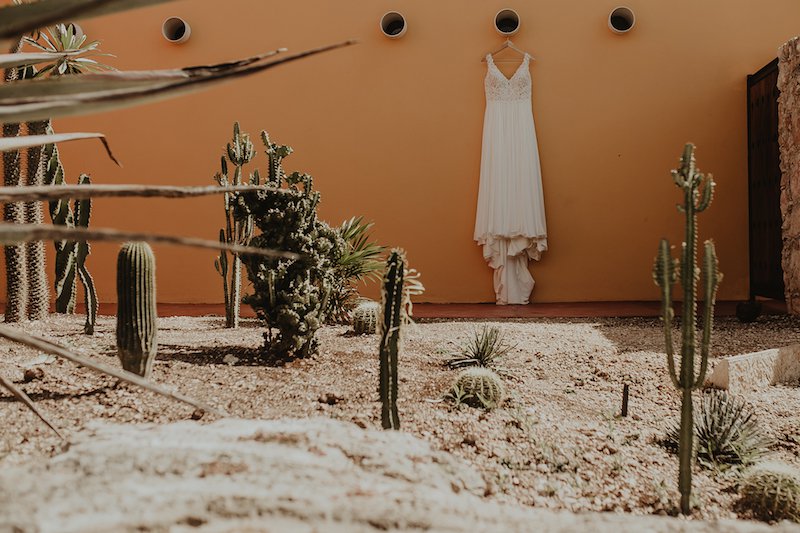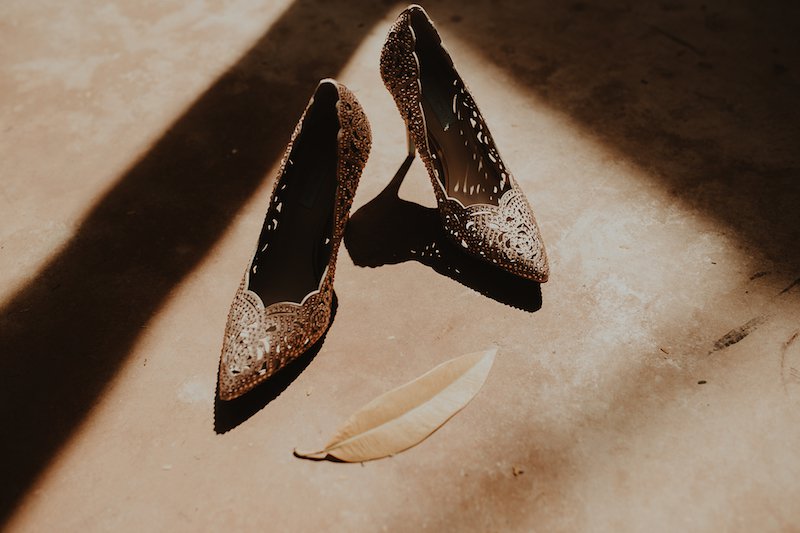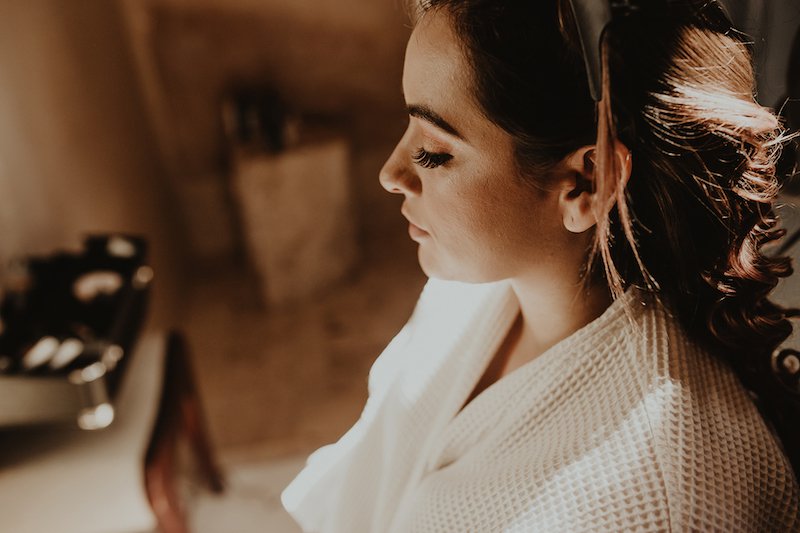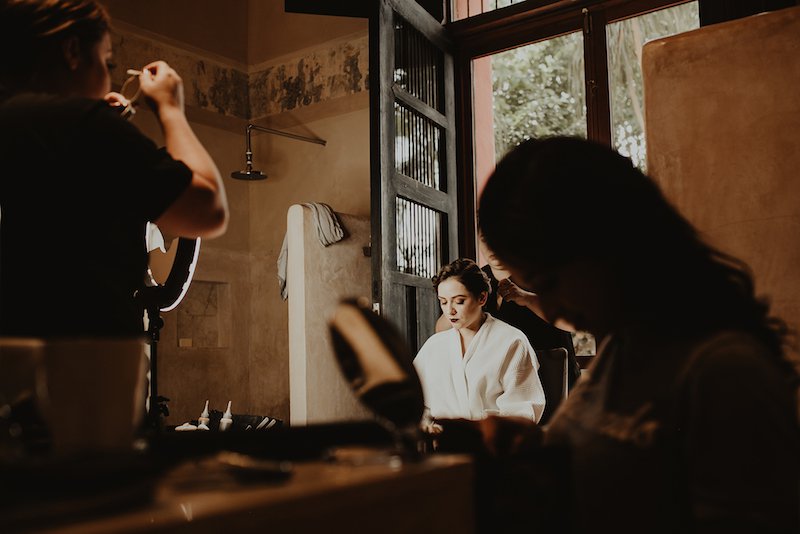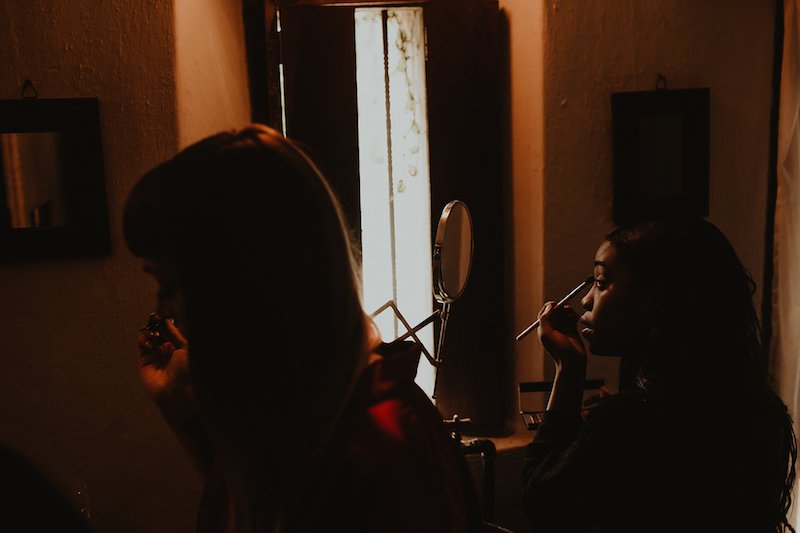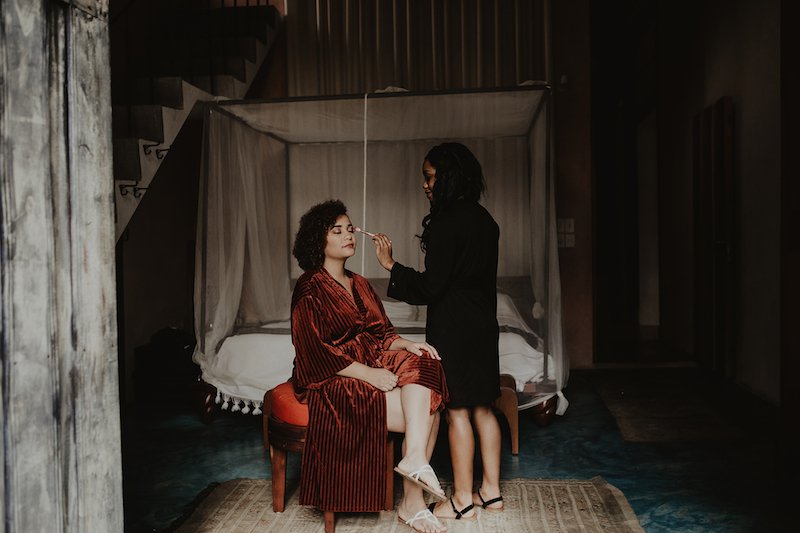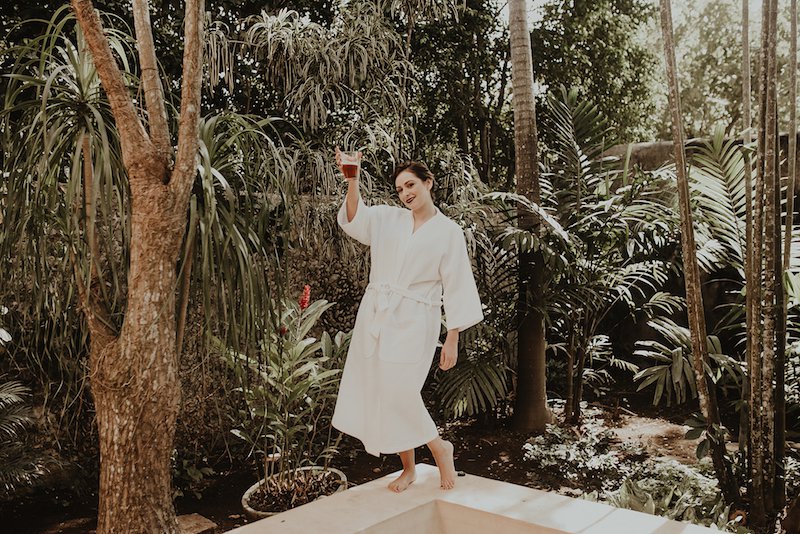 The Bride's Gown
Ronna & Ali were accompanied by their best friends and Ali's children, who were happy to support their mom to marry the person she loved the most in the world (after them of course).
It was definitely not a wedding that we see every day. It was full of magic, color and love. In YucatanLove we treasure it in our hearts, because love is love, regardless of color, race or gender.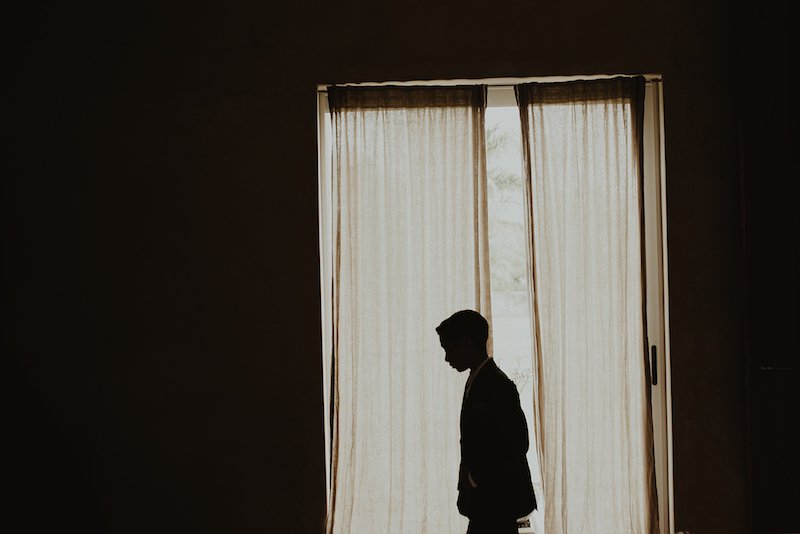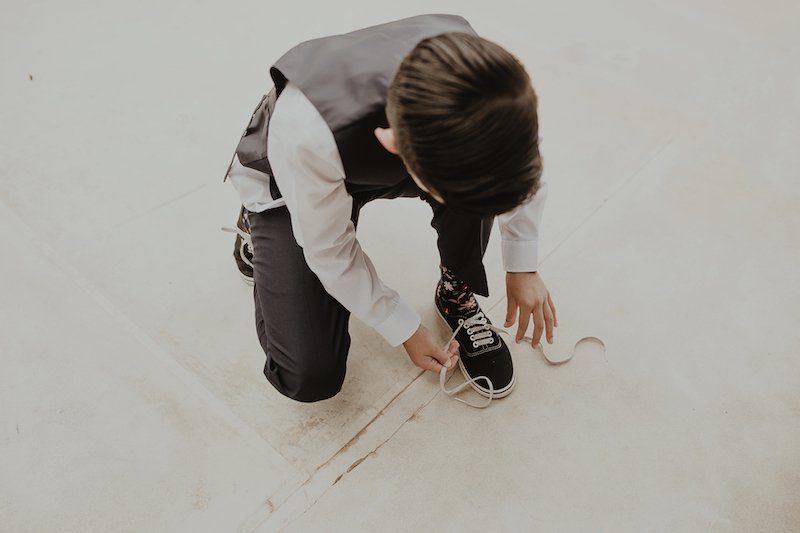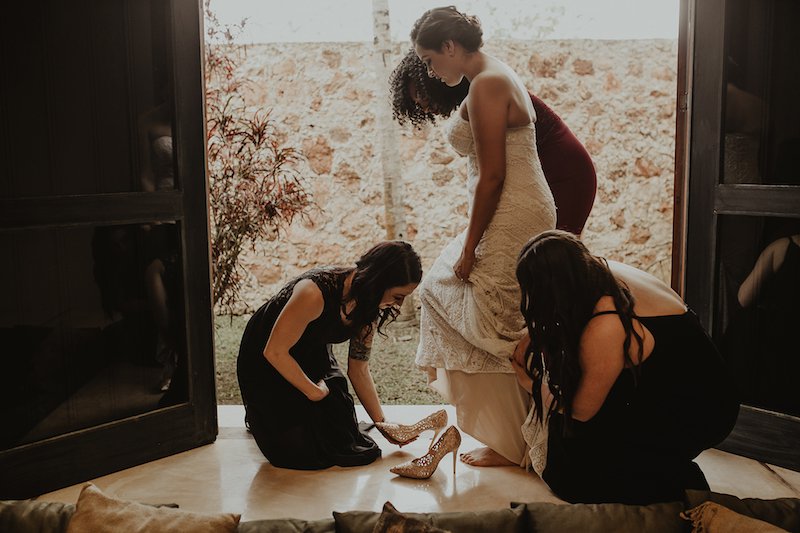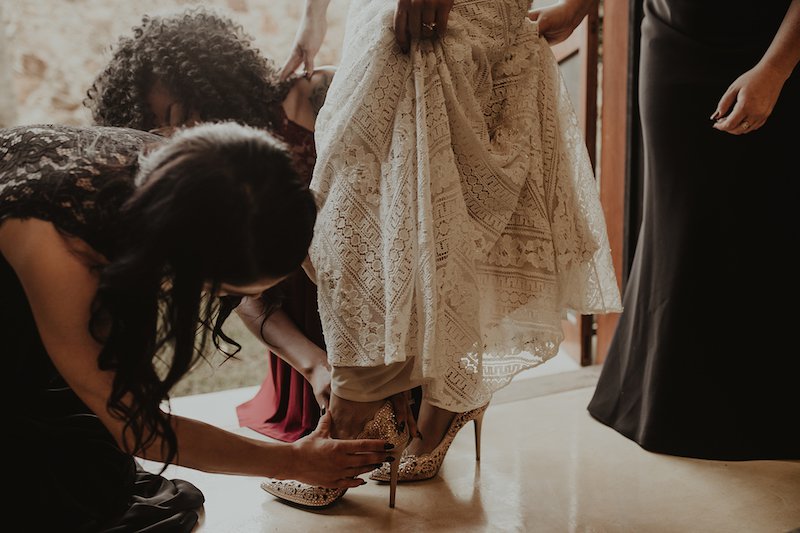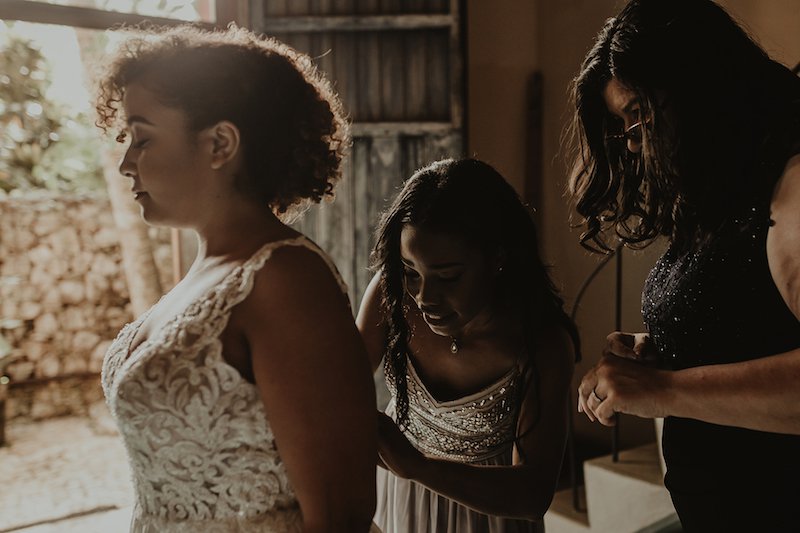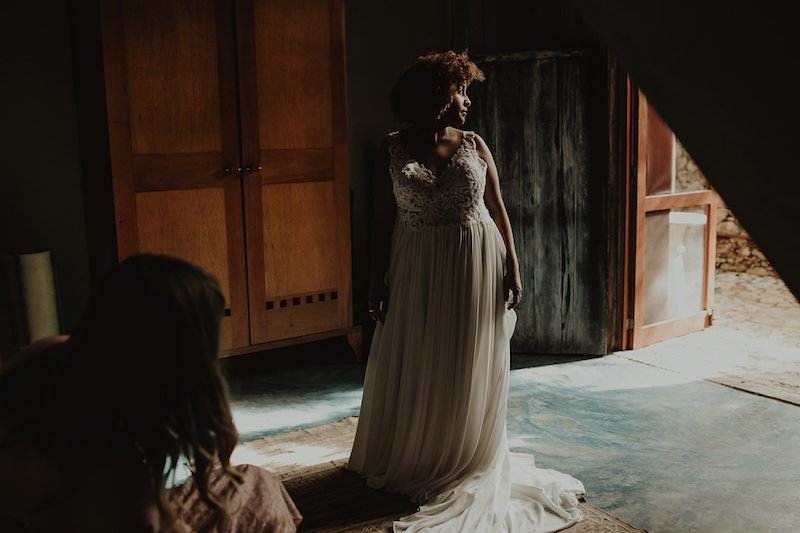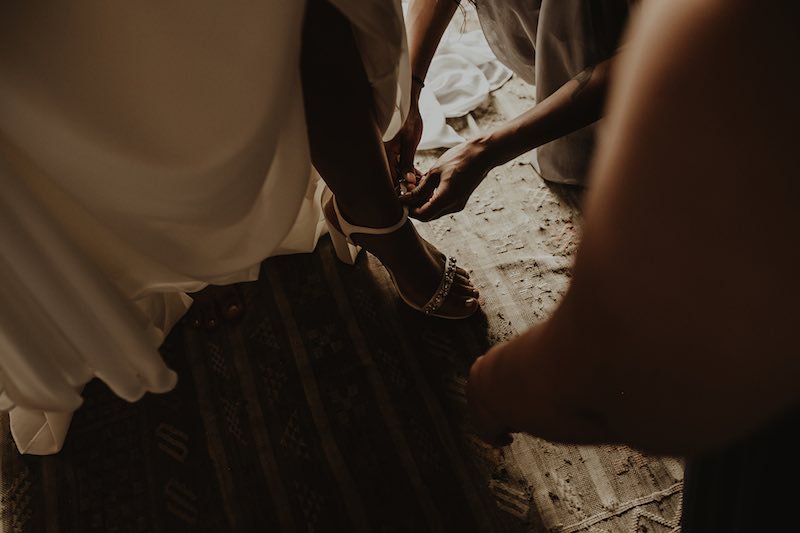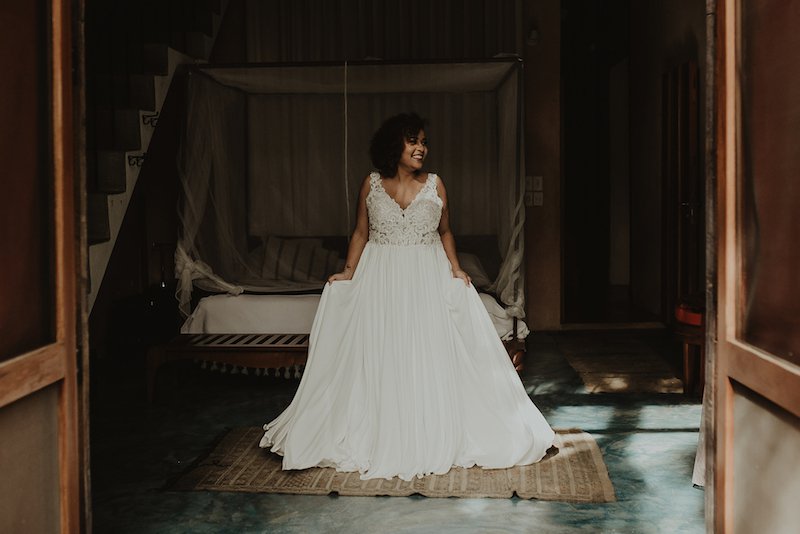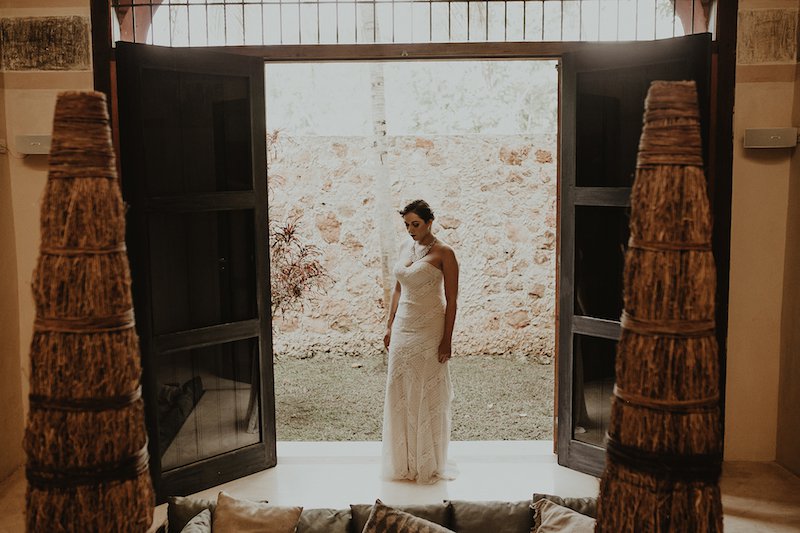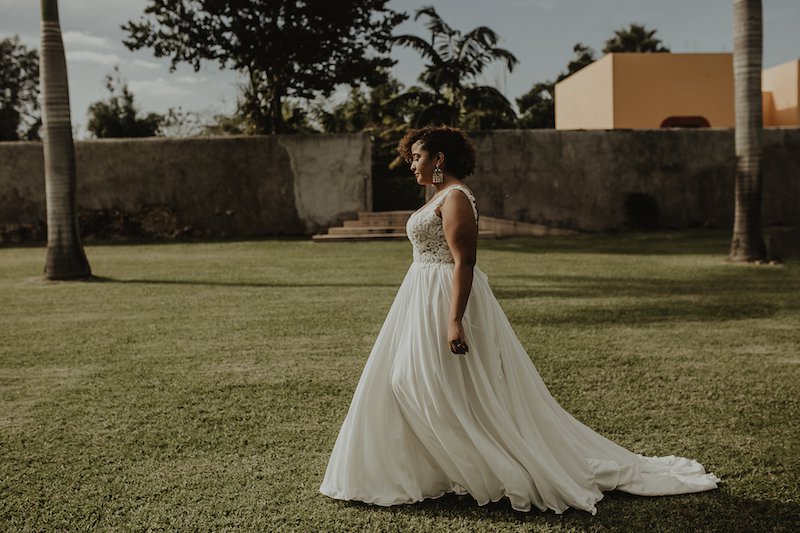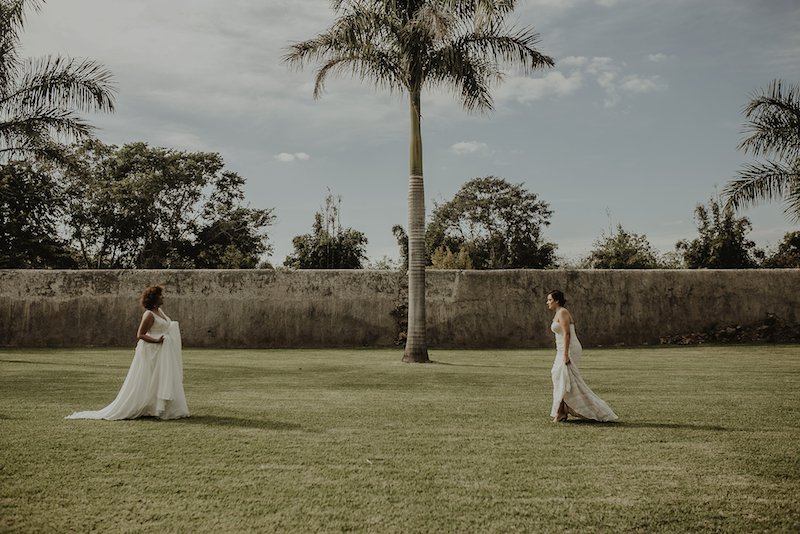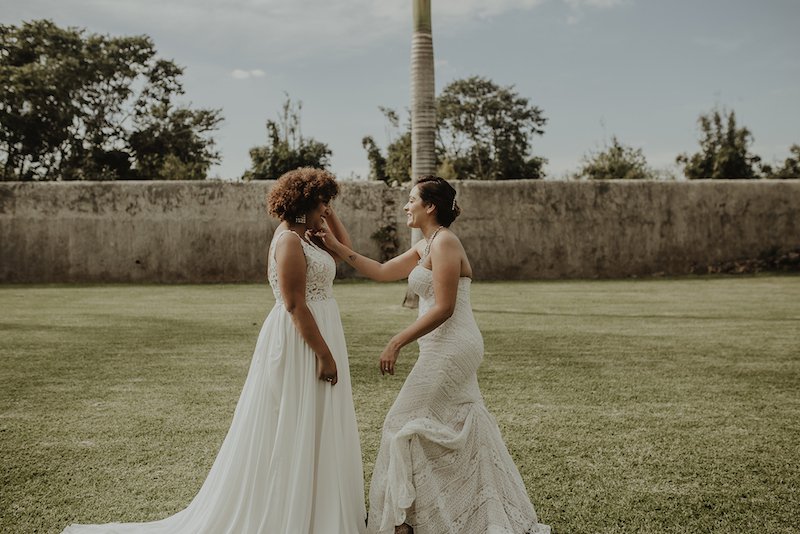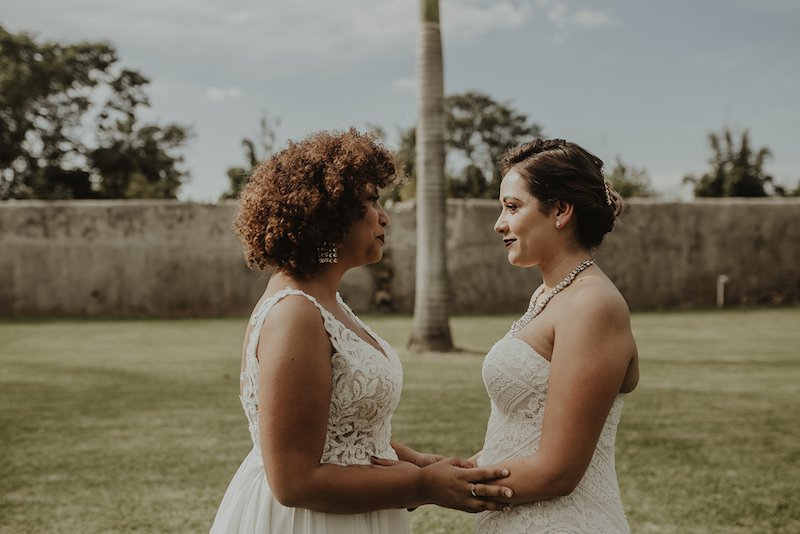 Créditos FotográficoCréditos fotográficos: @fabriziosimoneen
Do you want to know more about TIPS for your wedding in Yucatan? We are YUCATANLOVE, Wedding Planners in Mérida, ask us.