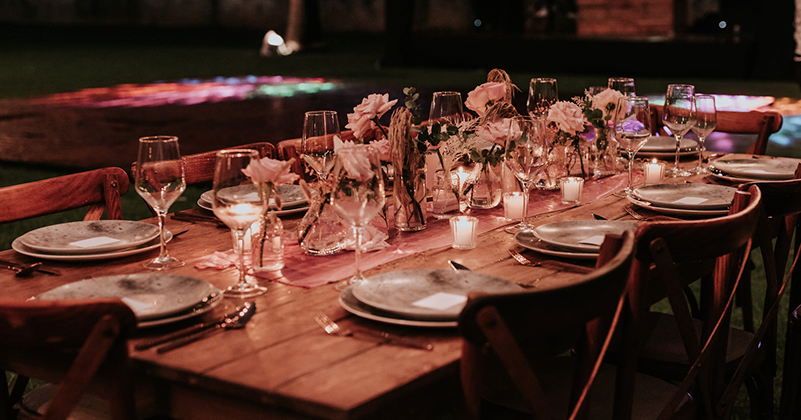 Details at Hacienda Sac Chich 👩‍❤️‍👨 Karen & Pierre
The cocktail was accompanied by French wines and filled with the atmosphere of marimba music that combined two cultures in a very unique way.
A reception of dreams 
The couple took a moment to have their photo-shoot in different areas of the hacienda while their guests enjoyed the cocktail. Once the photo-shoot was over, the couple gave a few words of thanks to their guests and invited them to go to the garden to enjoy a nice evening. 
There, a very rustic reception was waiting for them, natural wood tables and a buffet full of delicious food. 
The buffet was Yucatecan food, flavors that both Mexicans and French enjoyed very much. For desserts, they enjoyed ice cream of different flavors that sweetened the evening of the guests. 
At the end of the dinner, the couple asked for some of their family and friends to dedicate a few words to them. The words drew smiles to the couple's faces and made everyone cheer. 
After this moment ended, it was time for the first dance. The couple decided to dance to their favorite track and then proceed to have a dance with their parents. Once it was over, the guest joined them on the dance floor to enjoy the music and have a dance until they couldn't anymore.
It was a night that everyone will remember.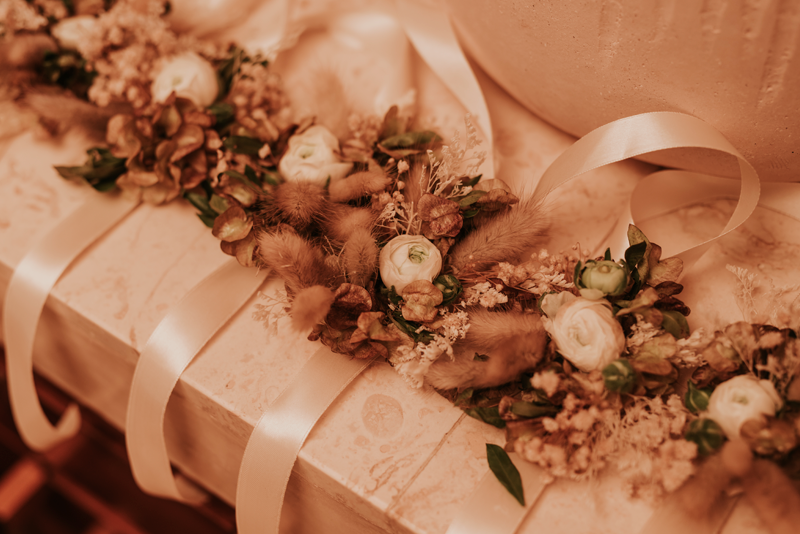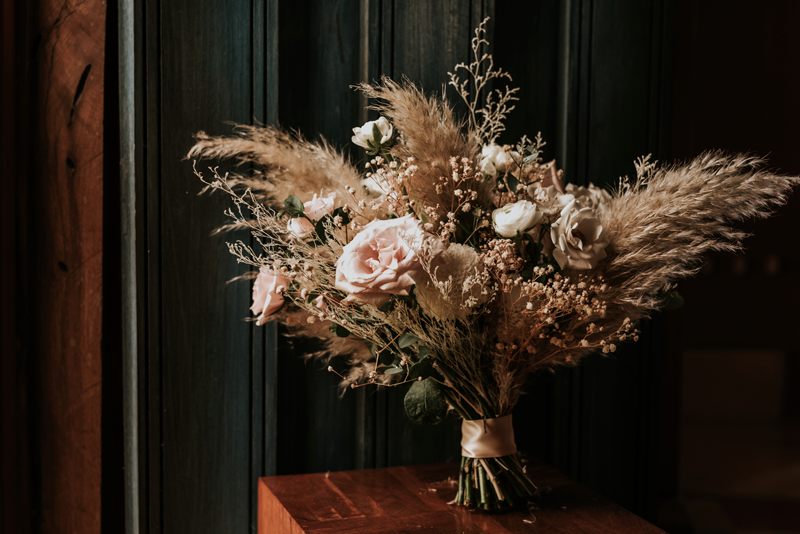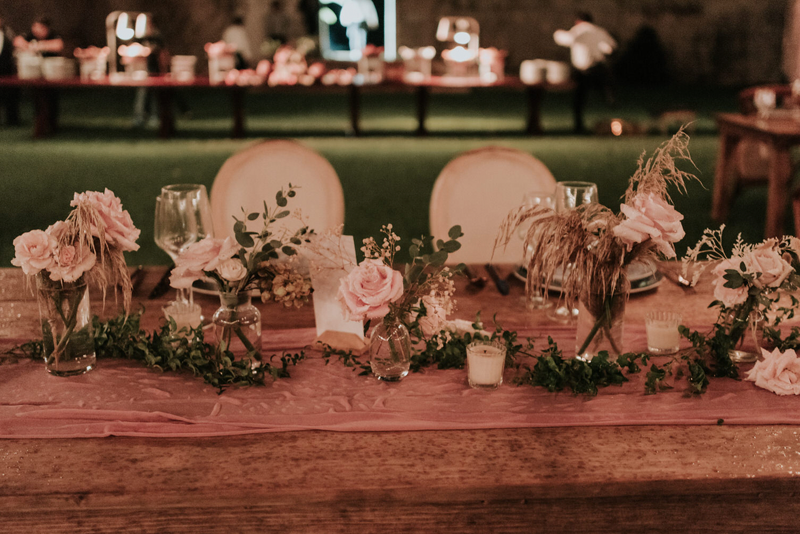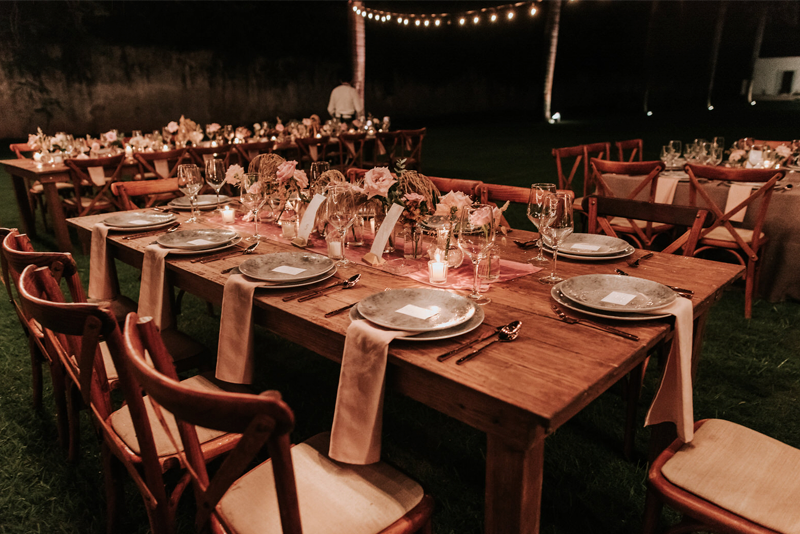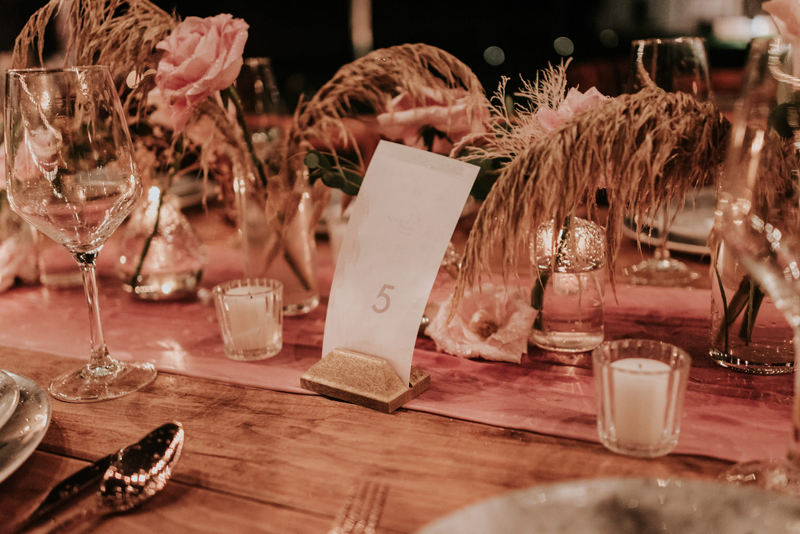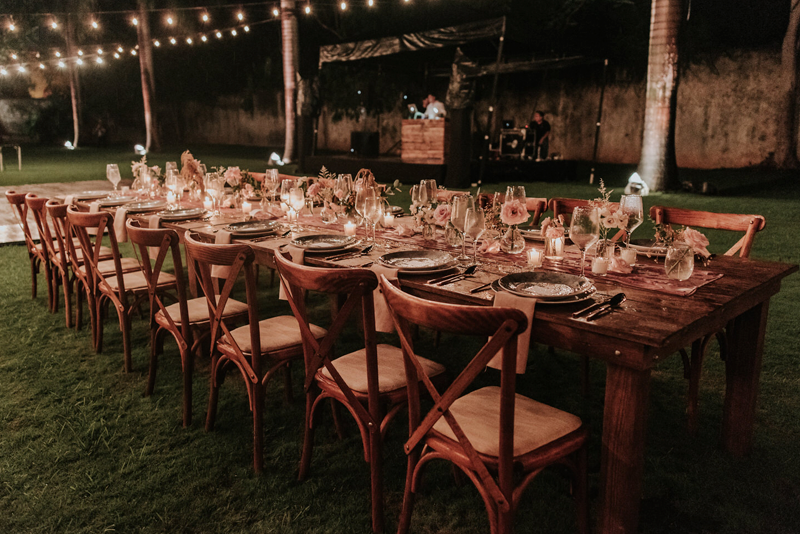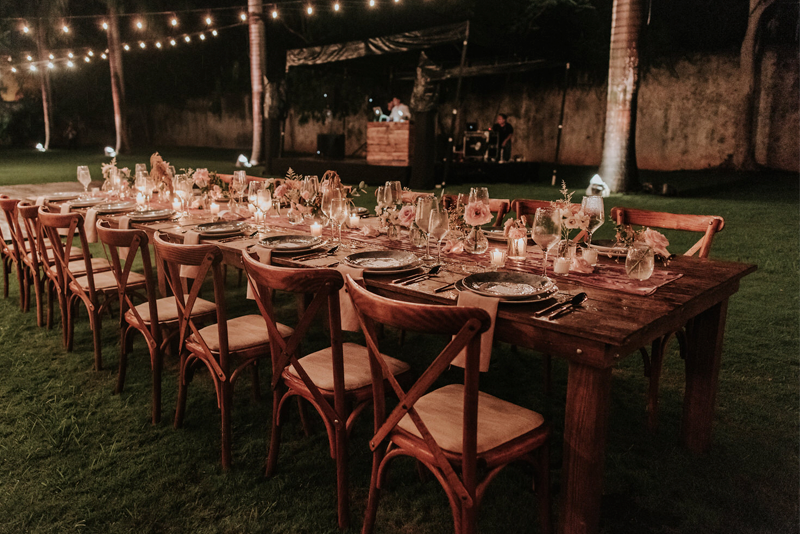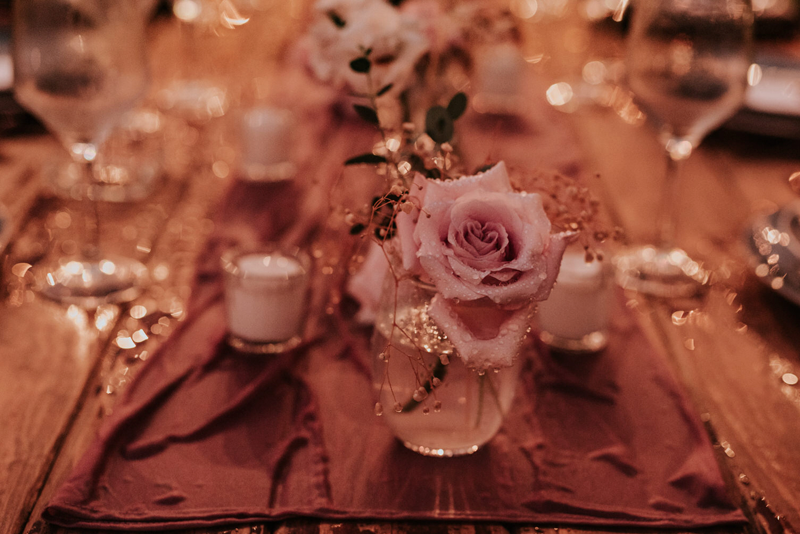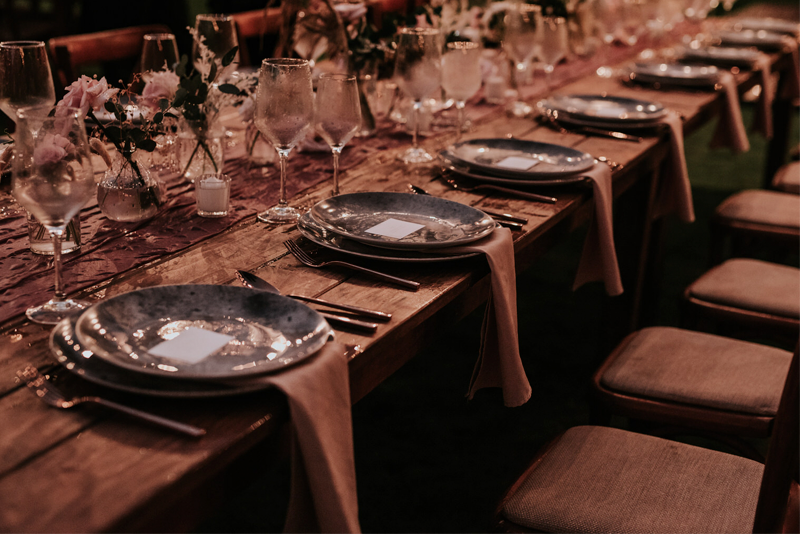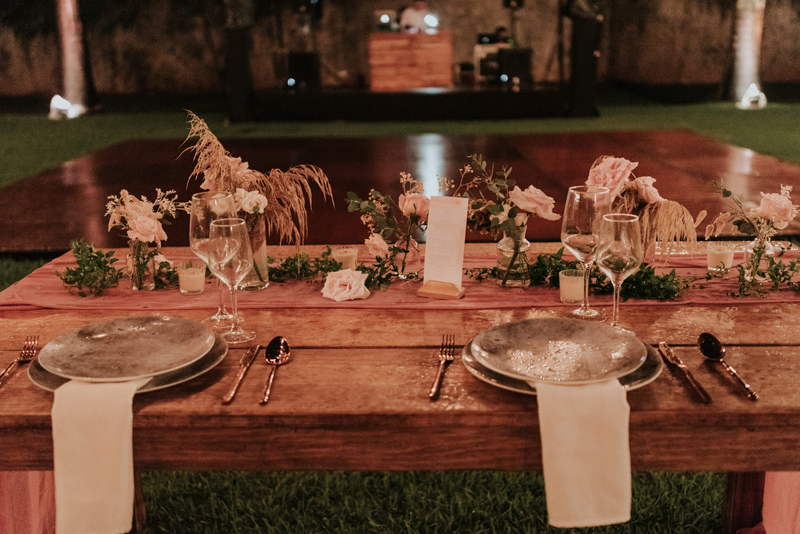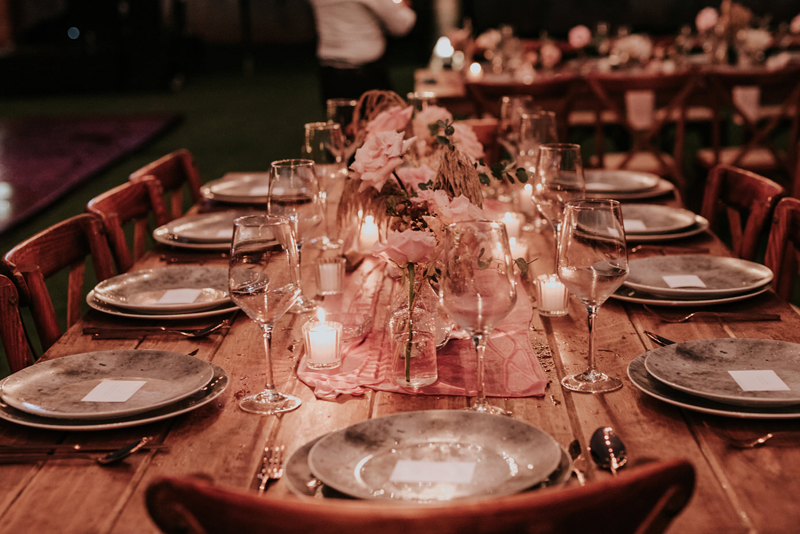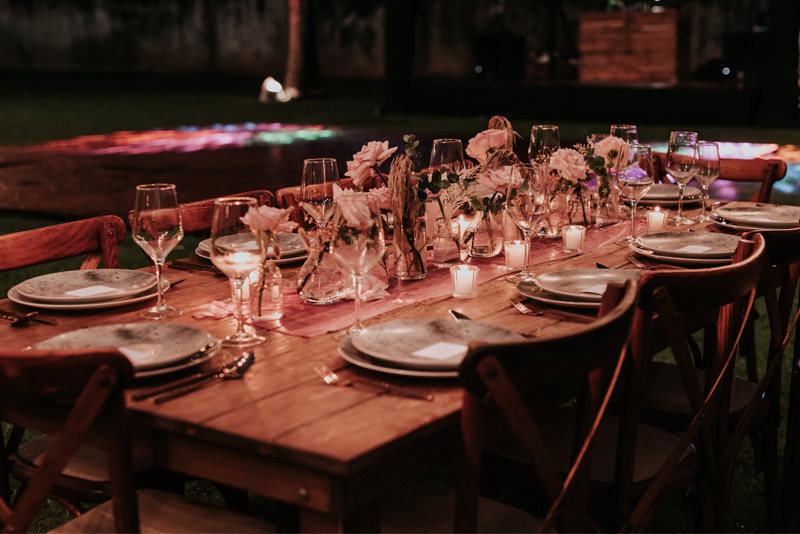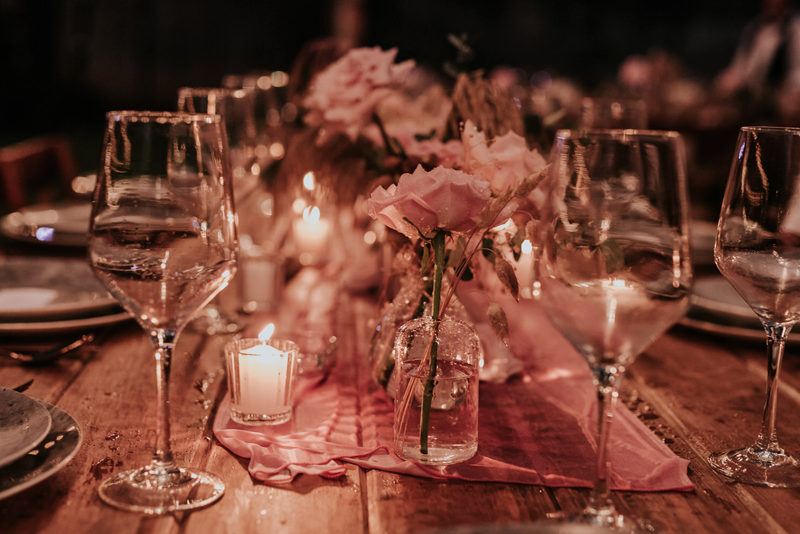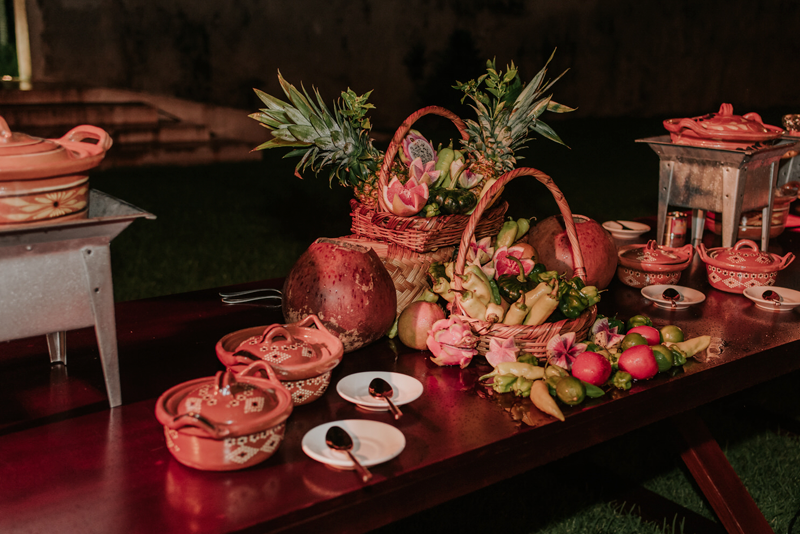 Do you want to know more about TIPS for your wedding in Yucatan?

We are YUCATANLOVE, Wedding Planners in Mérida

, ask us.
Photo credits: @gabygonzalezfoto