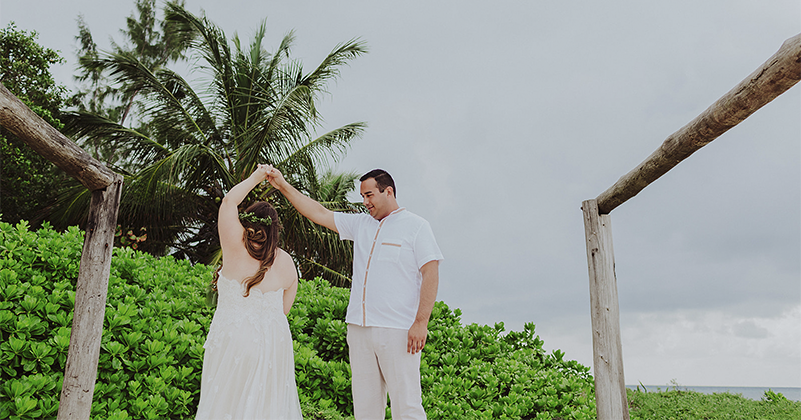 Destination Wedding at Cozumel 🐢 Érica & Álvaro
Erica and Alvaro traveled from the west coast of the United States to enjoy their wedding in Villa Grace, in the paradise of Cozumel. The couple decided to rent a house on the beach where they and their closest family members could stay. The other guests, on the other hand, enjoyed some time at a hotel near the beach house. 
Getting Ready at the Beach
For Erica's makeup and hairstyle, she chose to do it herself in the company of her sisters, nieces, and best friends. She practiced weeks before the wedding how she wanted it to look, and the result was fabulous. 
In the same room, and while Erica was painting on the balcony, Alvaro was getting dressed up while sharing with her the happiness and emotions he felt for the big day ahead.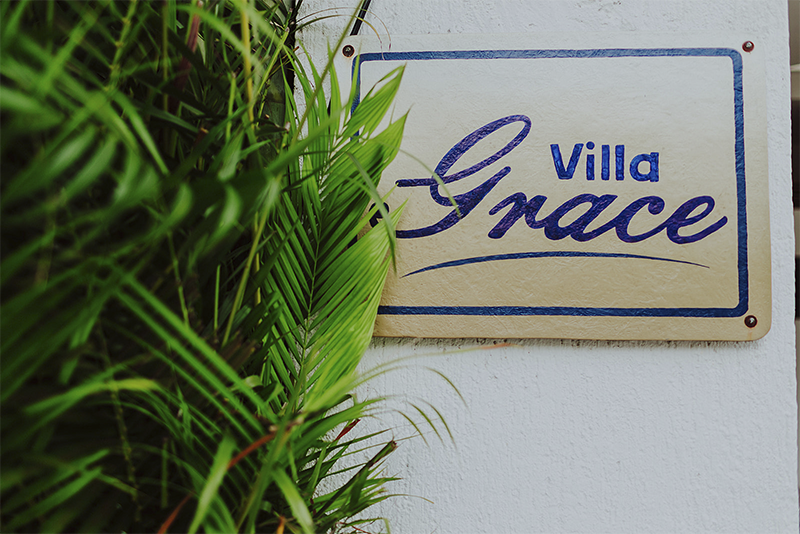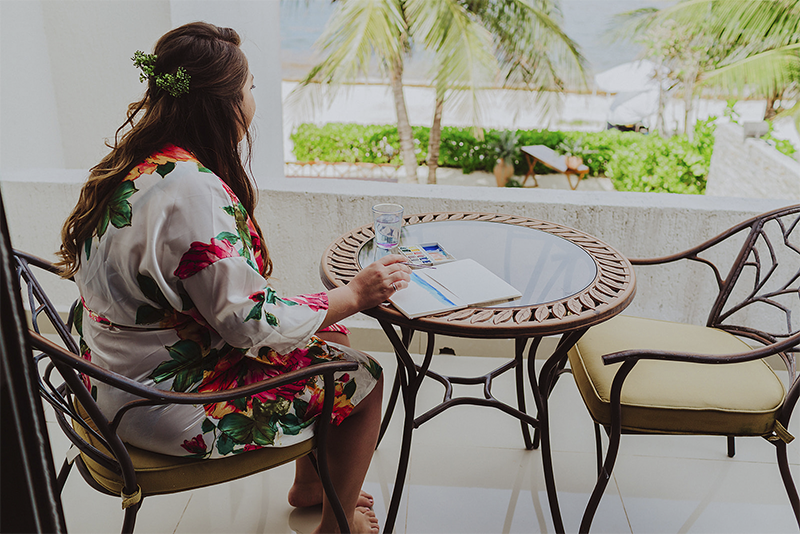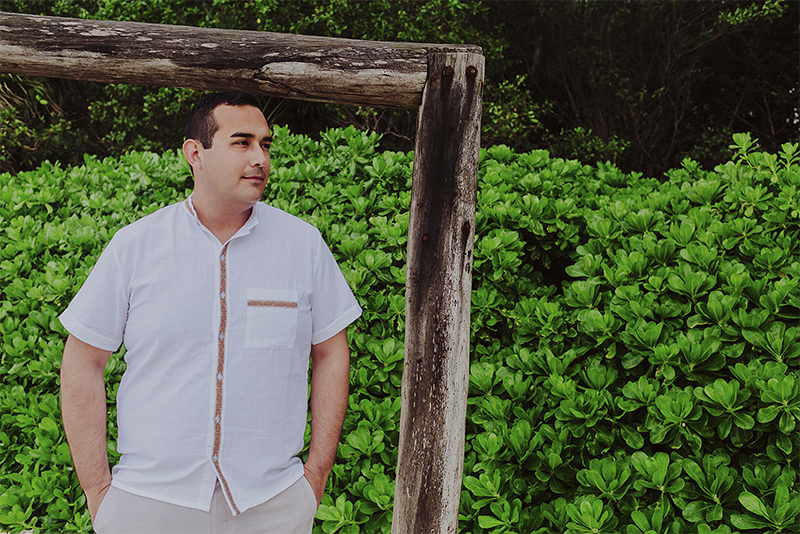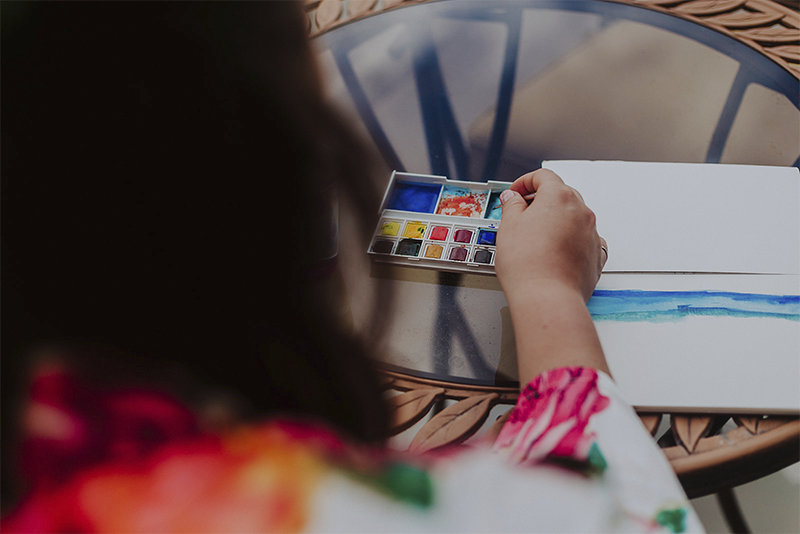 When Alvaro finished getting ready, It was time for Erica to shine. She, with the help of her court, start putting on her wedding dress—a loose wedding dress with a lace heart neckline. 
Erica walked on the beach, where Alvaro was waiting for her for the first look. They look at each other with a sense of complicity and love. After the first look, we were able to watch an amusing couple's session on the beach. 
Inside the house, Erica was waiting while the guests arrived. Those who were not in the house and were not staying, walked along the beach to get to the location.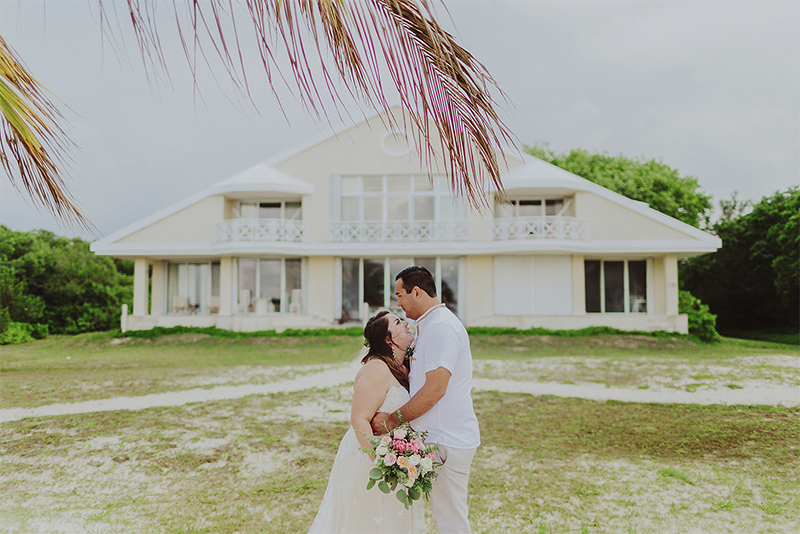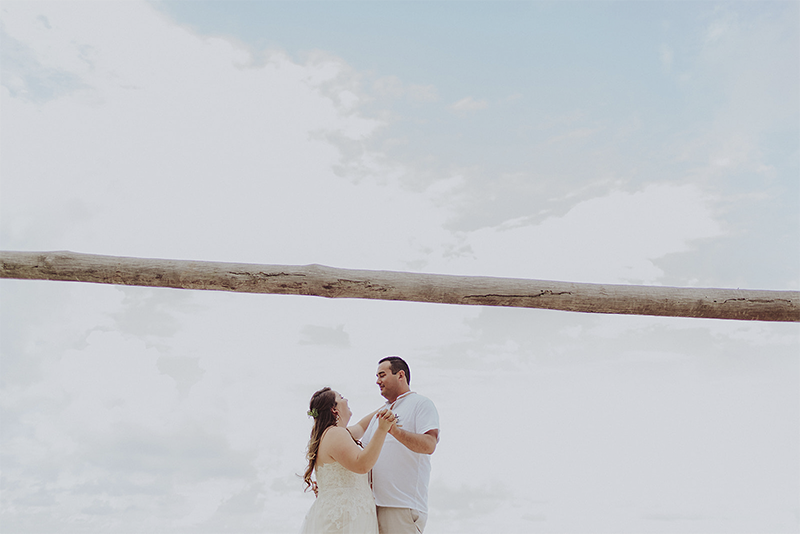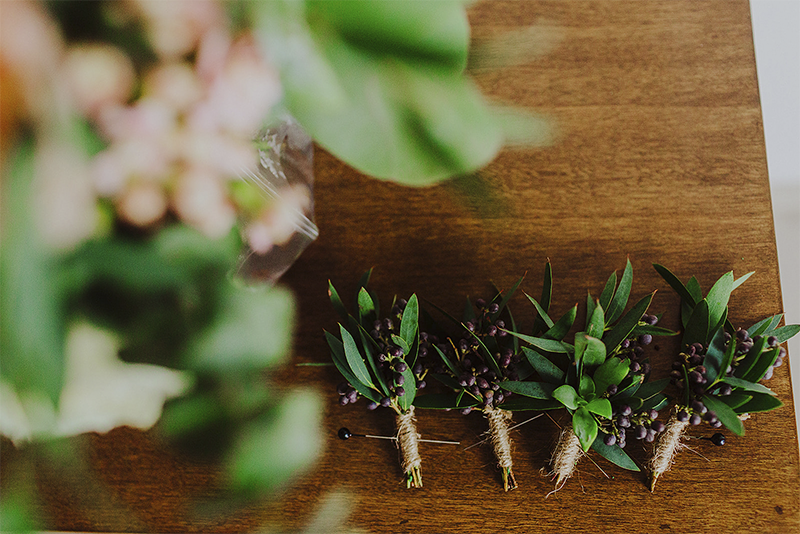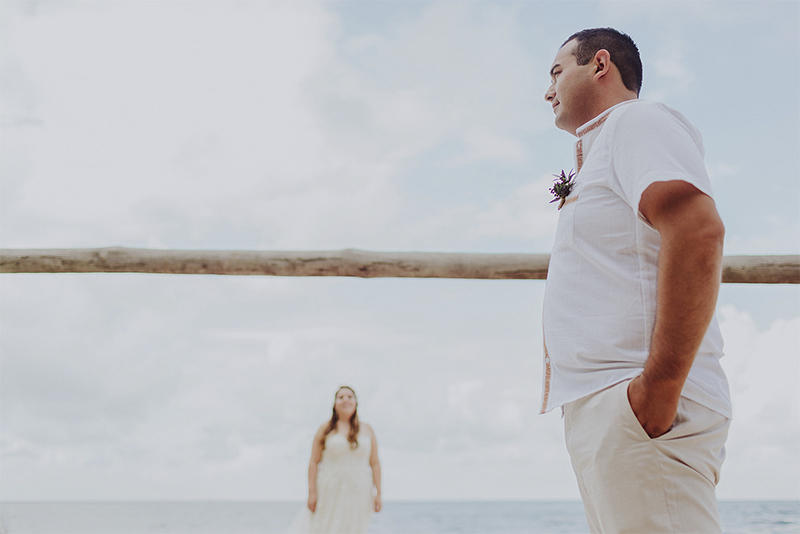 Mayan Ceremony at the seaside
To the sound of drums, the Mayan priestess announced that the ceremony should begin. Alvaro, along with the cortege, walked down the aisle to wait for Erika at the altar. 
Erica, holding her father's hand, walked to where Alvaro was waiting for her. The moment when Erica's father gave him his daughter's hand was a very emotional moment for them.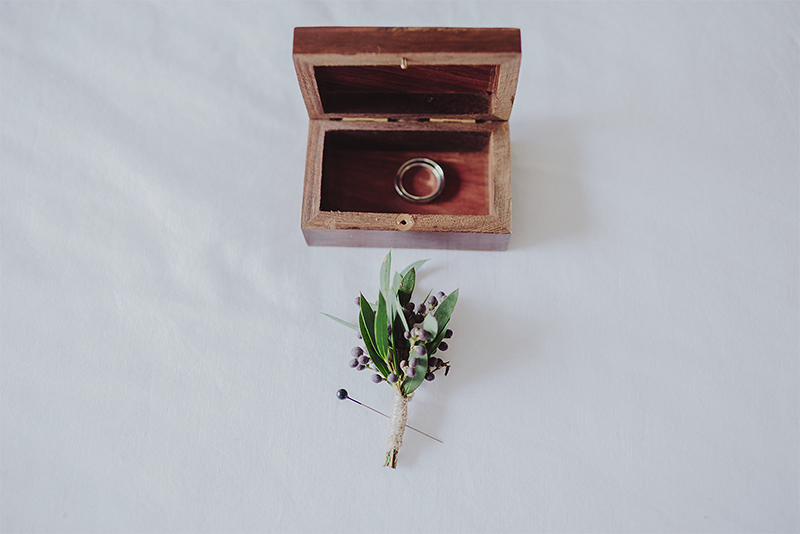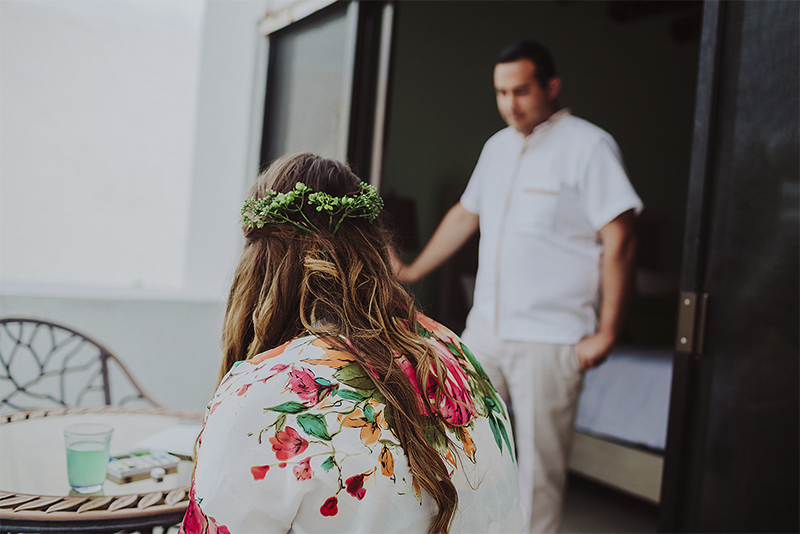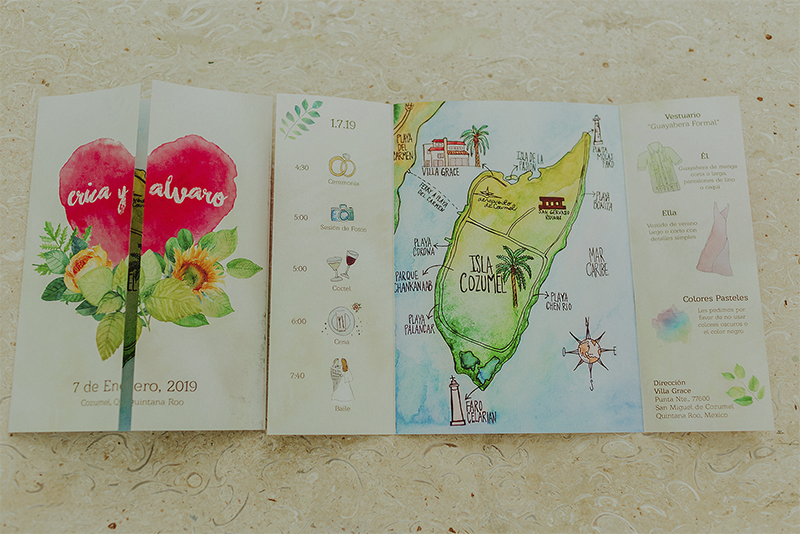 As the Mayan ceremony ended, the sound of mariachis began to play and the guests were able to enjoy excellent food and drink on the seashore.  After a short while, they proceeded to take their place at the imperial table of the reception. 
The couple surprised their guests with a buffet menu,  who were very happy with everything they were experiencing at the wedding.
After dinner, the moment of the first dance by the sea arrived, and Erica and Alvaro were able to enjoy this beautiful moment in the company of their loved ones.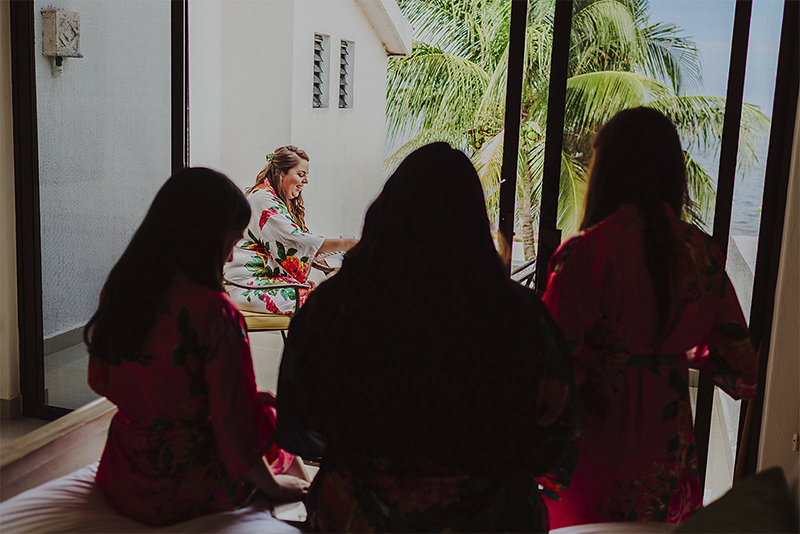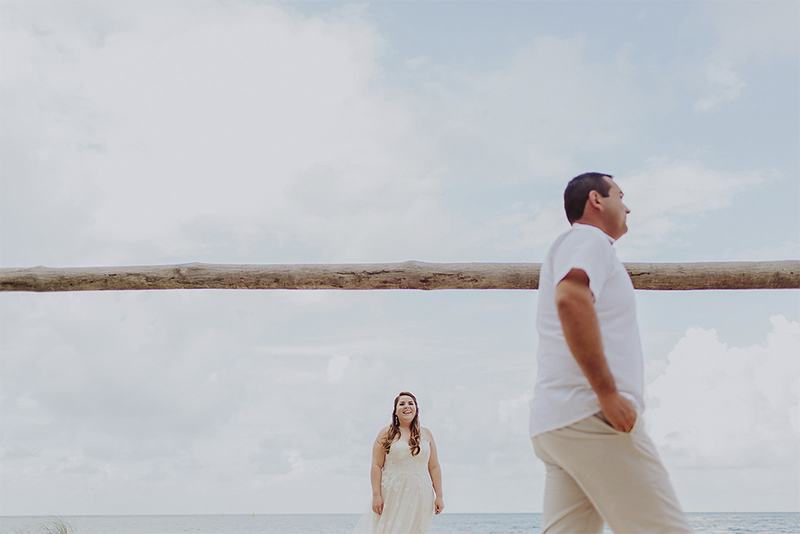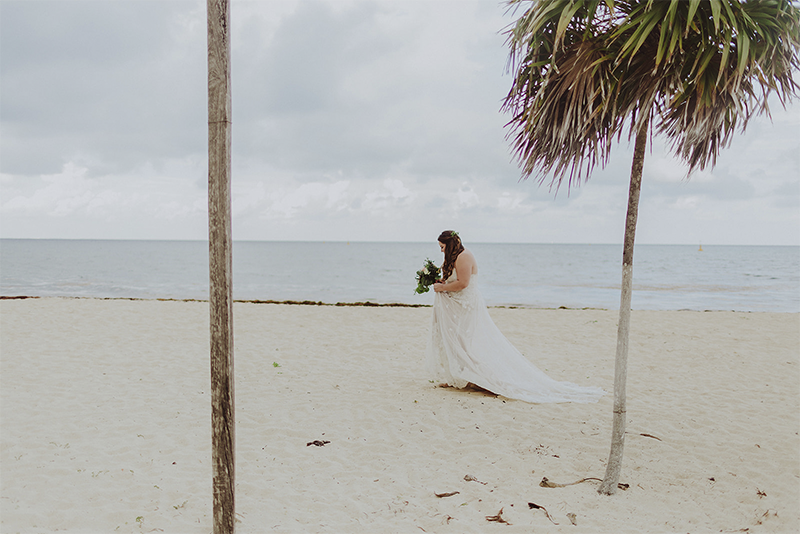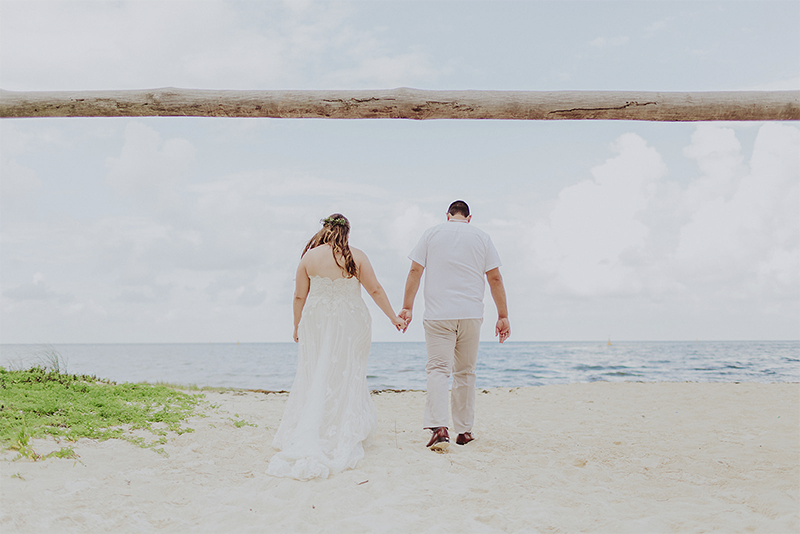 Do you want to know more about TIPS for your wedding in Yucatan? We are YUCATANLOVE, Wedding Planners in Mérida, ask us.
Photo credits: @guscortesfoto