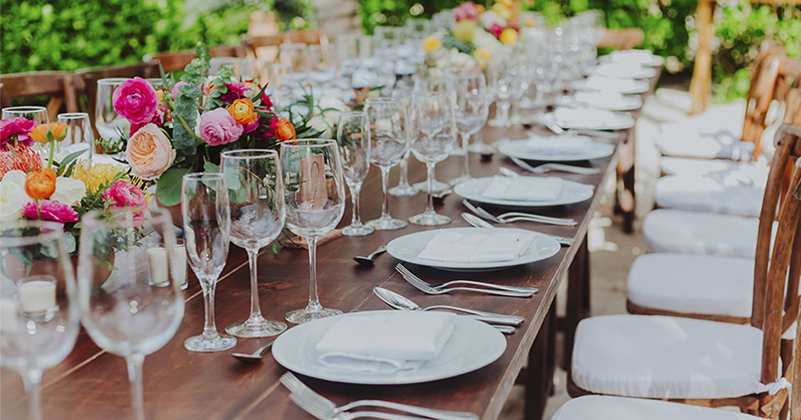 Details at Villa Grace, Cozumel 🐢 Érica & Álvaro
Villa Grace is a house located on the island of Cozumel in southeastern Mexico, this house was the perfect location for Erica and Alvaro who were accompanied only by their loved ones to share this happy, intimate moment. Their wedding.
Perfect details
Being on an island they could not have a different style of wedding, the Mexican couple living in the United States chose the tropical style, but with 100% Mexican touches. A stand with dozens of cantaritos de barro and a bottle of tequila was waiting for all the guests to toast the couple's recent marriage.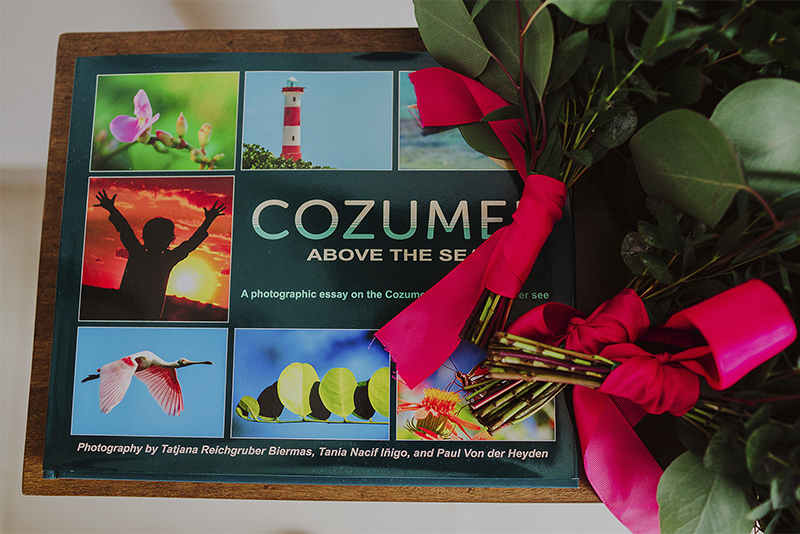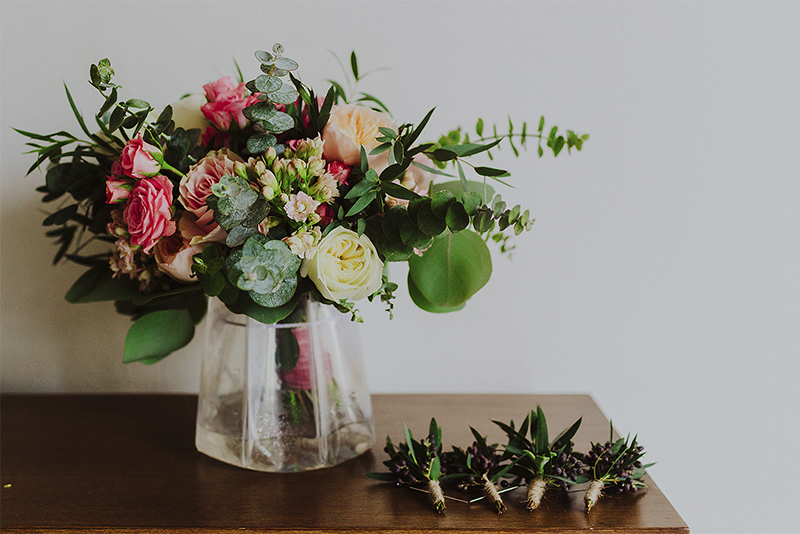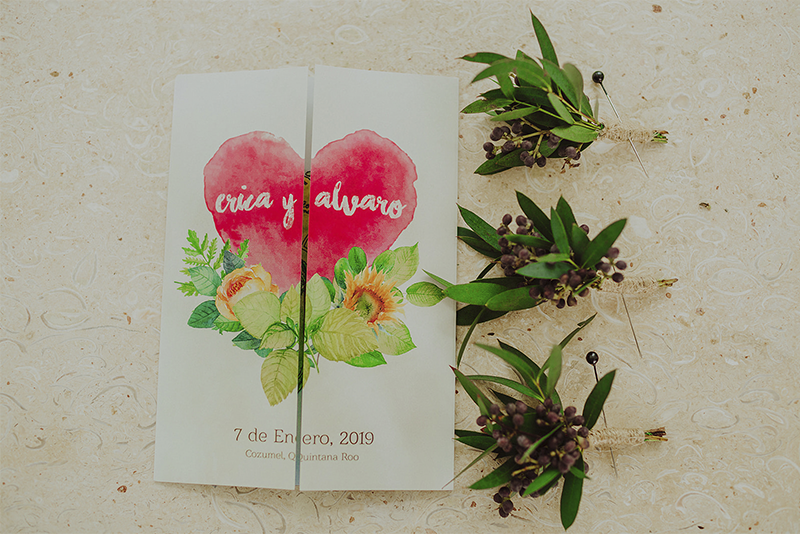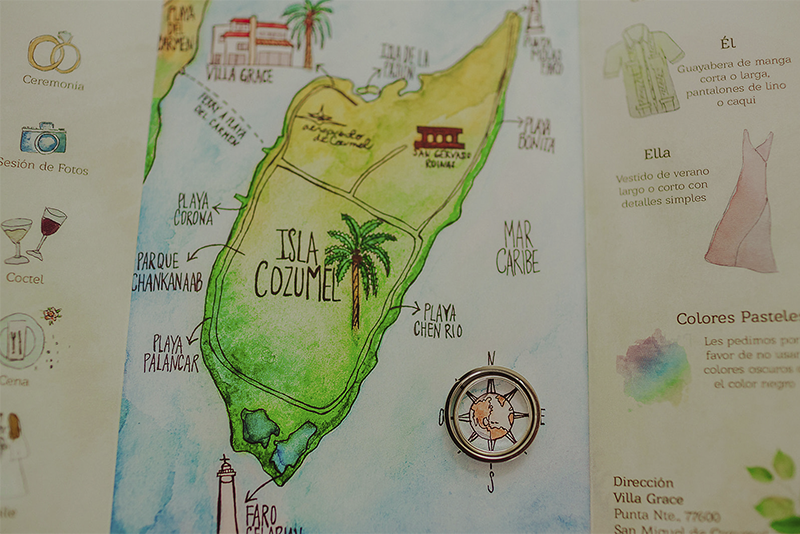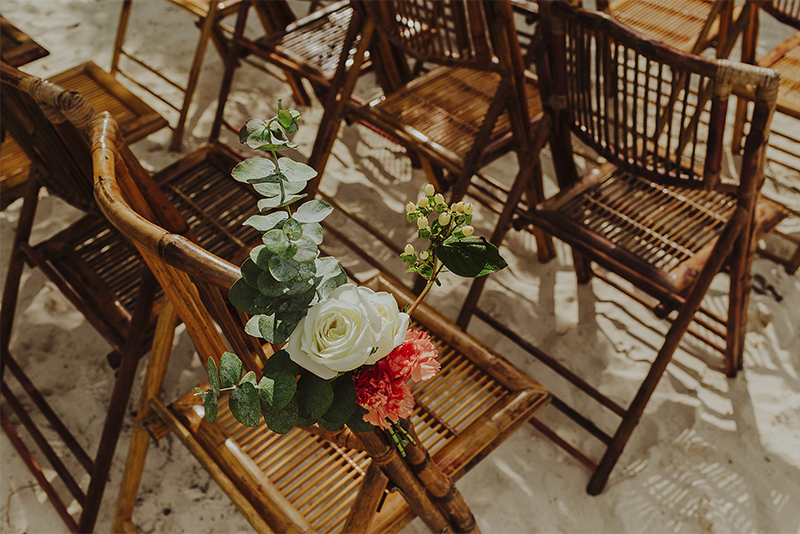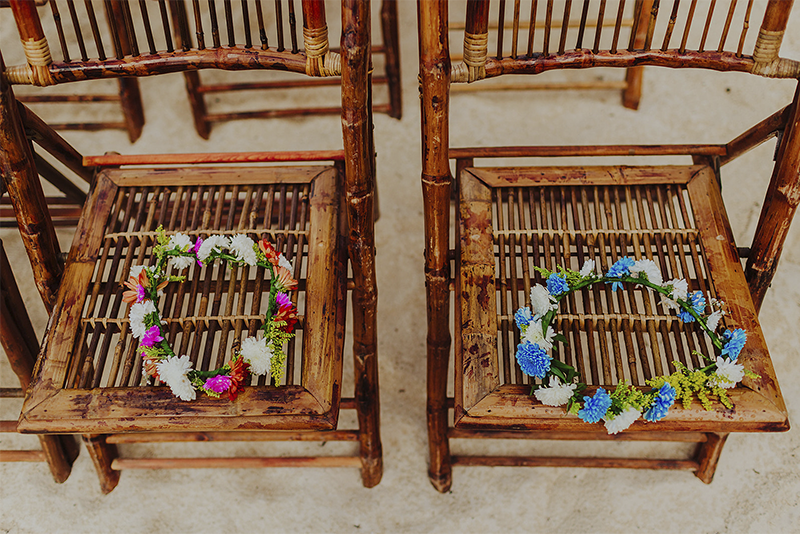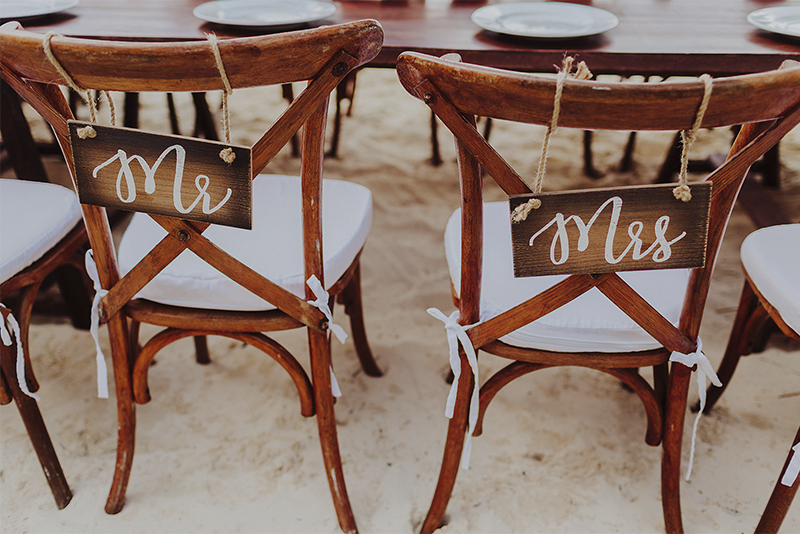 To the sound of Mariachi, the guests moved from the ceremony to the cocktail party where the couple took photos with all of them. For the banquet, a 100% Mexican buffet was offered that included meat and seafood.
As it was an intimate wedding, each one of the guests was assigned a place at the imperial table with rustic wooden furniture that was placed on the beach.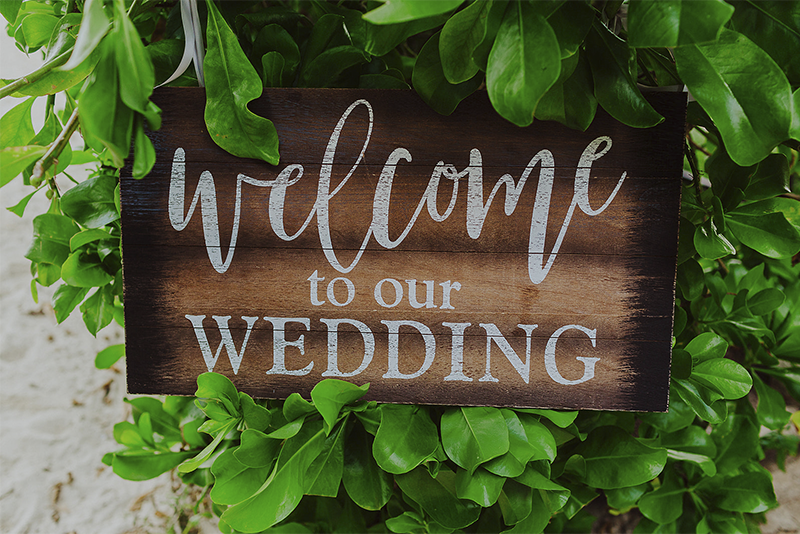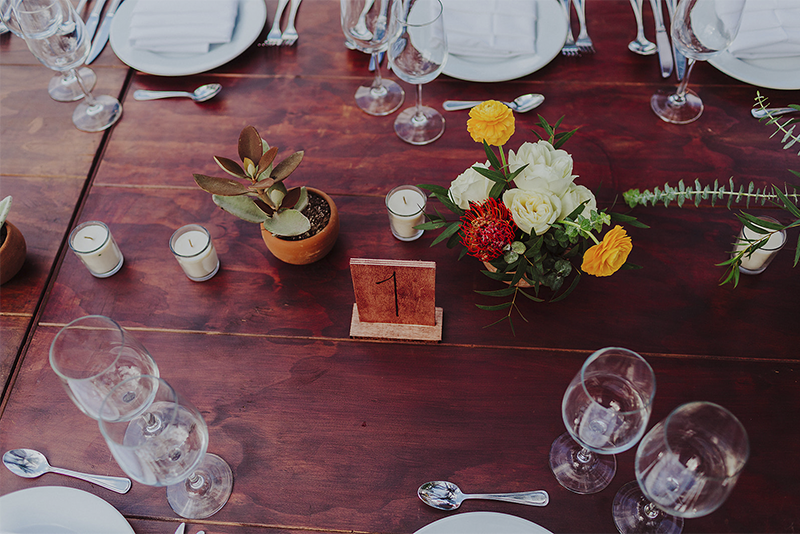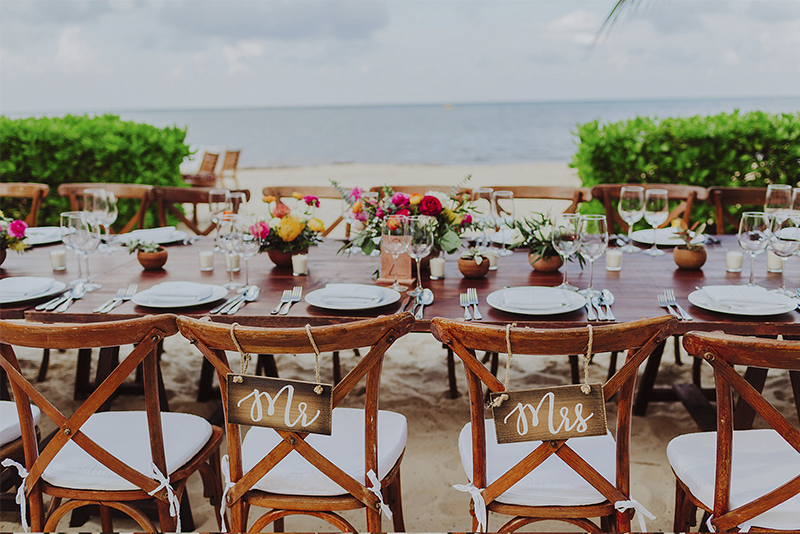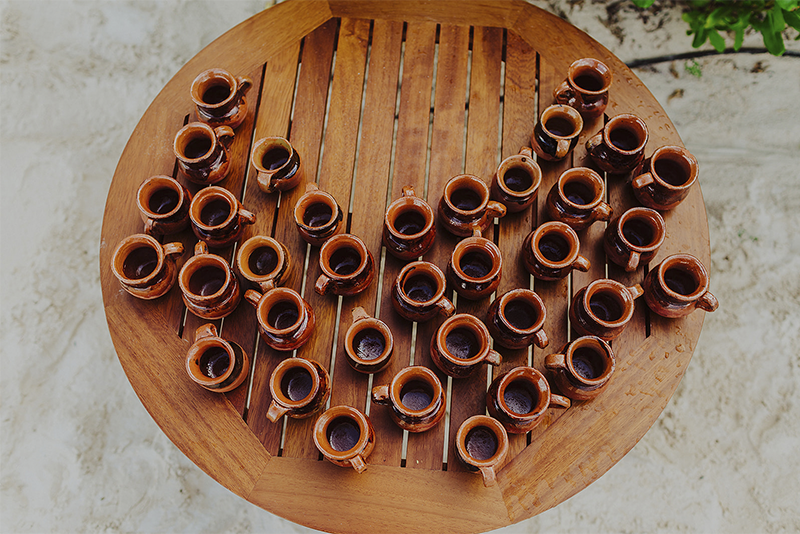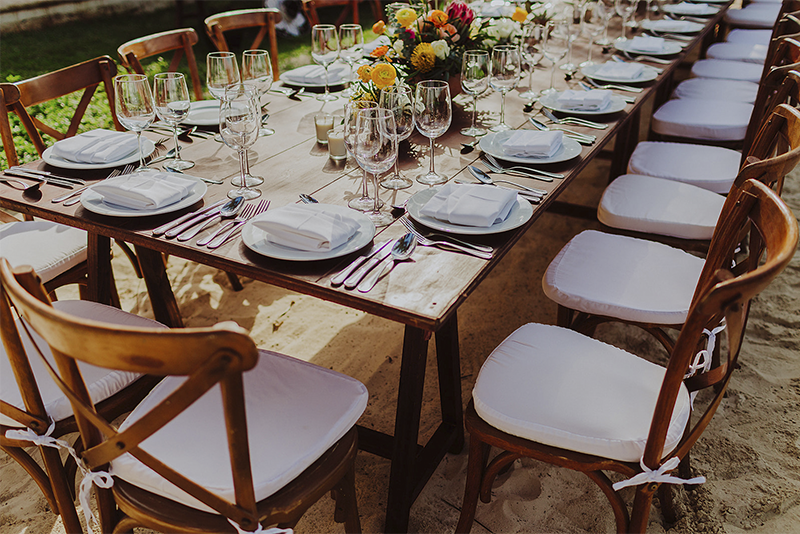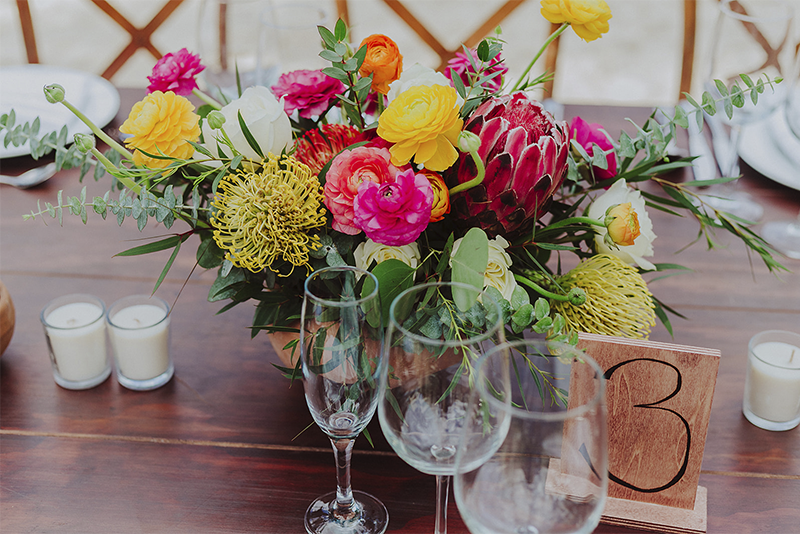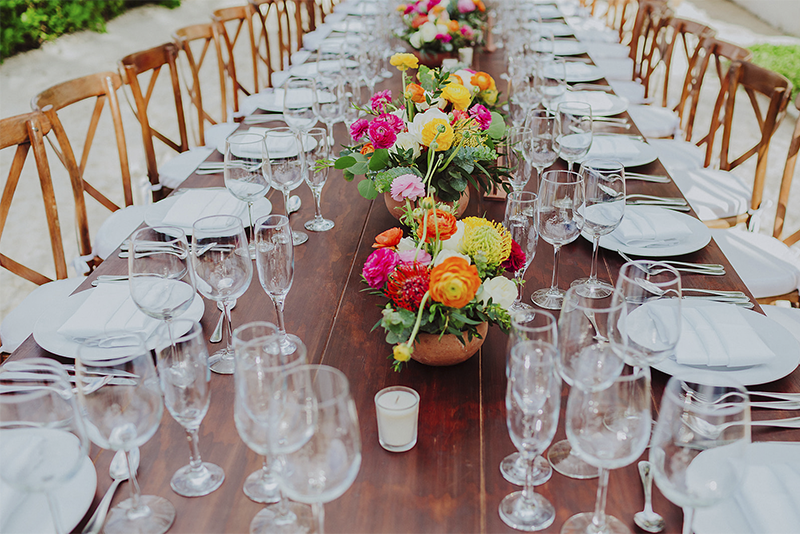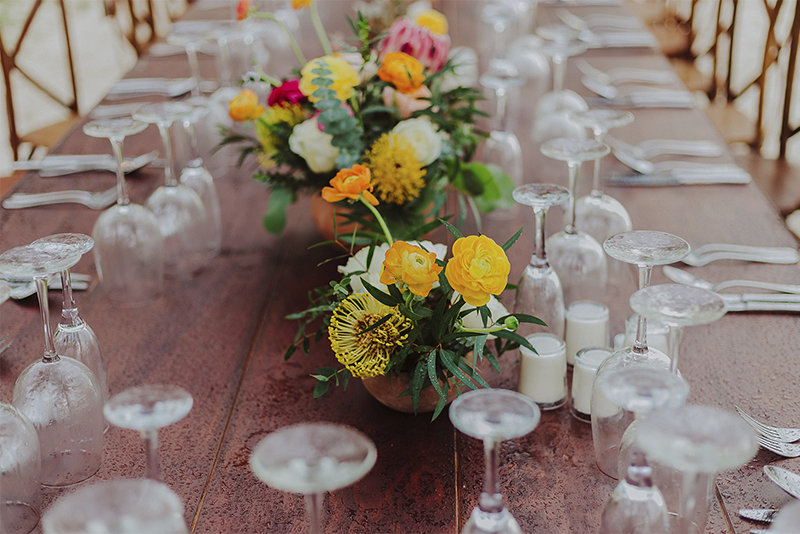 With light bulbs and floral decoration with very Mexican colors, the guests enjoyed an evening at the beach.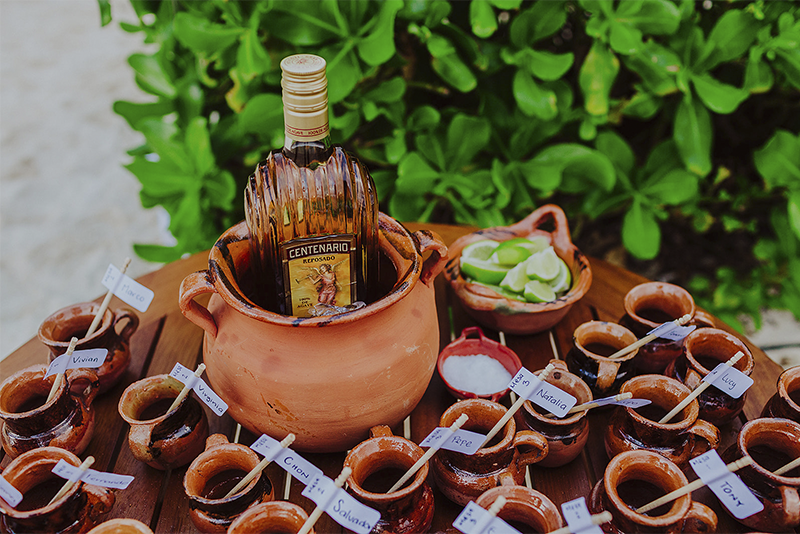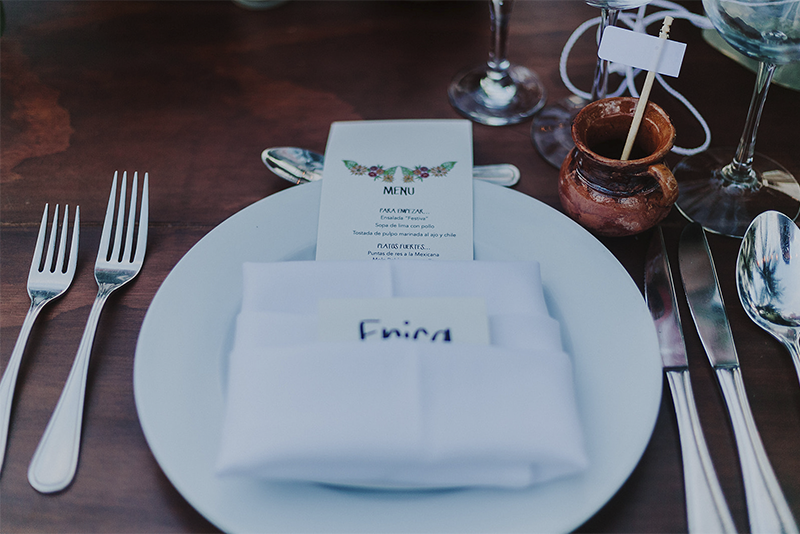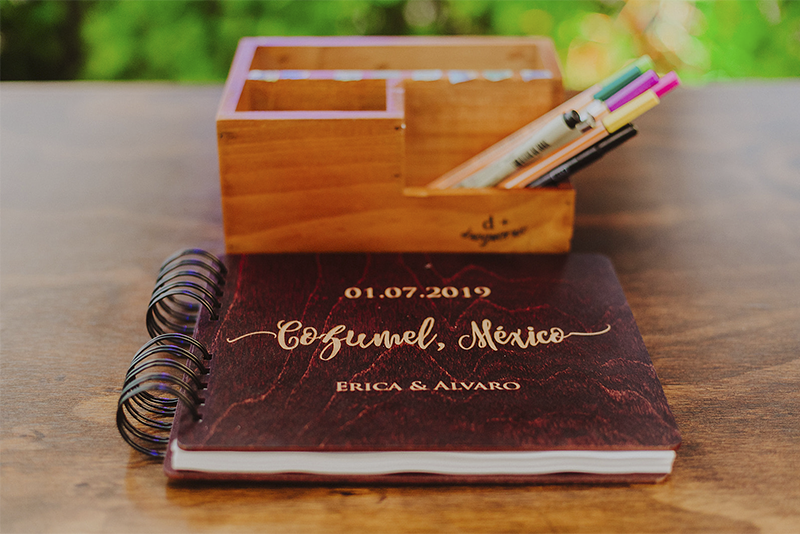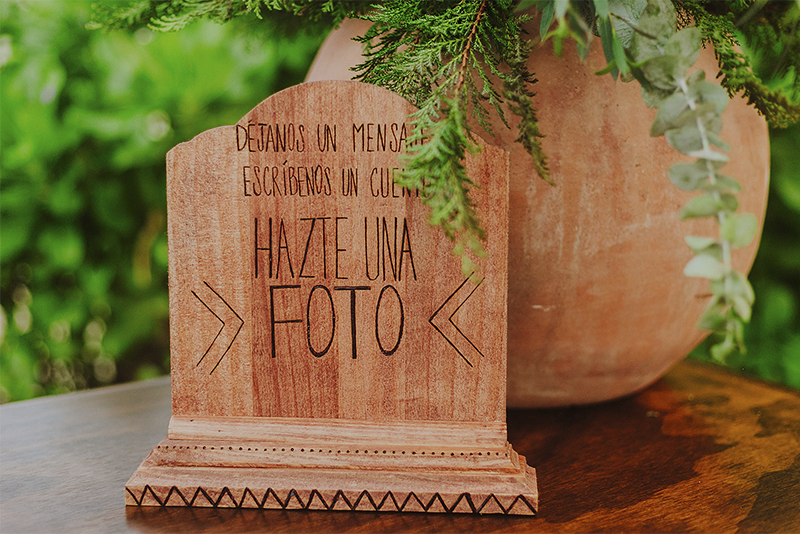 Do you want to know more about TIPS for your wedding in Yucatan? We are YUCATANLOVE, Wedding Planners in Mérida, ask us.
Photo credits: @guscortesfoto