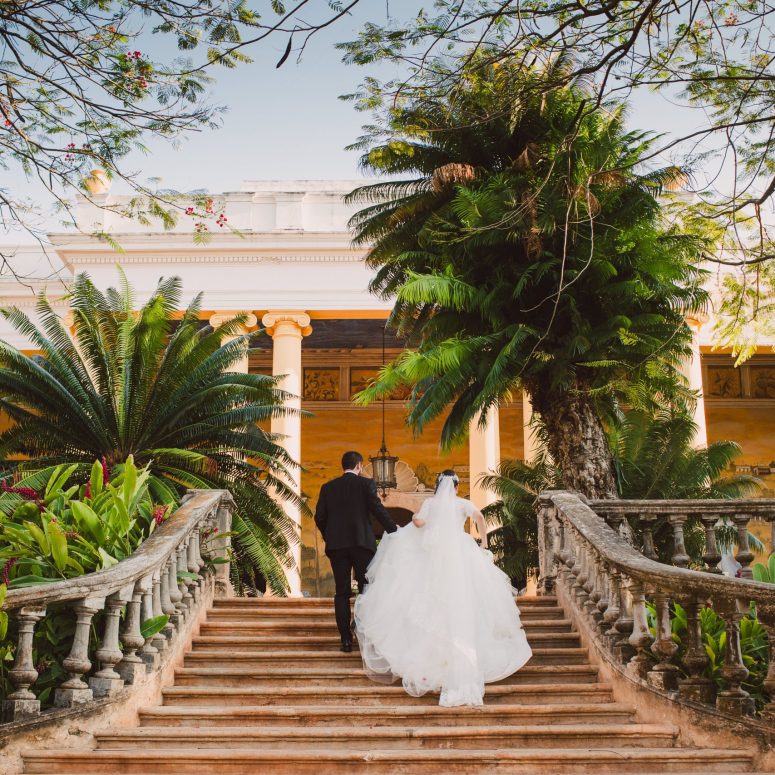 Captivating elegance and beauty. Get to know Hacienda Tekik de Regil
Hacienda Tekik de Regil has everything a couple needs for a destination wedding. Be amazed by its sophisticated architecture and elegant gardens with capacity for up to 1500 people. Undoubtedly, a captivating place.
Majestic venue in Yucatán: Get to know Tekik de Regil
Let yourself be transported to the past with the facade that the hacienda Tekik de Regil in Merida Yucatan has for you. Its beautifully illustrated walls and buildings that evoke the colonial era of Yucatan will surely add a special touch to your destination wedding.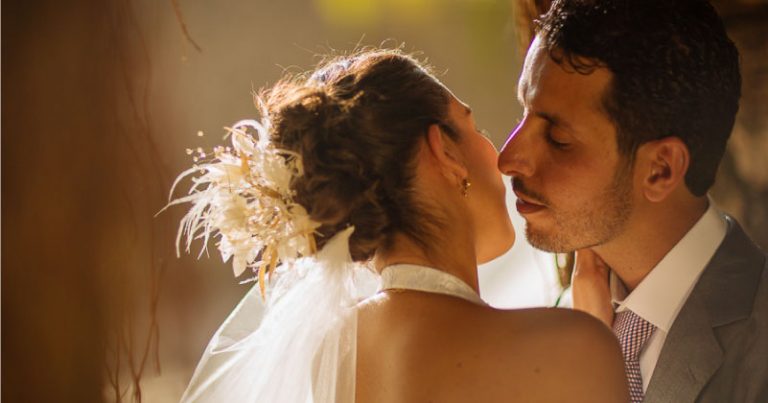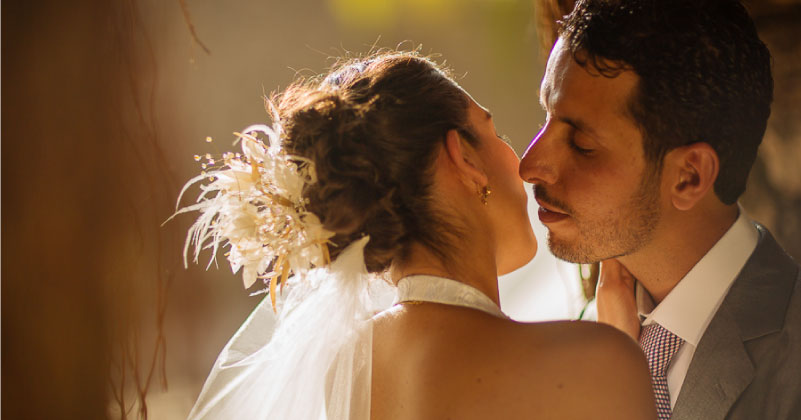 There is a Chinese legend that tells that people destined to be together are united by a red thread that is attached to their fingers and is unbreakable. No matter the time or distance, this thread does not disappear and...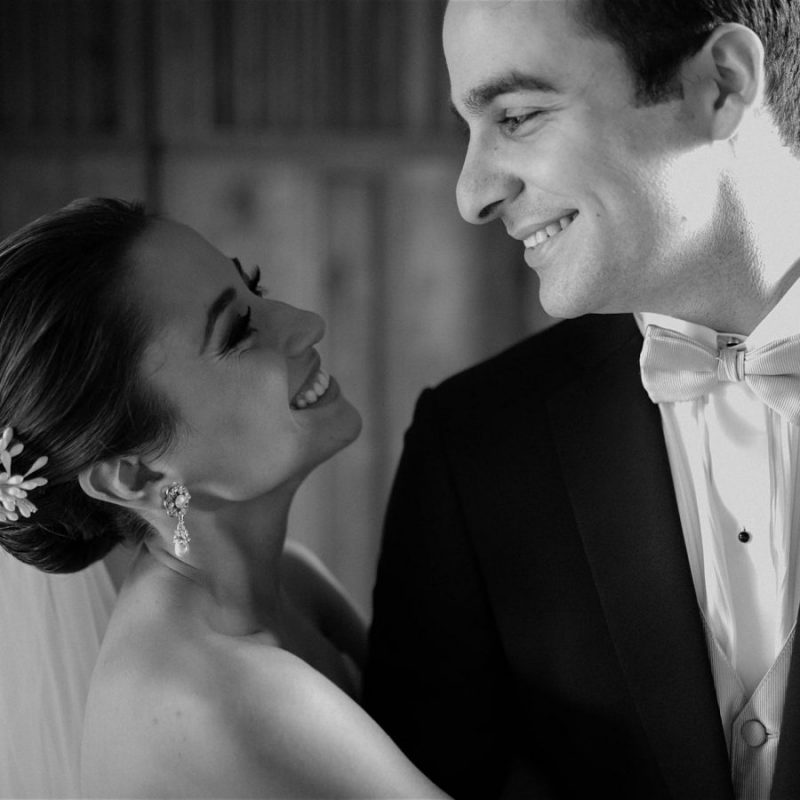 We love you to visit us, find out how we can help you organize your wedding, and discover more about our work.
If you have any idea or doubt, tell us about it! And let's start planning together YOUR WEDDING in Merida.