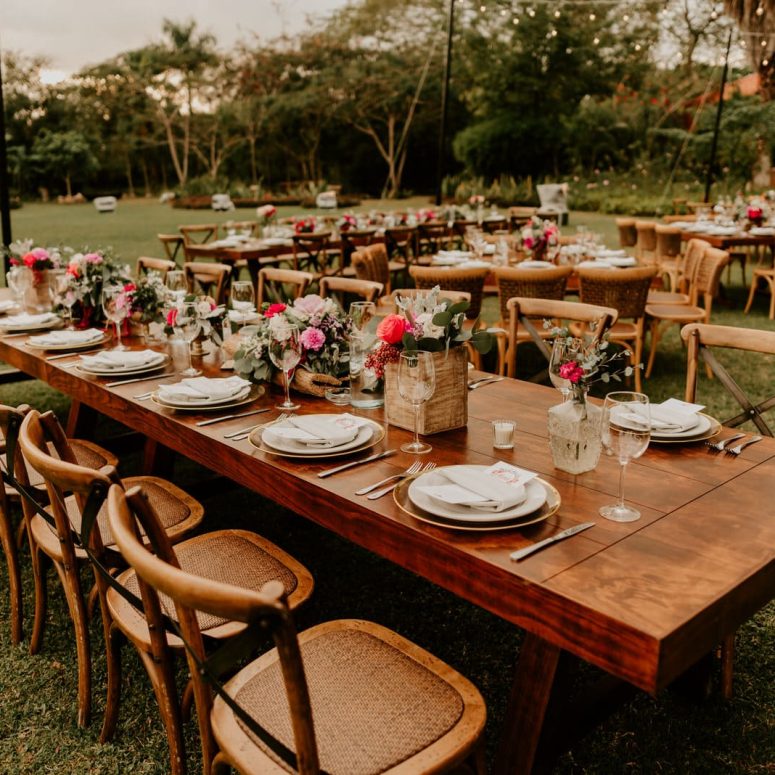 Hacienda dzibikak: A beauty that resurfaced
Hacienda Dzibikak is a venue where history converges with modernity to create the perfect setting for a destination wedding in Yucatan.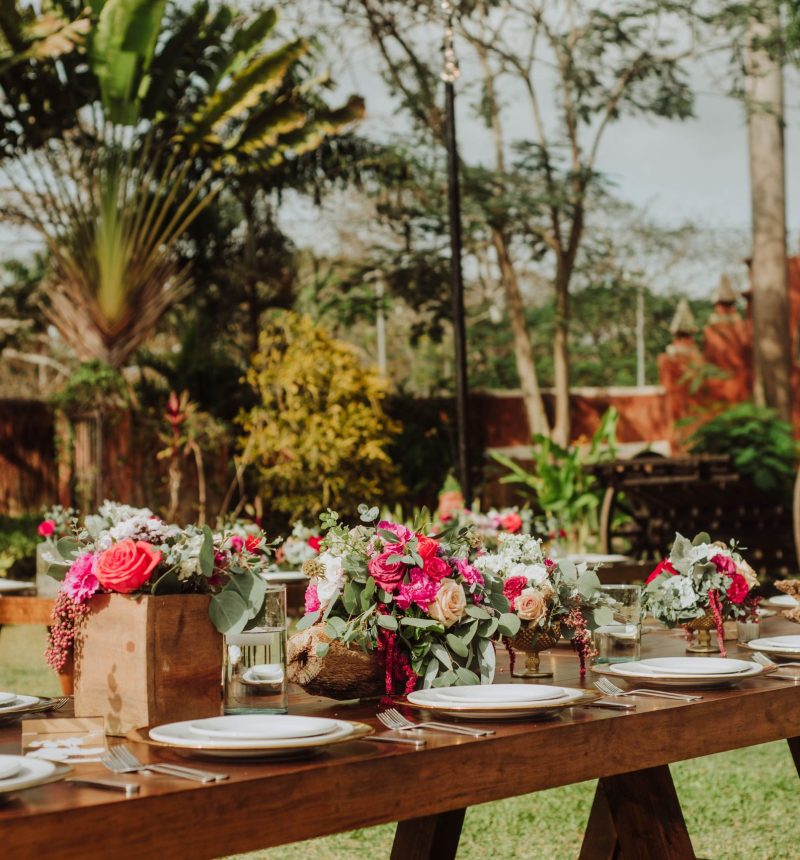 Hacienda Dzibikak merida yucatan, the most romantic one
This incredible place has undergone a transformation process to emerge from the past, preserving its charm but also recovering its splendor… Your wedding at Hacienda Dzibikak, will be an unforgettable event.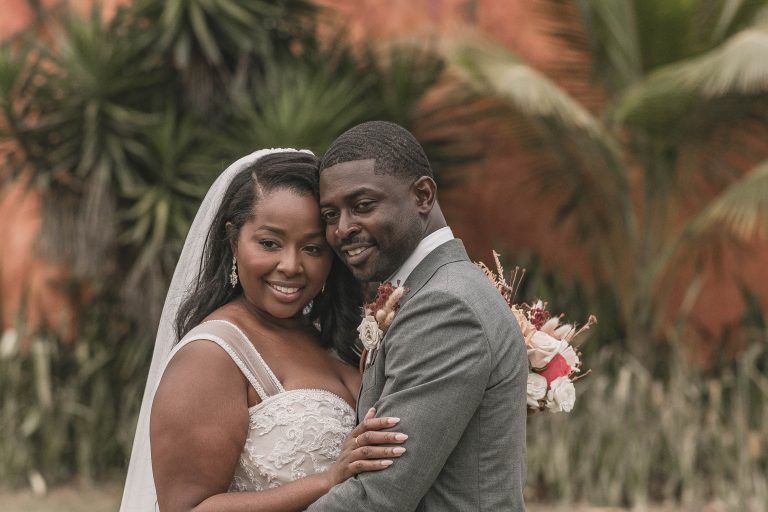 Francesca & James decided to celebrate their love in a unique way at Hacienda Dzibikak, a venue in the state of Yucatan with an incredible architecture restored and conditioned to host unforgettable events.The destination wedding had 50 guests, the couple's...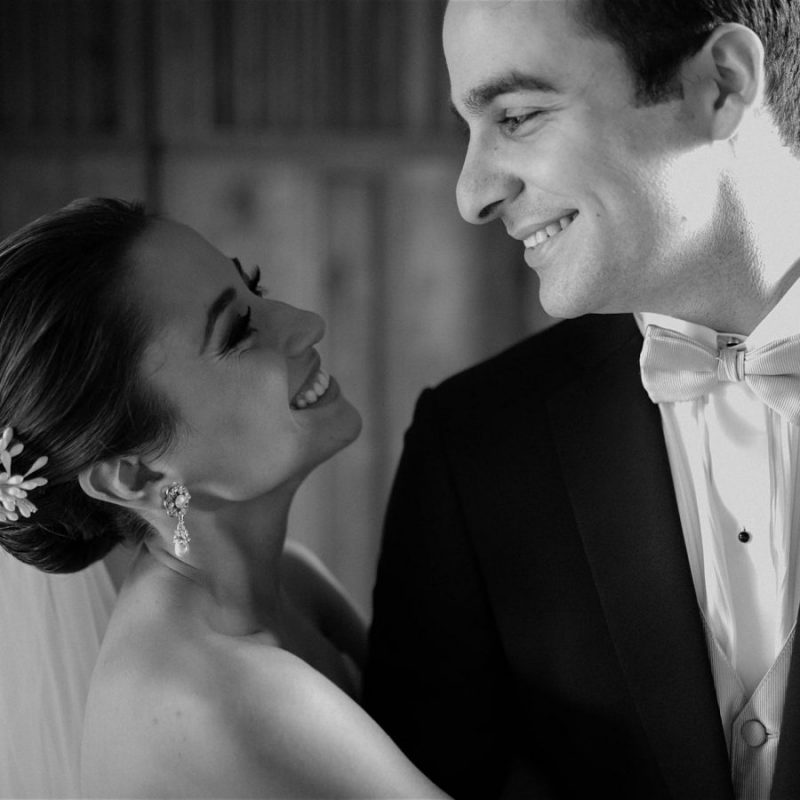 We love you to visit us, to know how we can help you organize your wedding and to discover more details about our work.
If you have any idea or doubt, tell us about it! And let's start planning together YOUR WEDDING in Merida.