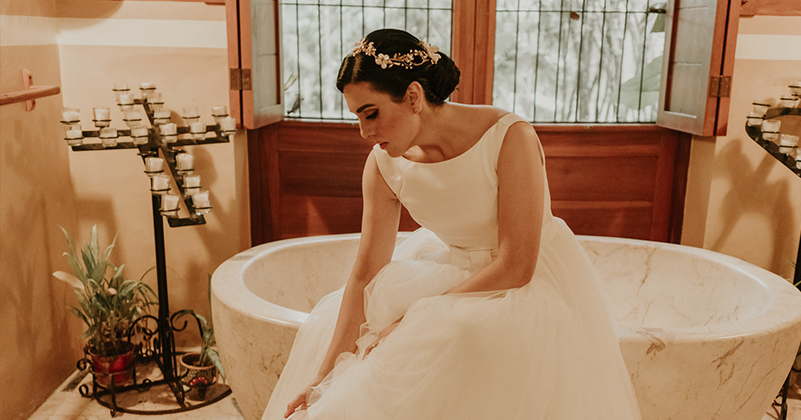 Getting Ready at Hacienda Dzibikak 🌷 Paulina & Humberto
This couple from Jalisco decided to have their destination wedding in Yucatan at the beautiful hacienda Dzibikak, located 40 minutes from Merida.
Getting Ready in Hacienda  
On the day of the wedding, the couple arrived with a select group of their closest family members and friends. And divided their parties so that each group could settle in two separate rooms in the hacienda and start the Getting Ready. 
In Paulina's room, everything started with the hair and makeup service. She decided to bring her stylist all the way from Guadalajara so she can do her hair and makeup just the way she wanted to.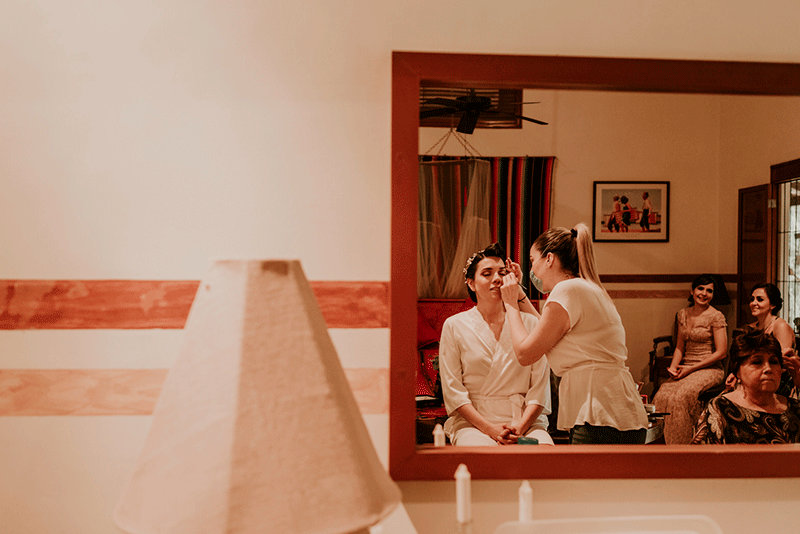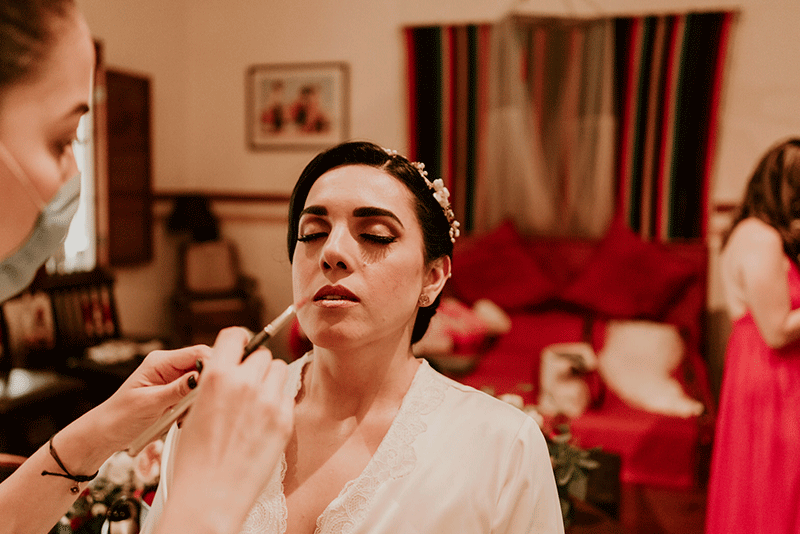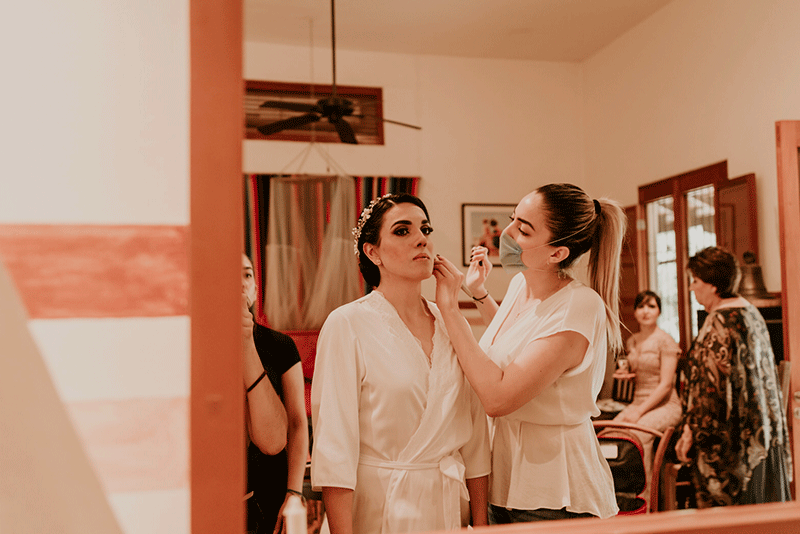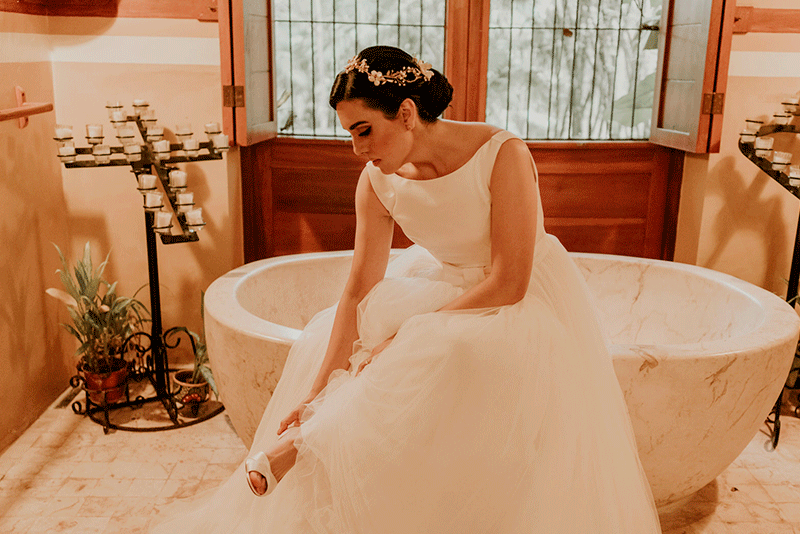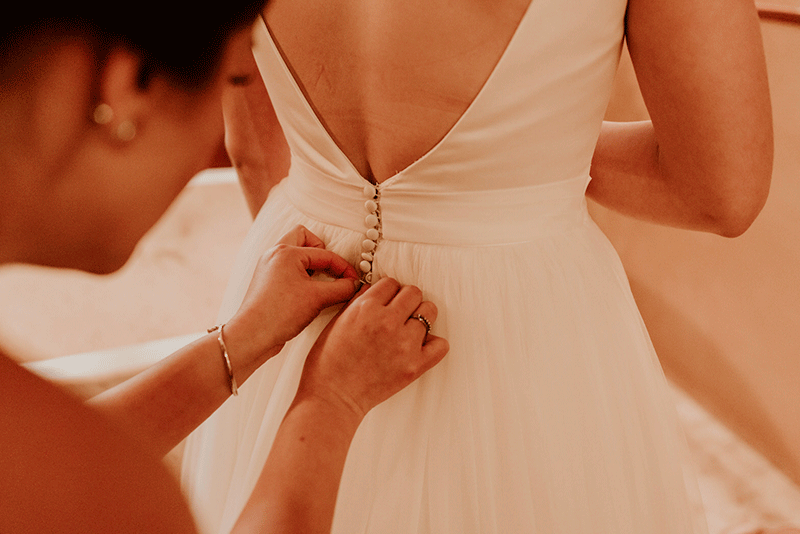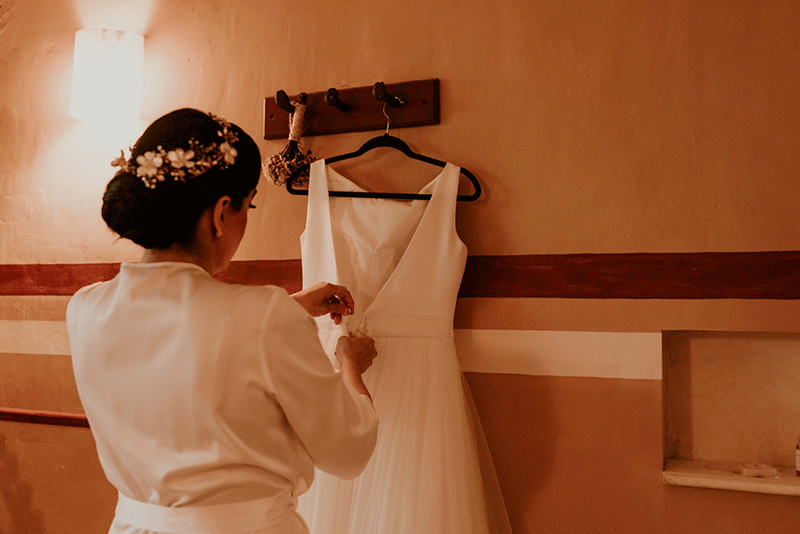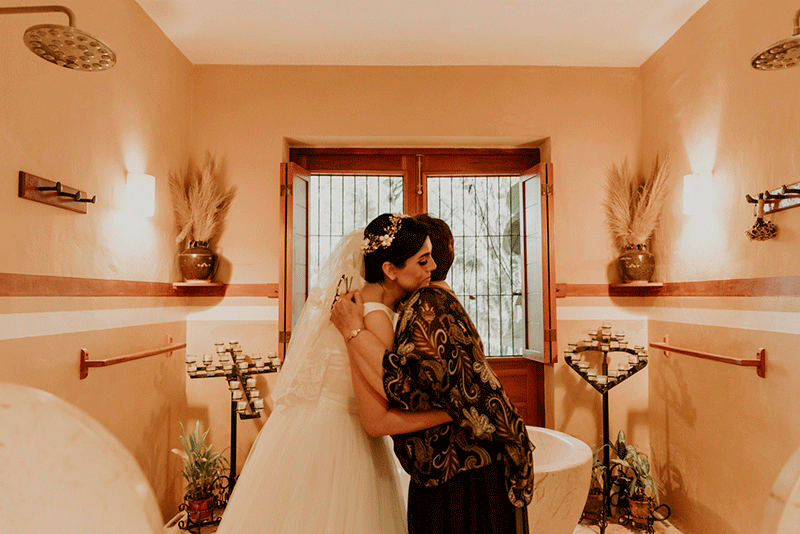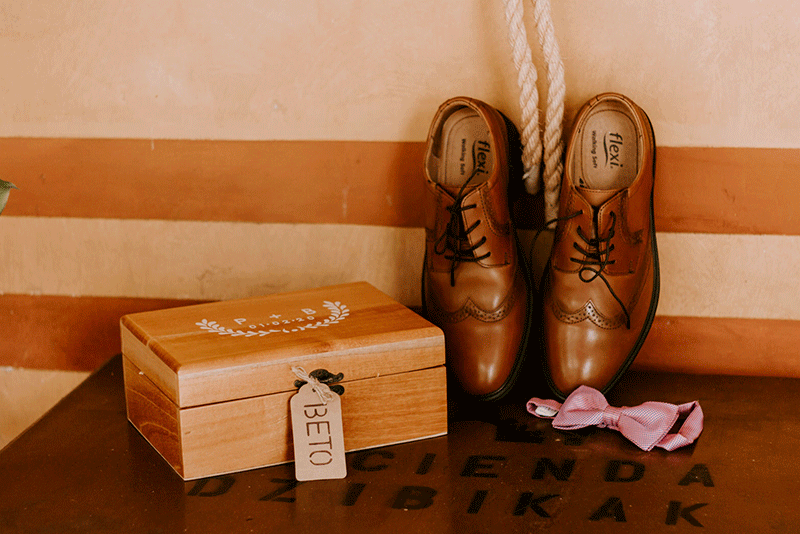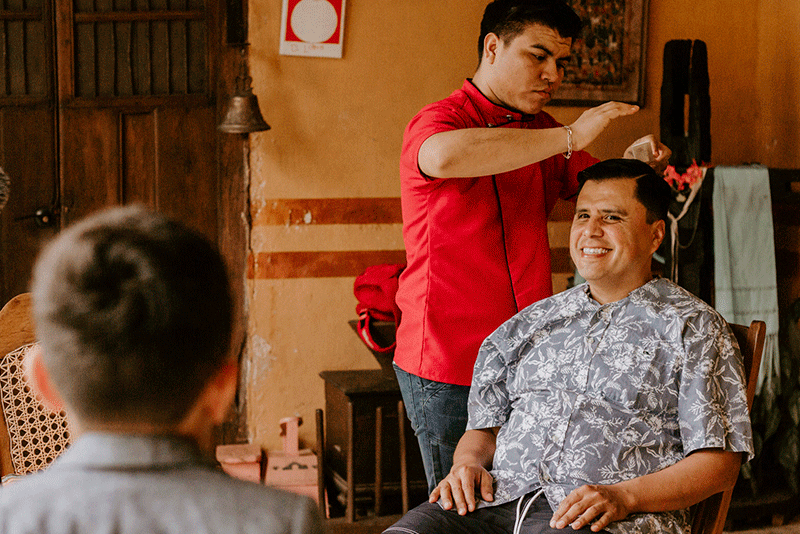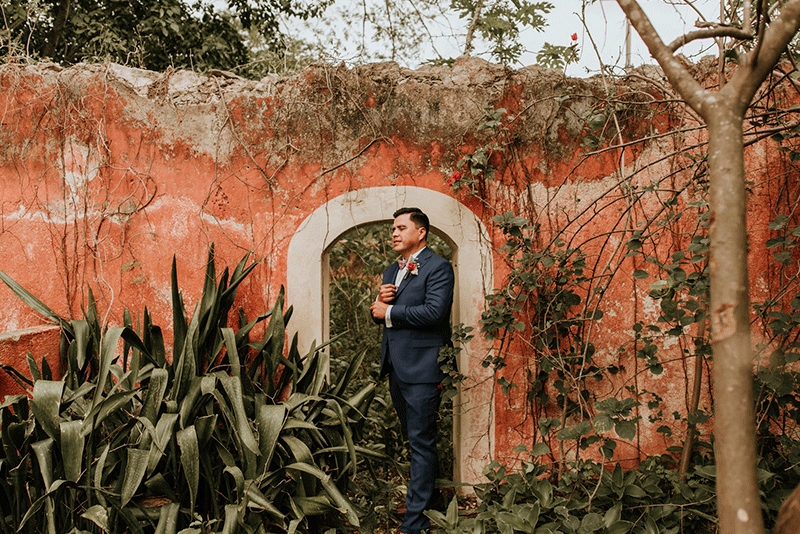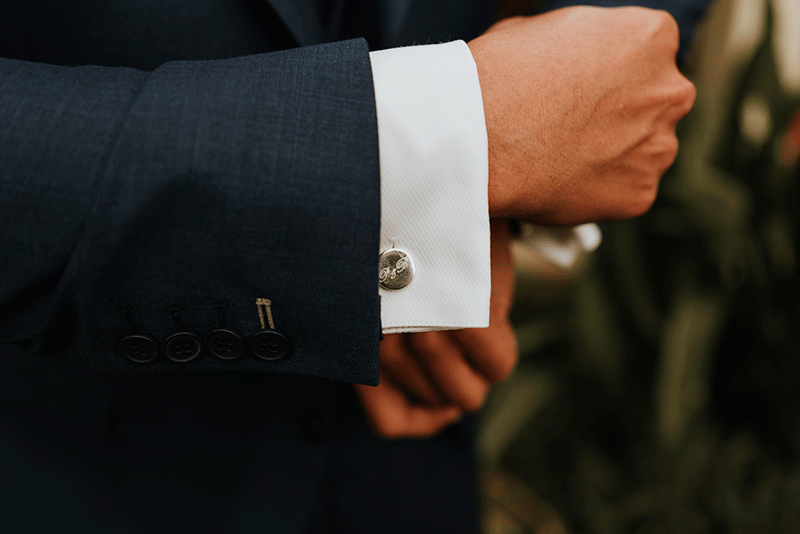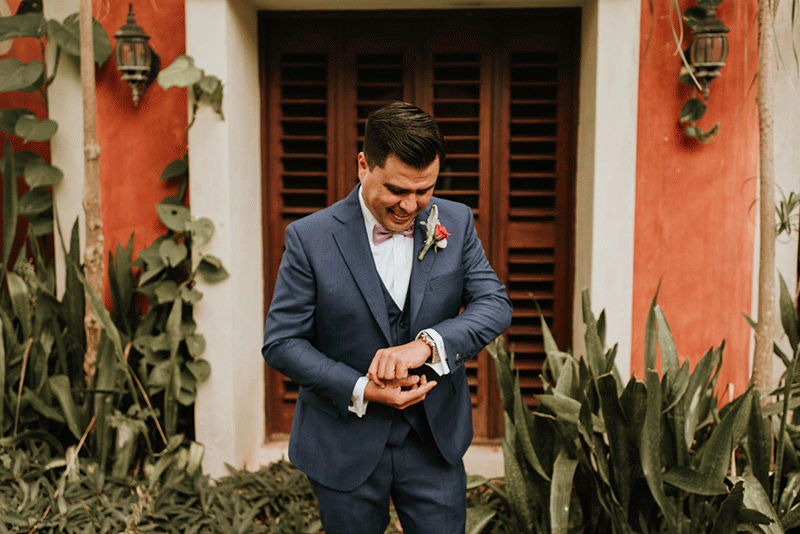 The bridesmaids arrived a few moments later and joined the party with a bottle of sparkling wine. Before the getting ready ended, Pau put on her princess cut dress with the help of her mother. 
Humberto on the other hand, was accompanied by his brothers and best friends in another room of the hacienda. The first thing they did was to enjoy their barber service where they had their haircut and their beards shaved to look all very elegant. Once it was over Humberto proceeded to put on his navy blue suit alongside a white shirt and a pink bow tie. 
The couple was now ready for the first look. They started by walking a divided path that joined together at the end where the couple met. After seeing each other, they decided to have a photo session walking through the gardens of the hacienda and enjoying their moment together.
Do you want to know more about TIPS for your wedding in Yucatan?

We are YUCATANLOVE, Wedding Planners in Mérida

, ask us.
Photocredits: @gabygonzalezfoto – guscortesfoto.