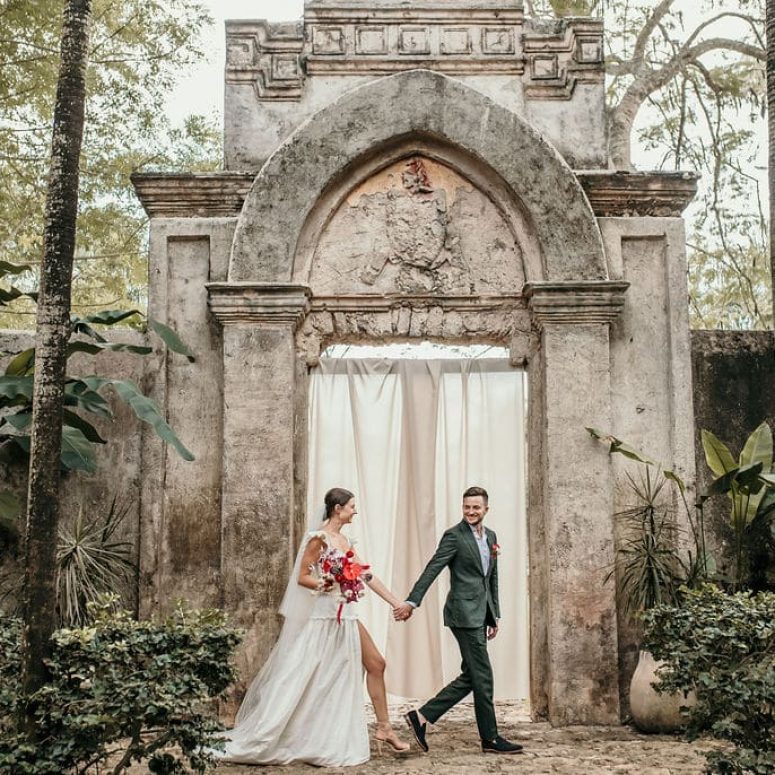 The best hacienda wedding venue
Discover the beauty of hacienda weddings Mexico… These amazing places full of history and incredible corners that will give you memories to last a lifetime.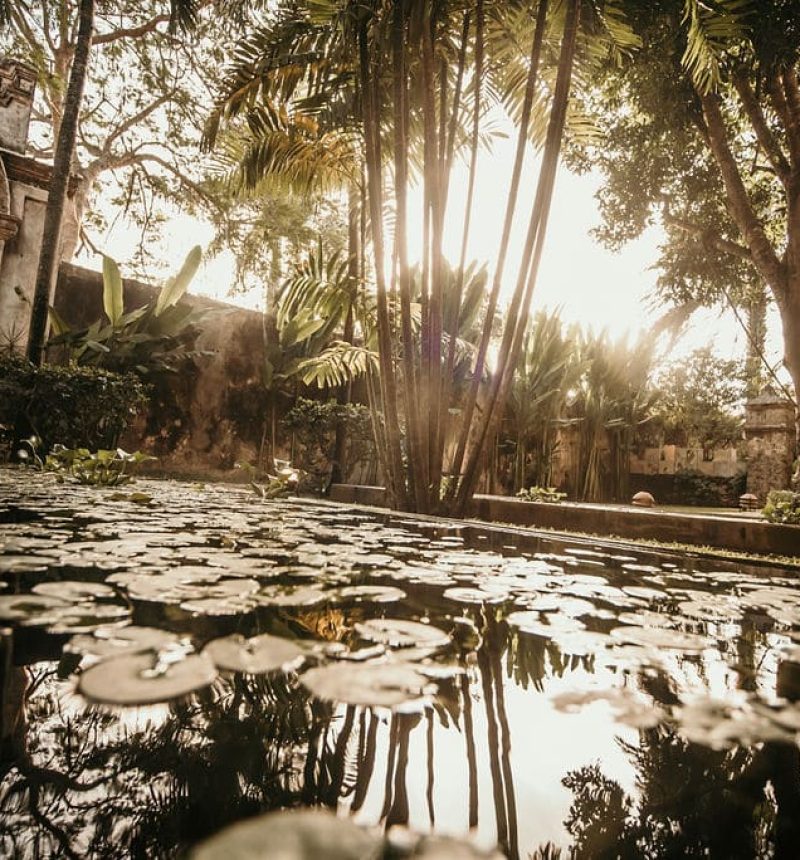 Get to know the majesty of hacienda wedding
Yucatan has stunning hacienda wedding venues that are able to meet all your requirements. No matter your number of guests, hacienda wedding decor or theme you have… You will find a hacienda for you!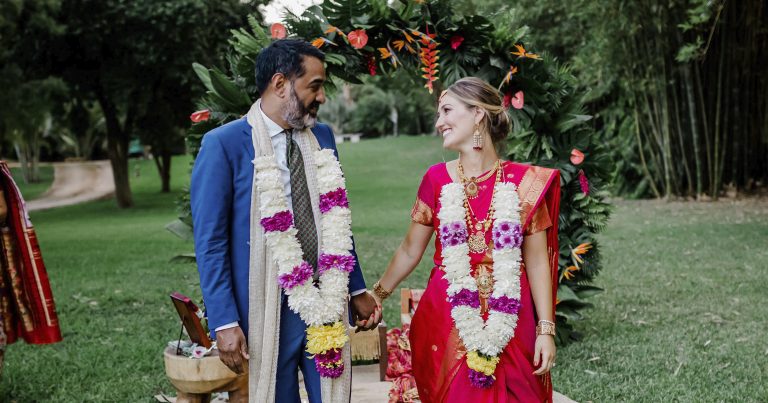 Lauren & Sanjit's destination wedding was an exceptional event that combined elements of Indian culture and tropical style, held at Hacienda Sac Chich in Yucatán. From getting ready to the first dance as husband and wife, every moment was unforgettable....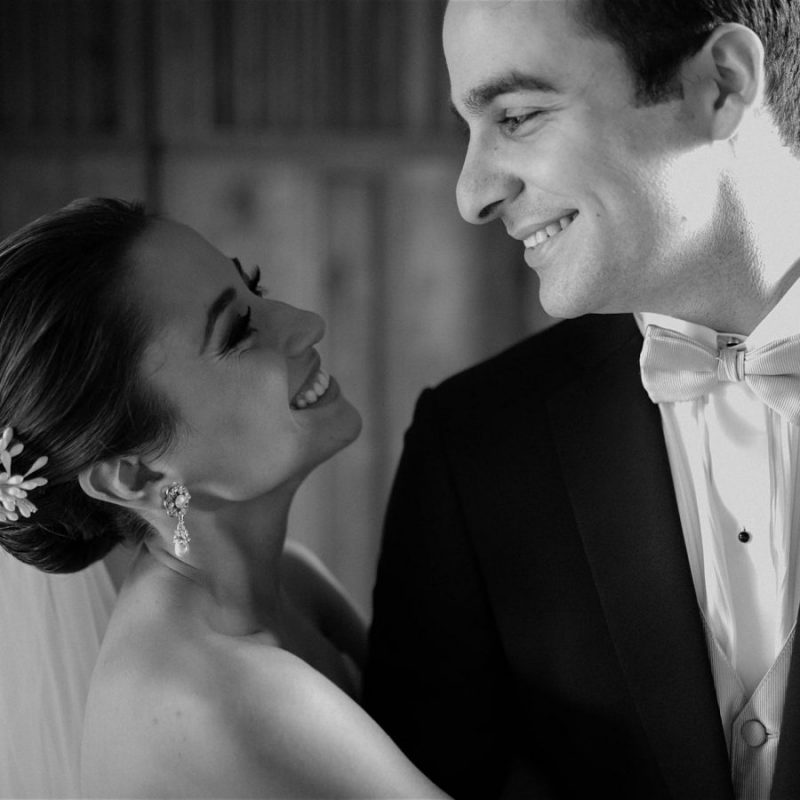 We love you to visit us, to know how we can help you organize your wedding and to discover more details about our work.
If you have any idea or doubt, tell us about it! And let's start planning together YOUR WEDDING in Merida.