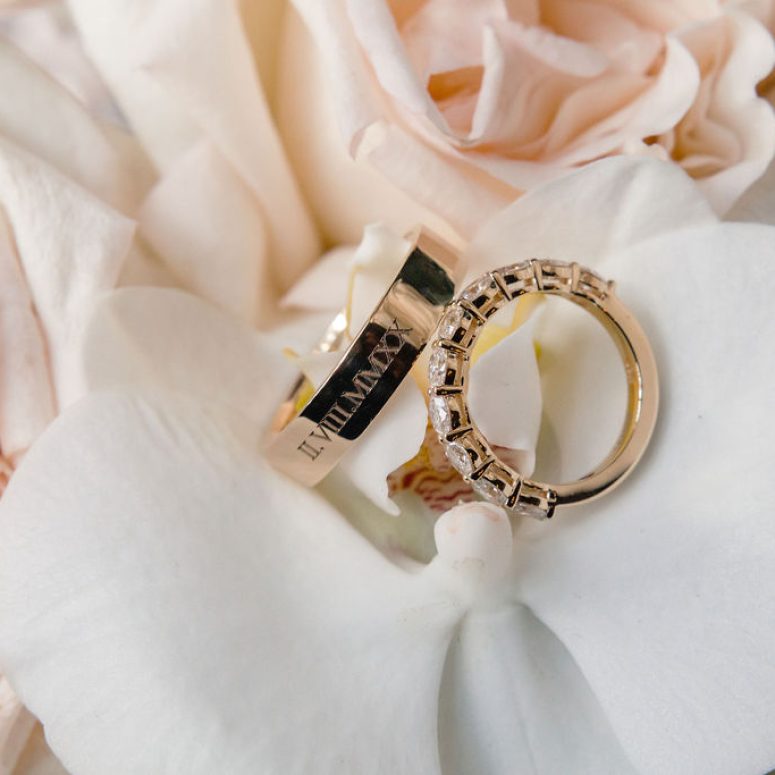 Wedding rings for you and your soulmate that will make you stand out.
Accessories will also be an essential part of your wedding and what better way to complement your outfit that with jewelry tat matches your personality. Check out a great selection and get inspired for your special day.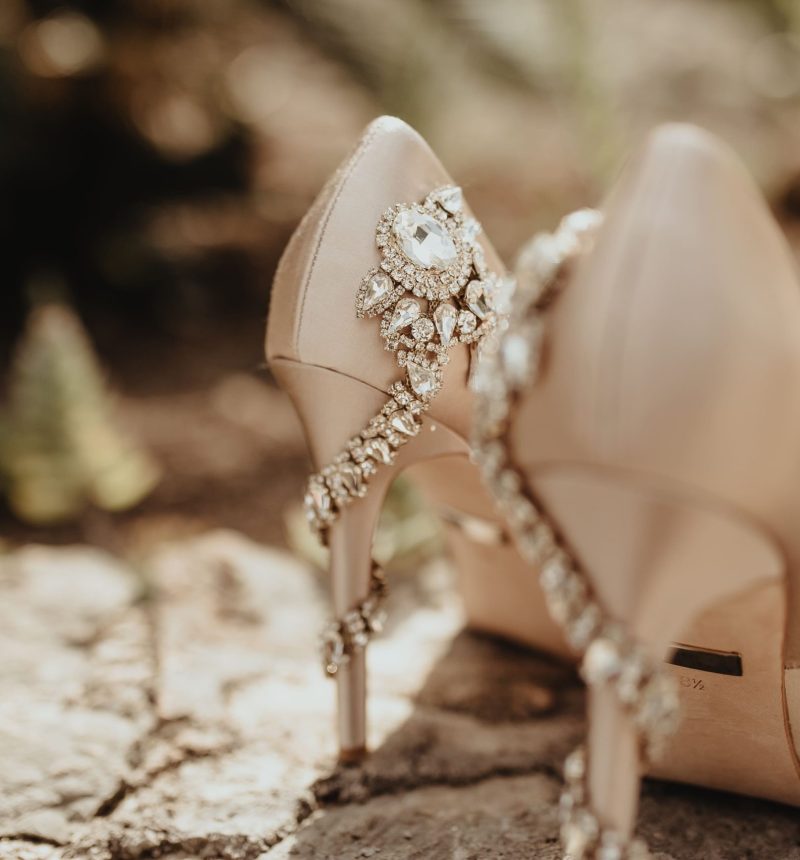 Accessories and wedding rings sets you can't miss at your wedding in Merida
Dis you know that the best complement to your outfit is an accessory? Let the jewelry be also part of your big day and get to know the best selection and tips to choose the ones that suits you best your personality and wedding style. Your wedding in Merida will be the most elegant and unique.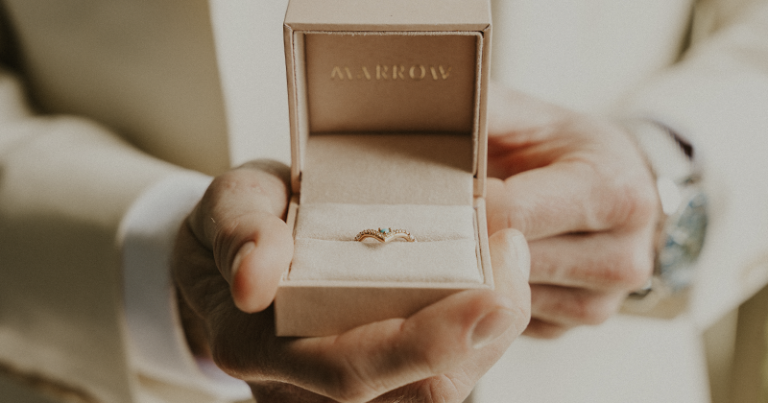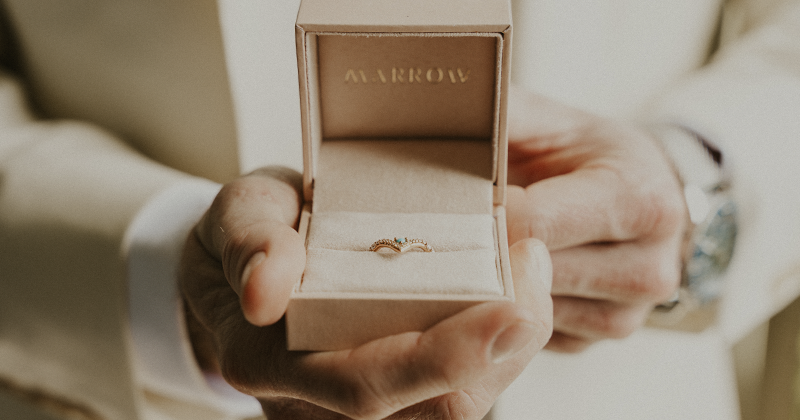 Promise rings, engagement rings and wedding rings... These last ones have a great meaning in the couple's life since they will be part of your daily life. During the ceremony, the exchange of rings is one of the most awaited...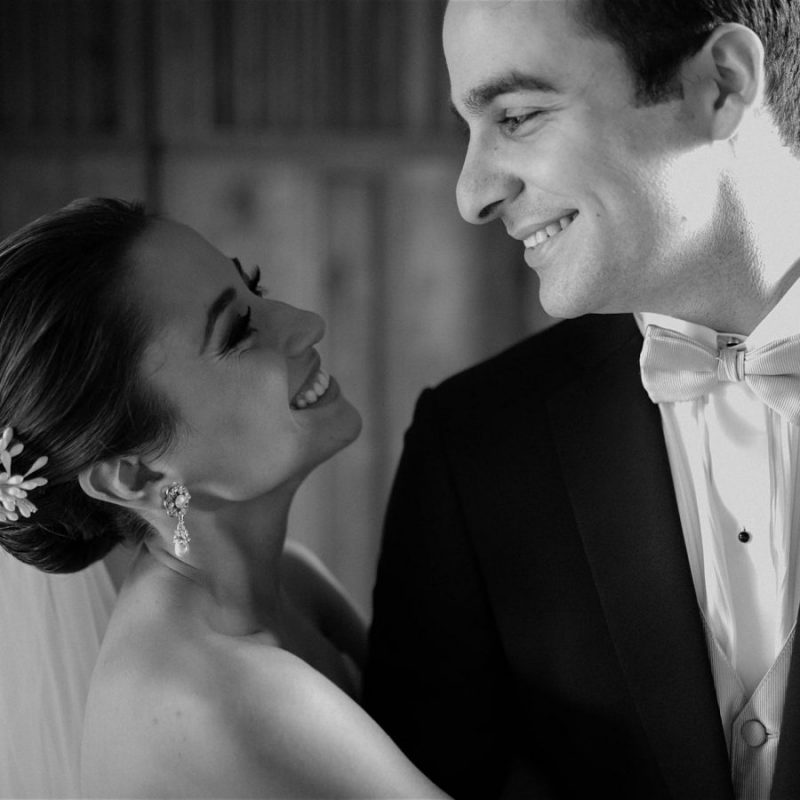 We love you to visit us, find out how we can help you organize your wedding, and discover more about our work.
If you have any idea or doubt, tell us about it! And let's start planning together YOUR WEDDING in Merida.