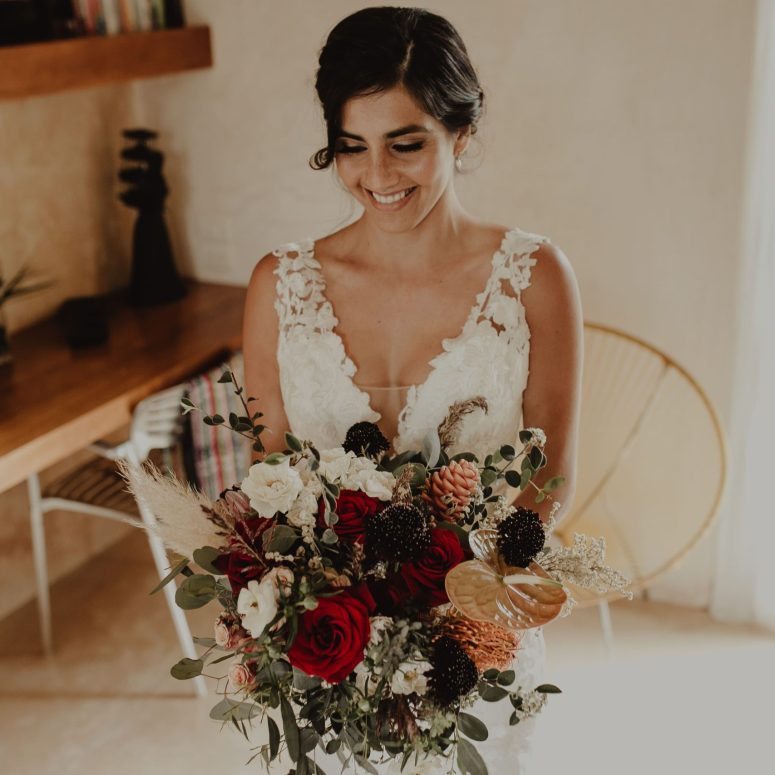 Keep your well-being and beauty in balance
The best way to look radiant inside and out is to take care of yourself during the whole wedding planning process…. Discover the best wellness tips to shine on your big day!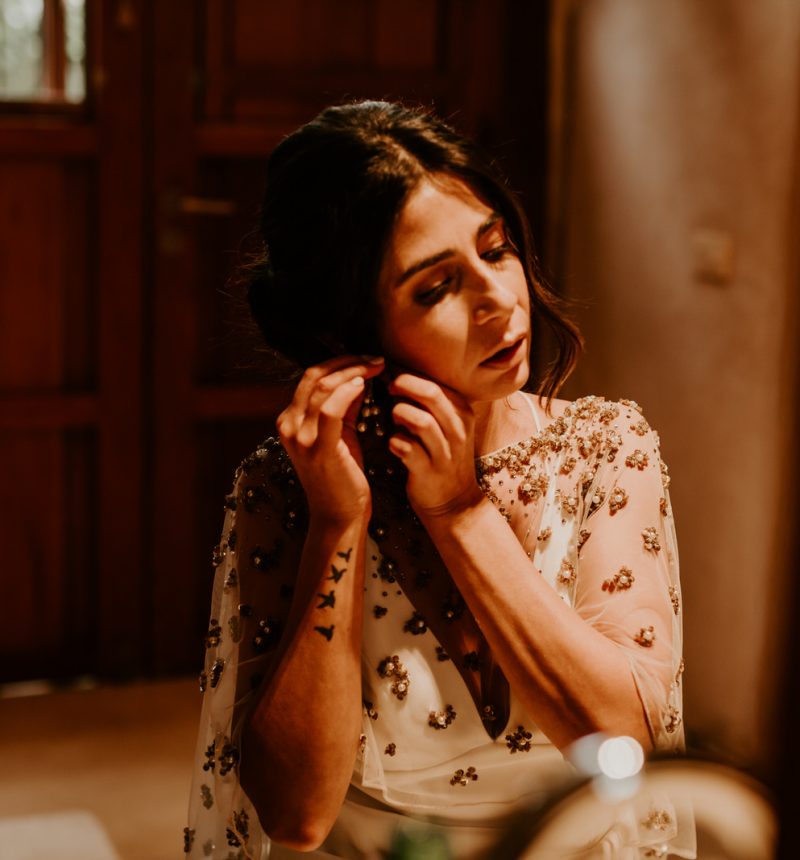 Skin care tips before wedding, Ready for your bridal glow up?
Take a break! Give yourself a moment to relax from the stress of your wedding planning and start taking care of yourself and your wellness… Find the best skincare routines, how to take care of your skin before your wedding and other healthy tips to arrive radiant at the altar.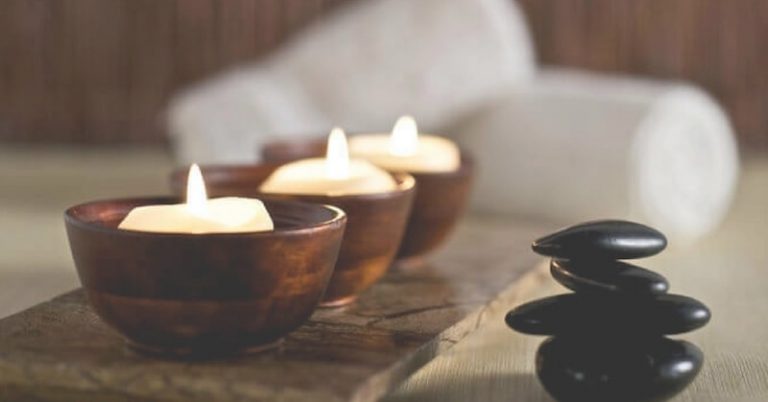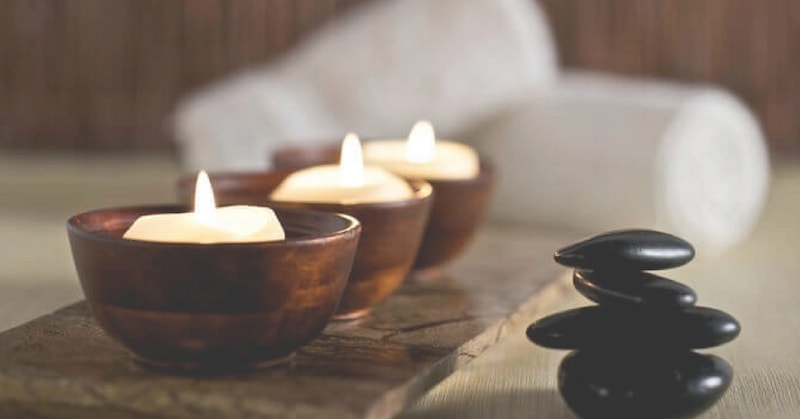 We imagine you planning your wedding in Yucatan, as something exciting and at the same time exhausting. Think of a way to pamper yourself while visiting Yucatán, whether it's a business trip, a leisure vacation, or a wedding. Visiting one of...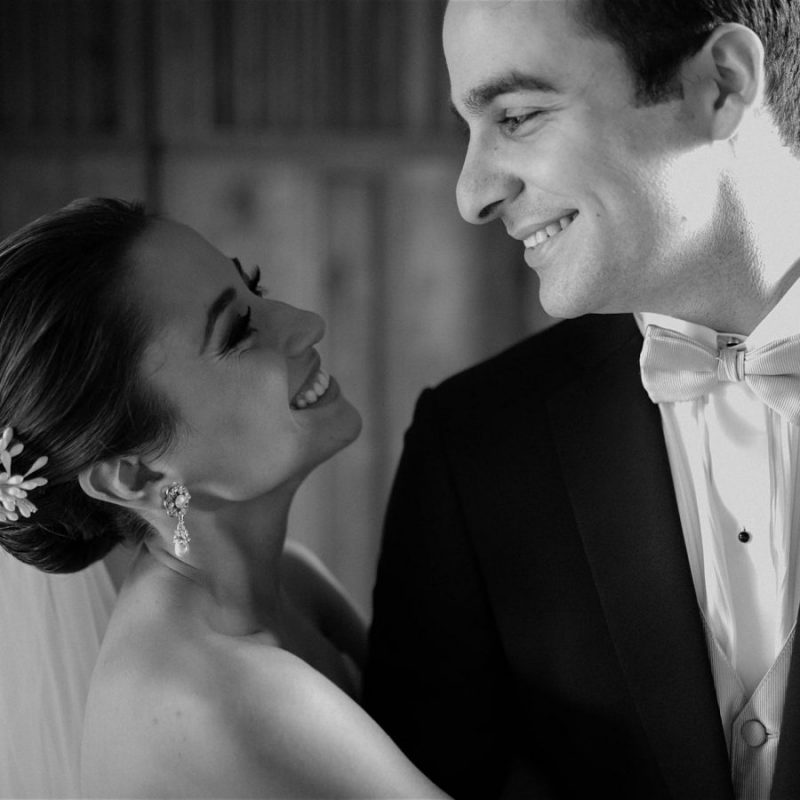 We love you to visit us, to know how we can help you organize your wedding and to discover more details about our work.
If you have any idea or doubt, tell us about it! And let's start planning together YOUR WEDDING in Merida.