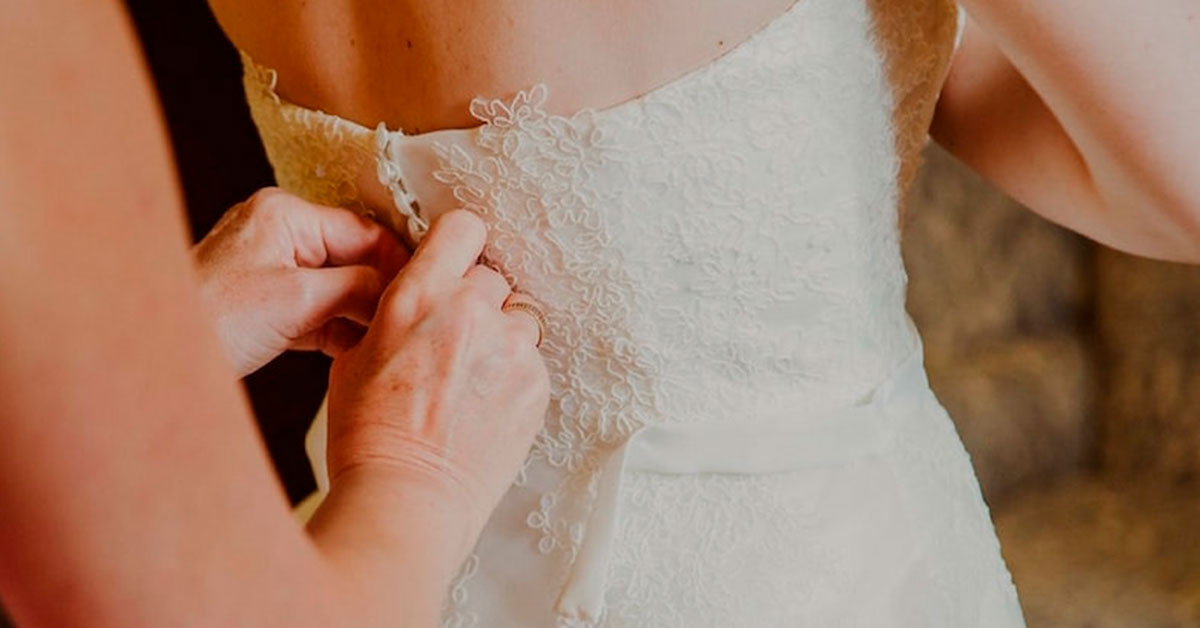 Be healthy on your big day and don't forget about your skincare routine.
Taking care of your skin will also be important for your big day, so one week before the wedding do your skincare routine and look incredible.  If you want to know what you should eat the days before the wedding, read our article and learn about the 7 foods that will help you achieve an amazing figure for this day.
Are you eating what you need to look good the day before your wedding?
Don't forget that your skin matters too!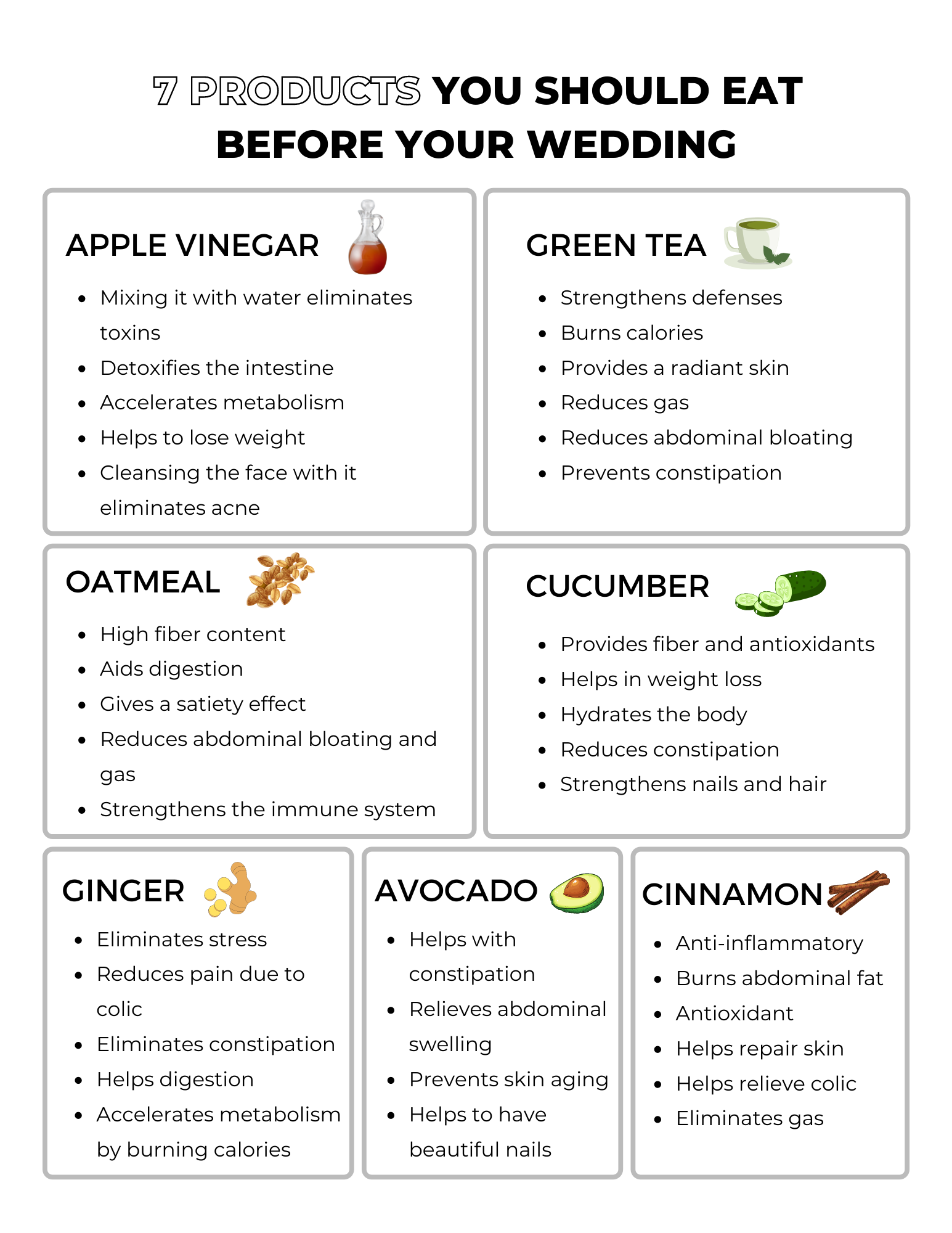 Include these foods in your diet along with your pre-wedding skincare routine and you will see how they will help you look amazing on your wedding day.
Do you want to know more about TIPS for your wedding in Yucatan?

We are YUCATANLOVE, Wedding Planners in Mérida

, ask us.