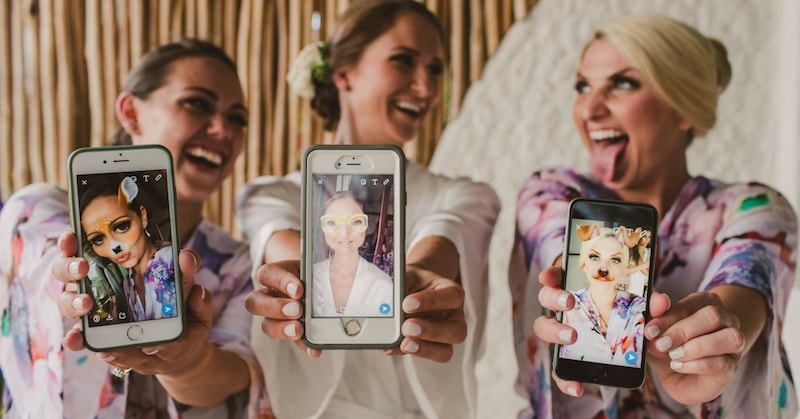 The first of the team to arrive at the altar 💃
Friends are an essential part of every woman's life; we share with them experiences that we have lived with no one else, moments, emotions and undoubtedly, the wedding of any of them is a very important and exciting event for everyone.
The first of the team to get to the altar is always a very important topic.
But…. What happens when after all that euphoria of the party, the fitting of your dress, those helpful tips for your wedding night, the bridesmaids dress style and planning your bachelorette party you realize that, indeed, you are the first of the team to get married?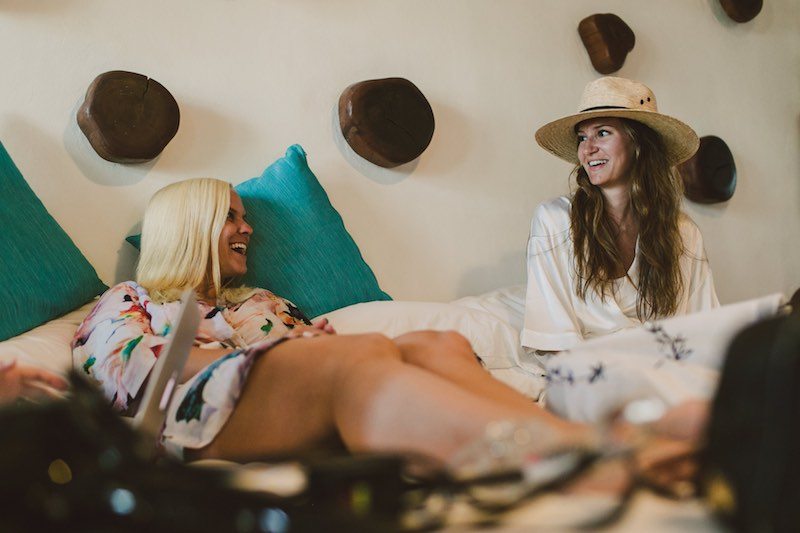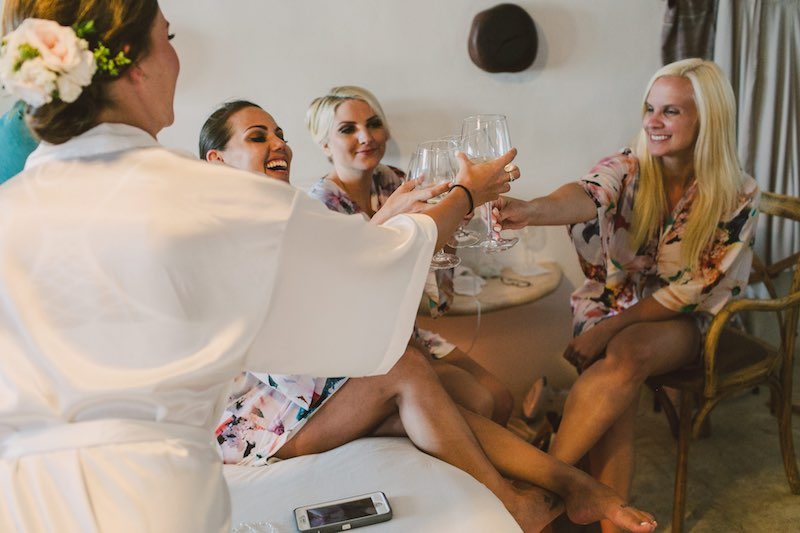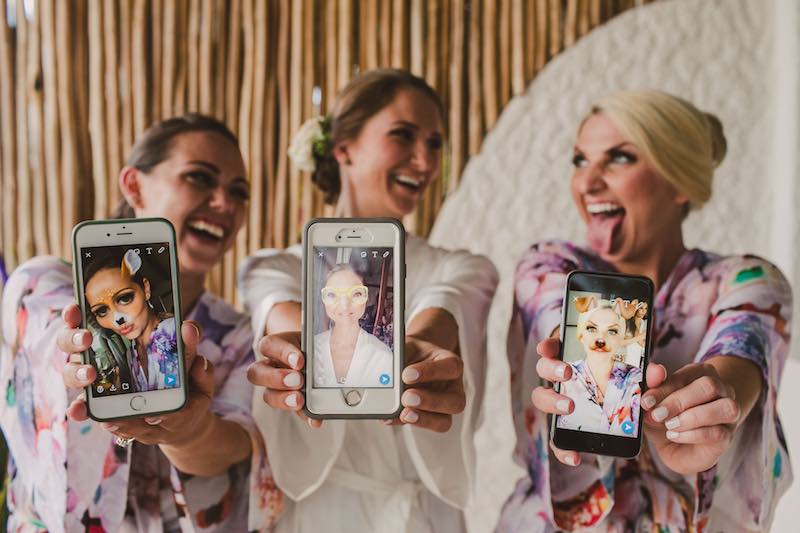 You will definitely experience changes in your life and one of them will be with your friends.
Maybe you no longer feel like you belong to the same group or your conversation topics have changed, but it doesn't have to be that way, they will be the ones to accompany you every step of the way to the altar, from looking for dress ideas for wedding to laughing imagining the bridesmaids reception outfit. 
They may even think that you won't do as many things as you used to, but that's not the case.
If this is your situation, here are some tips from brides who, like you, have been the first of their team to get to the altar…
Communication is very important, keep in mind that it is also something new for them, so if something bothers you or a comment hurt you, you should let them know immediately!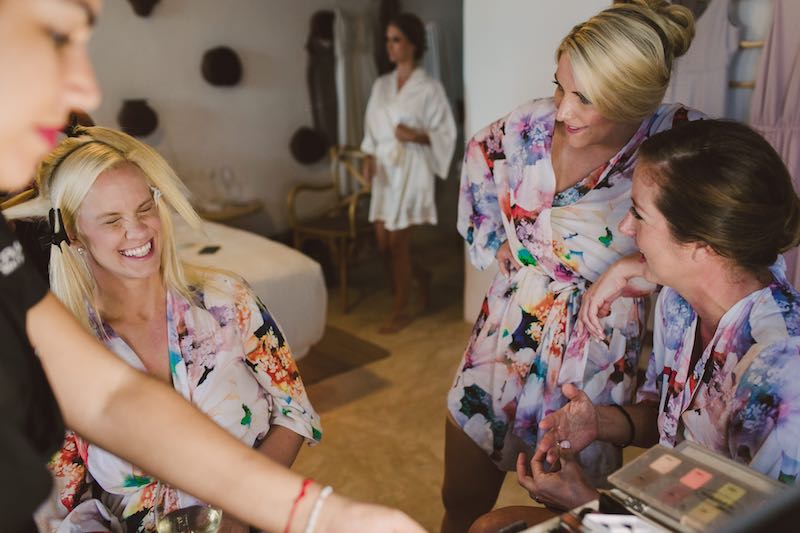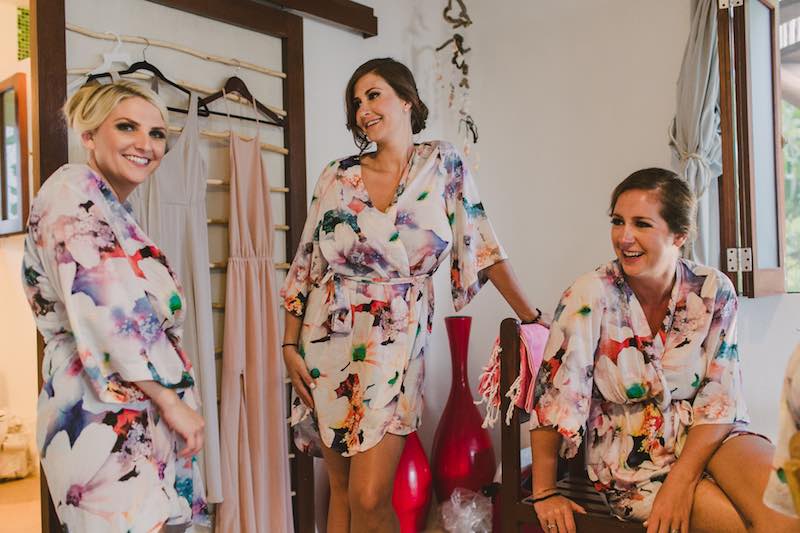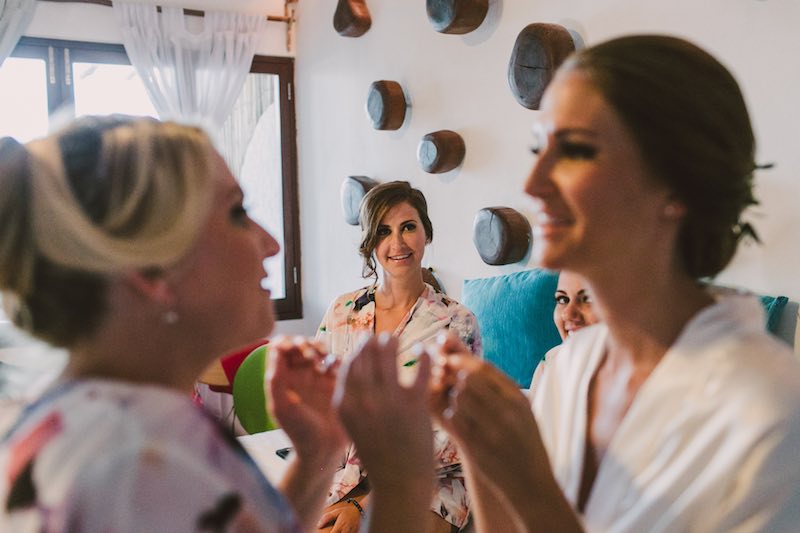 The first of the team to arrive at the altar
Talk to them, explain to them that it is something totally new to you, however you are living your fairy tale and you would like to have their support.
Talk about the fact that the fact that you are married is not synonymous with isolation, of course you can still have a social life and you can still go out with them but priorities have changed and it is just a matter of adjusting your schedule because there is always a time for everything.
Being married doesn't stop you from enjoying a Girls night out and a few drinks, so set a date for that outing! and when your big day arrives, make them part of your happiness, from valuing their opinion to perhaps a gift like the bridesmaids getting ready outfits. 
Finally, live and enjoy this stage to the fullest because you are finally next to the person you love.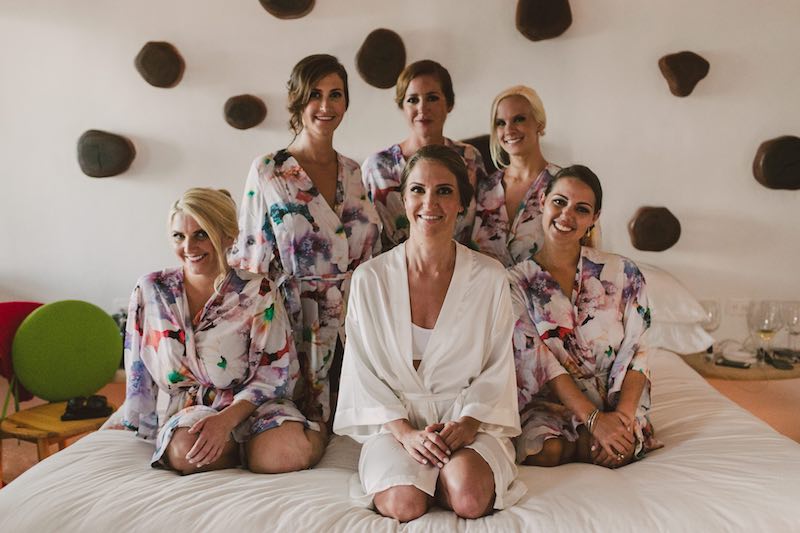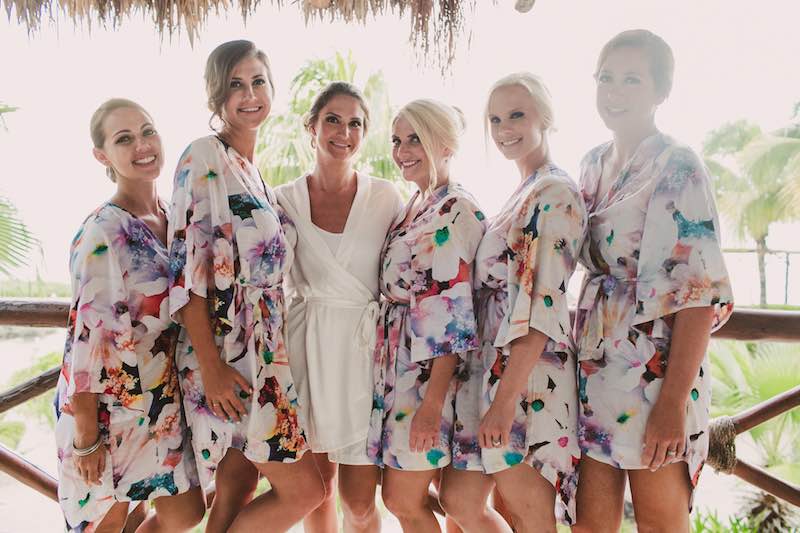 Original Text: The brible. 
Do you want to know more about TIPS for your wedding in Yucatan?

We are YUCATANLOVE, Wedding Planners in Mérida

, ask us.