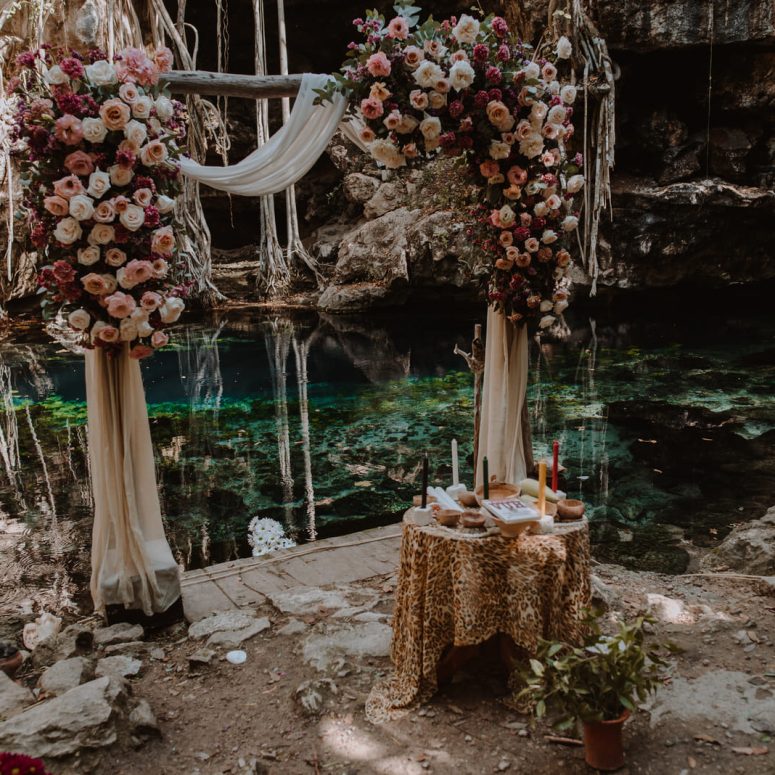 Cenote in yucatan mexico: An ancestral wedding
If you are looking for a unique, spiritual and memorable wedding, cenote weddings are for you… Meet the best cenote in Yucatan! and let these magical places make you fall in love.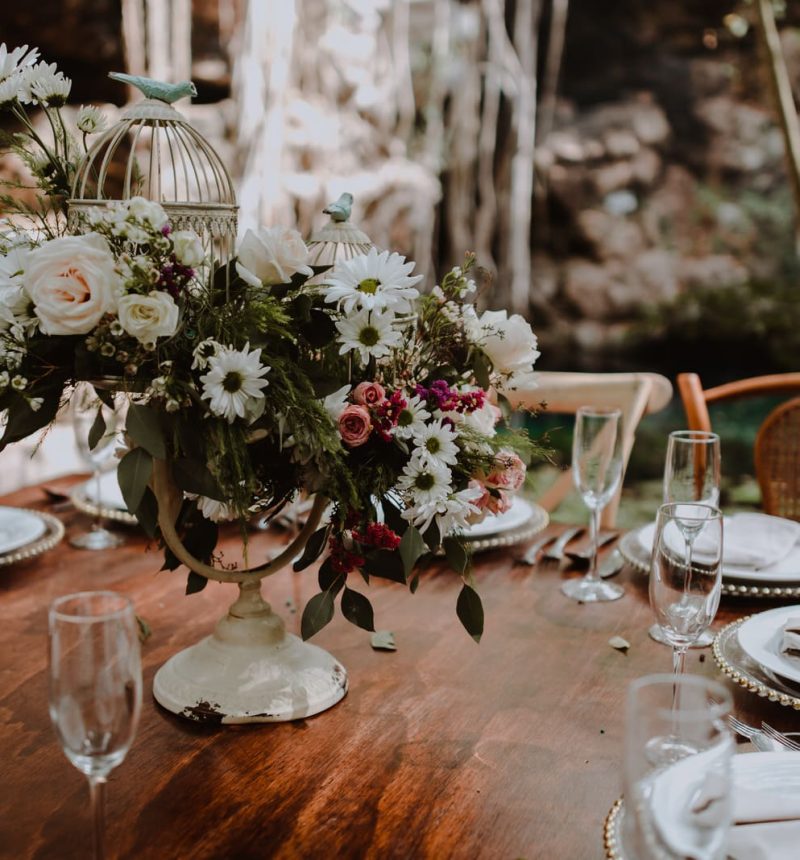 Discover the magic and beauty of wedding cenote in the yucatan peninsula
Celebrate your love inside one of the most ancestral enclosures in the world, the Cenotes in the Yucatan Peninsula are places full of mysticism and solemnity where you can have a unique cenote wedding.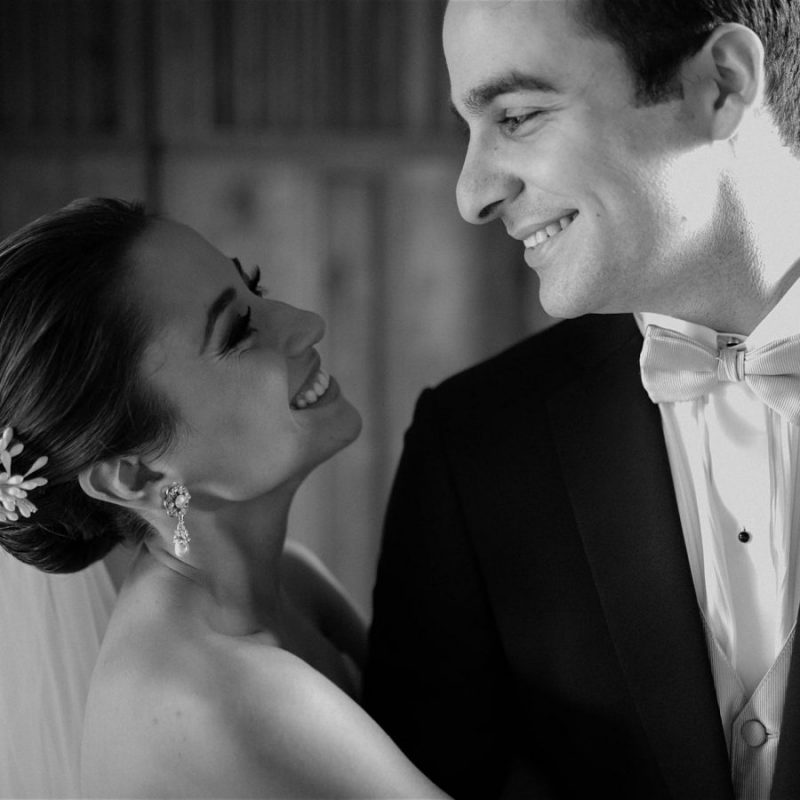 We love you to visit us, to know how we can help you organize your wedding and to discover more details about our work.
If you have any idea or doubt, tell us about it! And let's start planning together YOUR WEDDING in Merida.