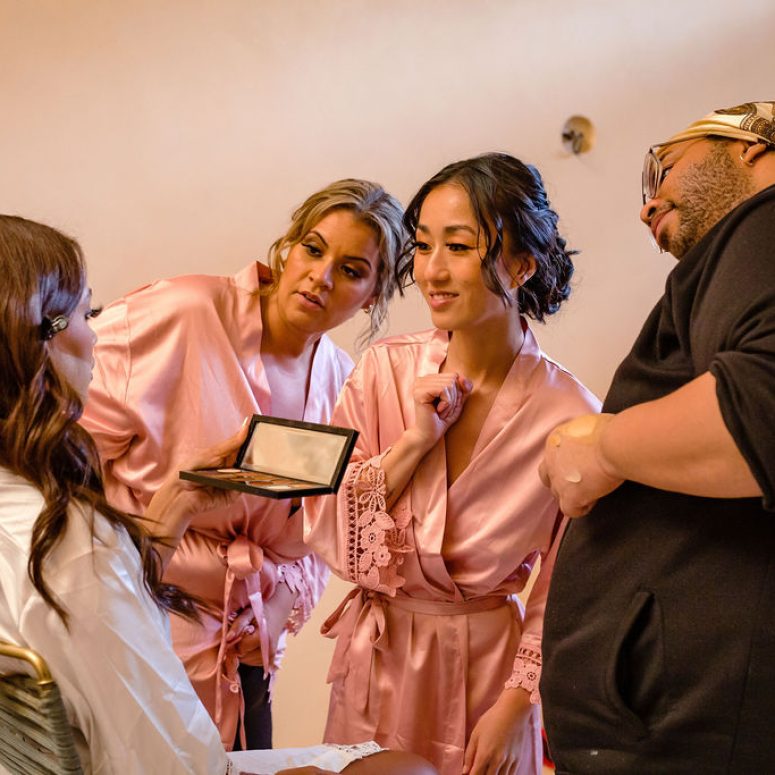 Get a beautiful wedding makeup that highlights your beauty.
The best makeup for a bride is the one that allows you to highlight your best attributes and makes you feel comfortable but above all, makes you feel spectacular…. Ready to shine?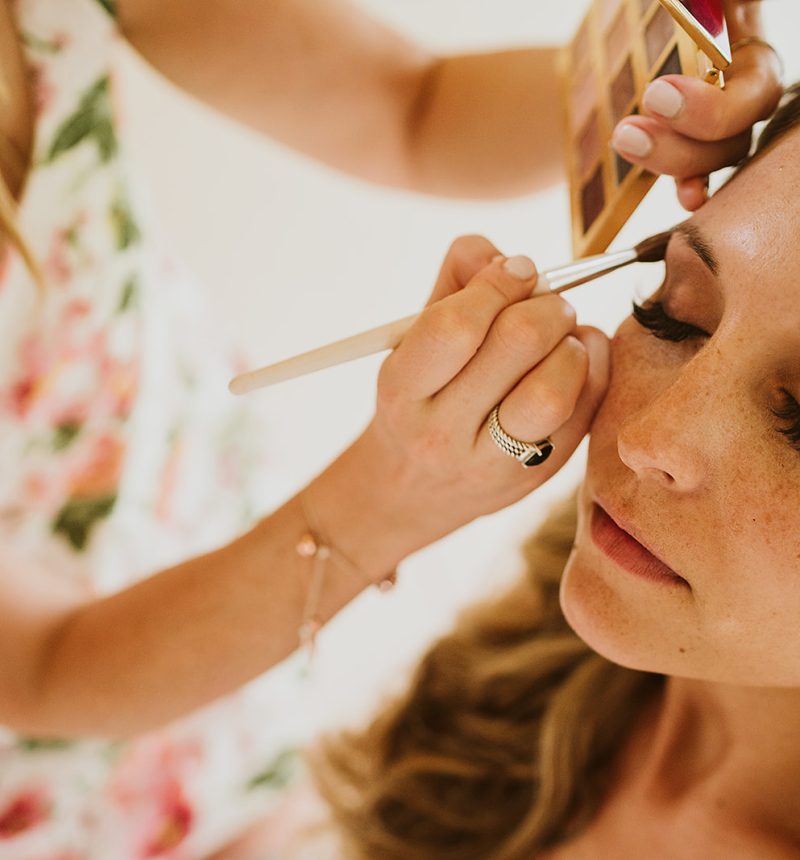 Wedding makeup ideas, trends and styles for you
From beach wedding makeup to makeup tips and makeup for the mother of the bride, your bridesmaids and guests, find everything you need to create a beautiful wedding makeup look.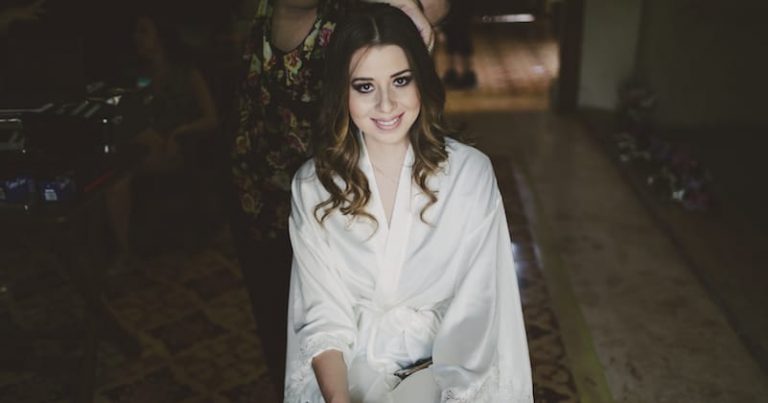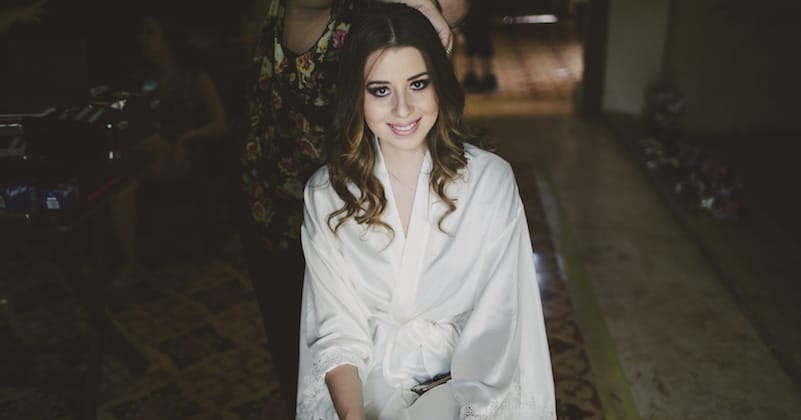 ¿Cuáles son las tendencias en Maquillaje de Novias en 2019? Te ayudaremos a elegir el look que deberías tener el día de tu boda, sea de noche o de día tu boda, desde el eyeshadow hasta el color de labios…...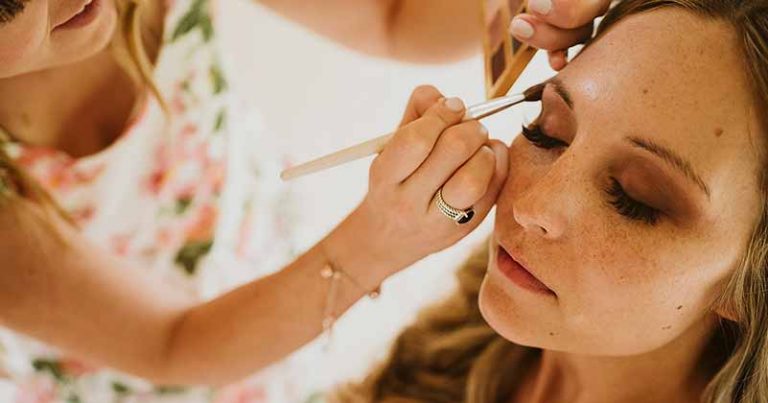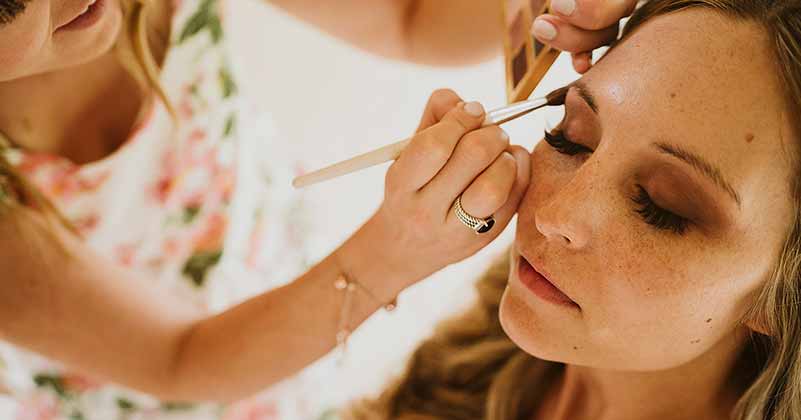 💟 El maquillaje para boda es súper importante para lograr el estilo que deseas. Conoce tres estilos de maquillaje para que tu belleza destaque el gran día.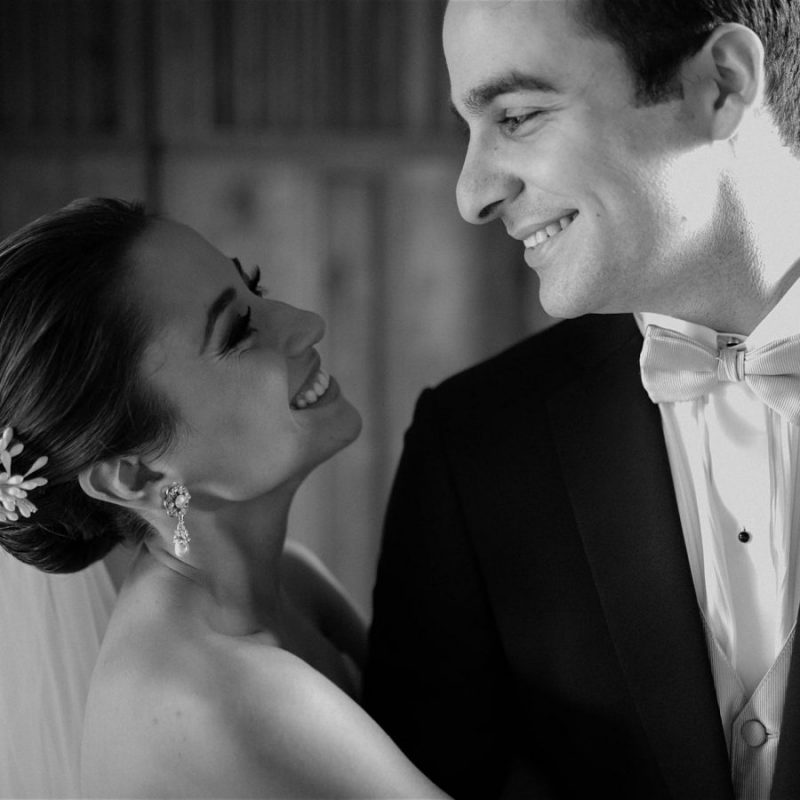 We love you to visit us, to know how we can help you organize your wedding and to discover more details about our work.
If you have any idea or doubt, tell us about it! And let's start planning together YOUR WEDDING in Merida.